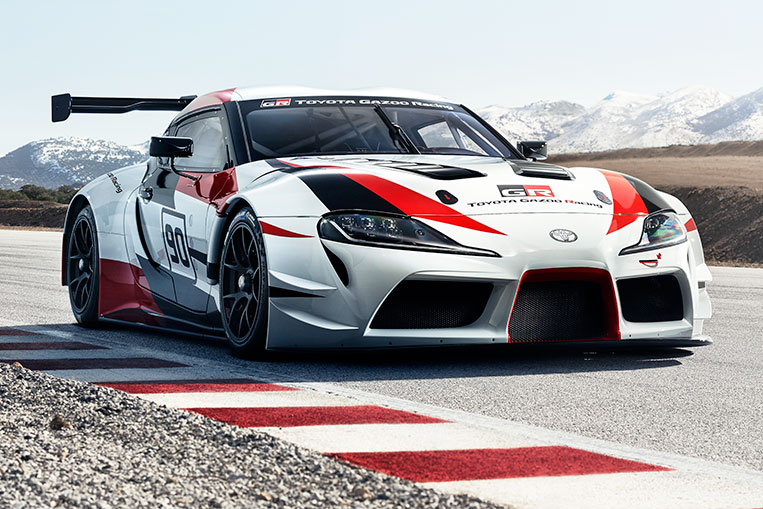 After teasing us with one single image, Toyota has finally pulled the cover off its latest creation, and it's a beauty. As many correctly suspected, the teaser image was for a new Supra. And the GR Supra Racing Concept—which is the official name—is bound to set the pulse of Toyota fans around the world racing.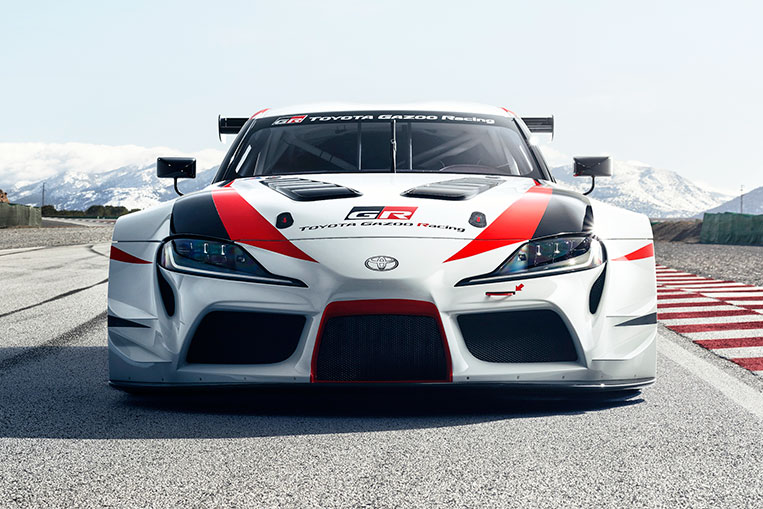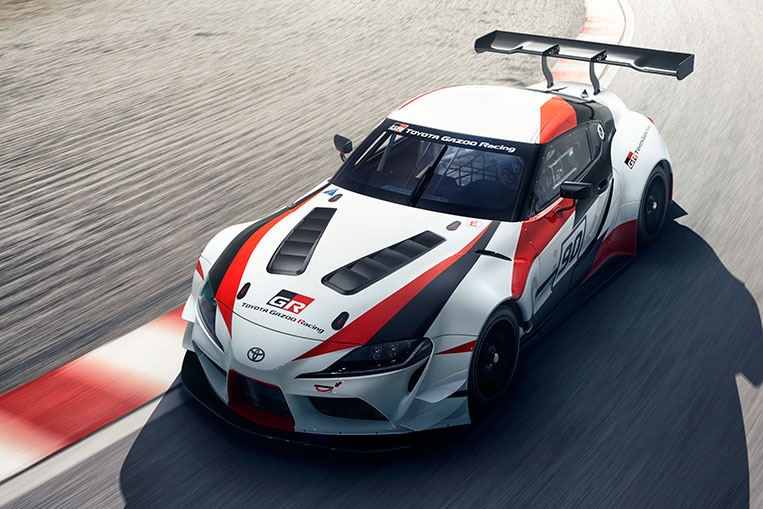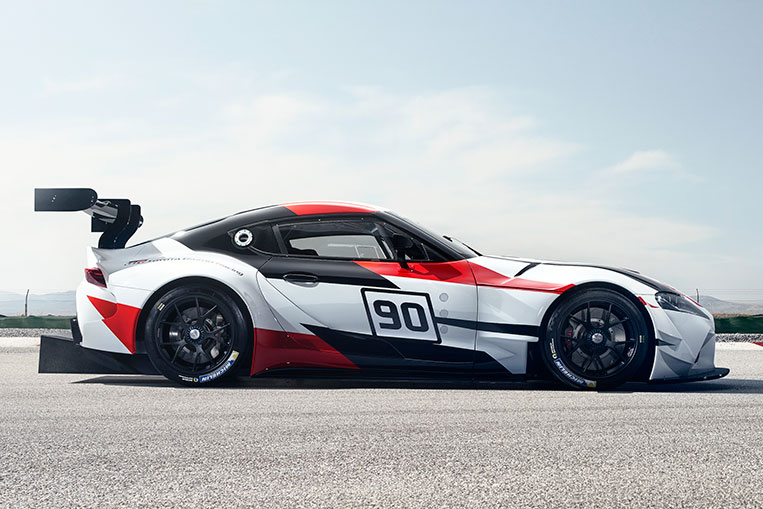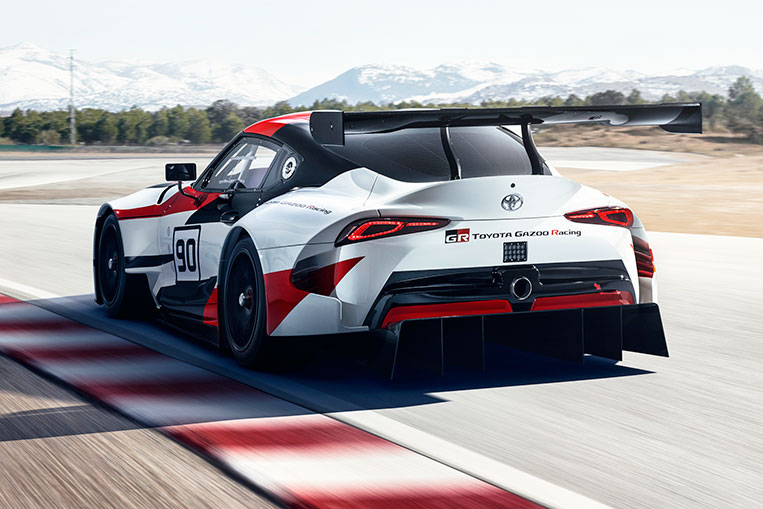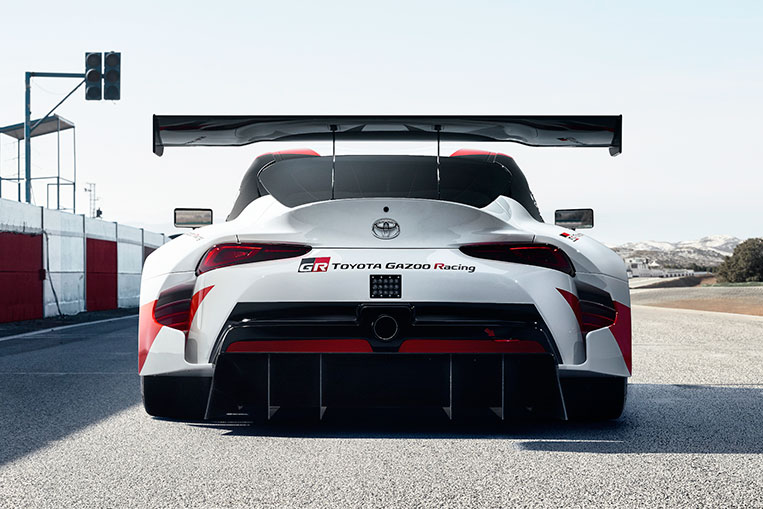 "Yes, the Supra is returning!" That is what Toyota Motor Europe president and CEO Johan van Zyl said after the GR Supra Racing Concept's unveiling at the Geneva Motor Show in Switzerland today.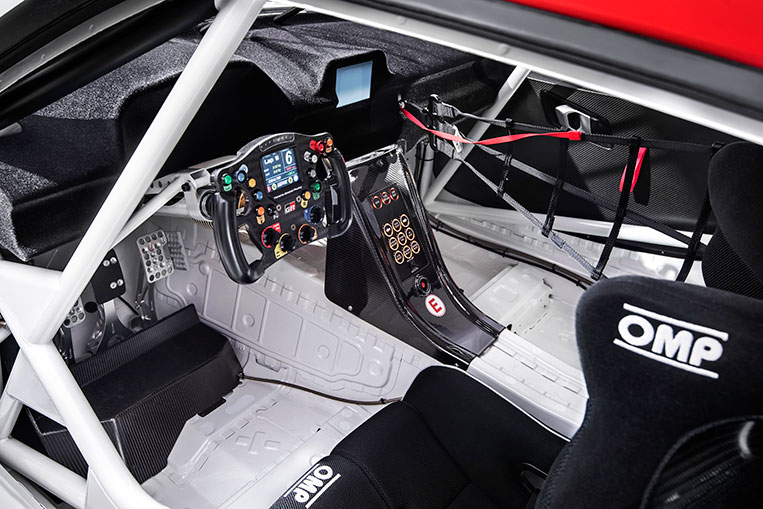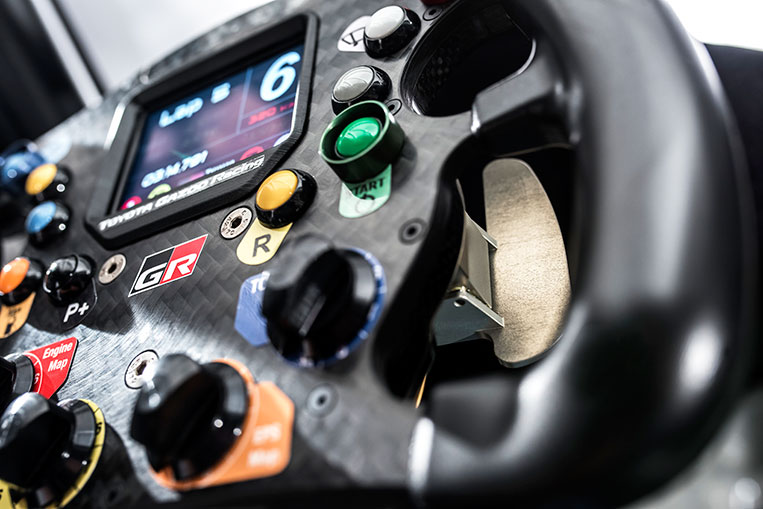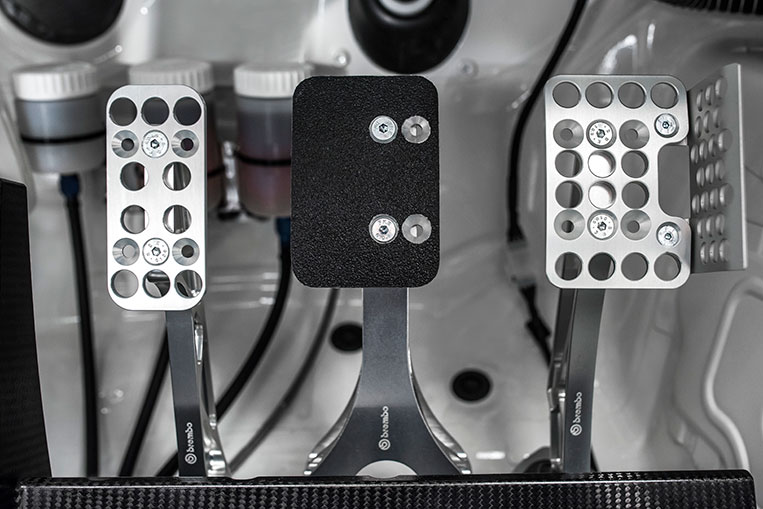 Created by Toyota Gazoo Racing, the concept car is going to form the basis for a new road-going Supra, and features a pure front-engine/rear-wheel-drive configuration as well as plenty of lightweight materials to make it blisteringly fast.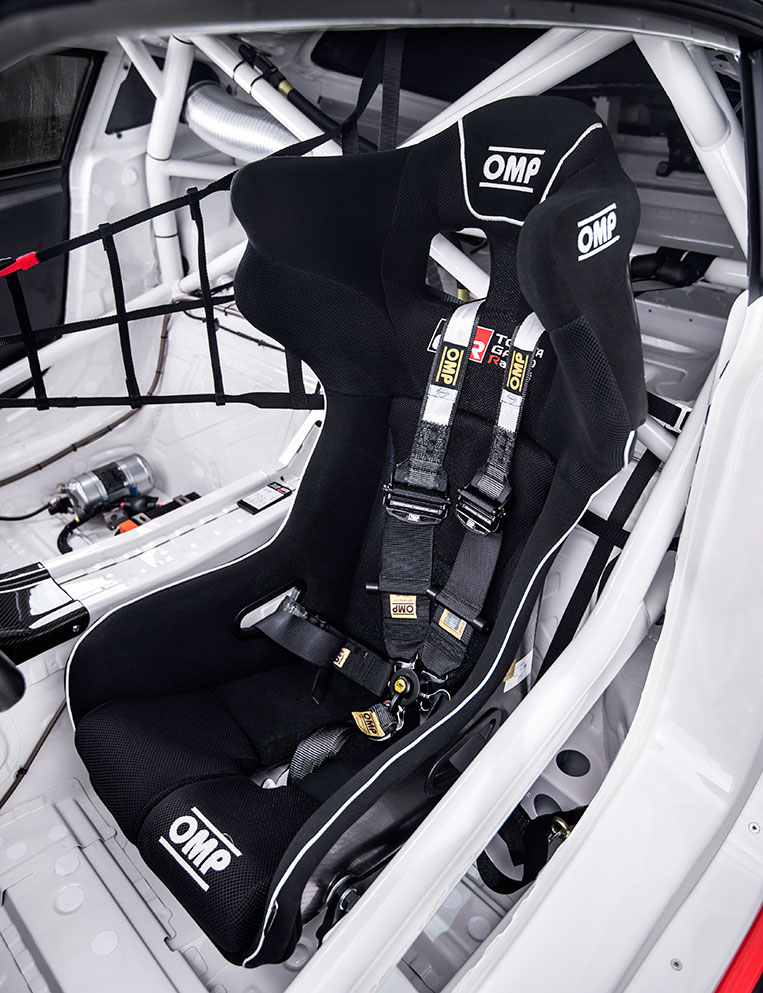 How fast exactly remains a mystery for now, as Toyota has not revealed any information about the powertrain in this reborn icon. So all we can do for the moment is enjoy the first pictures of this gorgeous machine while we wait to find out what heart will be beating inside its glossy shell.