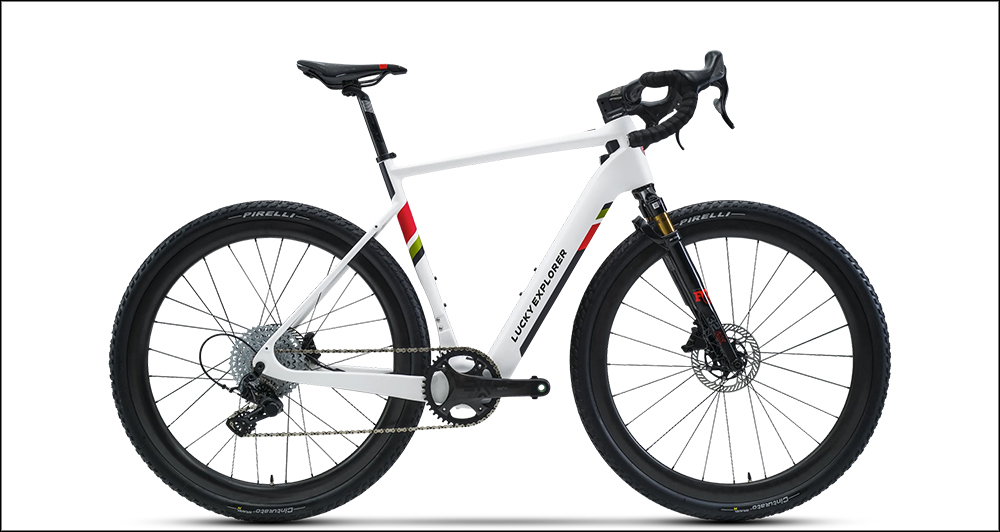 Like all premium automobile and motorcycle brands, MV Agusta doesn't actually make its own bicycle frames.
Partnering with third-party suppliers enables it to market its own brand of lifestyle products, because how else will you get a customer who has already bought your motorcycle to give you even more money?
The company is, after all, a motorcycle manufacturer, but it won't hurt the bottom line if it can market an MV Agusta-branded e-bike to ready and willing customers.
Such is the case with its upcoming Lucky Explorer E-Gravel bicycle. Unlike true-blue bicycle manufacturers who will wax poetic about how their new frame is 10% stiffer/lighter/faster/handsomer with every model year, MV Agusta wisely spares you the marketing BS and just describes it as carbon.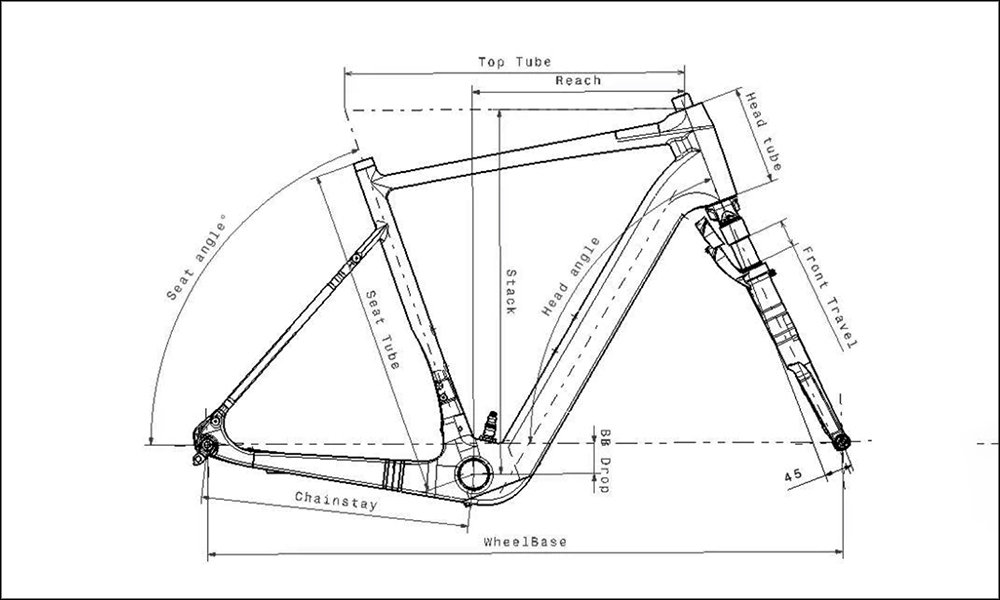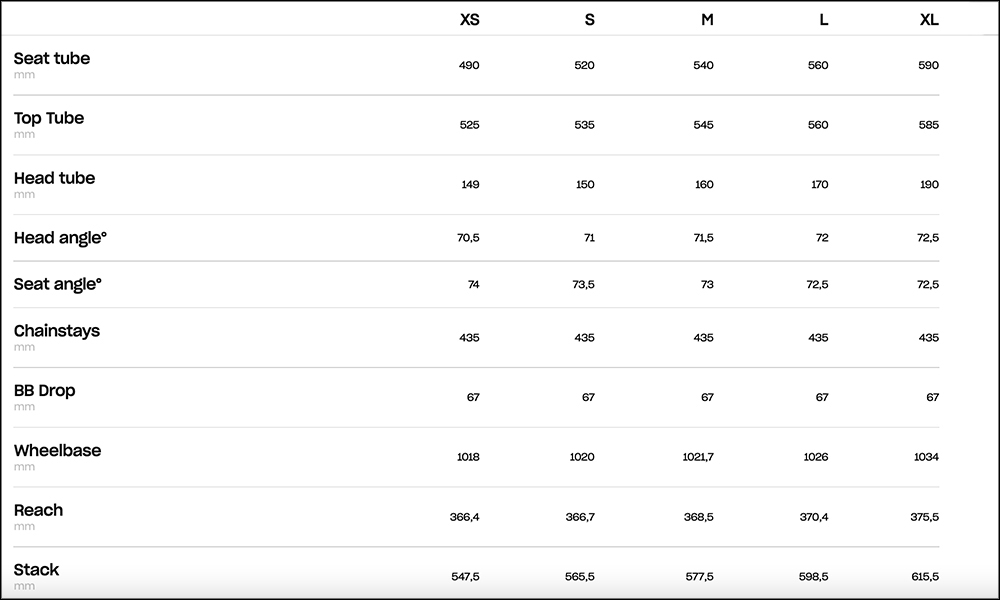 For example, a size XS frame gets you a 49cm seat tube with a 52.5cm top tube—ideal for riders between 5'5″ and 5'7″. A size S gets you a 52cm seat tube and a 53.5cm top tube—good for 5'8″ to 5'9″ riders who like to have a stem between 90cm and 110cm.
Succeeding sizes have incremental increases to these two critical measurements, ensuring that not only will the bike look good standing still, but you'll also look good on it with a riding position that looks fast.
Regardless, all frame sizes have a tall head tube so even slamming the stem sans spacers will still result in a comfortable, endurance-oriented fit. Anyway, that's too much technical bike fit talk already, which will be another article in itself, but the point is that the frame geometry will work.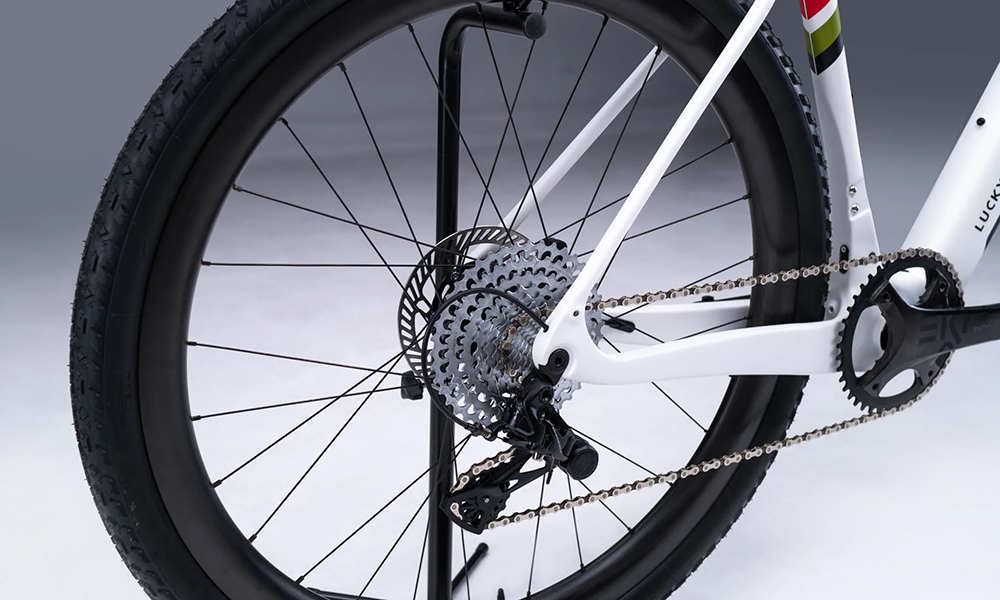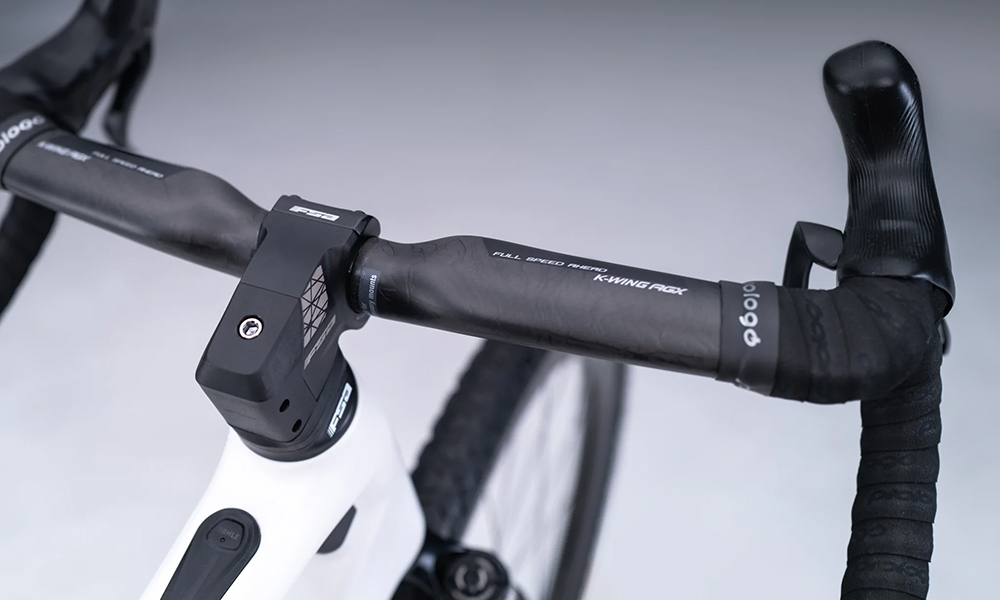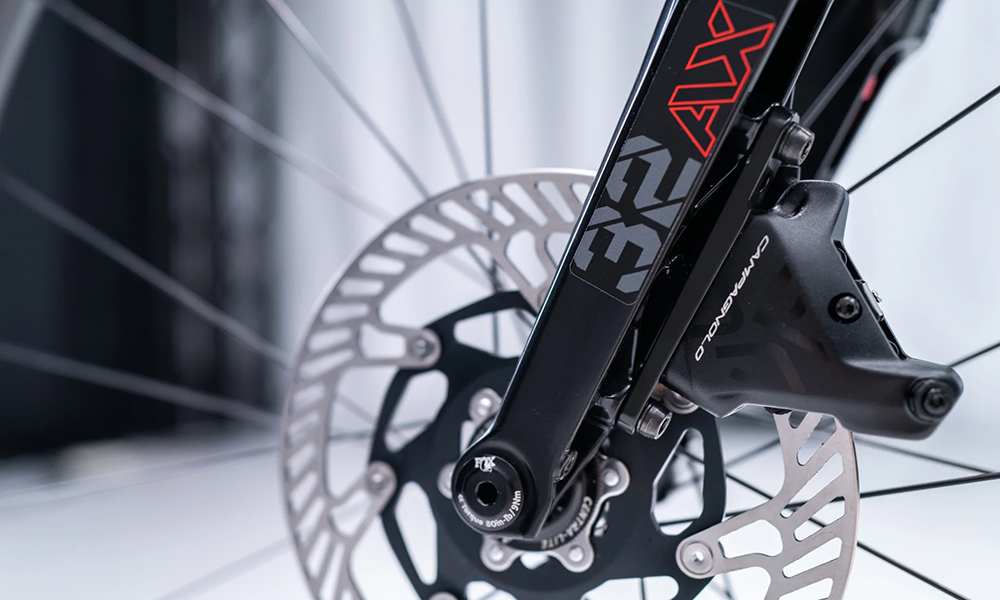 On to the components. The top-flight electronic Campagnolo Ekar handles all shifting and braking duties, because it would be a mortal sin to put Shimano or SRAM on this Italian bike.
Pedal assistance is courtesy of a Mahle X20 motor with a 36V, 9.7Ah battery and e-shifters. The bike is rated for up to 140km of range on a full charge. MV Agusta provides no information on how fast you can go on the E-Gravel, but if it's a "pedelec" conforming to EU regulations, then it'll provide assistance for up to 25km/h.
The wheels are Lucky Explorer-branded carbon rims fitted with 700c x 45mm Pirelli Cinturato Gravel M rubber. The handlebar and the stem are FSA components, while the saddle is a Prologo Dimension AGX. It eschews a conventional carbon fork for a Fox 32 K Float suspension fork, trading weight reduction for more comfort.
At 13.4kg, this is not an e-bike you'll want to be pedaling up a 15% gradient if you run out of battery juice. At current exchange rates, the €7,999 E-Gravel works out to P467,000 before conversion fees and local taxes.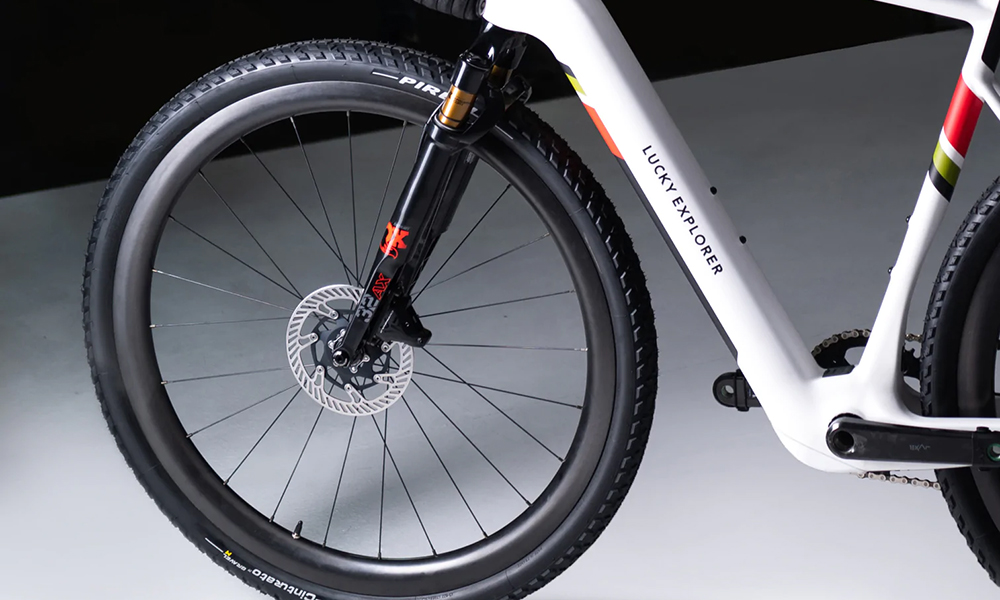 Still, if you're the type who patronizes your favorite motorcycle brand with matching lifestyle accessories, the Lucky Explorer E-Gravel will make you the envy of your riding buddies at the next coffee ride.
The bike will be available to order by January 2023. Philippine distributor Motostrada has yet to announce if it will bring it in, but do not hesitate to ask if you're serious about getting one.