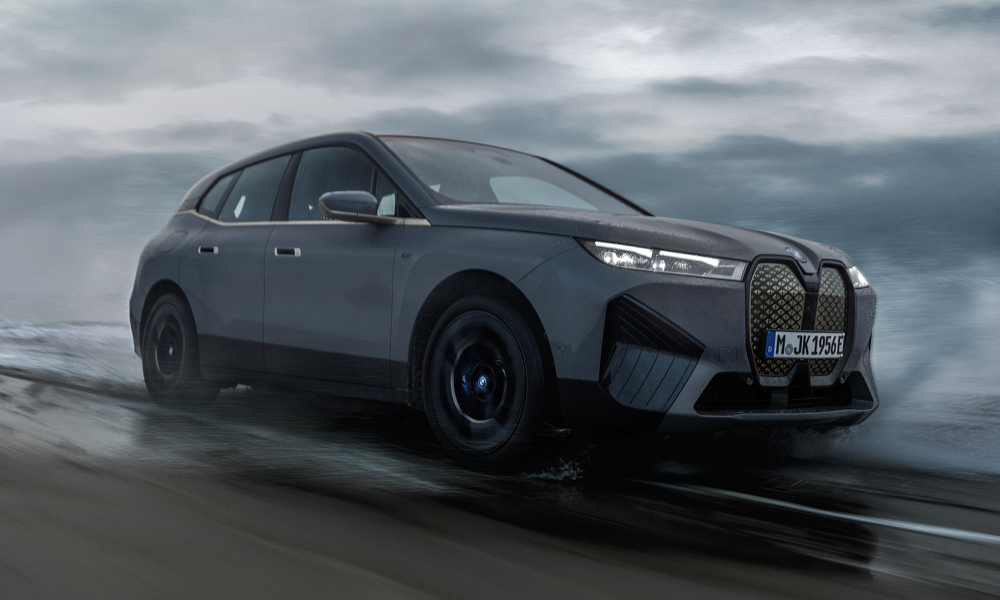 BMW M vehicles are nothing short of legendary. From the first E30 M3 in 1986 to the current F90 M5, the thirteenth letter of the alphabet has always promised something special when it was attached to the back of a car from Munich. Now, the time has come for a new M flagship, but this one isn't like any we have seen before. Begging for your favorable attention here is the iX M60, an electric rocket ship that probably hopes its otherworldly performance figures will distract you from its controversial design. Just unveiled at the Consumer Electronics Show in Las Vegas, this über-SAV (sports activity vehicle) is the fastest and most powerful electric vehicle ever produced by the Bavarians.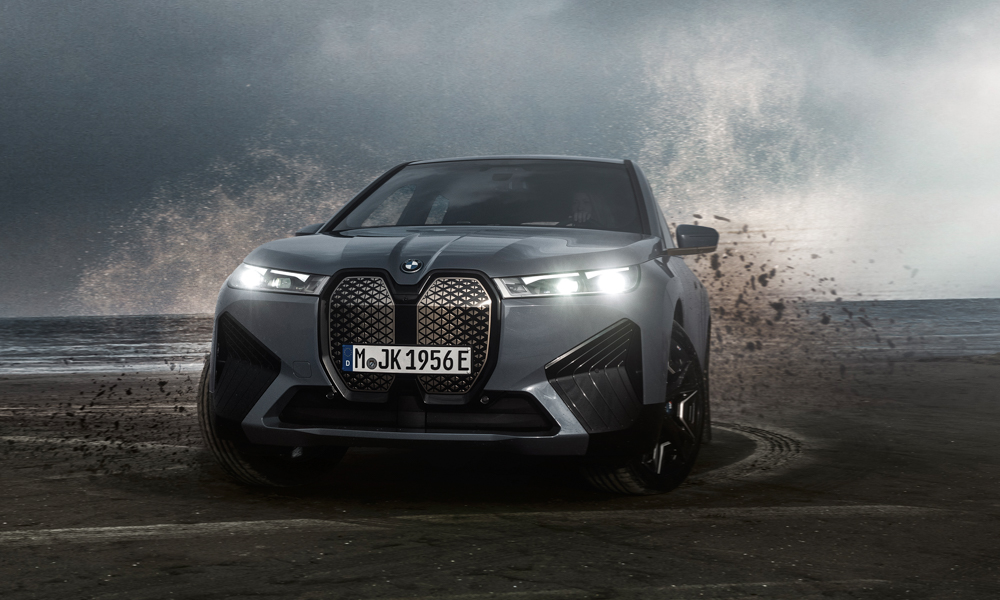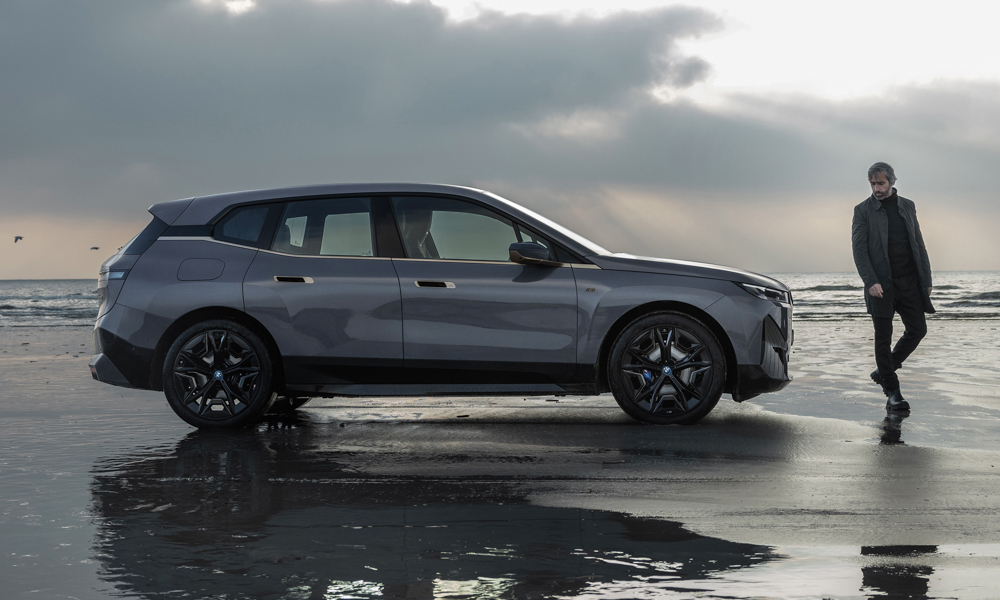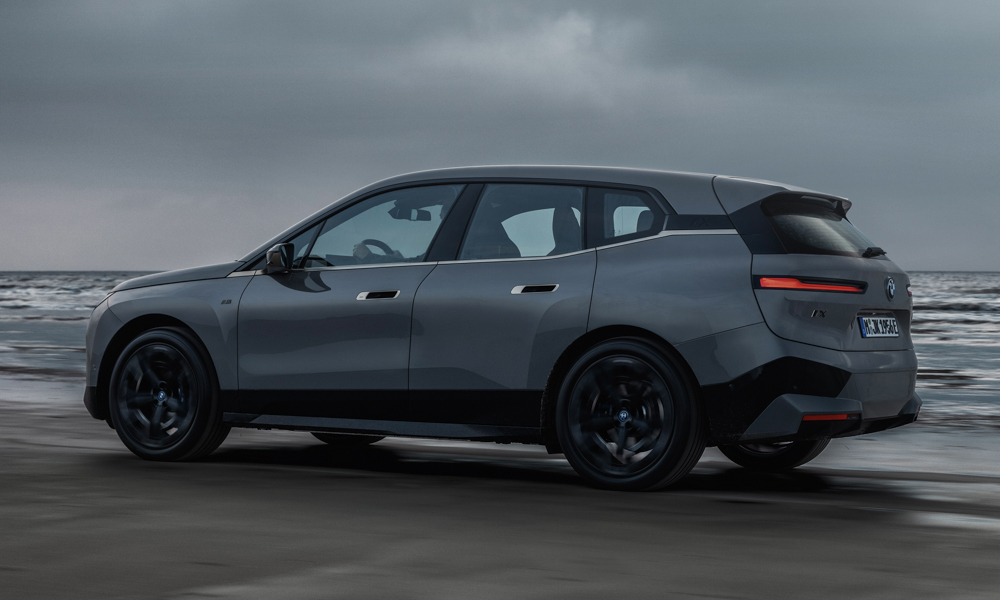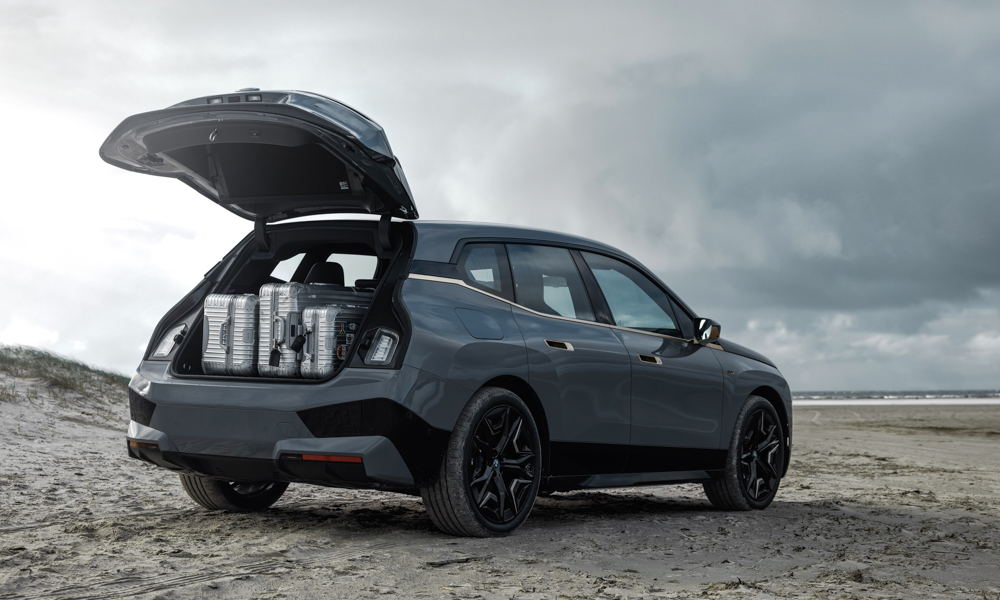 Up to 610 horses are standing to attention when the driver stomps on the right pedal, with the torque figure reaching 1,100Nm in launch mode and 1,000Nm during normal driving conditions. That's enough power to catapult the 2.6-ton M60 from zero to 100km/h in just 3.8 seconds and presumably change the earth's gravitational field in the process. It's hard to imagine that such a large car could move so fast, and BMW has limited the top speed to 250km/h, probably in an attempt to prevent small cities from being destroyed if one of these comets on wheels ever gets out of control. Drivers with a gentler right foot can travel up to 575km (WLTP cycle) before having to recharge the 111.5kWh battery.
Topping up can be done quickly if a suitable 200kW rapid charger is at hand, with 150km of range being added in just 10 minutes. Munich's latest all-wheel-drive lounge rolls along on 21-inch rims and also comes with a generous amount of other standard features like the Live Cockpit Professional and Natural Interaction package that lets you communicate with your car using speech and gestures. A Bowers & Wilkins surround-sound system, Laser Light headlights, Comfort Access and ventilated seats for driver and front passenger are also fitted to the M60 without buyers having to tick any options boxes.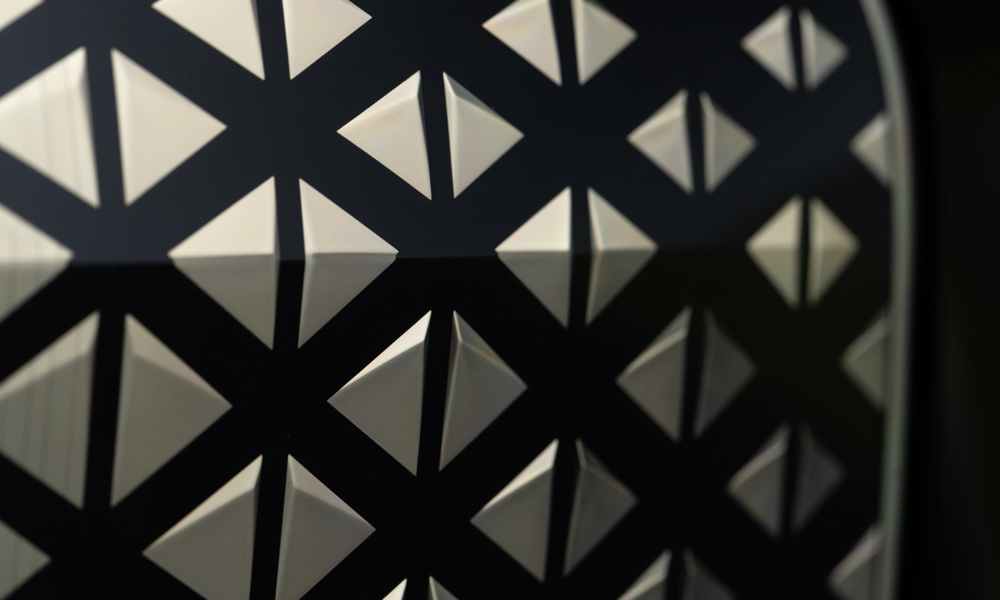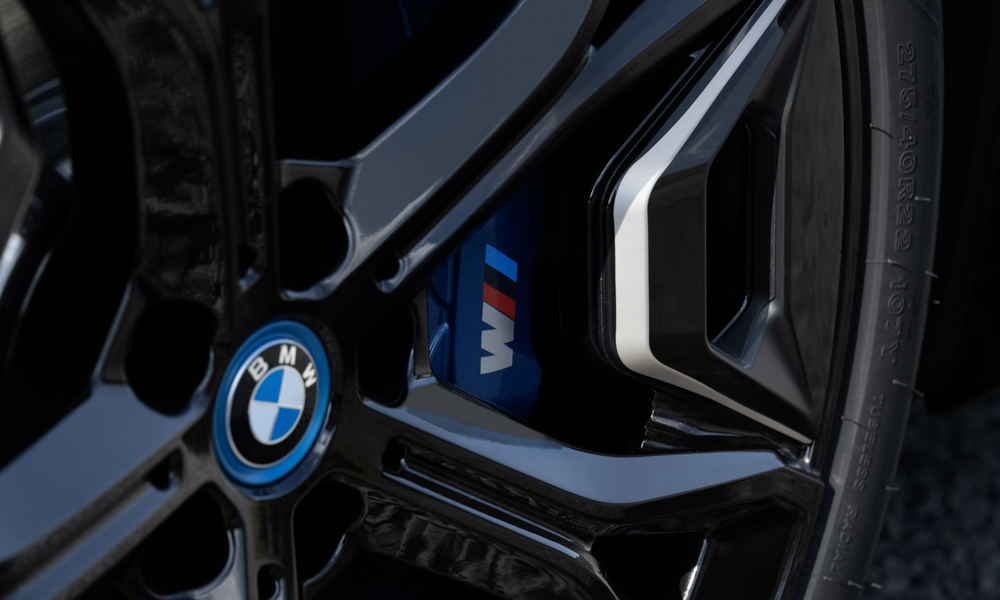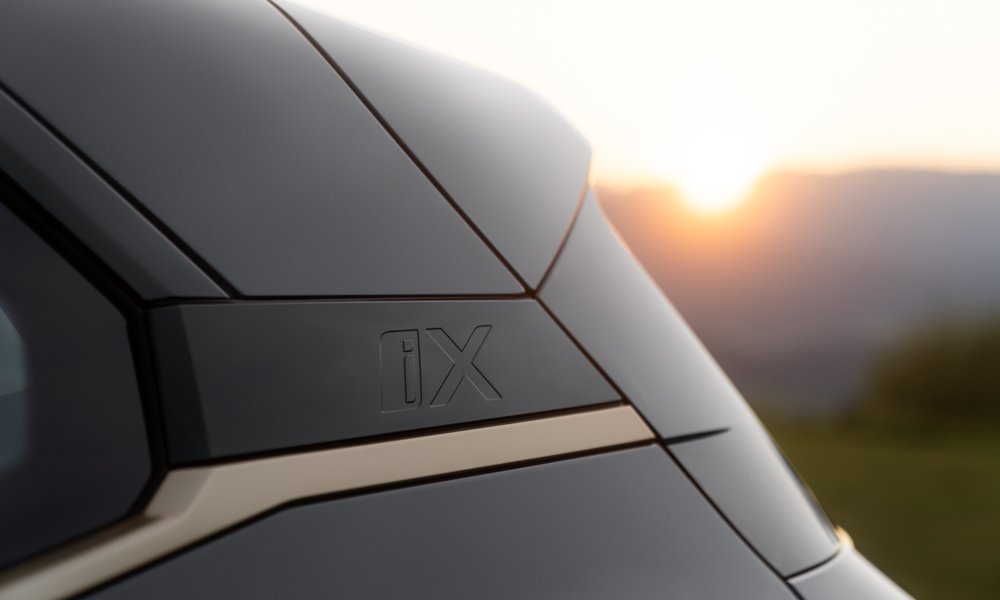 A M wouldn't be an M if it doesn't perform well on the road, which is why BMW has thrown everything but the kitchen sink at this car when it comes to handling. Next to an air suspension with adaptive shock absorbers, the sporty iX also features active steering, new rear-axle anti-roll bars, bigger brakes, and launch control that allows for "spirited acceleration." This being an EV, enthusiastic use of the accelerator is no longer accompanied by the roar of a conventional straight-six engine or gas-burning V10. Instead, passengers are treated to an engine sound designed by award-winning film-score composer Hans Zimmer.
With sustainability being a big thing these days, and consumers demanding that electric cars not only operate in an environmentally friendly way but are also built with the planet in mind, BMW has also gone to great lengths to make the iX M60 green from start to finish. The whole car, including the battery, is being built using green electricity. It uses recycled aluminum and plastic in some parts, and even the floor mats are made from old fishing nets. The cobalt and lithium for the batteries are sourced from controlled operations in Australia and Morocco and there are no rare-earth metals in the rotors of the electric drives.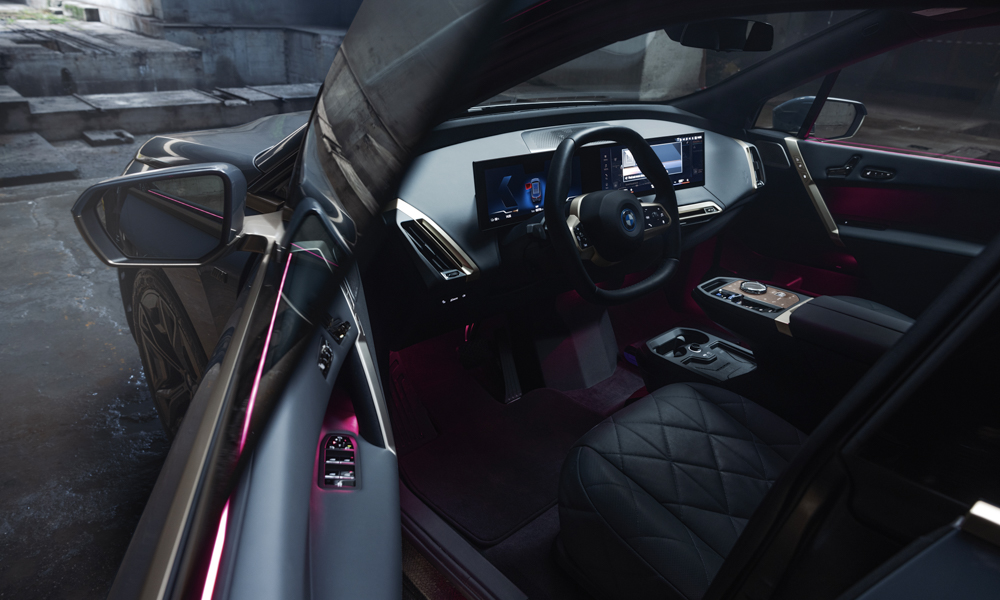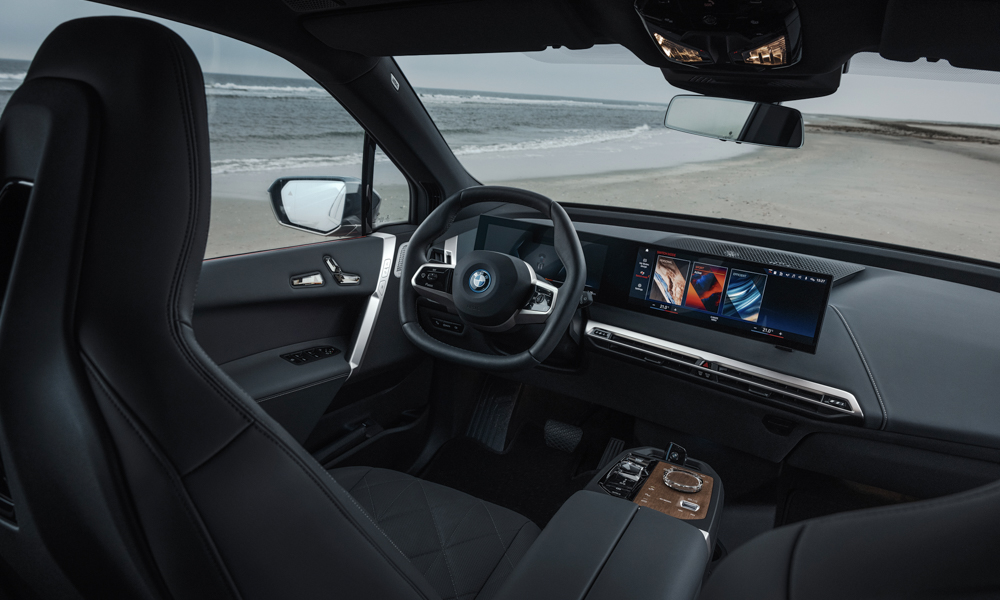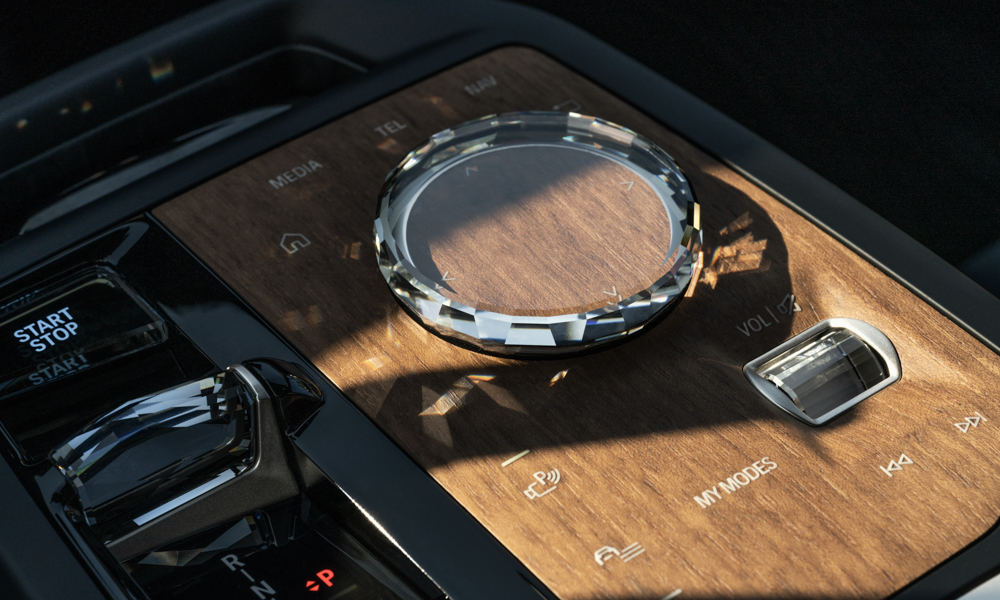 Drivers and passengers get to enjoy the luxurious cabin with its curved display, while the car employs a whole host of advanced driver assistance systems to keep everyone safe and comfortable. For seamless connectivity and OTA software updates, the car also features a built-in 5G eSim. BMW has hammered its colors to the electric mast with the iX, and while its design is still less than well-received in some quarters, the direction the firm is heading toward is clear. The iX M60 is a stunning statement to electric performance, but only time will tell if BMW M fans can get used to the fact that the magic letter is now attached to a huge electric beast instead of nimble little saloons.