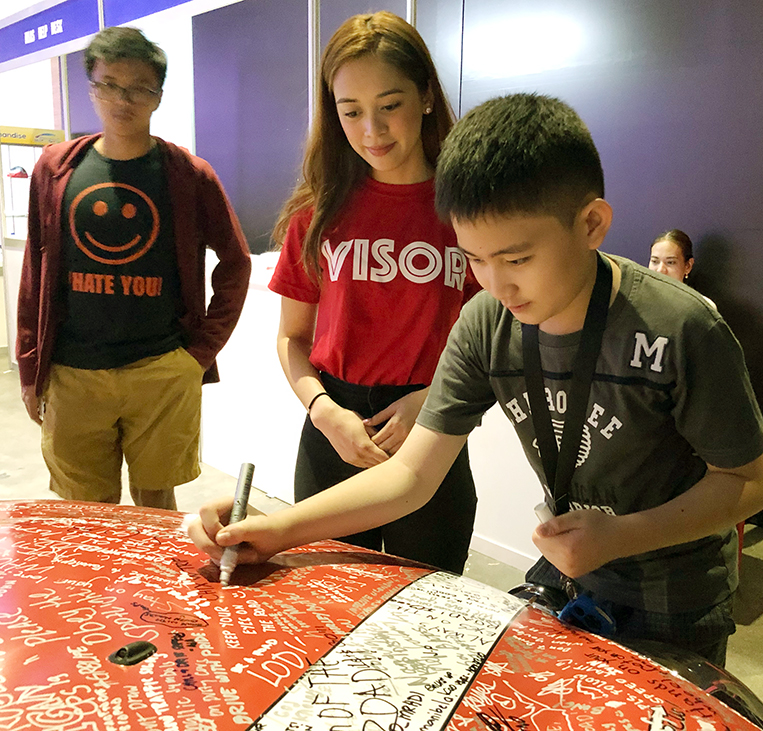 Many of you know that we had a car display at the recently held 2019 Manila International Motor Show. Our humble little corner featured a Mini Cooper S that had been covered in removable wrap so people could scribble motoring tips on the vehicle. It was a hit. Adults and children alike flocked to our car and wrote witty or funny nuggets of driving advice on it.
The only problem: Some individuals—whether deliberately or ignorantly—did so on the few parts of the car that were not supposed to be written on (as these parts weren't wrapped). We weren't able to catch said offenders as it was extremely difficult to deal with all the participants whenever they arrived in droves.
One of the most common unwrapped parts to get "vandalized" was the left side mirror. Note that we used permanent markers, which made removing the unwanted graffiti quite challenging.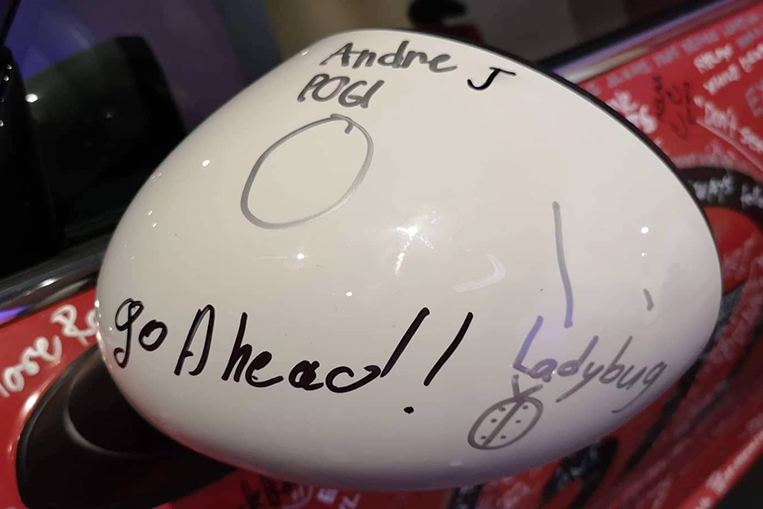 Good thing one of our team members, Manskee Nascimento, is an expert on car care. He simply used The Wax Shop's Rebuild compound to take care of the situation. And no, this is not a paid promotion. Watch how he did it.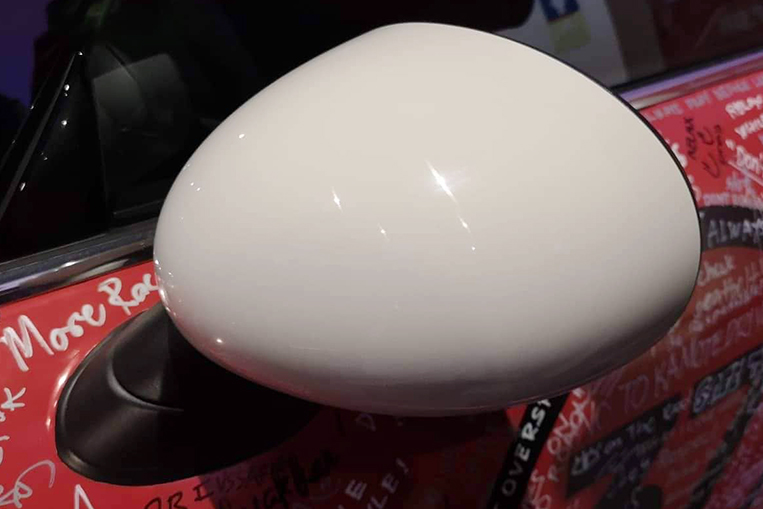 So there. In case your precious ride gets victimized by low-life vandals on the street, you don't have to panic or worry about an expensive fix. You now know what to do.