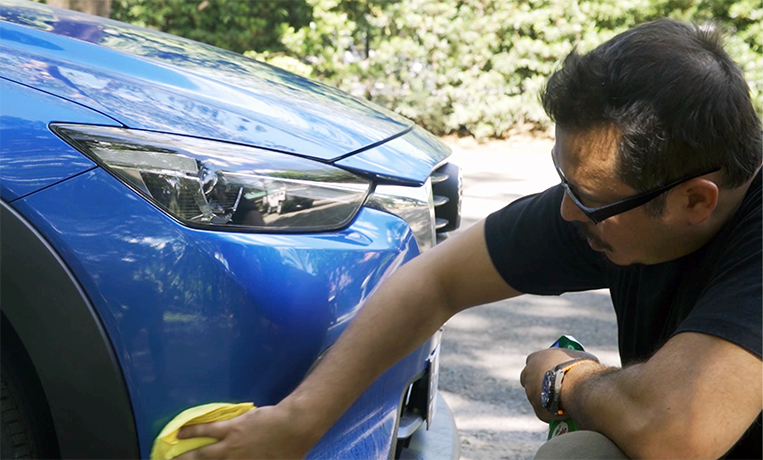 In a world that gives too much importance to vanity but also follows a fast-paced way of life, we tend to overlook the simple things that represent beauty. Things like a picturesque sunset on a serene beach or waking up to your beloved's unsoiled face in the morning. Or the transformation of a car from dirty to shiny.
Now, you don't have to be a hardcore automobile enthusiast in order to appreciate a car in its tip-top form. After all, a car is not just a cold machine. It's also a work of art that becomes an extension of its owner. And once you see its true soul, you will never take it for granted ever again.
Thankfully, Turtle Wax helps you bring out your vehicle's true beauty in the most convenient and time-saving way you can imagine—all via breakthrough science. Did you see the quick-makeover video we posted to our Facebook page recently? The three products featured in that one-minute clip make it possible for you to transform your car inside and out, without you having to miss a make-or-break meeting with a client. The best part? They're affordable and easy to use.
Here is the video in case you missed it:
And here are the three Turtle Wax products that helped us turn a filthy Mazda CX-3 into a sparkling ride that we couldn't wait to show off to our friends (even the engine bay was spotless afterward).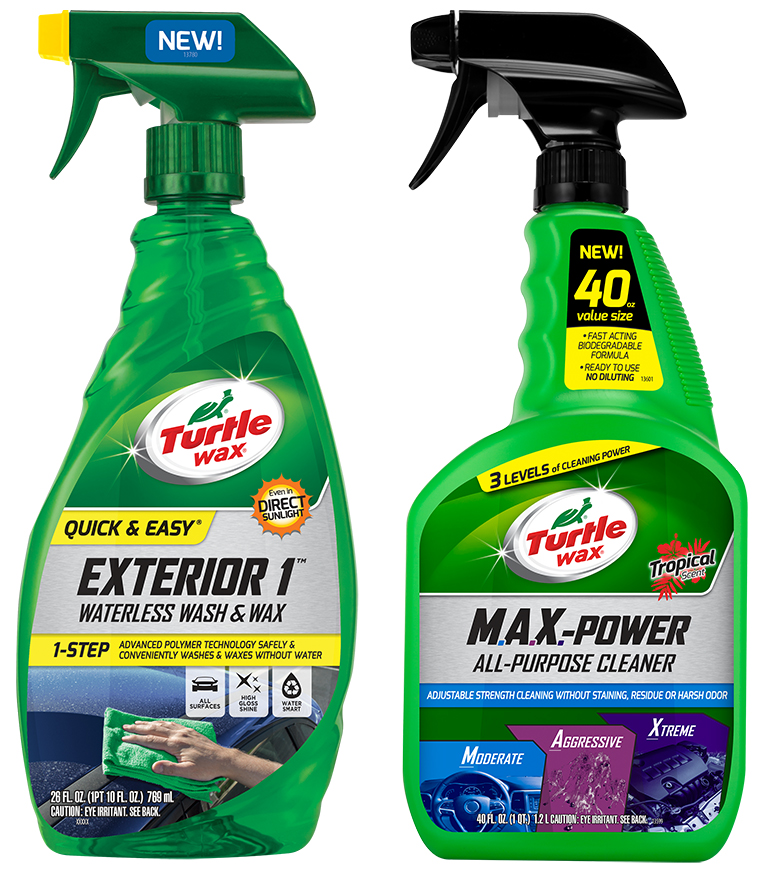 Exterior 1 Waterless Wash and Wax. This enables you to clean and shine your car without a drop of water. Thanks to advanced polymer technology, the innovative spray solution safely encapsulates and lifts away dirt from a vehicle's finish, preventing abrasion and scratches, while it protects and shines with its wax-enriched component. It smells great, too! There's no sorcery here—just science. Price: P529.75
M.A.X. Power All-Purpose Cleaner. Here is a versatile cleaner that's highly effective yet safe for all automotive surfaces with easy-to-use adjustable cleaning strength based on the task. Three levels of cleaning power tackle anything from degreasing engines to removing dirt and stains on trim and most interior surfaces without residue or harsh odor. In addition, this product leaves behind a fresh tropical scent. Price: P679.75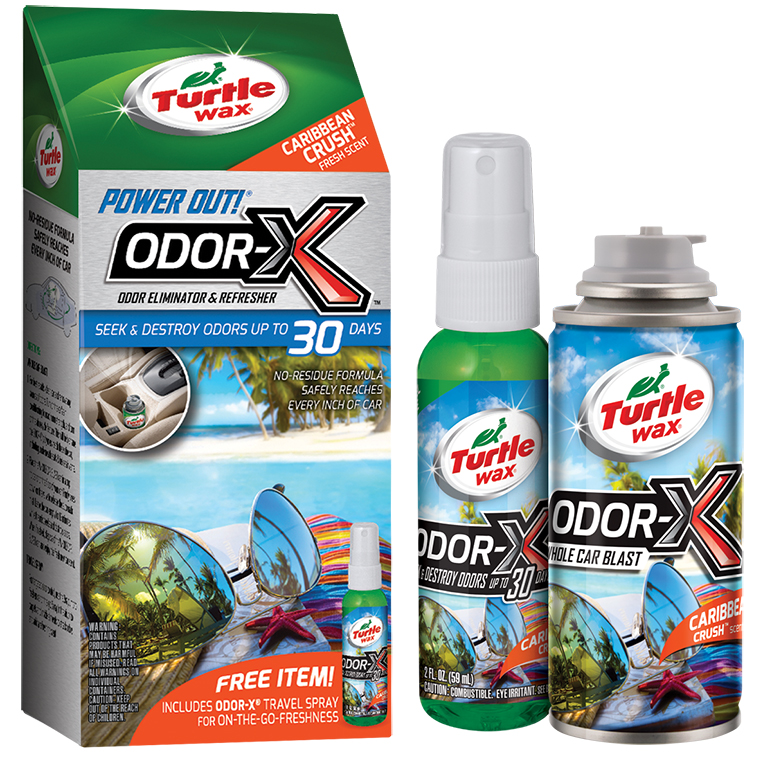 Odor-X Fresh Blast Fogger Kit. A no-residue formula seeks and destroys odors in every nook and corner of the car's interior. Just follow the simple instructions and your cabin will go from foul to fresh in minutes. The pack includes a free Odor-X travel-size spray for freshness on the go. Price: P799.75
The next time you need to go to a classy party but your car looks like it just came from an off-road rally competition, just whip out the above-mentioned car-care products and turn heads wherever it is you're going.
Turtle Wax products are available at all True Value, Handyman, Ace Hardware and Blade Auto Center outlets.
This branded article was produced in partnership with Turtle Wax.