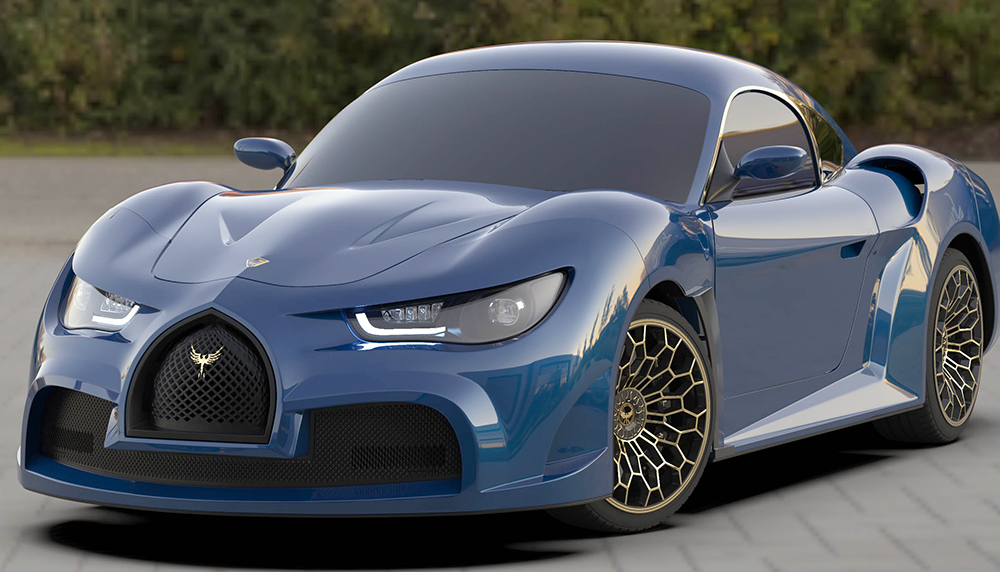 Lebanon doesn't pop up in motoring news very often. In fact, the last time we mentioned the Middle Eastern country was when ex-Nissan boss Carlos Ghosn staged a spectacular escape from Japan to his home state. Now the nation is hitting the headlines with a less controversial story. Meet Electra (or EV Electra, to be exact), the Arabian answer to Tesla that wants to conquer the world. The ambitious EV maker has just unveiled its first proper car, the Rise, and is planning to offer more models in the future.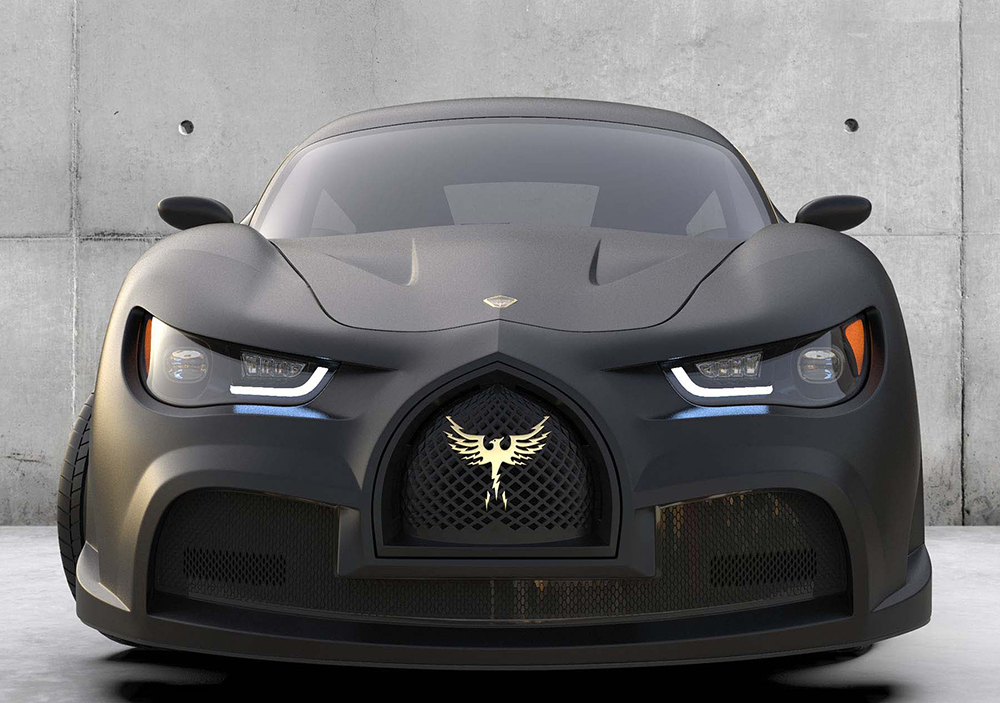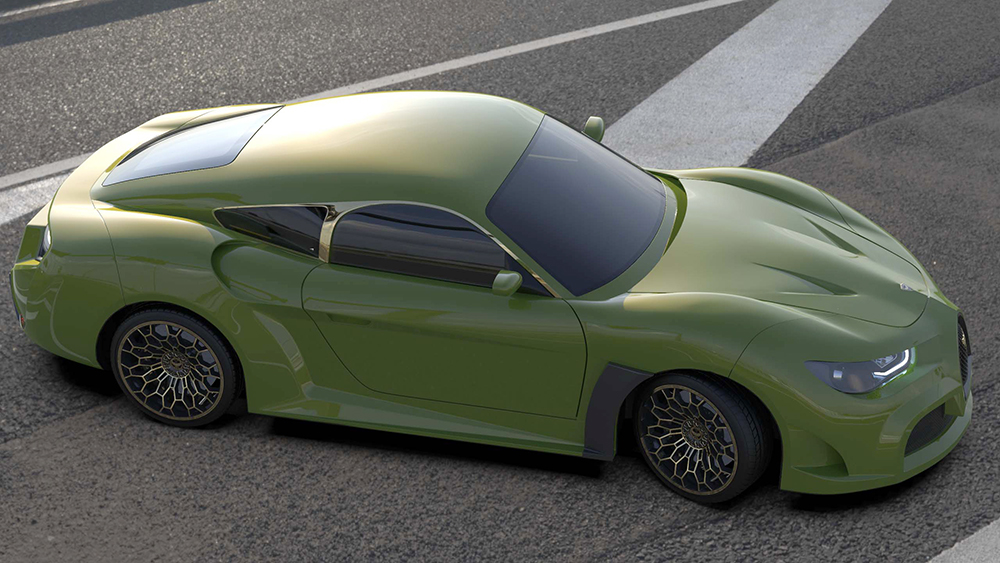 We think we have a good idea where the designer of the Rise got the inspiration from, and wouldn't be surprised if lawyers in Molsheim are reaching for the telephone as we speak. Standing just 4.61m long, the battery-electric vehicle has a slightly cartoonish appearance, but is apparently entirely serious. Consisting of fiber-glass body panels combined with a reinforced light-aluminum chassis, the Rise only weighs 1,200kg and carries a 45kWh lithium-ion battery pack that promises a power output of 180hp, a range of 400km, and a 0-100km/h time of 3.6 seconds.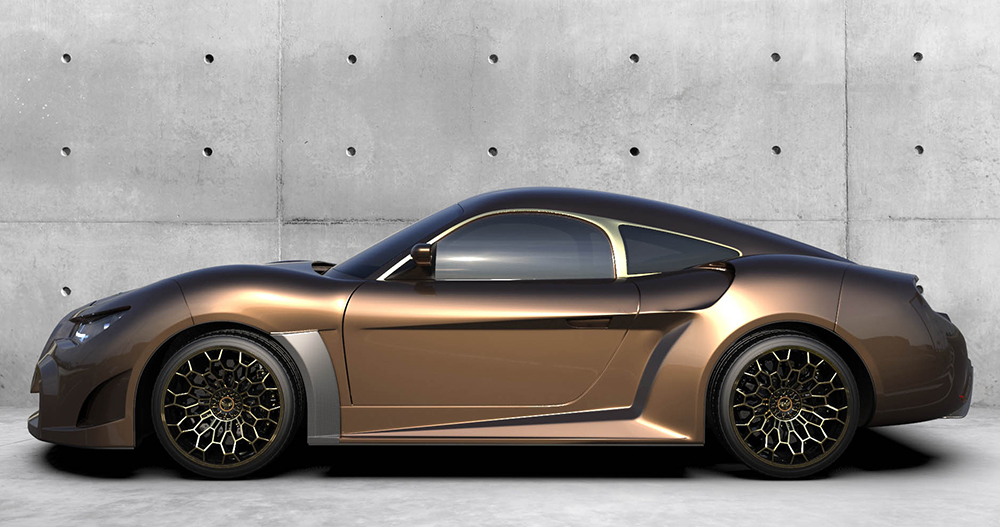 The top speed pegged at 180km/h, and the two passengers enter the cabin via butterfly doors before hitting the open road on 18-inch rims. The little-known manufacturer is supposedly so confident in its abilities that the car even comes with a five-year or 100,000km warranty. Other features include a 360° camera, a 15.9-inch touchscreen driver display, regenerative braking, and a nod to the pandemic in the form of an automated UV disinfector (although the press pack didn't give any more details on exactly what it disinfects).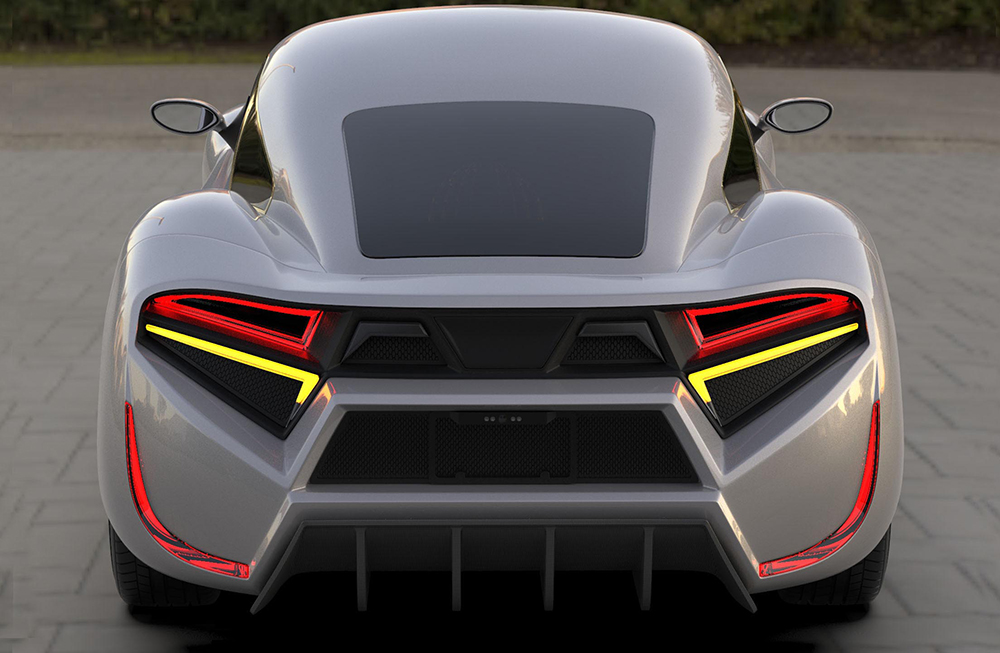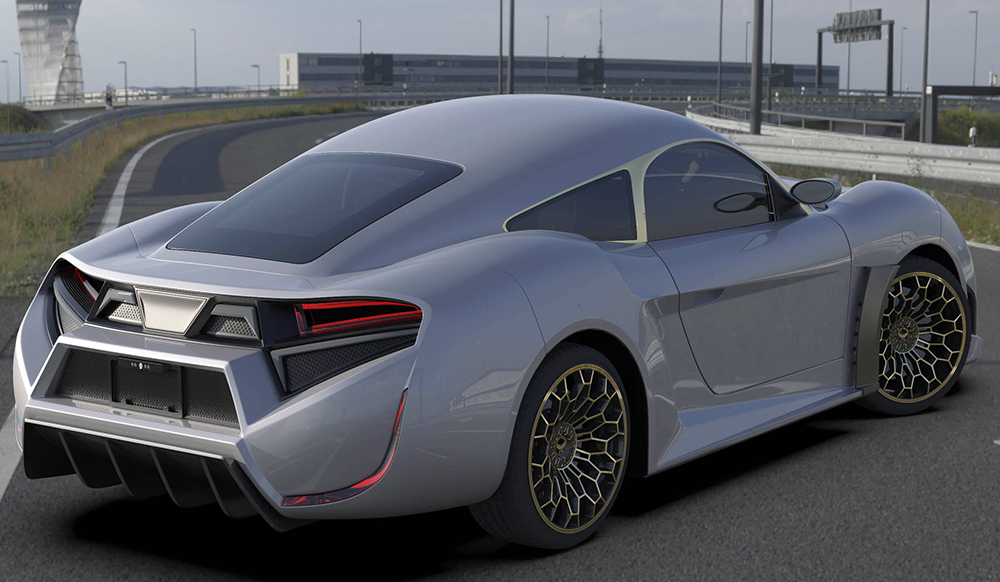 The firm also seems to have plans for at least three other EVs, including one that looks like a faster and bigger version of the Rise called Nostrum, a limousine called Capital, and an electric taxi called eCab (with a top speed of 240km/h). At first glance, you could be forgiven for thinking all of these machines are mere ideas of an overly ambitious team of EV fans, but at least the Rise actually exists and was officially unveiled to the world not too long ago. It's priced at $30,000 (P1.43 million), and buyers can choose from seven different colors. The website even links to local versions in Germany, Canada and Denmark, indicating that Electra is indeed planning to sell it outside its home country.
We somehow hope the enterprise succeeds, as cars like the Rise make the motoring world a more colorful and interesting place. And any ambitions to get more EVs on the road have to be applauded.