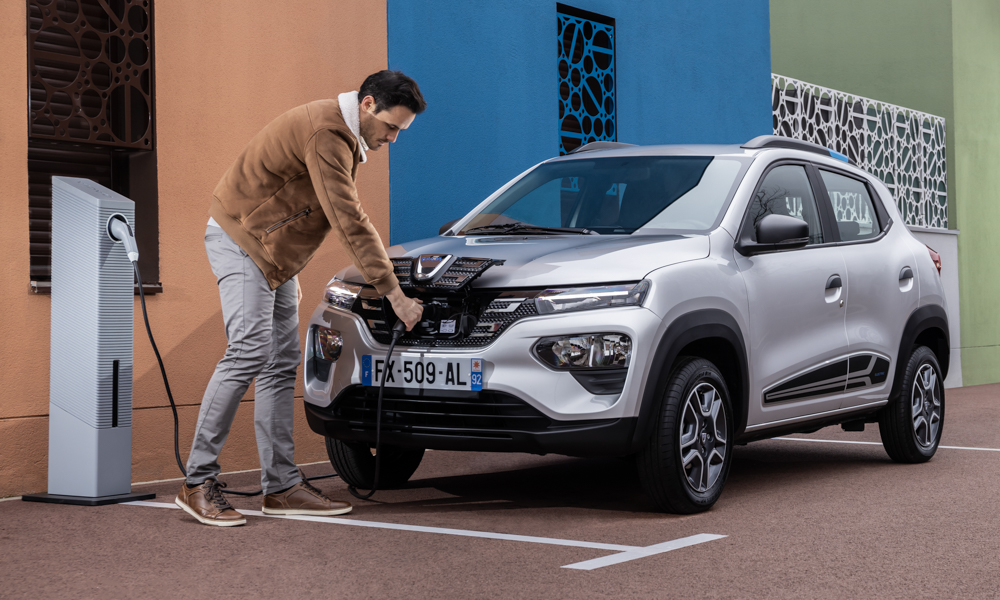 With rising concerns over the effects of fossil fuels on our environment, electric cars are being touted as the future of personal mobility. But despite their independence from gasoline or diesel, it can't be helped that EVs still command quite a premium versus their piston-engine counterparts.
Take for instance the Renault Twingo supermini, which isn't much bigger than a Toyota Wigo. In France, the cheapest gasoline-powered variant costs €12,350 (P714,000). Opt for a battery-equipped version, though, and the starting price is bumped up to around €18,850 (P1.1 million), and that's with the EV-conversion bonus already deducted.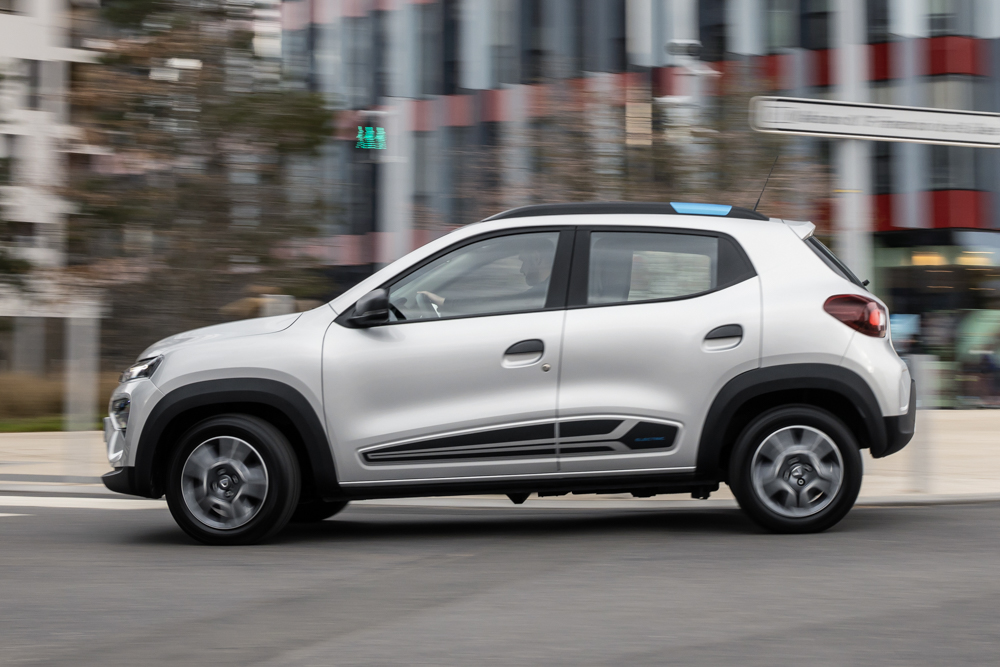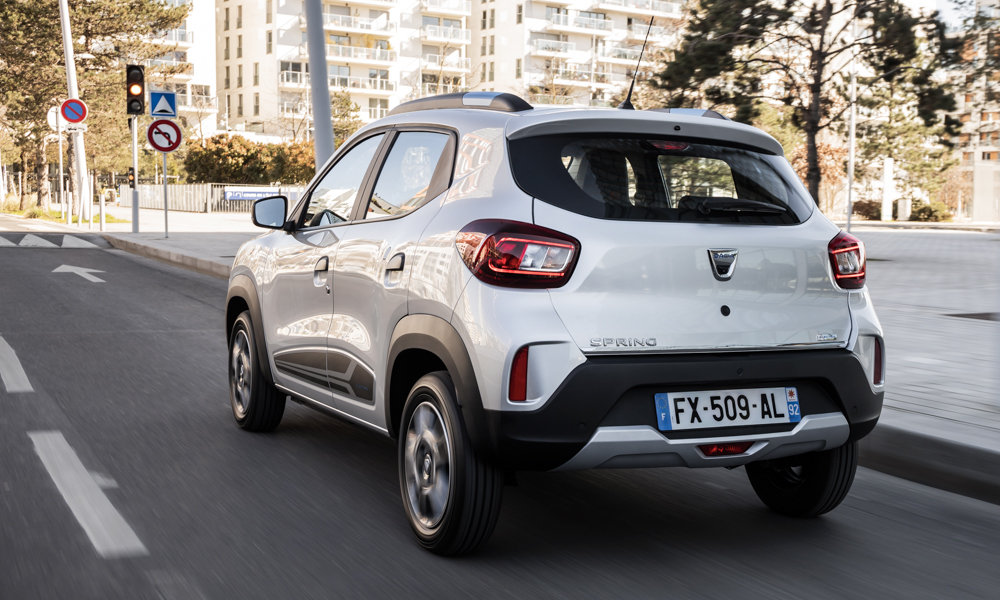 However, Groupe Renault brand Dacia seems to think that such a stark difference in pricing shouldn't be the case for EVs. After all, this is a company known for its affordable (if a bit sparsely equipped) product line. It's out to prove a point with the Spring, the Romanian automaker's first all-electric offering.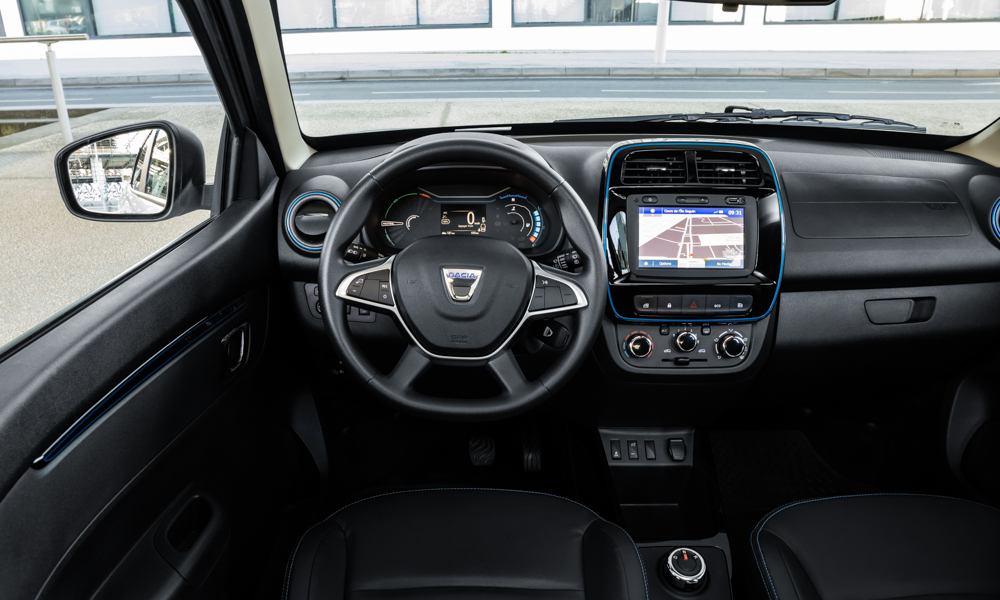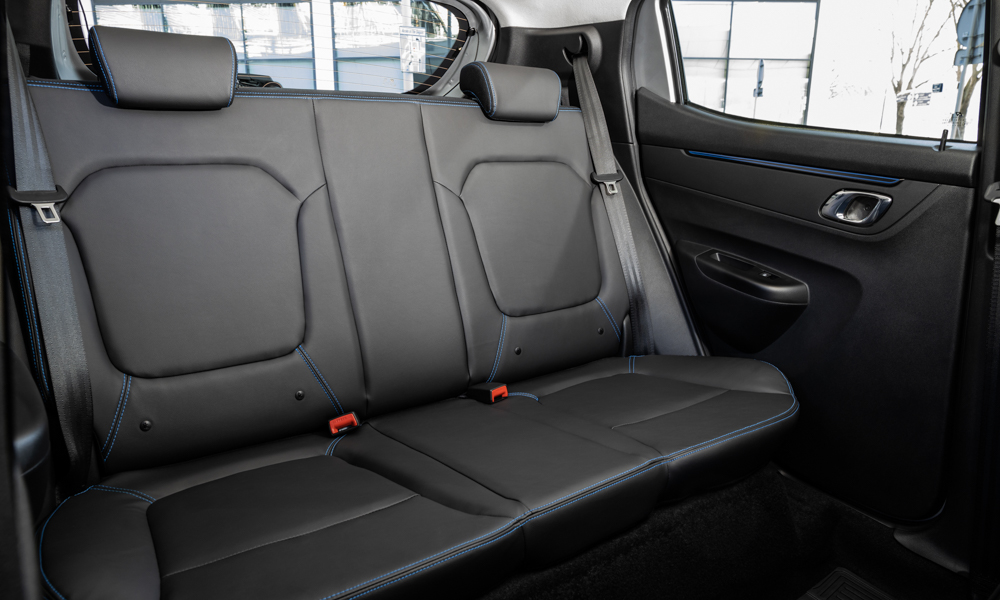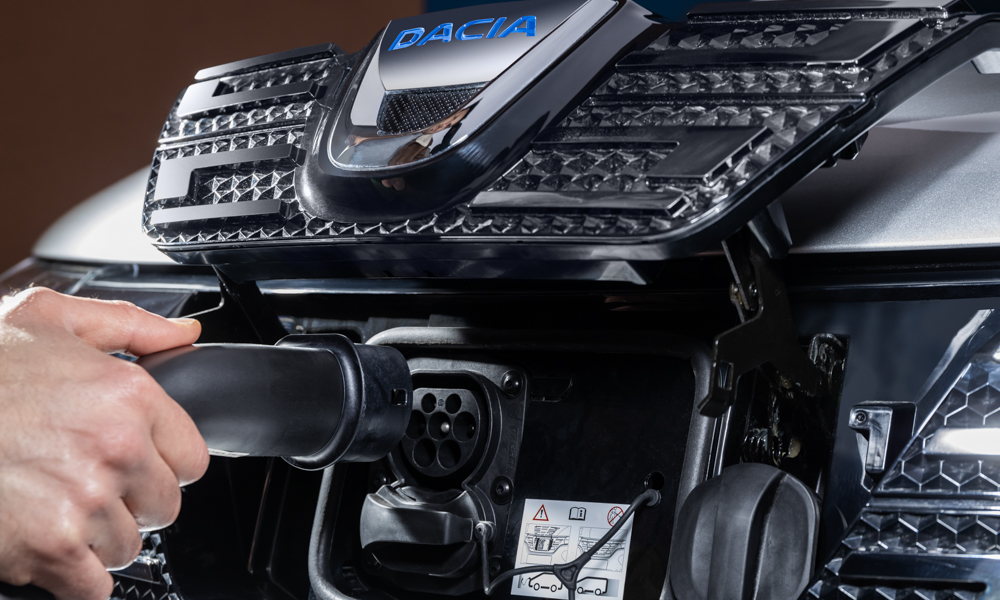 The Spring's dimensions are quite similar with the Twingo. As for range, it's good for up to 305km from the 27.4kWh battery pack, which can be charged to 80% in as fast as 56 minutes using special charging stations. Dacia is even proud of the fact that some of the Spring's standard features include manual air-conditioning, electric power steering, power door locks, and electric windows. There is even a phone app that can monitor the Spring's remaining driving range and its present location.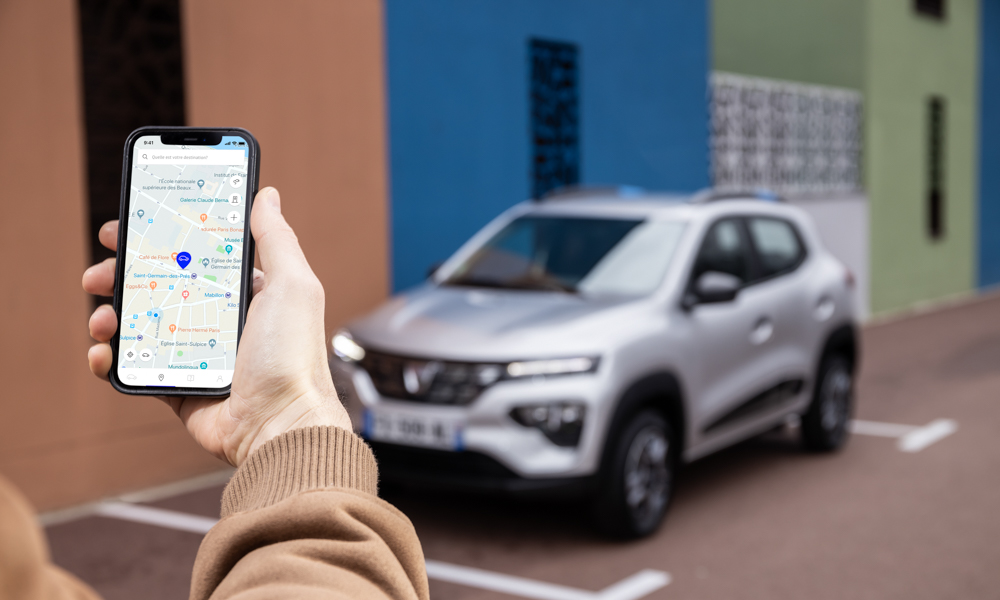 In France, the suggested retail price of this car is just €12,403 (P718,000) with the government's EV bonus already deducted. This may just be in one country, but with most of Dacia's products geared toward the budget crowd, just imagine the Spring undercutting practically every other EV sold in Europe and elsewhere around the world. Such affordability could finally start a revolution in which electric cars become a practical and financially viable choice.