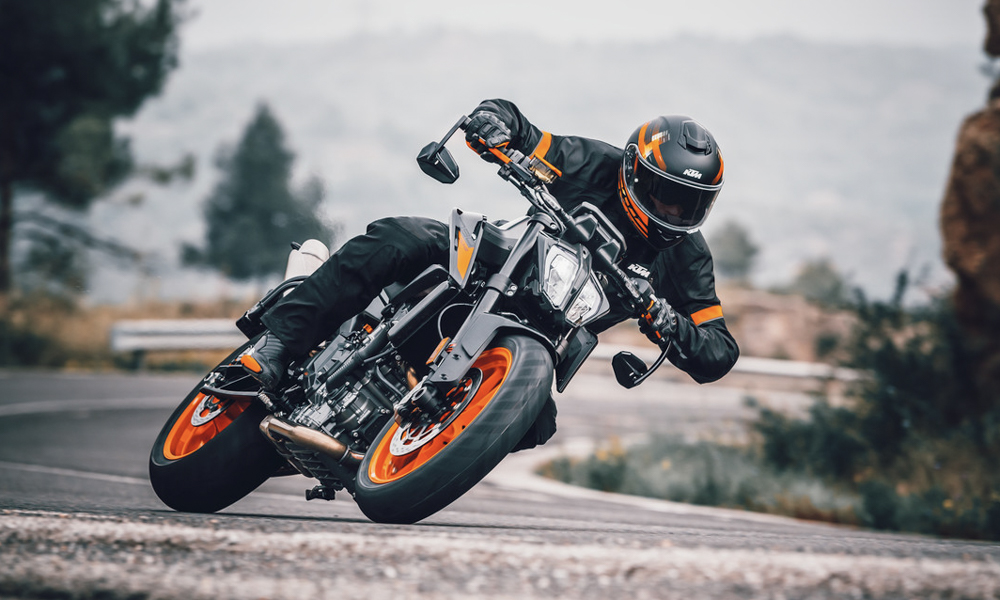 KTM Philippines has been quite tech-savvy with reaching out to its customers. From Facebook Live videos showcasing its latest models to online reservations through Lazada and even a chatbot-based motorcycle quiz to help determine the ideal KTM for the buyer, the Austrian brand is nothing if not creative with getting buyers to join "Team Orange." And now you can book your demo ride (and get yourself one step closer to placing an order) through an online portal.
To book a test ride, simply visit this website and click "Test Ride Portal." You can then choose from the 790 Adventure, the 790 Duke, the 390 Adventure, the 390 Duke and the 200 Duke (the 1290 Superduke isn't included, sorry). You'll need to fill in your contact details and preferred KTM authorized dealer.
Once you've completed the registration, the dealer will contact you within office hours to confirm your test-ride schedule and ask you to complete your pre-ride requirements.
Don't forget your checkbook when you come over for your test ride.