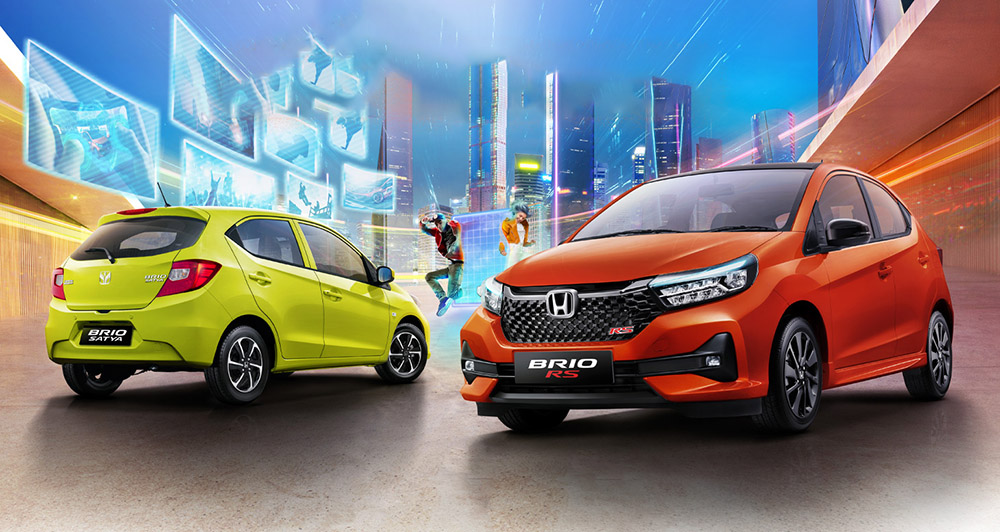 It has been four years since the second-generation Honda Brio was introduced to the Philippine market. For 2023, Honda Indonesia has surprised everyone with a facelift for its popular city car.
However, the trusty 1.2-liter four-cylinder engine that still produces 89hp and 110Nm remains with a five-speed manual transmission or CVT.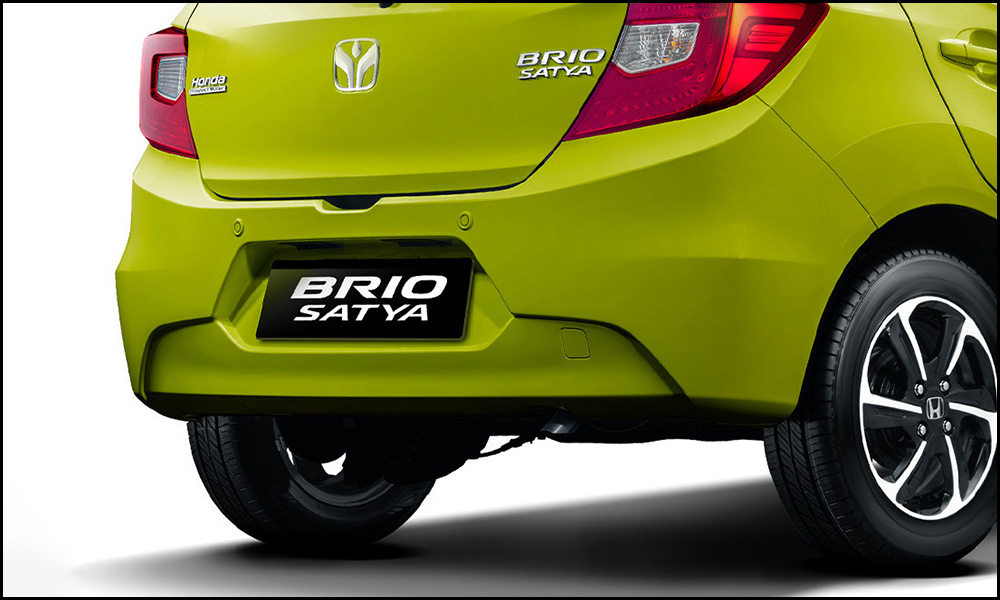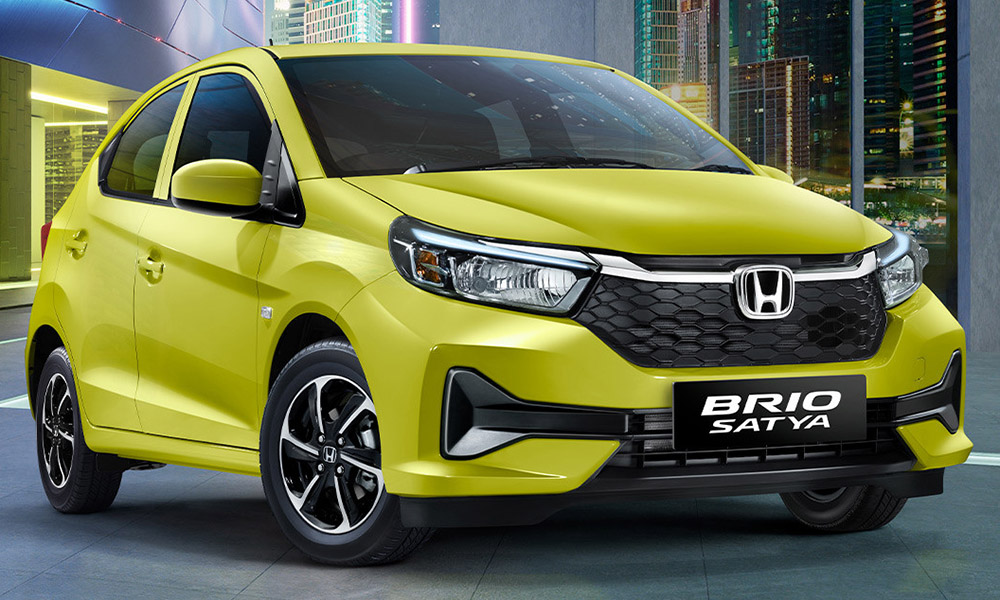 Most of the changes were done toward aesthetics. A new set of LED headlights and DRLs appear with minor design tweaks to the familiar shape. The new grille is slightly opened wider, which is in line with the new corporate fascia found in other models.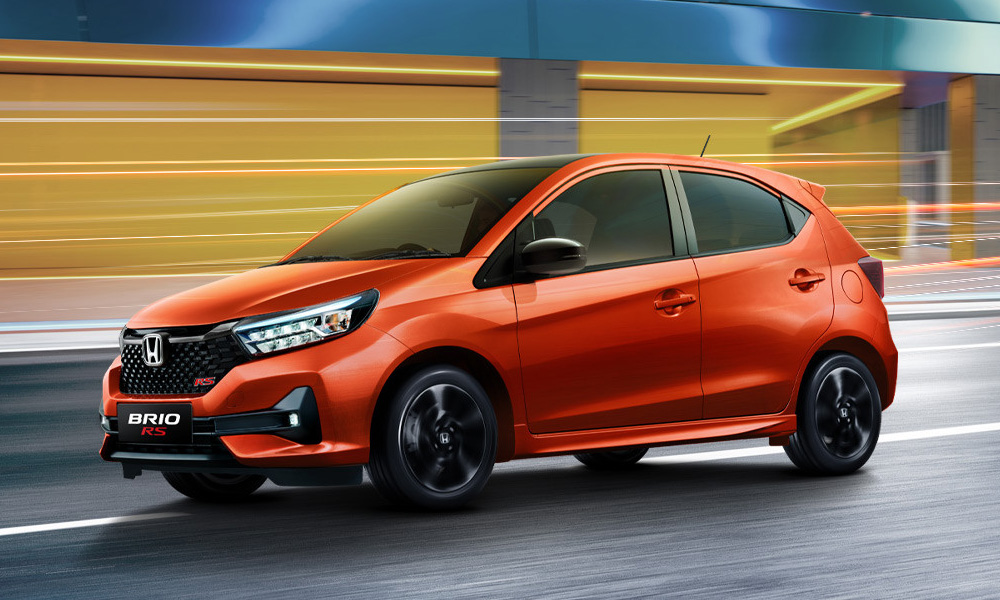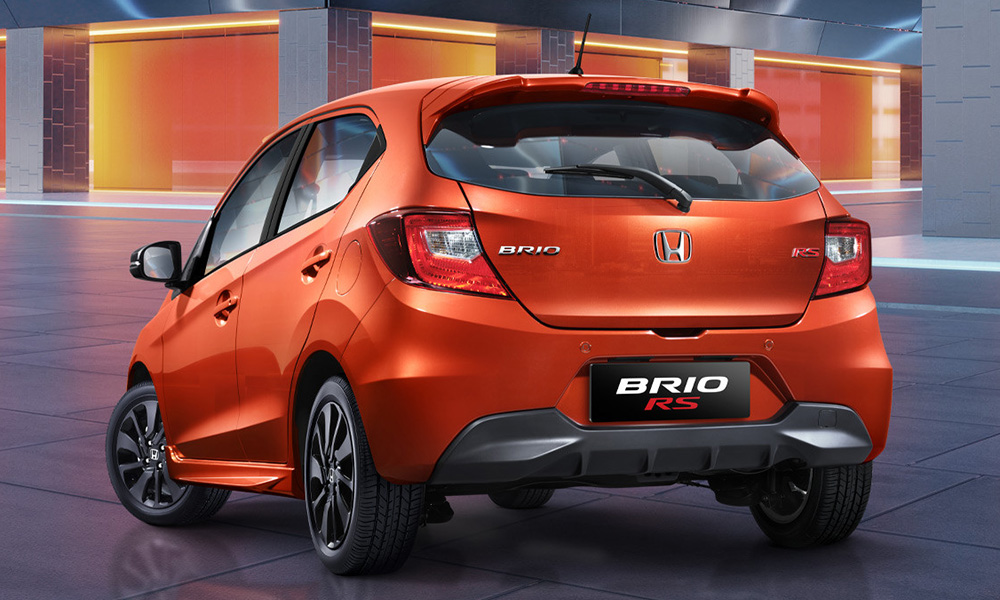 A welcome refresh from the pre-facelift model was ditching the fake vents found in the bottom area of the front bumper—and, for the Brio RS, the rear faux diffuser. Now in said places are angular black plastics that transform the look dramatically.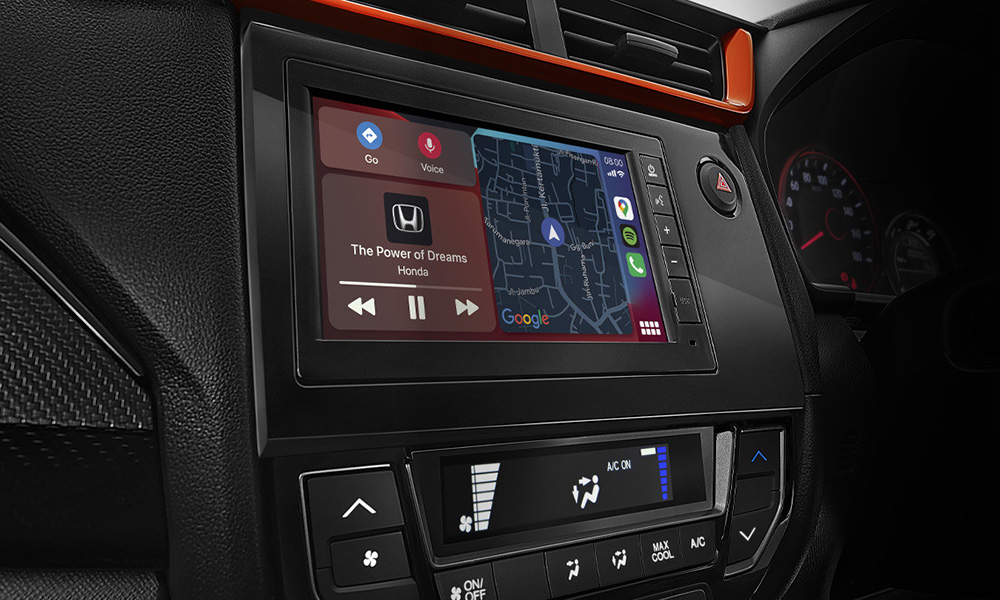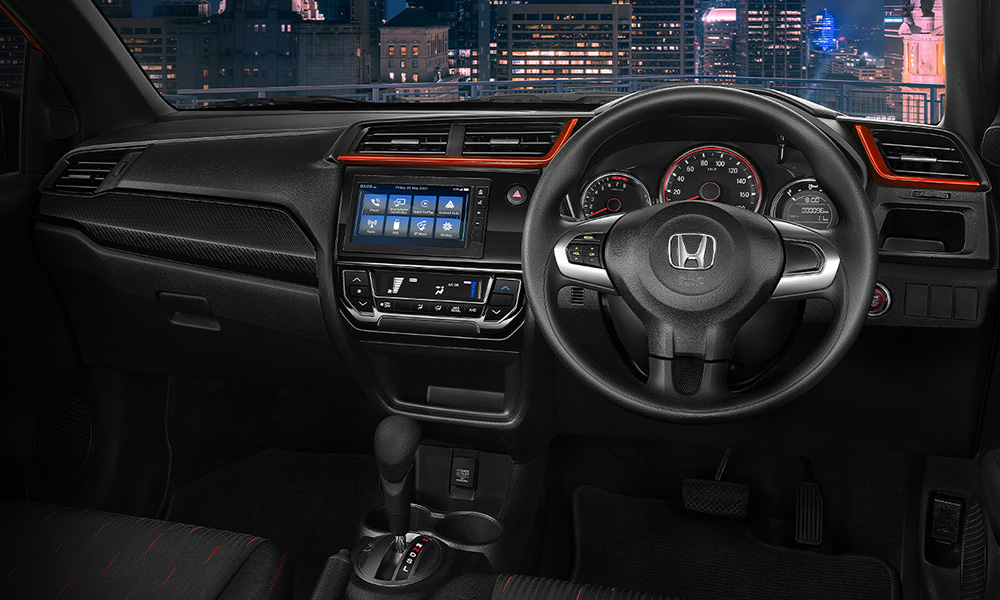 The interior is shown to be unchanged from the soon-to-be outgoing model, but the seven-inch infotainment system has been redesigned for the RS model. Also found in the higher trim is a brand-new smart keyless entry with a push start-stop ignition, while the S and E trims stick to the conventional way.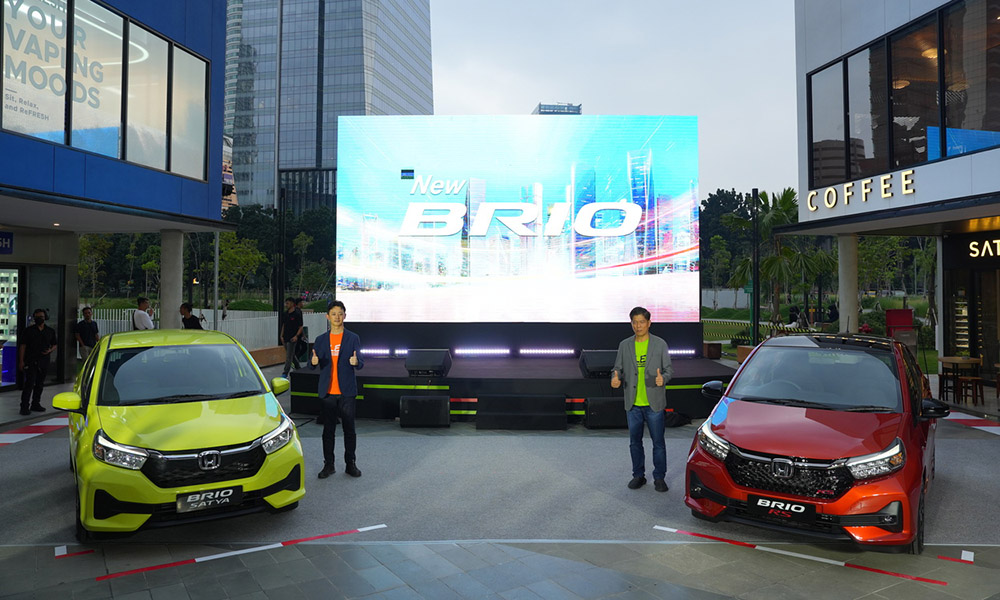 It's hard to believe that the Brio is now in its 12th year of existence. The DD1 chassis still dates back to when it was developed in Thailand since 2011, but since then, the model has been discontinued there and in India and Vietnam, leaving Indonesia and the Philippines as its remaining markets.
With the signs of PT Honda Prospect Motor inevitably pulling the plug on this generation of the "little hatchback that could," will we see the next-generation Brio riding on the same platform as the BR-V and the WR-V anytime soon?