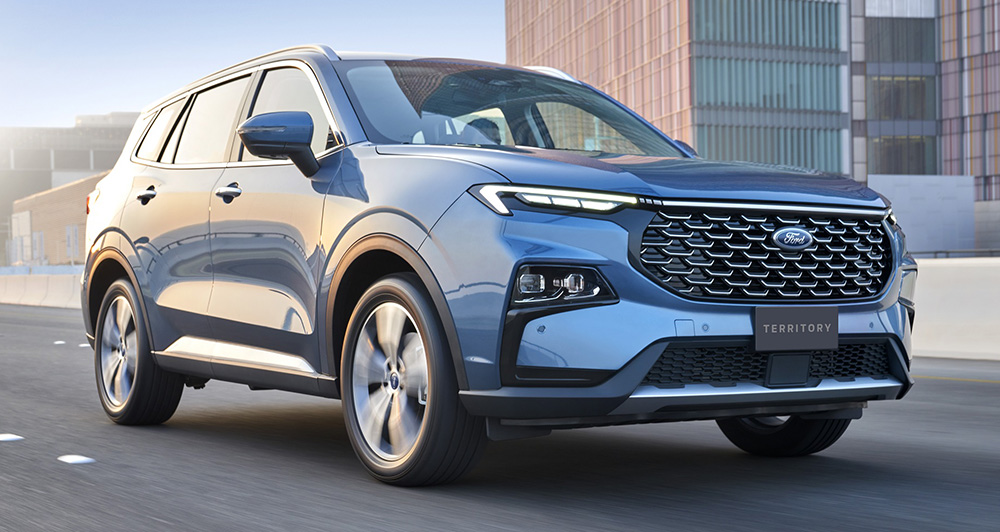 Since its launch in 2020, the Ford Territory has marked its spot in the Philippine crossover market, reaching its target of 15,000 units sold by the end of 2022. One issue that spoiled its image was that it was a cheap rebadge job from Jiangling Motors, one of two companies cooperating with the Blue Oval in Mainland China.
This year, Ford Philippines is set to bring in the next generation of the Territory that sits on a new dedicated chassis.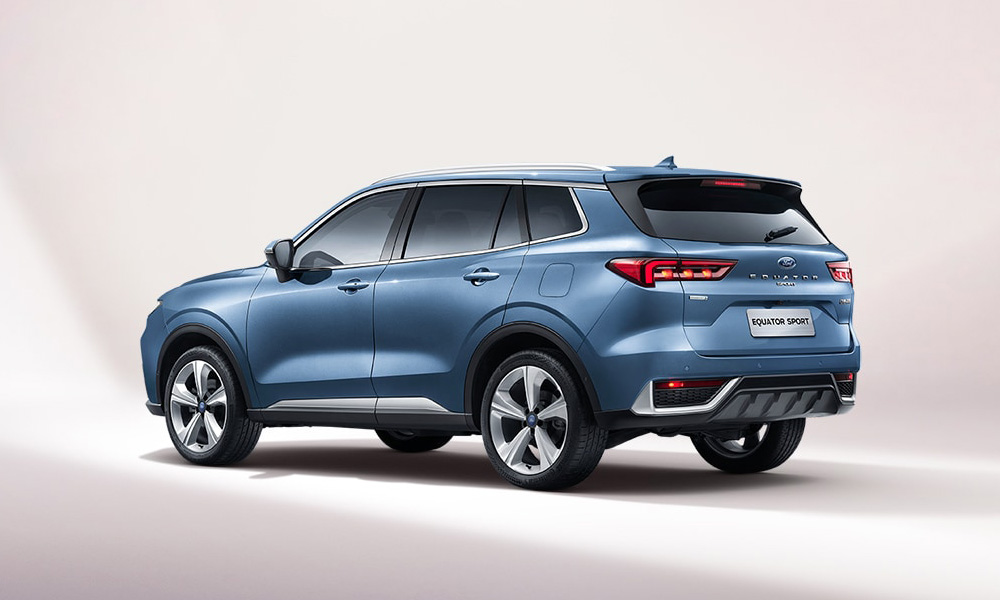 While the outgoing model was essentially a restyled Yusheng S330, the new Territory is a rebadged Equator Sport, the two-row version of the larger Equator, still developed by JMC-Ford. Under the hood is a new 1.5-liter turbocharged in-line-four engine, producing 160hp and 248Nm, mated to a seven-speed wet dual-clutch transmission instead of a CVT.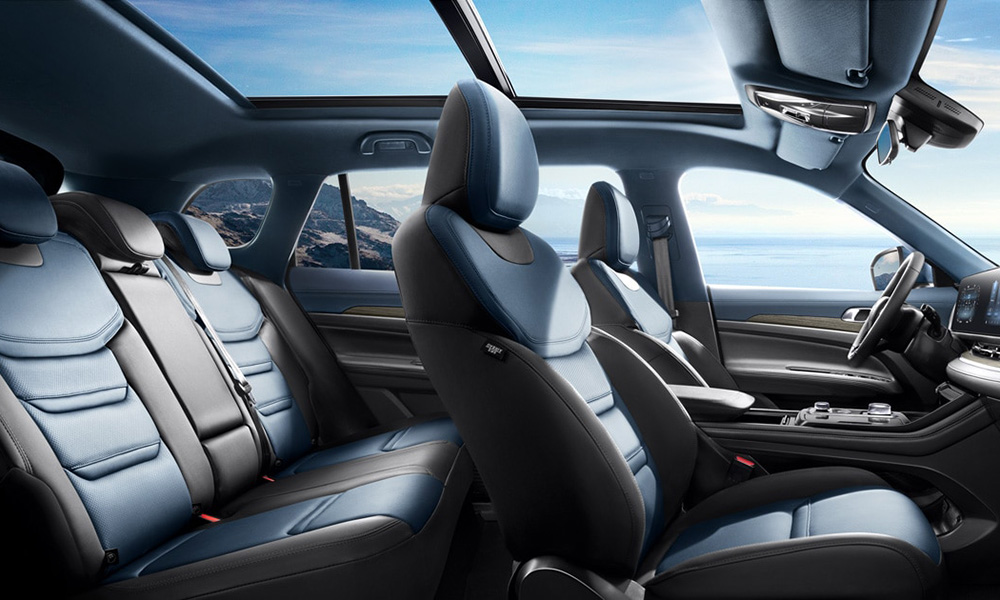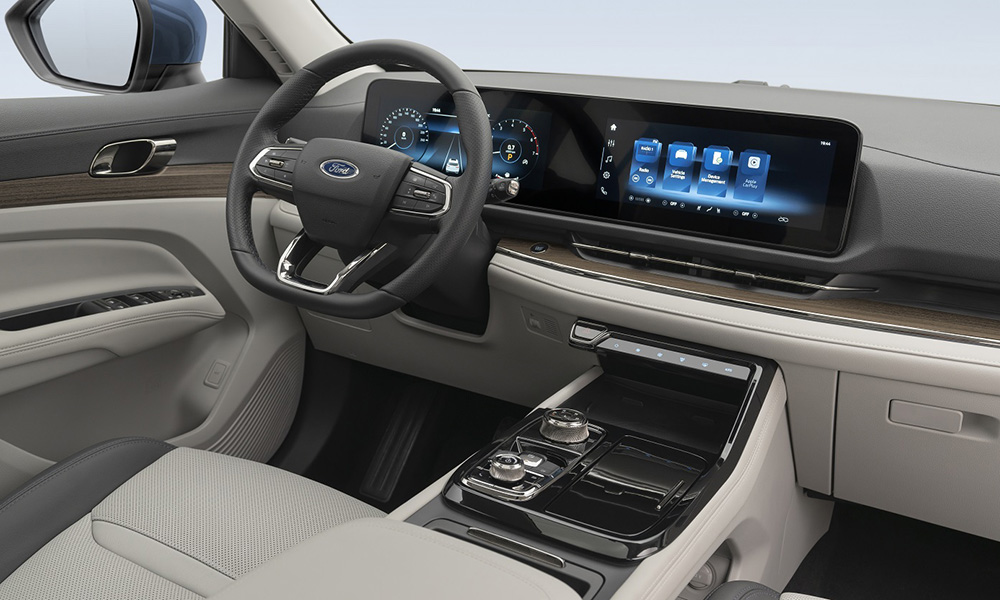 The Territory will be the first Ford model in the Philippines to adopt the brand's new global design language, with its sharp-edge headlights and wide octagon grille. Inside is a roomier cabin with a growth in length and height by around 100mm.
Wrapped around the dashboard is a seamless pair of 12-inch displays for both the driver-side and infotainment systems, and running down the middle is the return of piano-black trims and a new rotary gear selector.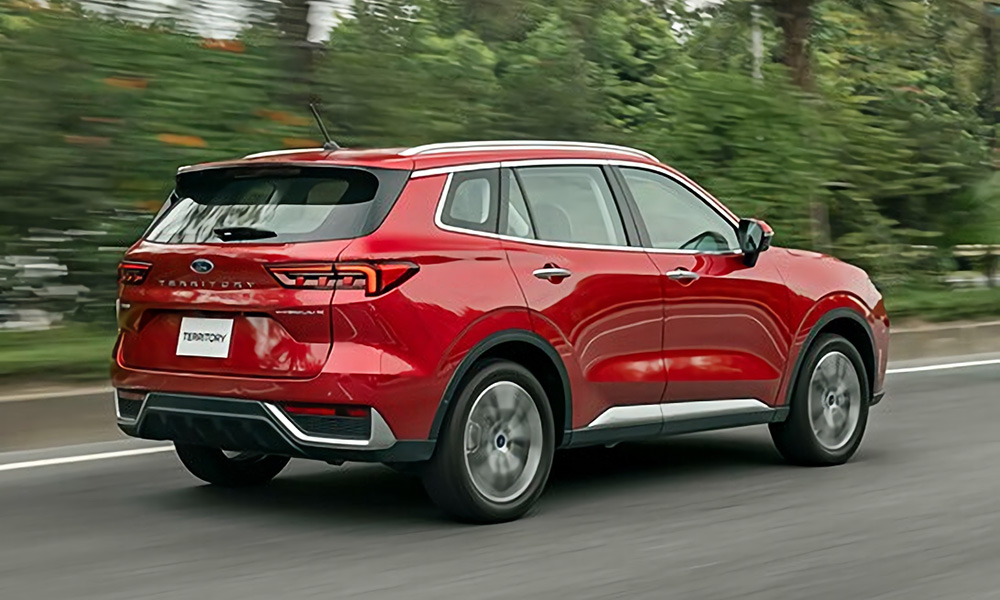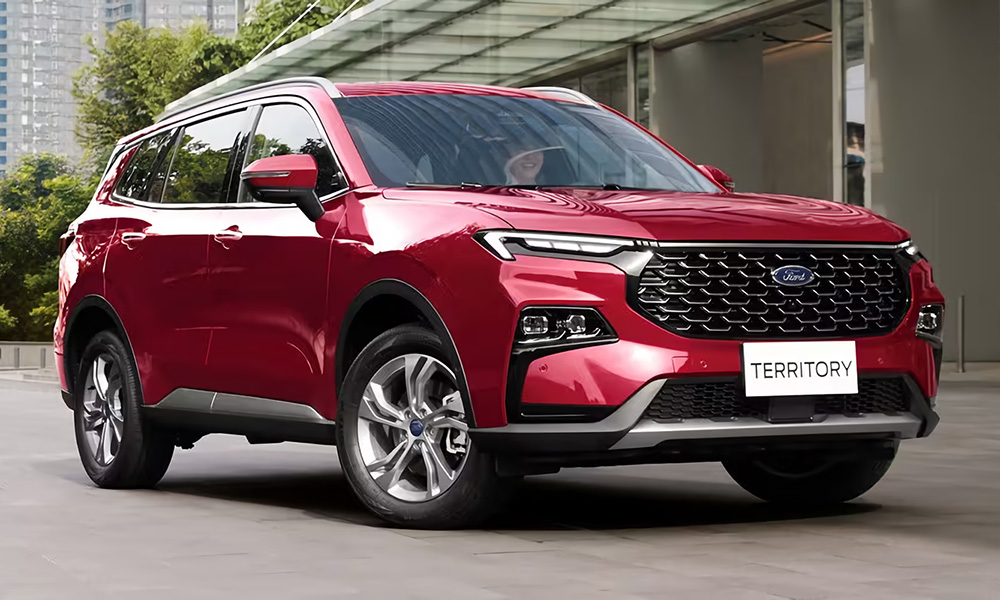 Outside of its motherland, the new Ford Territory has been launched since last year in Vietnam and the Middle East, so there's no doubt that the Philippines would come next in line. As it was just teased on Ford Philippines' Facebook page, we expect to see its grand launch at this year's Manila International Auto Show on April 13-16.