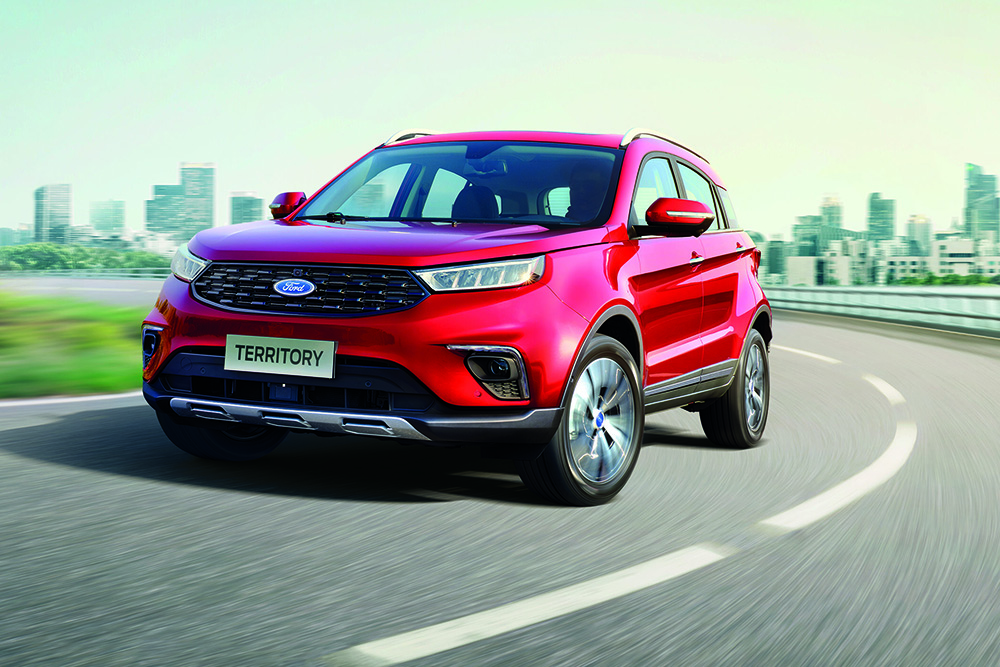 Do you remember the time when the best-selling Ford vehicle in the country was a pickup truck? As in two out of three Ford cars sold in our market were Ranger units. Well, times have swiftly changed. Right now, as you read this, the hottest-performing vehicle in the American carmaker's stable in terms of sales is the Territory.
According to Ford Phillippines, the Territory had its best-ever retail sales last month (March) by tallying 904 units, which amounted to a 51% increase compared with the car's performance exactly a year ago.
That number also helped Ford reach 1,931 units in March, which represented a 13% jump from the same period last year.
Incidentally, the Territory has breached the 10,000-unit sales milestone by reaching 10,758 units during the historic month.
For the first quarter, Ford did 4,634 units overall. With the much-awaited arrival of the all-new models of the Ranger and the Everest, expect the brand's sales success to be even greater this year.