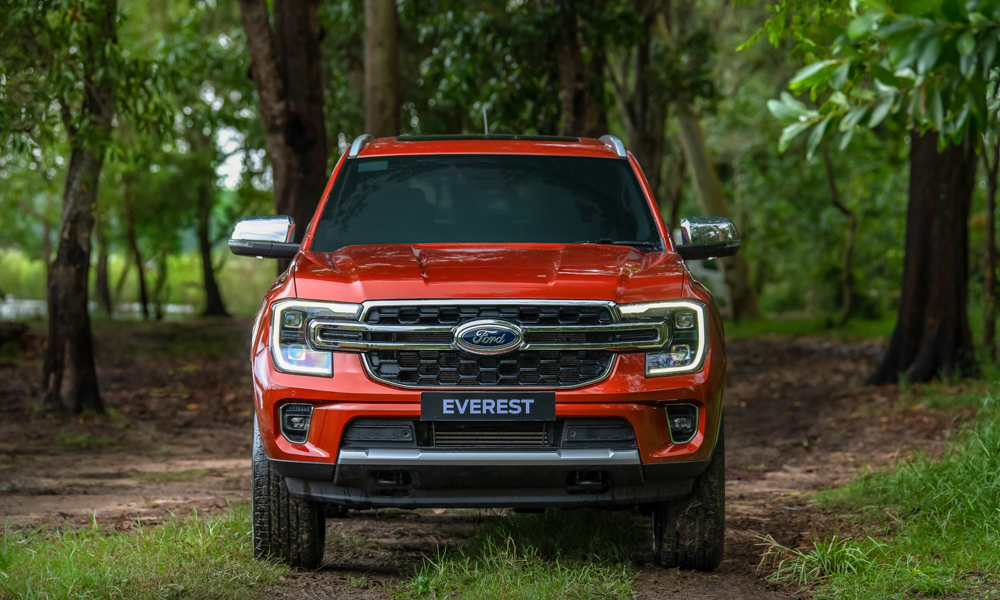 The current Ford Everest has been a game-changer. It doesn't only look good, but also had plenty of features you won't find elsewhere. This makes it still one of the most technologically advanced midsize SUVs even after a decade of its existence. And while it did dominate the markets it was sold in, Ford went back to the drawing board to design and develop its next iteration. And after the American carmaker launched the SUV's platform twin, it is now presenting the next-generation Everest.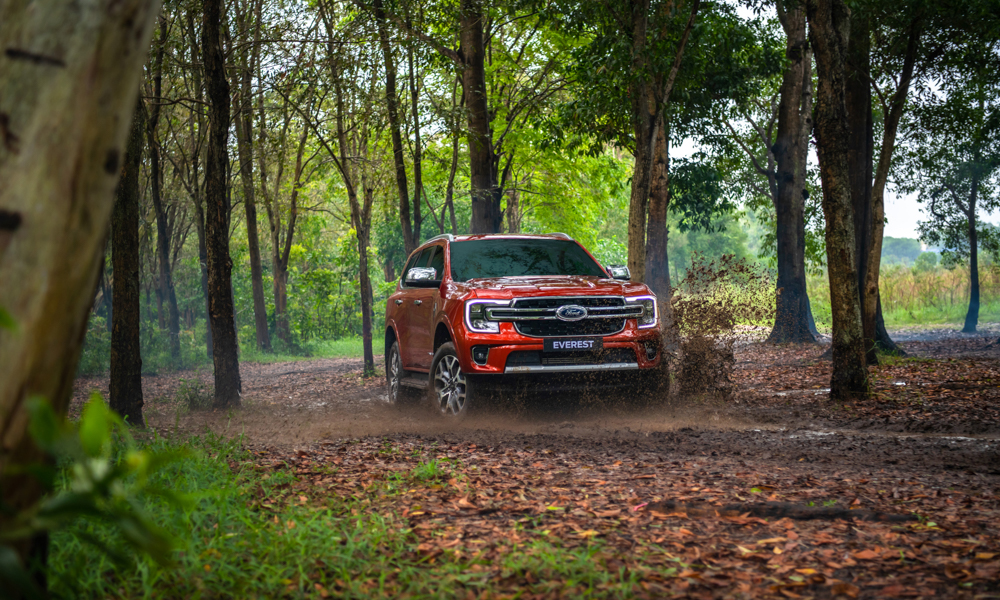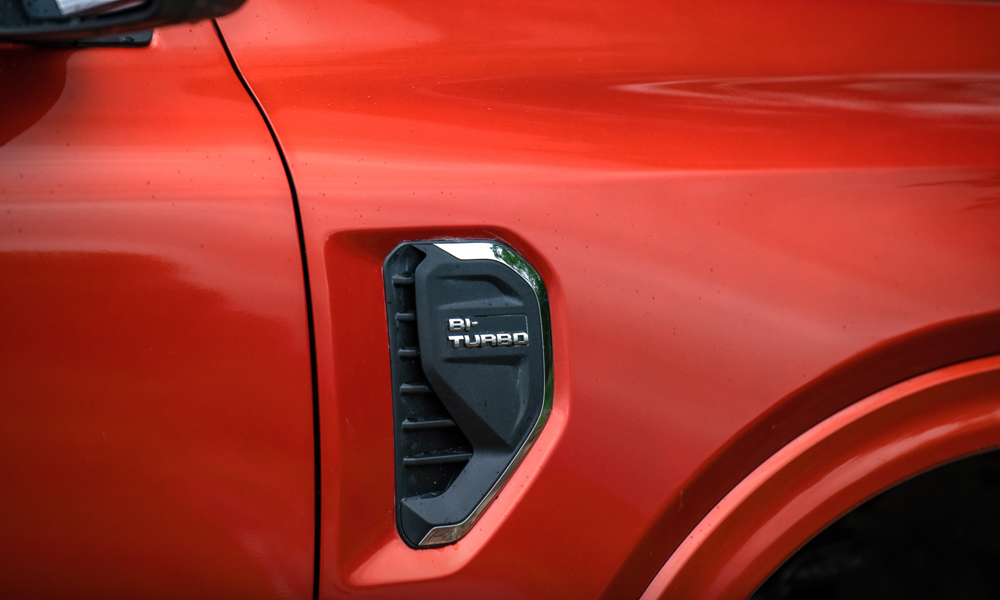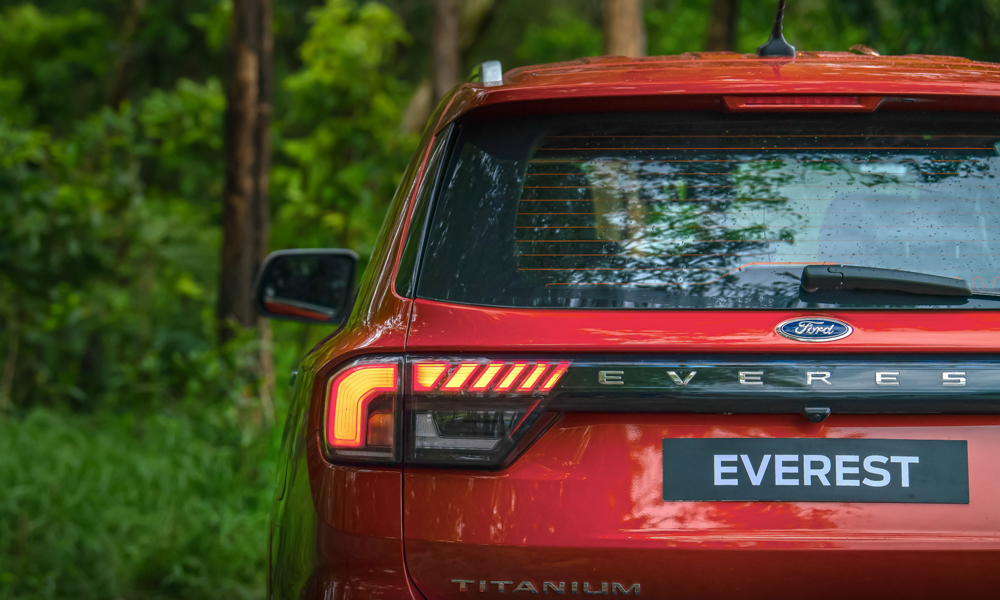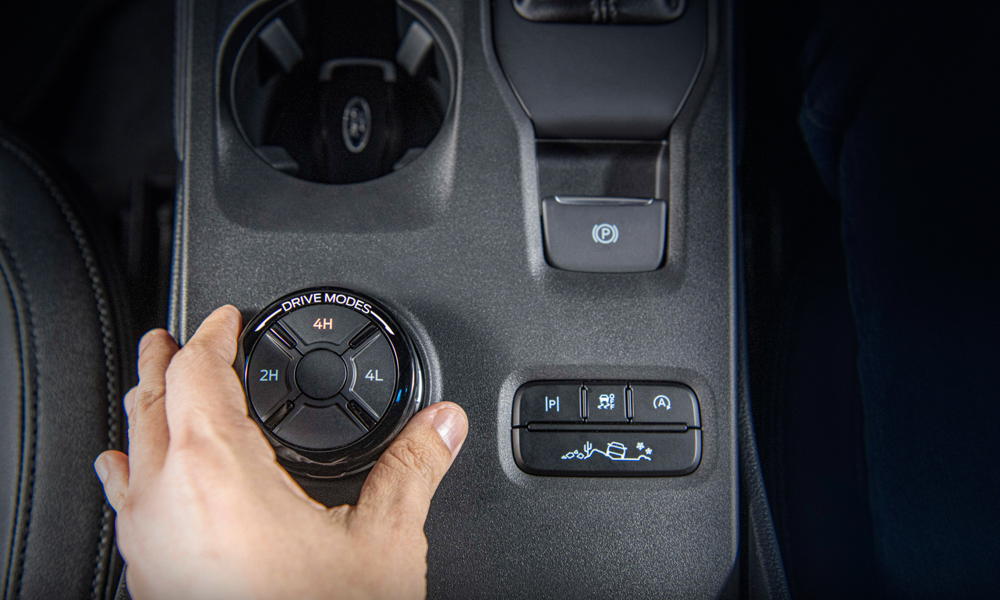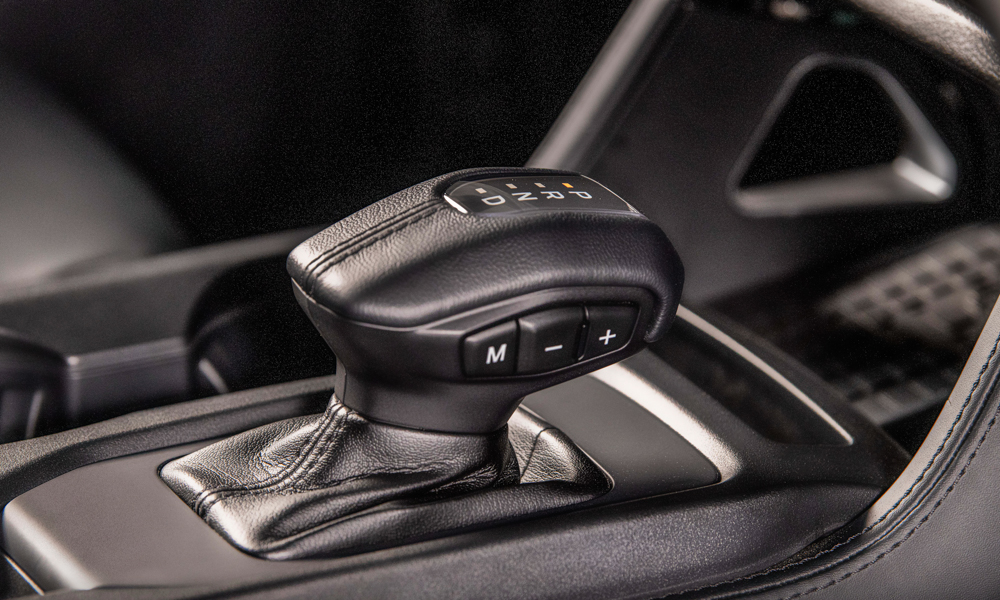 Customer feedback has been the automaker's guiding light in the development of this midsize SUV. Using this input from actual users, it has come up with an even more capable and better-equipped vehicle. Picking up from the Ranger's squarish looks, the manufacturer complemented this design with clean lines and creases, and finished it off with an equally tough-looking rear end.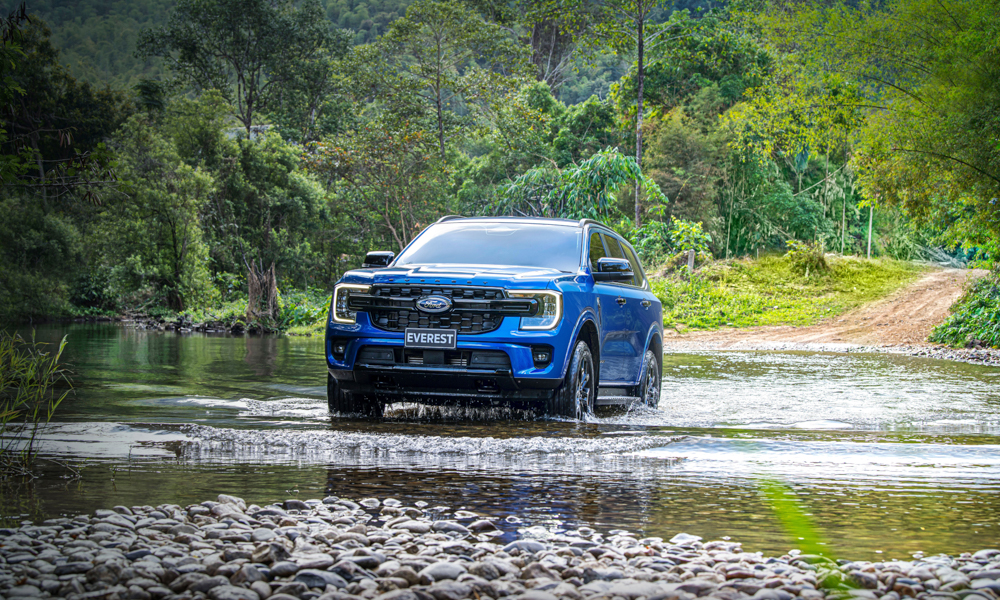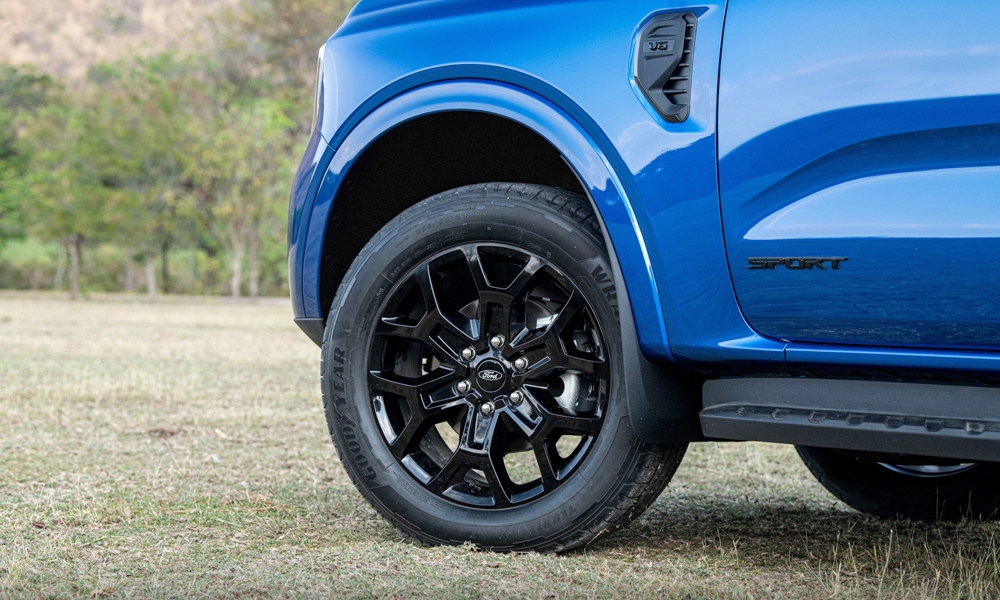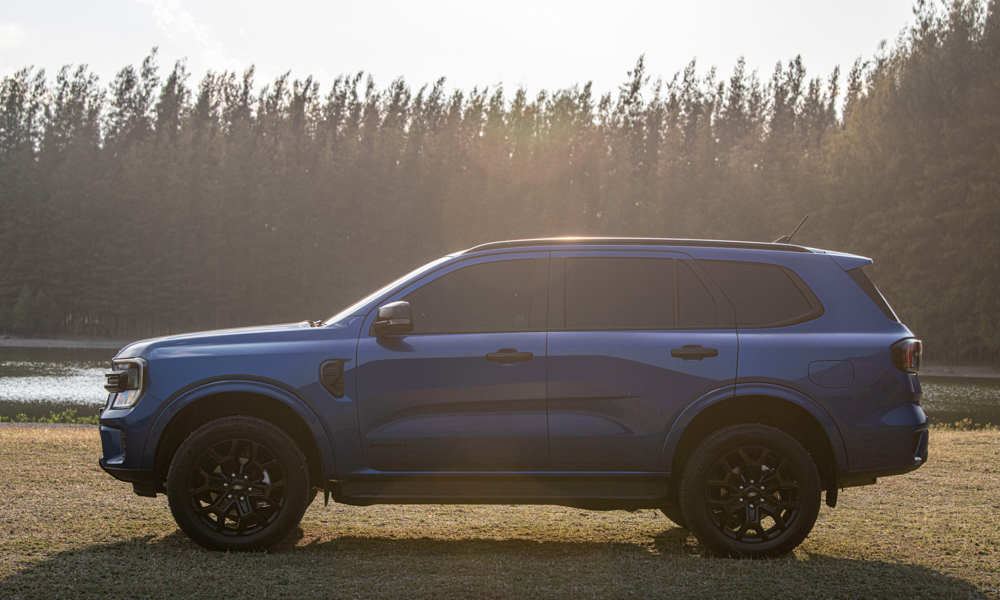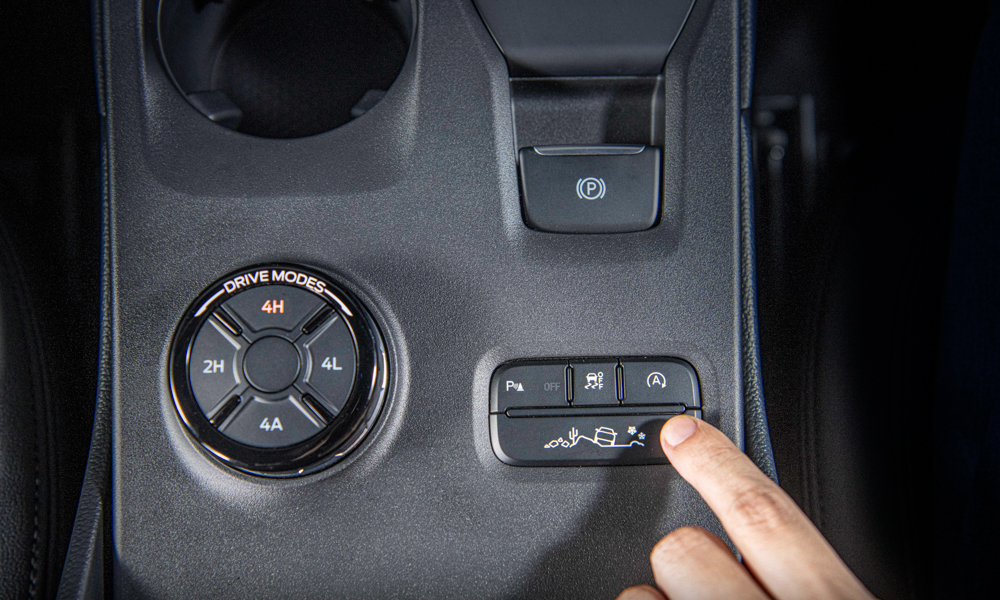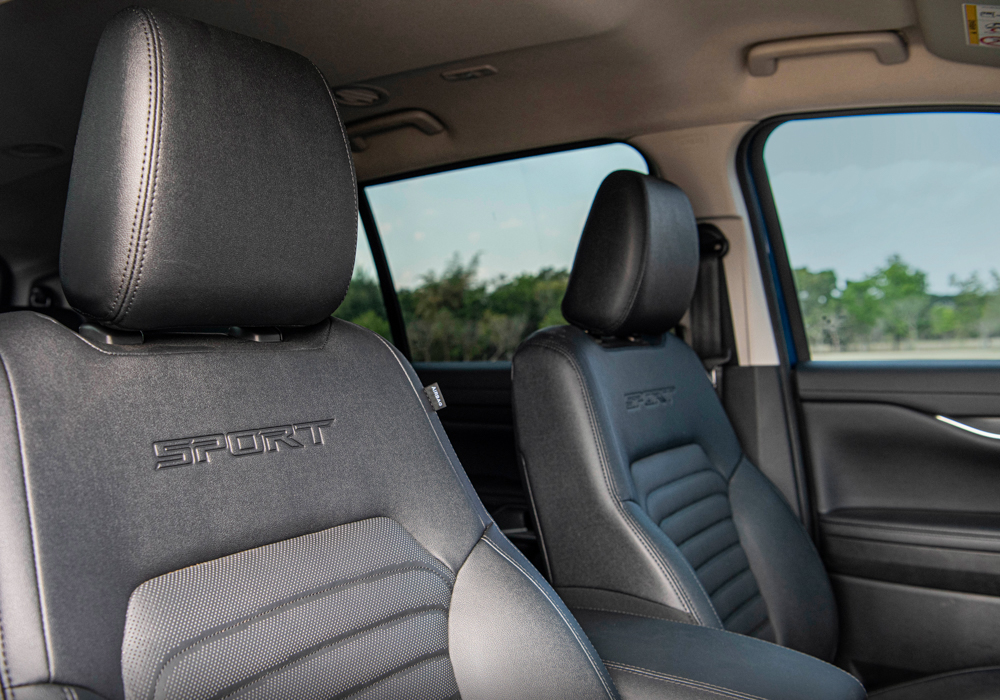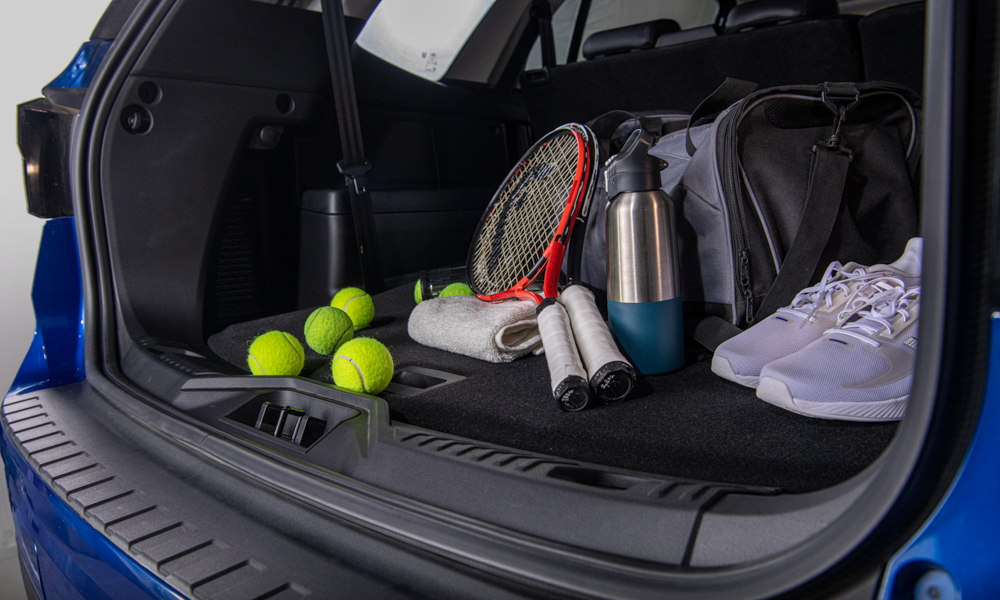 In designing the interior, the carmaker took inspiration from modern houses. It peppered the SUV with plush materials, premium finishes, and even ambient lighting, making you feel at home inside. The full-width dashboard features a huge infotainment screen that sits front and center. Equipped with the latest Sync 4A system, this can be linked to smartphones via a mobile app. This allows you to remotely start the vehicle, check the vehicle's status, and even lock or unlock certain functionalities. The 8- or 12.3-inch digital instrument clusters are fully customizable, allowing users to tinker with the layout and the information that they want to see. Pop-out cupholders can be found on the dash, an addition to the ones that can be found on the center console. Speaking of the center console, some variants will get the new e-Shifter, electronic parking brake, and wireless charging. These make the next-gen Everest a sanctuary on wheels.
There are also clever changes inside. Third-row passengers can get in and out of the vehicle much easier, thanks to the new second-row seats that slide further forward. There will be many cubbyholes and power outlets where occupants can put their belongings or charge their respective gadgets. The automaker even fitted this latest model with an "apple catcher" valley. This basically keeps small items from rolling and falling out of the back when you pop the tailgate open.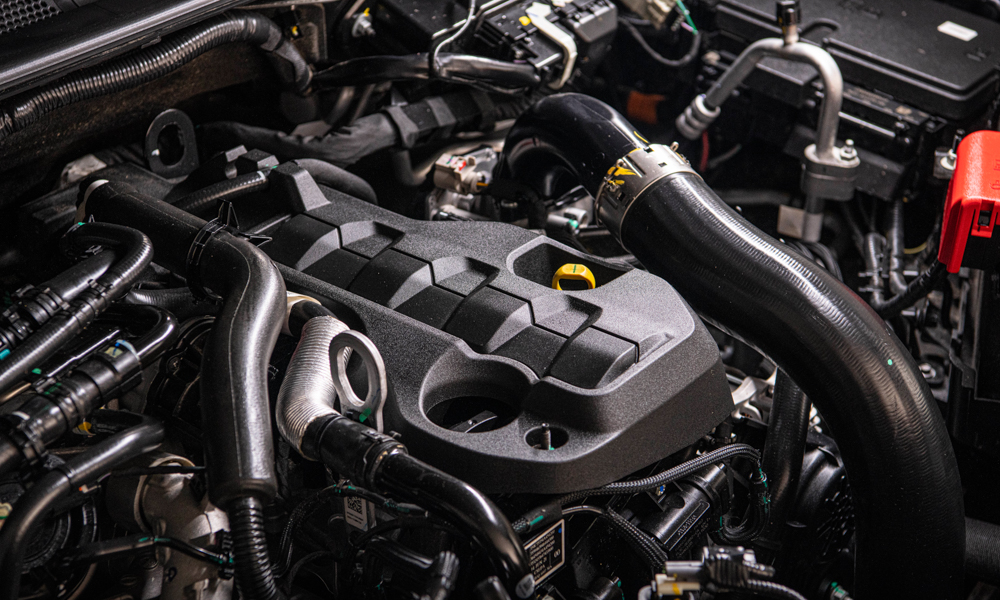 Since customers asked for more power and better capability, Ford is offering old and new engine options. There are the tried-and-tested single- and biturbo 2.0-liter turbodiesels, a new 3.0-liter V6 diesel engine, and soon a 2.3-liter EcoBoost gasoline motor. These will be fitted to either a six-speed or a 10-speed automatic transmission. Power will be transferred to either the rear or all four wheels. Its new track is also wider by 50mm for better stability. The dampers, on the other hand, have been tweaked to make it more comfortable on the road or off it.
This vehicle has also been made safer. A new airbag has been placed between the driver and the front passenger for more protection during side impacts. This brings the airbag count to nine, including the usual driver and front passenger, dual knee, twin side thorax, and two side airbags. Active Park Assist 2 makes it easier to fit the SUV in tight spaces, while the new matrix LED headlamps improve low-light visibility. The adaptive cruise control feature has new modes, while the driver-assist system has new features like lane-keeping system with road-edge detection, evasive steer assist, and reverse brake assist. All of these add to the already impressive suite of safety features of the outgoing model.
Like the new Ranger, the next-generation Everest is a product of years of listening to all of the brand's customers. And while we're wondering when it will come to our shores and what features will make it here, one thing is clear: We're all excited for this latest midsize SUV. Just when its competitors have slowly caught up, Ford chose to take it to a whole new level. Expect the other carmakers to have lots of sleepless nights as they try improving on their respective Everest fighters.