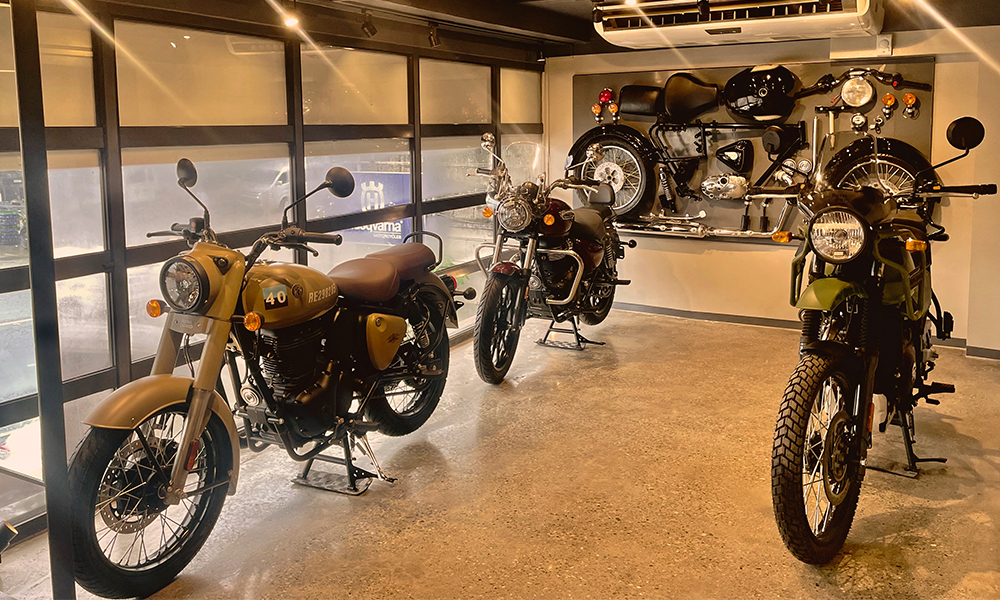 Royal Enfield motorcycles have that unique charm. Though they're far from perfect, their good looks and riding dynamics make these midsize motorcycles popular with their legion of fans. And speaking of which, Cebuano fans will now have a reason to celebrate.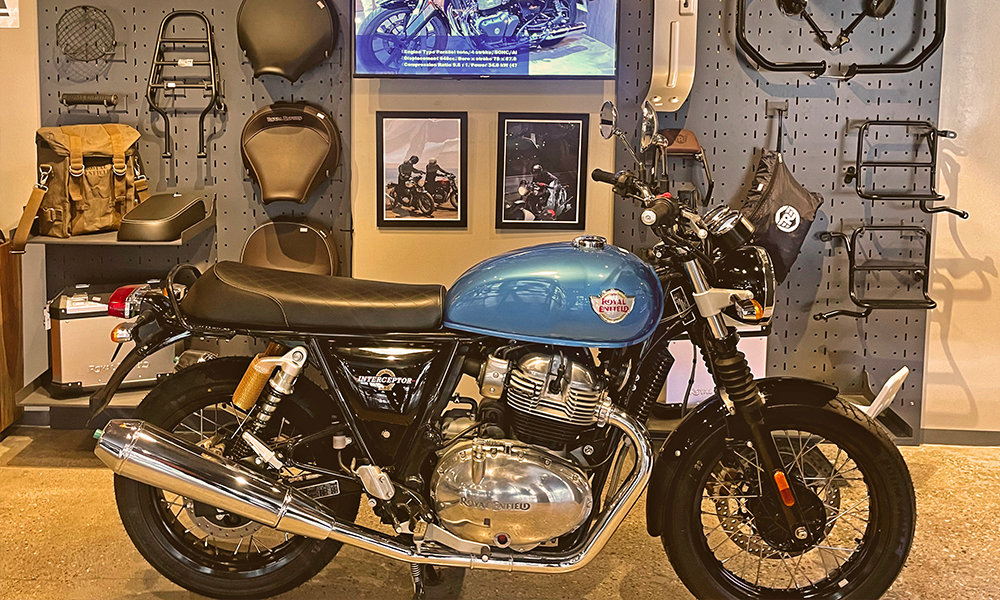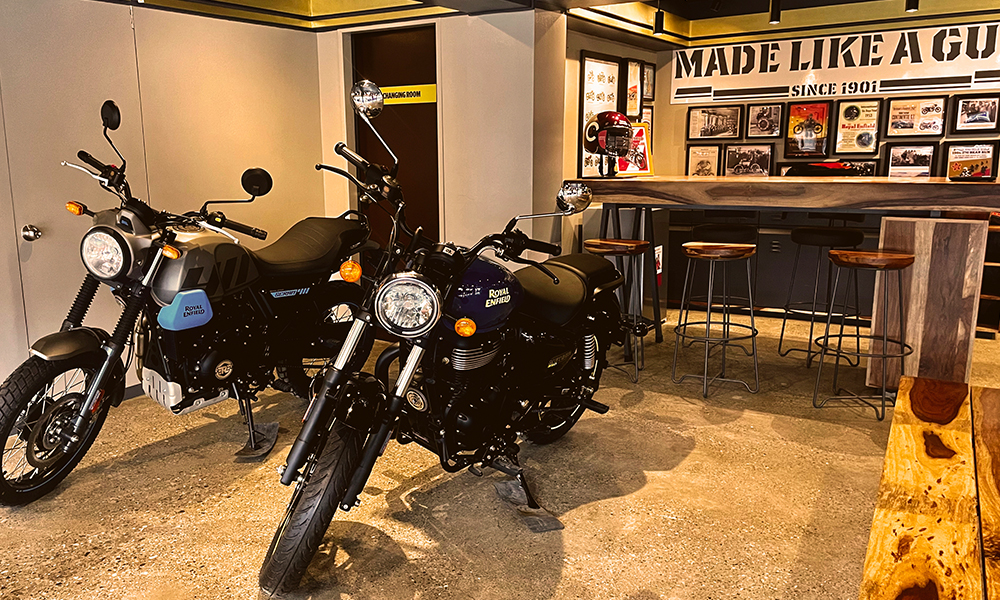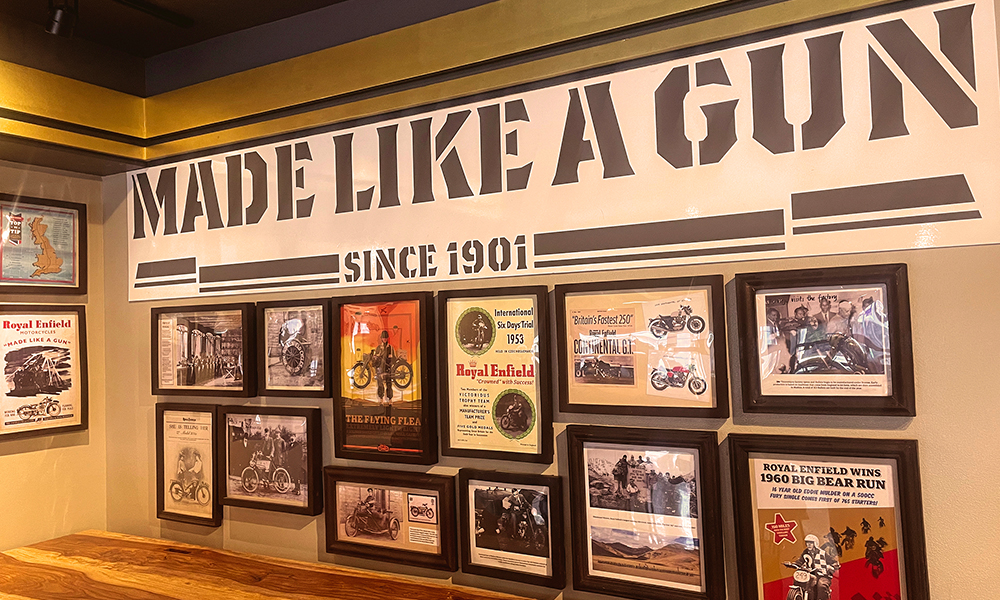 Royal Enfield has just opened its dealership in the Queen City of the South. Operated by Motor Ace, this is the 151st exclusive store of the brand in the Asia-Pacific region. The brand-spanking-new dealership is located at Astron Gestus Building on Gorordo Avenue, Cebu City.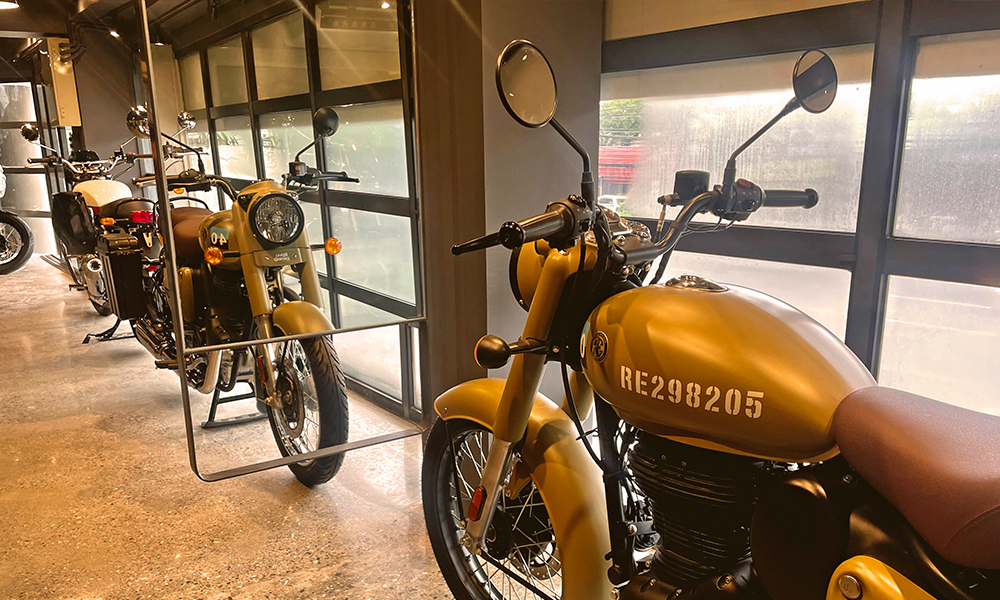 The dealership will have a showroom where enthusiasts can see Royal Enfield's local offerings, as well as apparel and lifestyle items. But more than these, the shop will sell genuine accessories and spare parts, and offer services to owners in the area.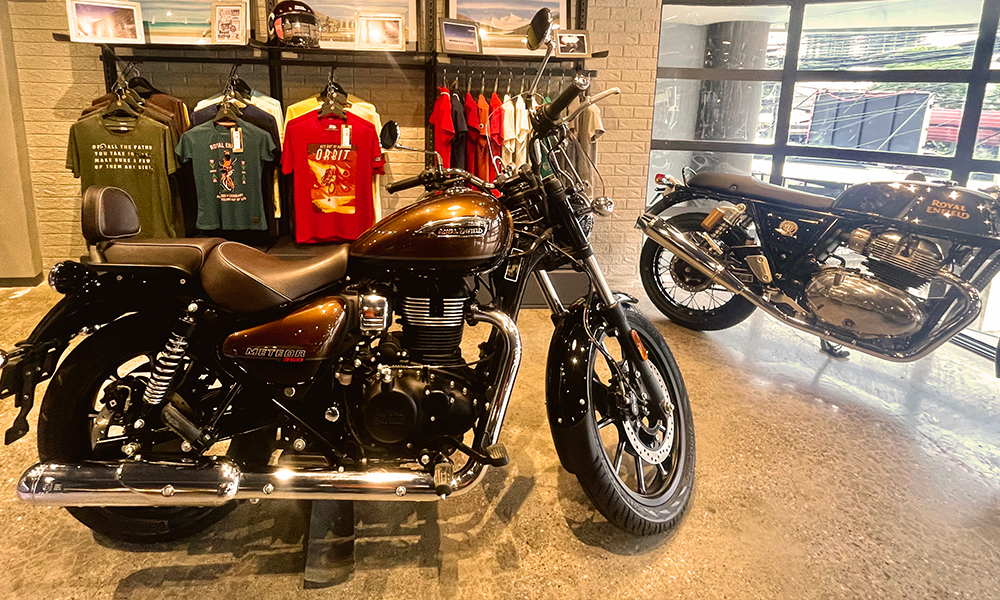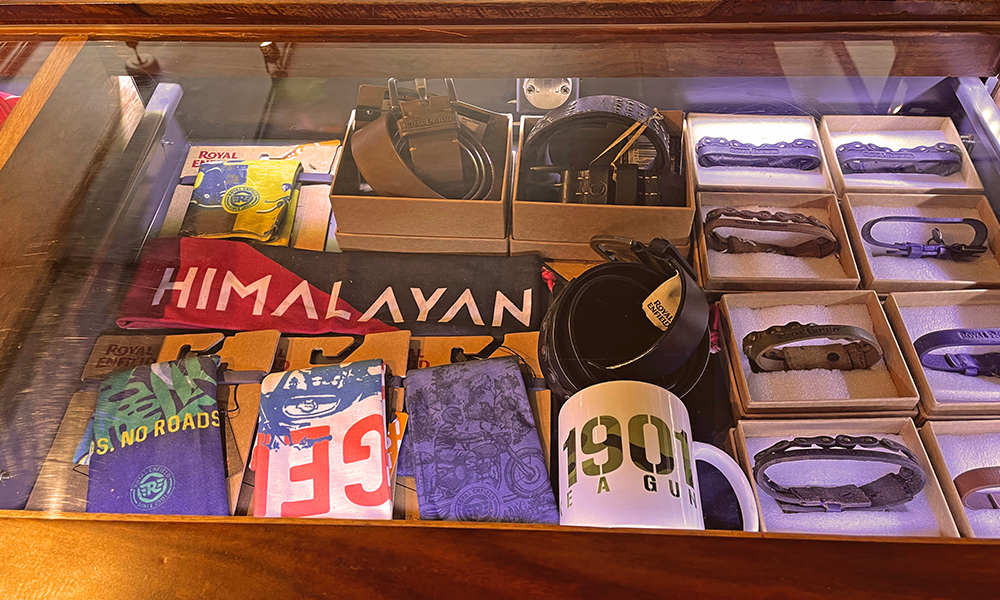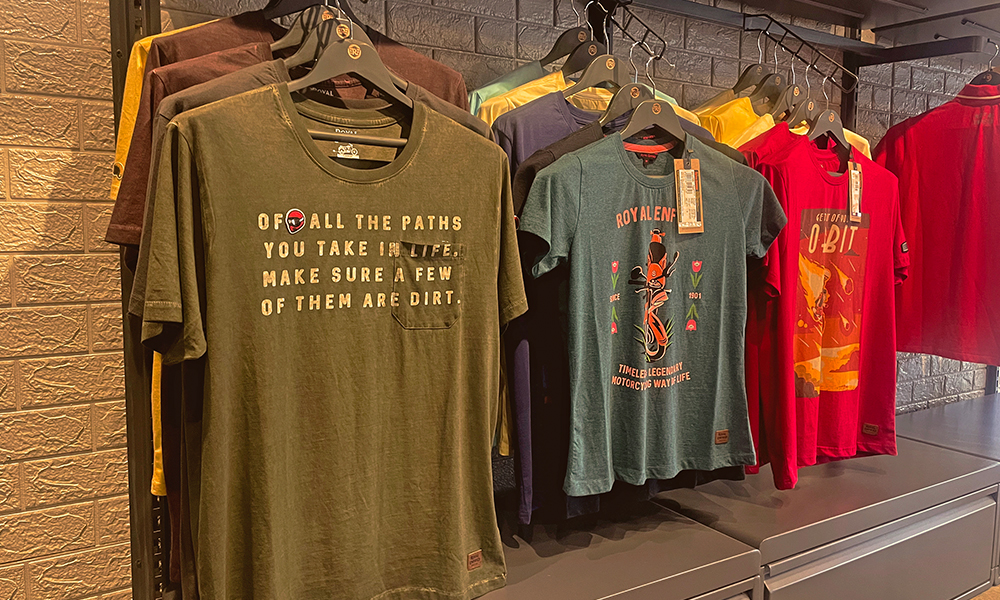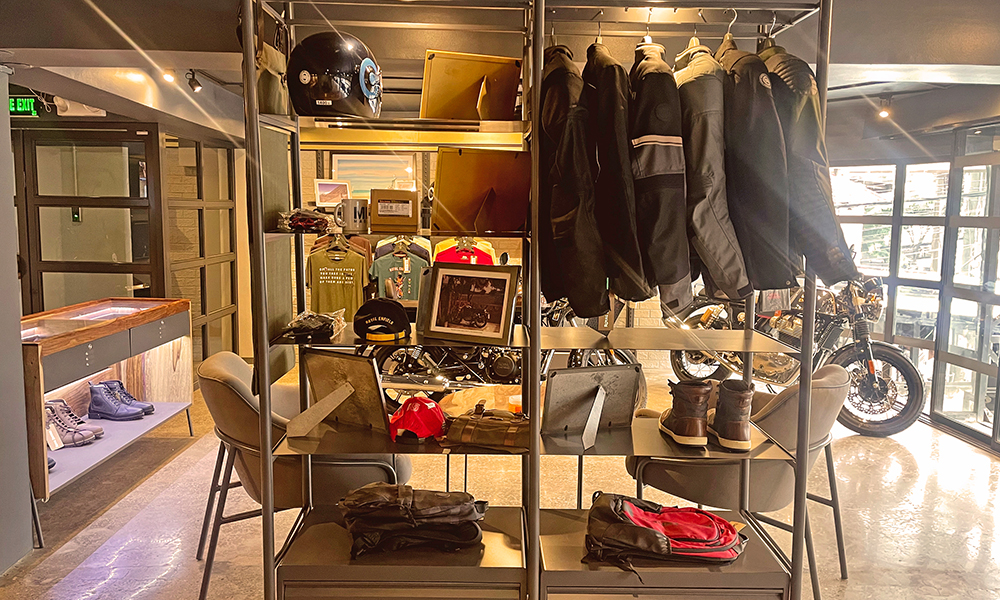 The new exclusive store is the latest of Royal Enfield's dealerships in the country. This is critical for the brand's goal of being the leading midsize motorbike brand globally.