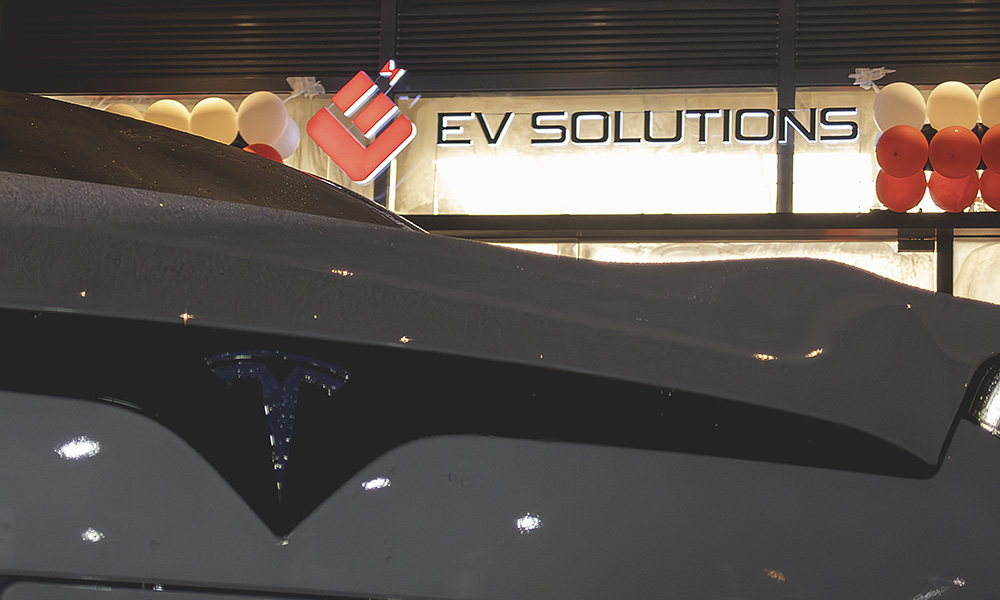 Tesla found its footing in the early 2010s after the success of the Model S sedan, opening the floodgates for more manufacturers to embrace electrification. Still, its eyes on expanding from North America were solely toward developed countries in Europe and Asia.
To this day, gray importers have slipped in very few units for those who saw the hype unfold and looked past the numerous quality control issues (as well as the latest shenanigans of Tesla CEO Elon Musk).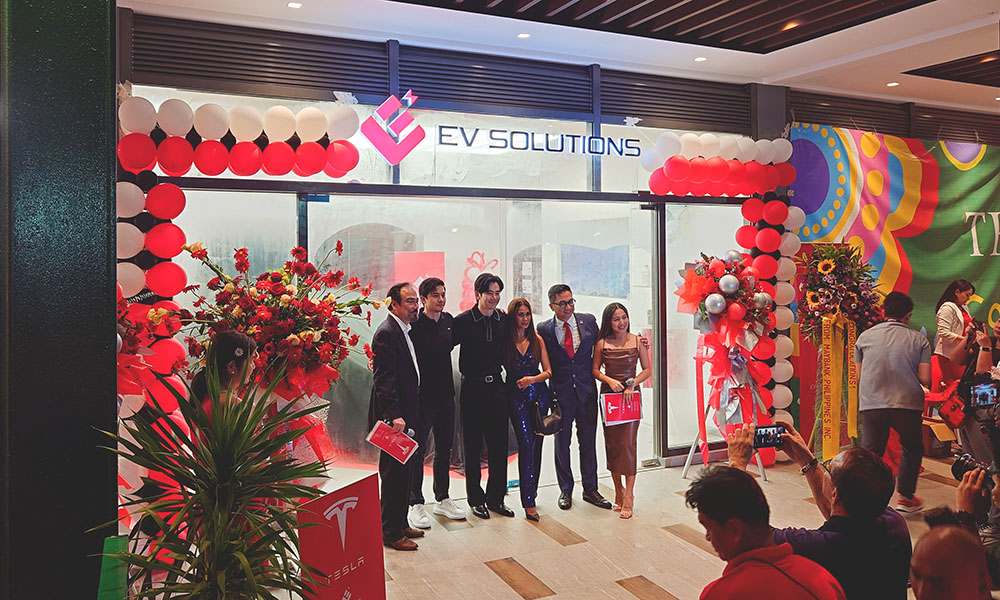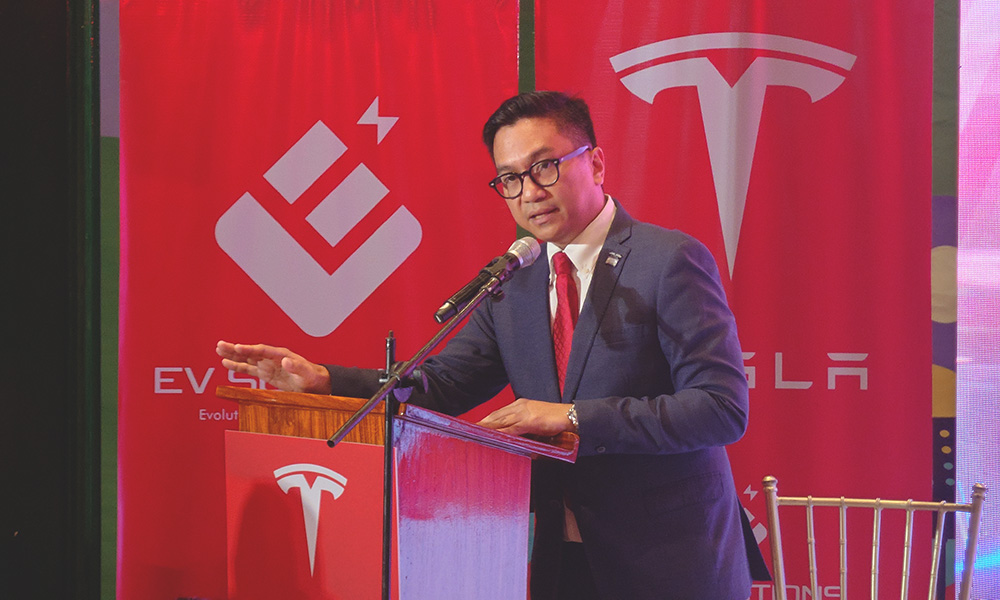 After what felt like an eternity, Tesla is beginning to officially establish itself in the Philippines under the helm of EV Solutions, a side venture of solar energy provider Altersun Energy Resources. According to its founder Atty. Ralph Calinisan, the stagnation of the electric vehicle market in North America resulted in fewer Tesla models leaving the inventory lot while more are leaving the factory.
This supply issue brought up the proposition of exploring new markets outside America and Europe, and Calinisan stepped up to become the official distributor of the EV giant in the country.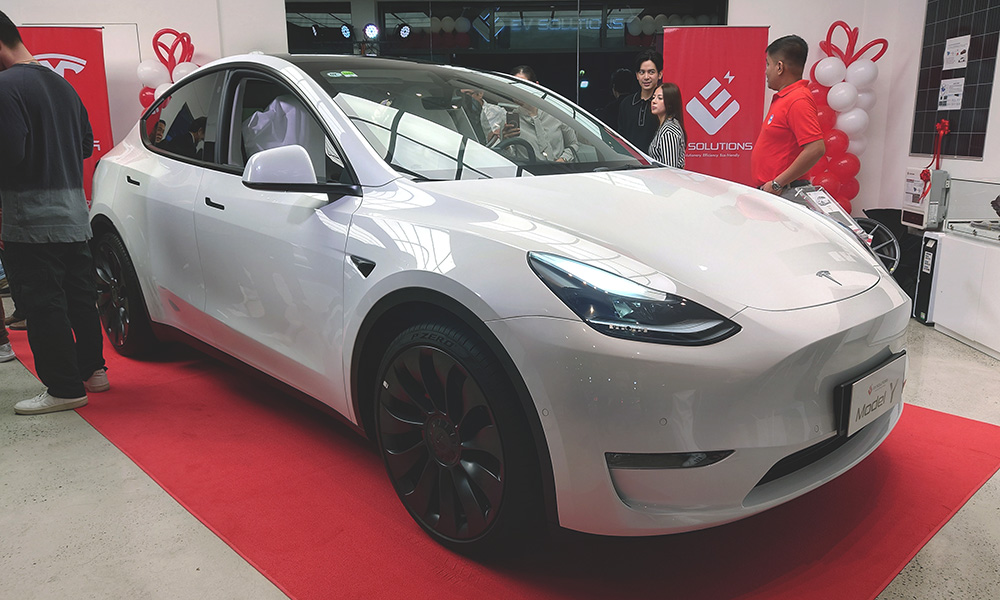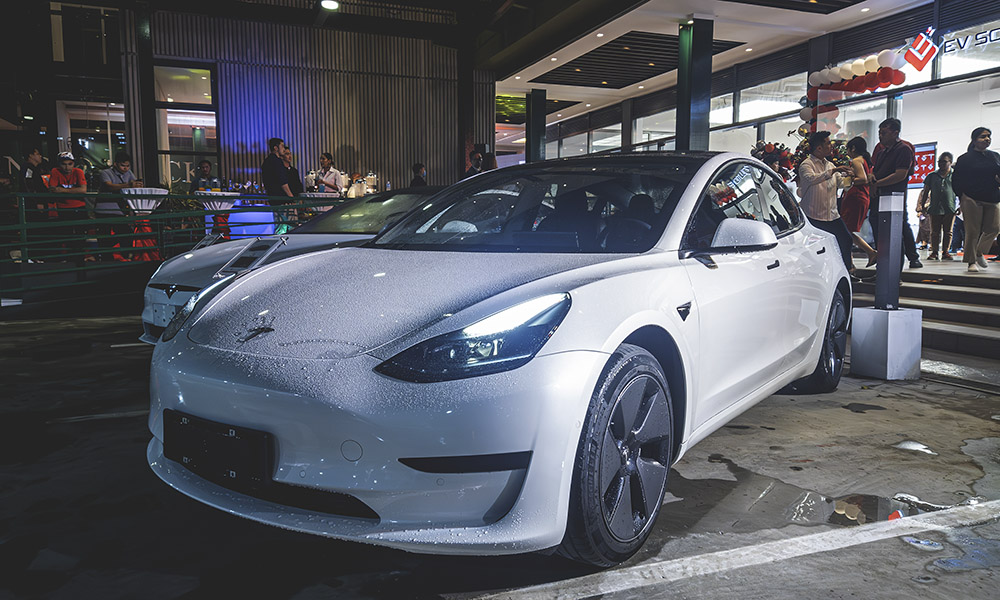 So far, only two models have confirmed prices: the Model 3 and the Model Y. Both only come with the rear-wheel-drive/single-motor configuration, standard ranges not far from 450km (437km and 449km, respectively), and roll off the Gigafactory plant in Shanghai.
With their specs and origin taken into consideration, the Model 3 starts at P4,000,000, while the Model Y begins at P4,600,000.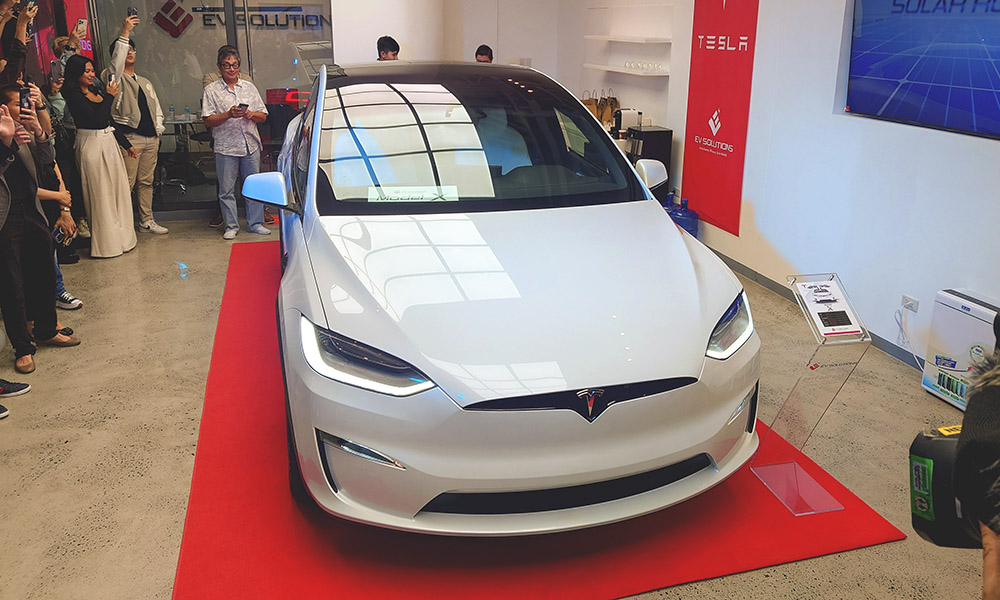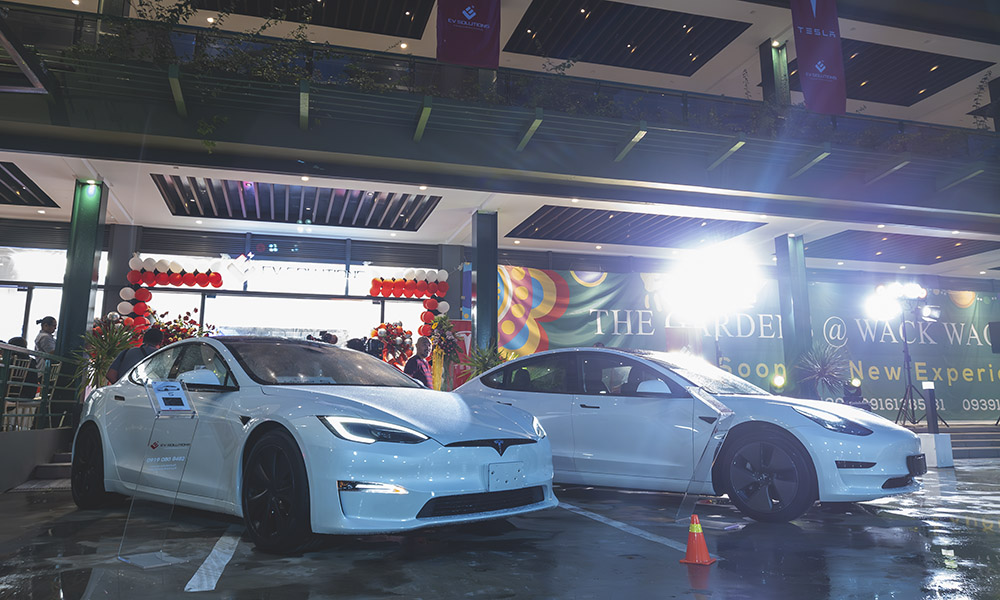 The Model S and the Model X, the flagship models, are currently available for preorder. Underneath their platforms lie the same 100kWh lithium-ion battery pack, and both come in two variants: the neck-breaking AWD Dual Motor and the astronomically ludicrous Plaid edition.
Unlike their smaller siblings, the Model S and the Model X are imported from the Fremont factory in California, hence the reservation arrangement.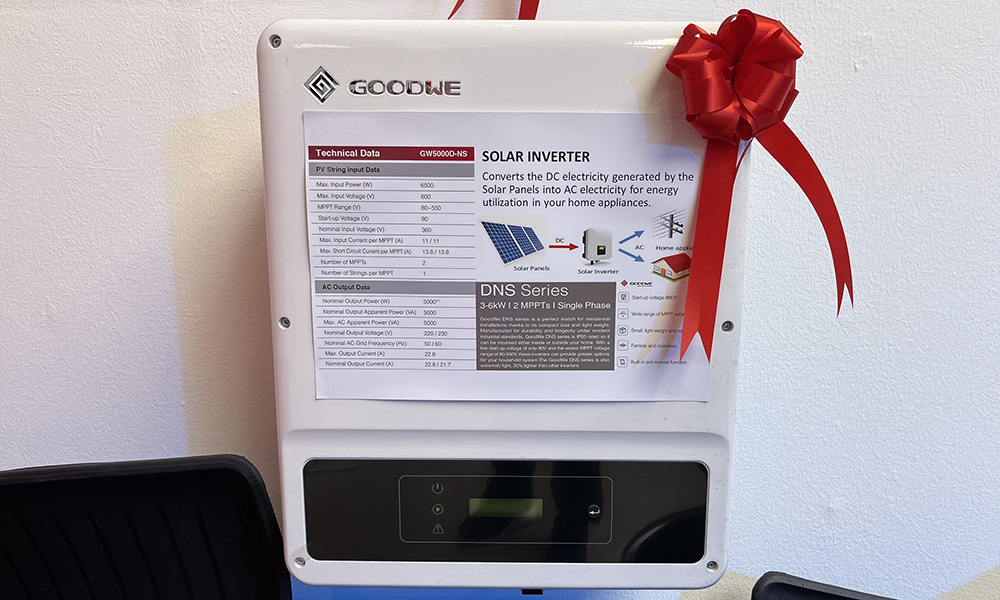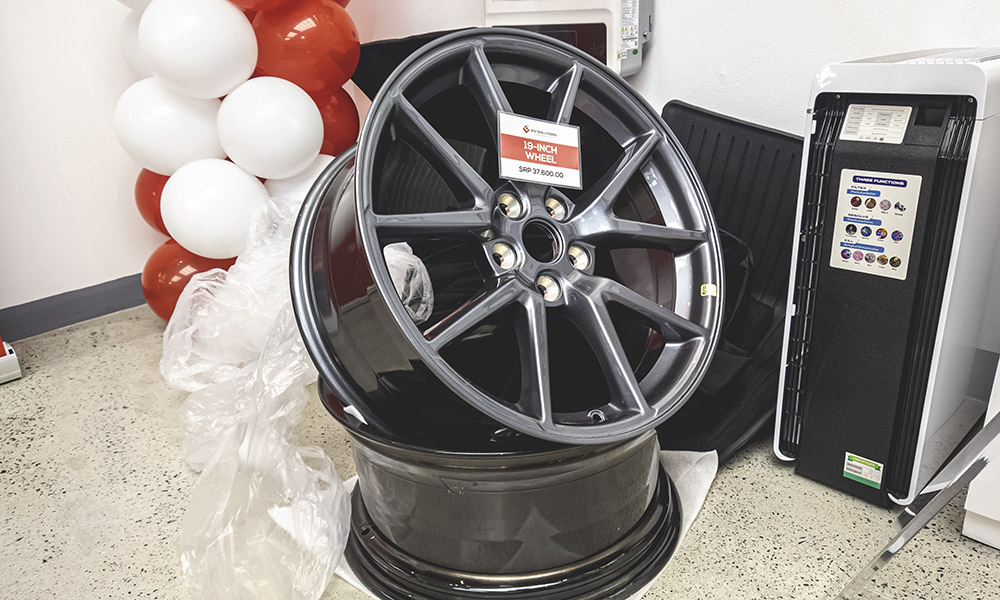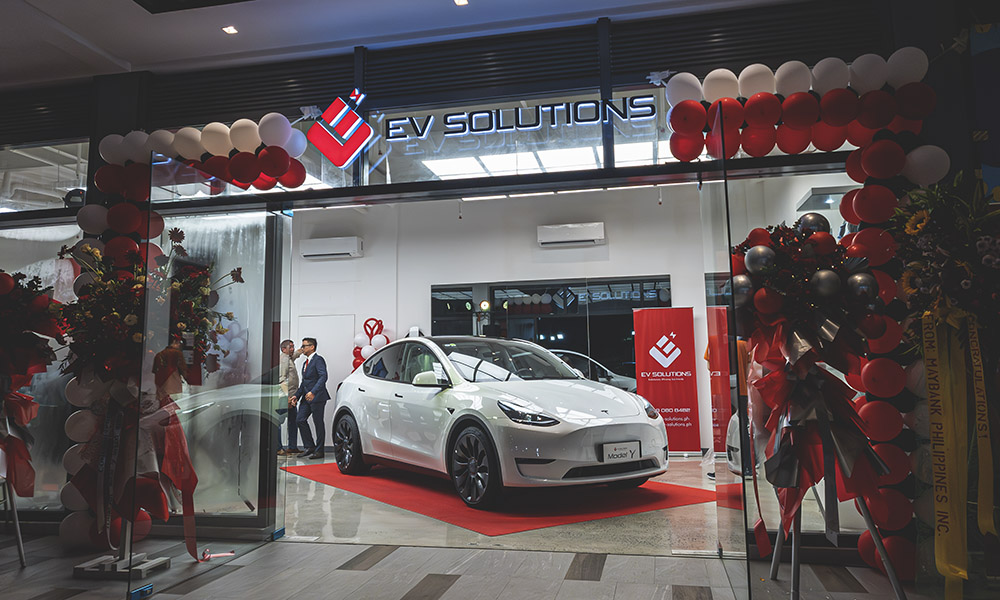 With a growing number of EV chargers appearing across the nation, living with a Tesla seems to be much better than how it was two years ago. Calinisan brought over engineers working at Tesla to oversee and train staff in servicing the cars for the sake of the customers' peace of mind.
No matter which models you purchase, EV Solutions will include a 220V single-phase wall connector with free installation and a 5kW solar photovoltaic system. You can visit the freshly opened showroom at The Gardens @ Wack Wack (EDSA corner Fordham Street) in Mandaluyong City.