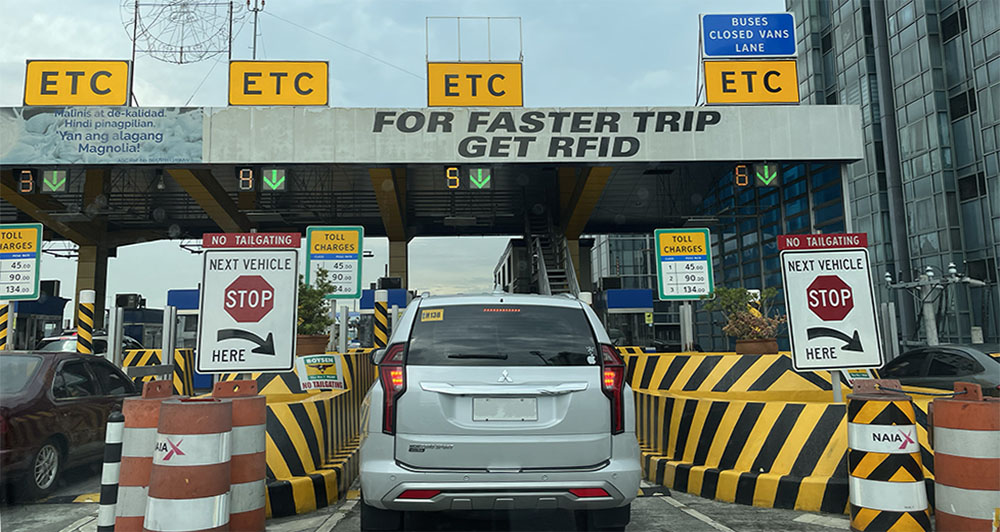 We're pretty sure you've heard the news about the horrible lines at all San Miguel Corporation-operated tollways (SLEX, Skyway, NAIAX, and STAR Tollway) today—you might have even been stuck in the traffic jam earlier.
In a statement, SMC says that it was able to trace the problem to a momentary network outage in the electronic toll collection system because of a cut in the fiber optic network of the system. But this wasn't the only cause of the problem, as there was a major vehicular accident that might have contributed to the buildup of traffic.
Since then, the company has opened up the affected toll plazas and waived fees, also covering the 84,000+ vehicles that passed through the expressways between 6am to 2pm today. As for the motorists who passed by the ETC booths, they will receive refunds in their Autosweep accounts, so you don't need to worry about being left out.