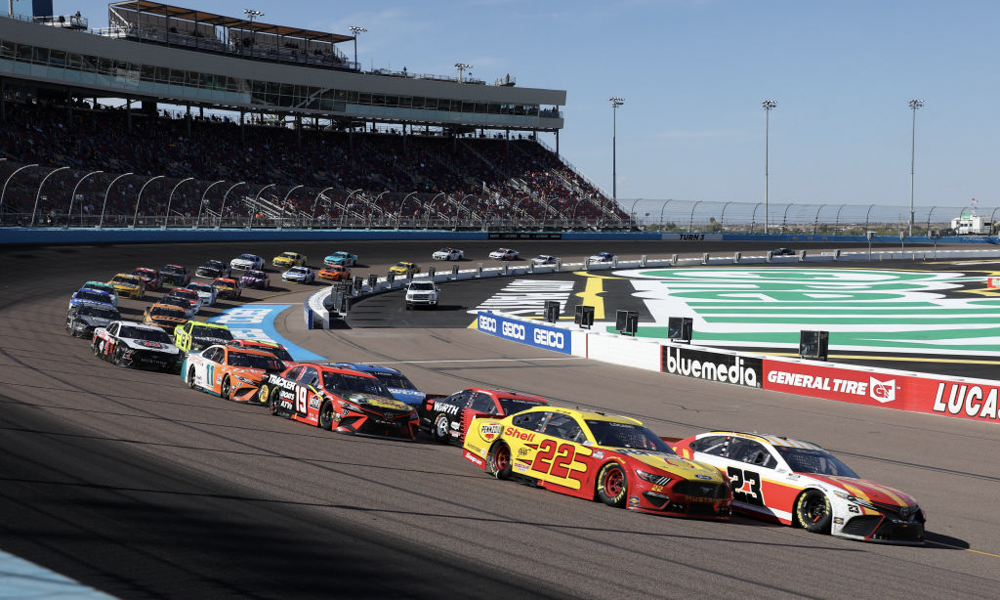 Motorsports have been hit hard by COVID-19 in the past year. Not only are they usually classified as nonessential events, but there are also fears of the virus spreading among participants especially within the race teams that are usually cooped up in a cramped garage. While nothing can be done about racing being deemed unnecessary, NASCAR has a way of mitigating the risk posed by the coronavirus among those working in the pit lane.
The American motorsports sanctioning body will be trialing the use of sniffer dogs to weed out suspected carriers from further entering track premises and mingling with fellow humans. Working with K9-security specialist 360 K9 Group, two teams of dogs will screen personnel with each evaluation taking less than 30 seconds. The dogs are trained to alert their handlers, after which the person will be rushed to a medical team for a secondary assessment.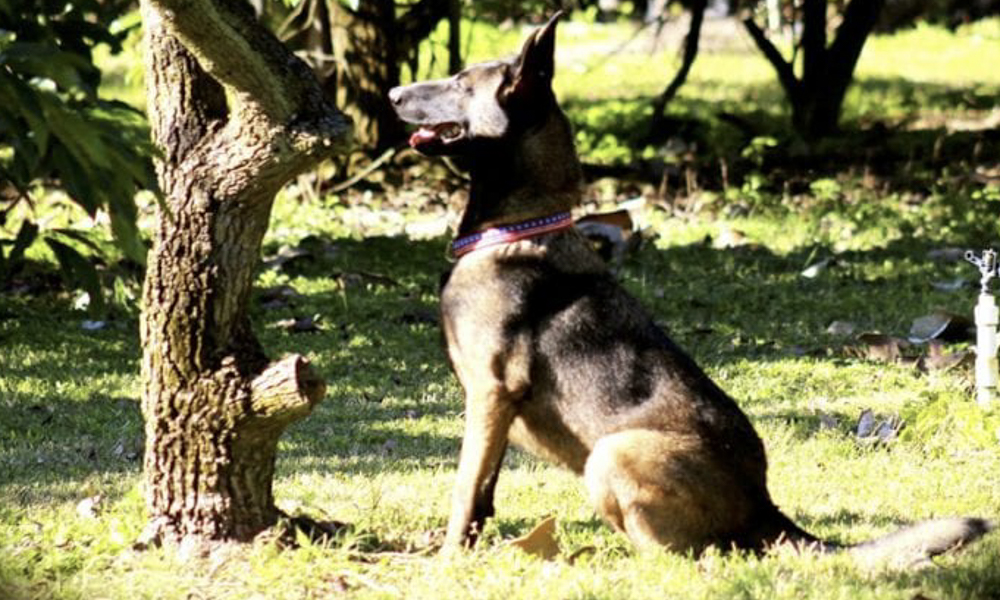 Not everyone will be scanned, though. Only race officials, pit crews and garage vendors will be subject to a thorough sniffing. NASCAR says that drivers and the limited number of spectators will not be included as they are in their own safety bubbles separate from racetrack and garage staff. The first trial run of screening process will be at the Cup Series race in Atlanta this coming weekend.
This isn't the first time that dogs are used for COVID-19 detection. These animals have been recently deployed at various airports in Chile, Finland and the United Arab Emirates as a way to scan passengers as quickly as possible. Studies have shown that the accuracy rate for these four-legged frontliners varies between 85% and 100%.