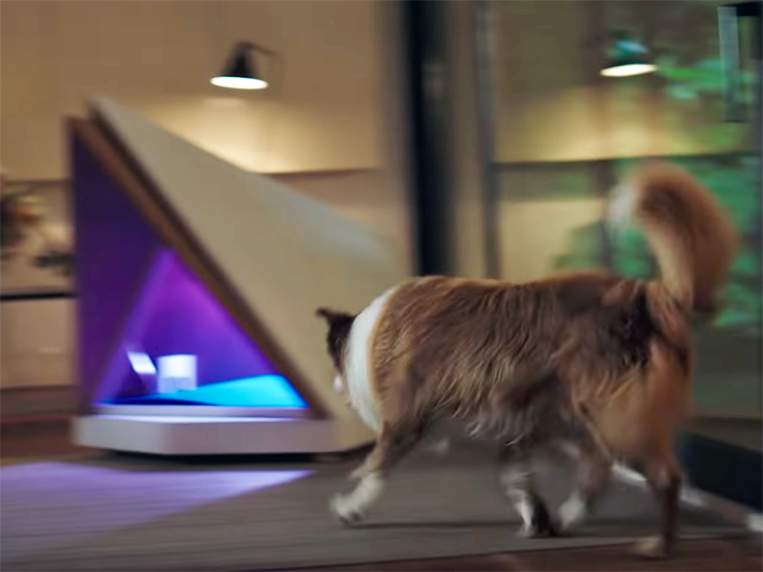 I have a four-year-old Labrador retriever at home. He's a big softie and loves to run around all over the place, knocking things down with his tail in the process. Since he's a bit of a gentle giant, nothing really scares him except for two things: the vet's needle and the clock striking 12 on January 1st.
Yes, my massive mutt just wilts in fear when things go kaboom on New Year's Eve. And it's a pretty sad sight seeing him down on his belly shaking and closing his eyes at the sound of a firecracker going off. If only he could enjoy the holiday spirit without the uneasiness brought about by the noise. Thankfully, Ford has heard his howls for help.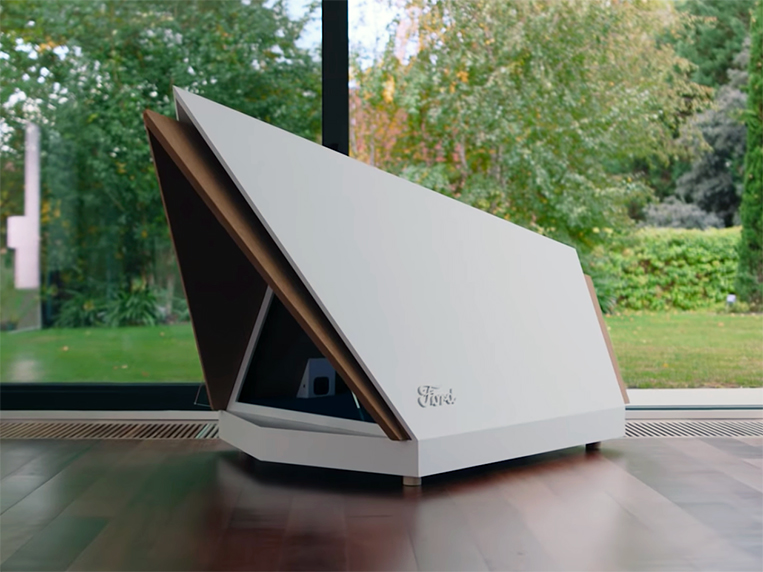 Introducing the Noise-Canceling Kennel. Smart-looking thing, this doghouse is. Probably inspired by the Louvre Museum in Paris but without the glass panels. The walls are lined with what looks like a felt-like material. And it appears it has interior lighting as well so your pampered pooch can easily read his daily dose of Catching Your Tail For Dummies.
But obviously, the clever bit about this kennel is noise cancellation. This was inspired by a similar system fitted to the Ford Edge crossover, called the Active Noise Control. High-intensity noise from the engine and the gearbox is detected by the onboard audio system. Sounds are streamed out of the speakers to cancel out that noise, which results in a quieter cabin environment for the passengers.
This kennel was inspired by a similar system fitted to the Ford Edge crossover, called the Active Noise Control
The same technology is incorporated into the Noise-Canceling Kennel for our canine companions. It has microphones that are tuned to detect booming sounds from fireworks. These are then connected to a speaker inside the kennel that emits sounds at a frequency reciprocal to that of the noise, effectively canceling it. Combined with special sound-insulating cork lining the walls, anyone lucky enough to peacefully nap inside this kennel will experience exactly that—a peaceful nap.
According to the Royal Society for the Prevention of Cruelty to Animals, around 45% of dogs cower in fear at the sound of fireworks. In addition, any loud banging, booming or crashing noises are detrimental to the hearing of our precious pets. With automotive know-how applied to Ford's Noise-Canceling Kennel, dogs may finally be able to relate to the joy that humans feel on New Year's Eve.