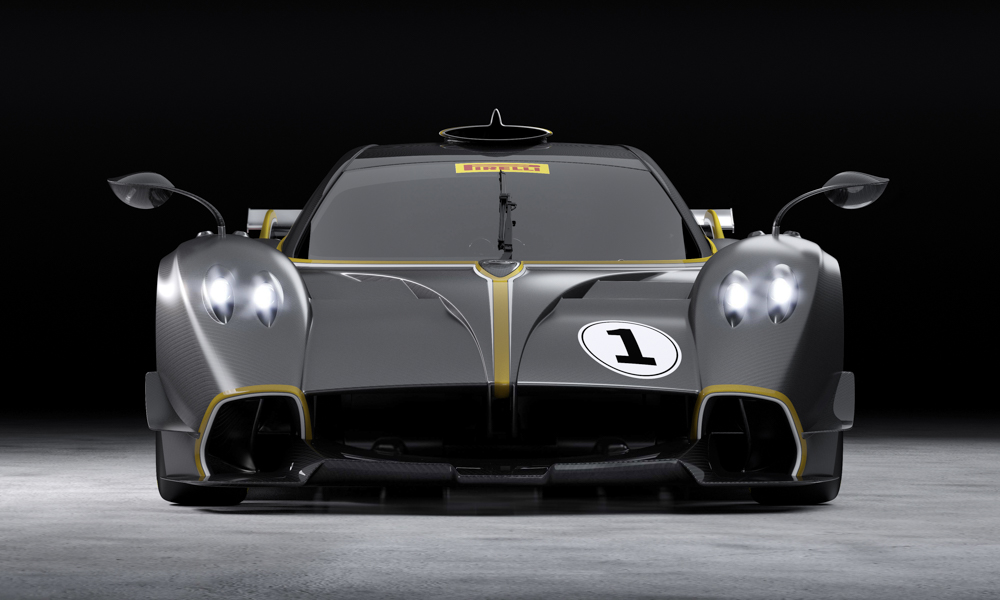 The Pagani Huayra is an awesome automotive masterpiece. But at roughly nine years old, it has been around for quite a while now. However, the Italian hypercar maker never seems to run out of ways to keep it relevant. Just late last year, we told you about the Tricolore that is inspired by the best of the Italian Air Force. This time, though, Pagani's newest is also its most extreme. Say hello to the Huayra R.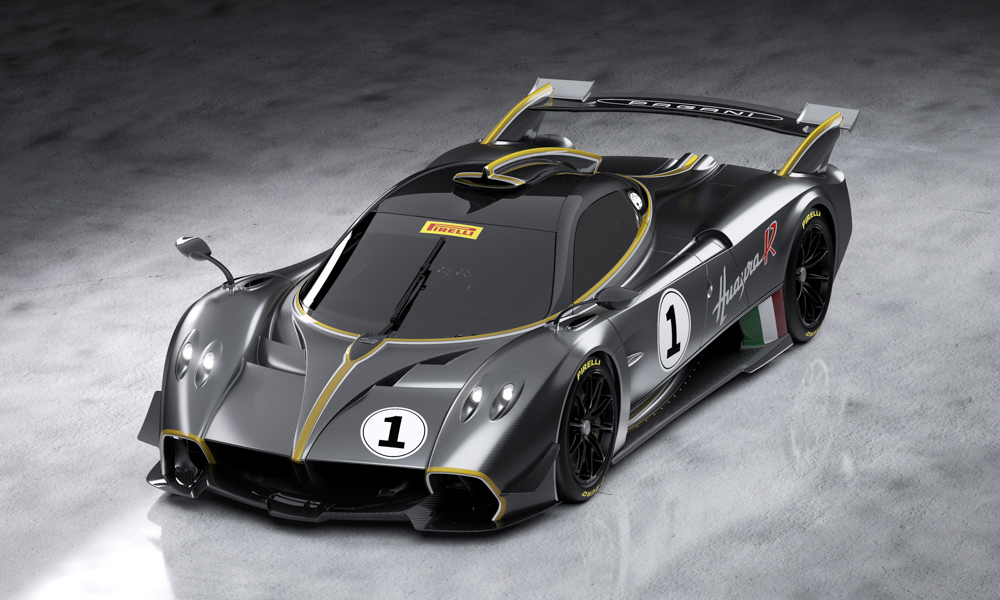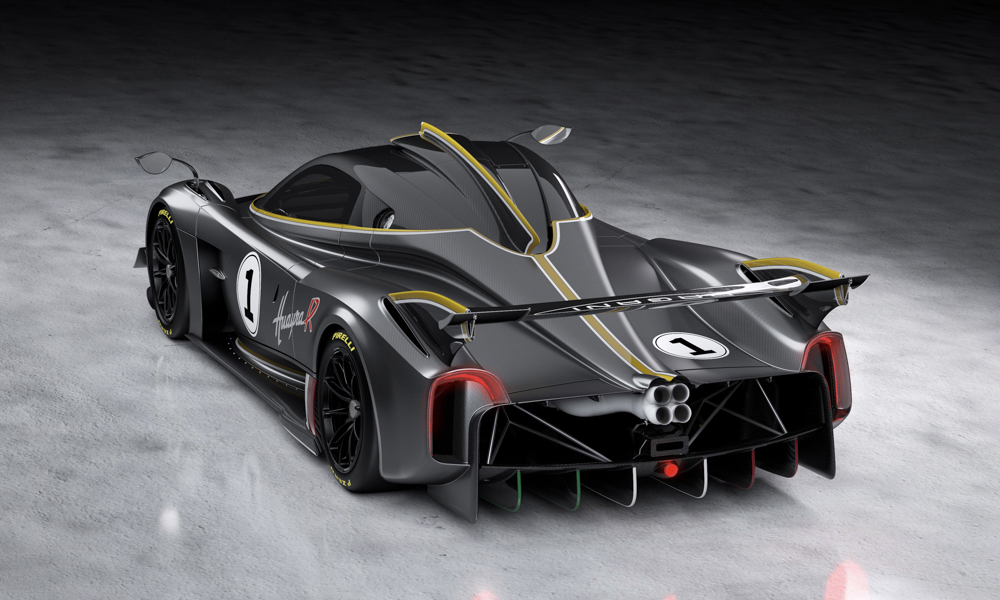 The Huayra R is made lighter and even more powerful than any of its brethren. The naturally aspirated 6.0-liter V12 engine gets 10 more horses than the Tricolore (850hp). Strangely, torque is significantly reduced to 750Nm. But a flatter torque curve means power delivery is much easier to manage. A bespoke six-speed sequential gearbox transfers drive to 19-inch alloy wheels wrapped in Pirelli P Zero rubber. This transmission is lighter, offers shorter shift times, and is more resilient to abuse.
As for the exhaust system, the tubes used are 66% lighter than those in the road-going versions of the car. It is made using Inconel 625/718 alloy coated in ceramic, which better dissipates heat and minimizes back pressure. New composite materials have also been used in the chassis. These bump up flexural and torsional rigidity, and tremendously help in weight reduction. In fact, the Huayra R is 220kg lighter than the Tricolore.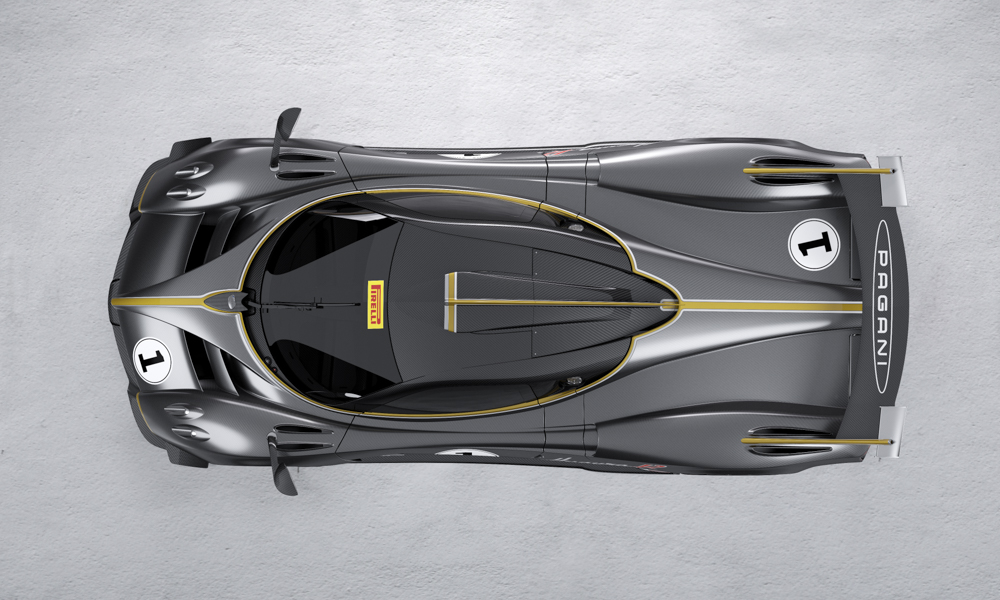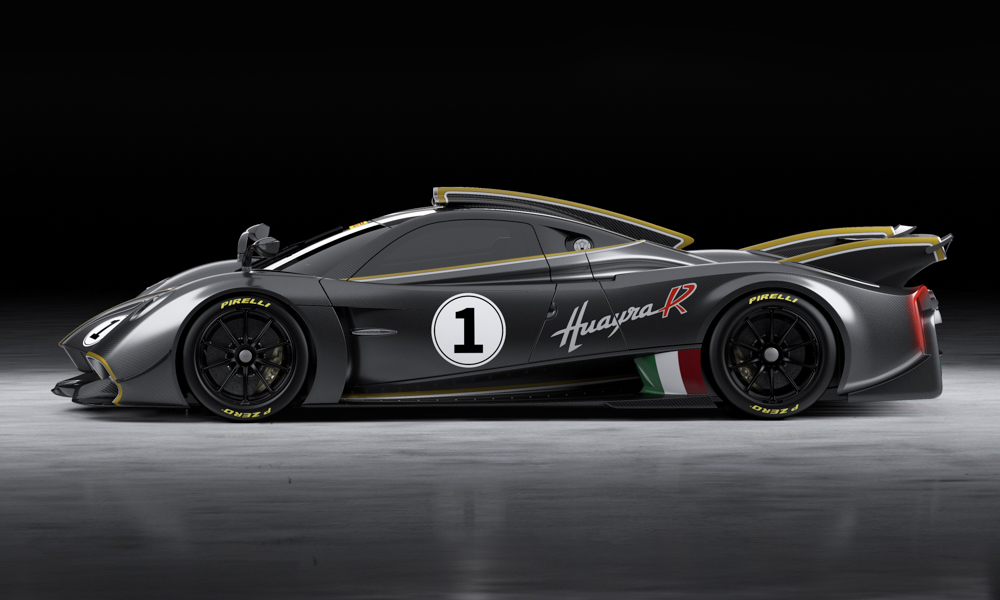 A tweaked active suspension system makes use of forged aluminum-alloy helical springs and electronically controlled shock absorbers. This ensures maximum traction and excellent response to changing conditions. Brembo uprated the braking system using CCM-R self-ventilated carbon-ceramic discs. These are coupled with racing pads that work efficiently even when cold and can last longer.
Horacio Pagani wanted better exterior aesthetics for the car. However, the design team went on a different route and helped improve airflow across the bodywork instead. The Huayra R has better aerodynamic efficiency and can direct air to different parts that need cooling. These tweaks help the car in its on-track performance and reliability.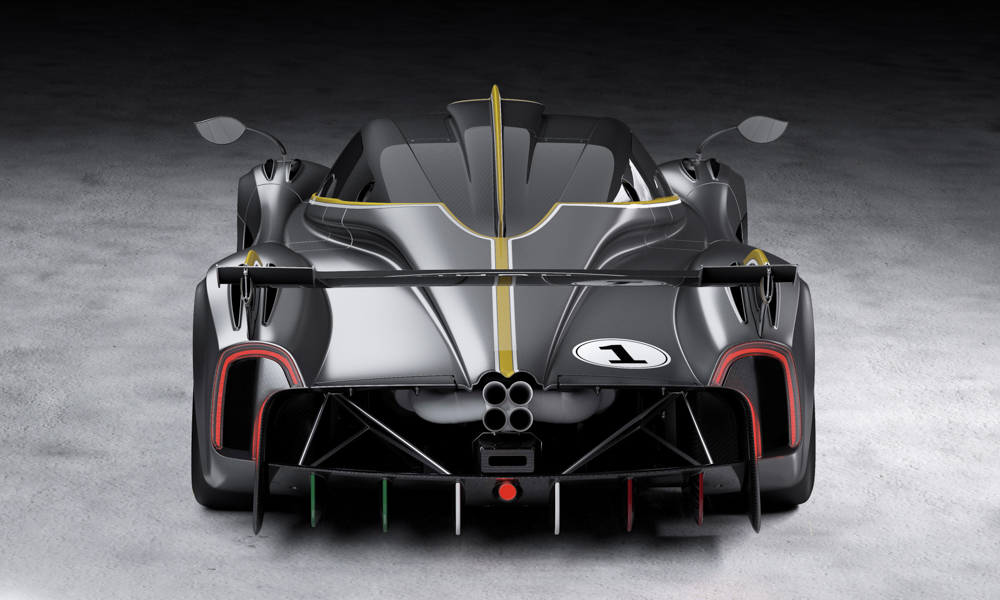 The Huayra R sells for around €2.6 million (P151 million), excluding taxes. But you had better hurry as only 30 will be made, and knowing Pagani's production cycles, it'll be quite a while before the company comes up with an even more extreme hypercar (or a completely new one).