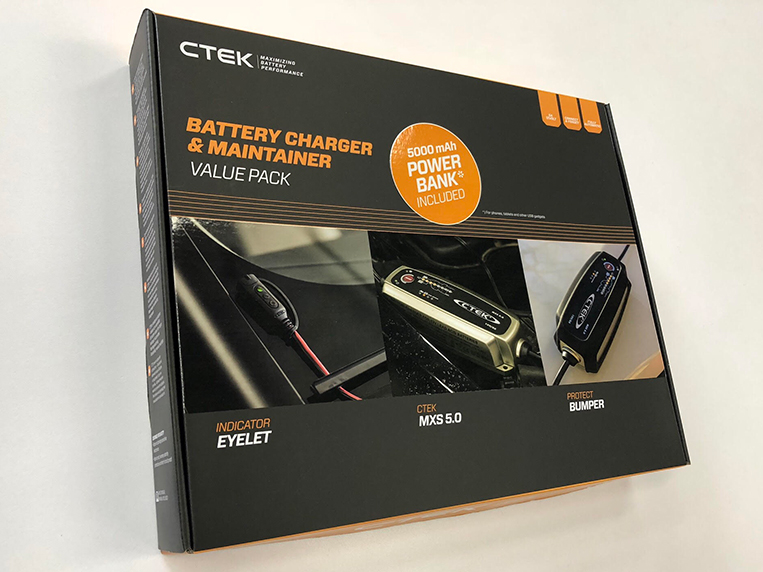 Looking for a present—whether for birthday, Christmas or whatever—for a car enthusiast could seem difficult. Especially if you don't know much about automobiles. That's because you don't want the person to secretly dismiss your gift as a worthless joke. So, may we recommend the CTEK Special Value Pack?
If you haven't heard of the brand, CTEK specializes in smart battery chargers. Yes, a conventional car battery can actually be charged to prolong its life. If you're currently getting two years out of your battery, know that you can easily extend that to as much as four years if you take good care of the battery using CTEK products.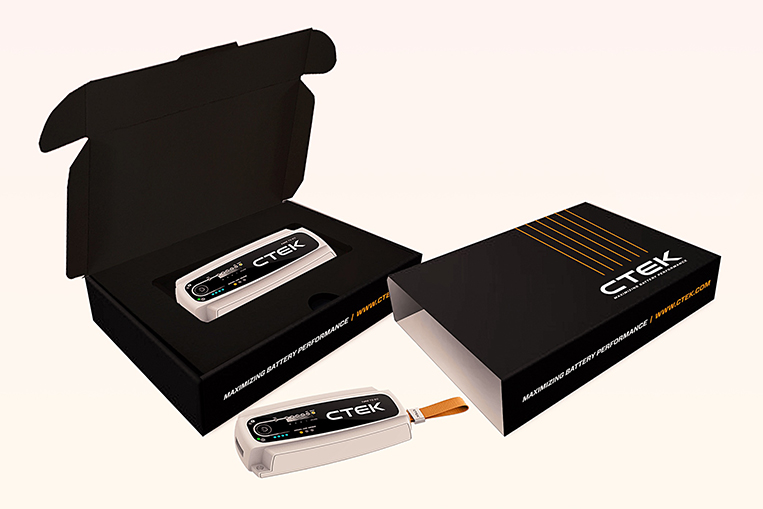 As the year draws to a close, CTEK Philippines is making your gift-shopping for car-loving loved ones a lot easier by offering a value pack that all car owners should find very useful. Included in the pack is the MXS 5.0 smart battery charger, which is ideal for charging 12V lead-acid batteries. This charger boasts an eight-step charging cycle and a pulse-monitoring system for your car battery's optimum performance.
Also in the pack is a Comfort Indicator Eyelet that makes the charging process a convenient and fail-safe one. A Bumper 60 nonslip silicone rubber sleeve rounds out the package, helping to keep the smart charger stay in place during charging.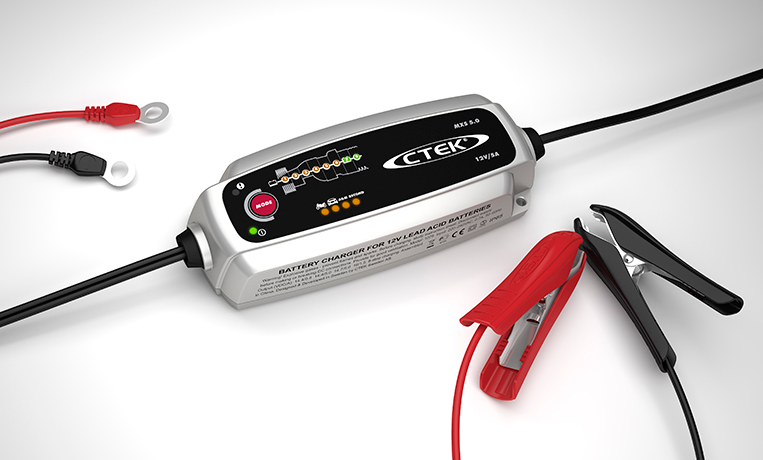 The above bundle is now being sold for just P7,300—significantly more affordable than if you were to buy the items individually (P8,280). And to further sweeten the deal, CTEK is throwing in a free 5,000mAh power bank so you can also charge your mobile devices.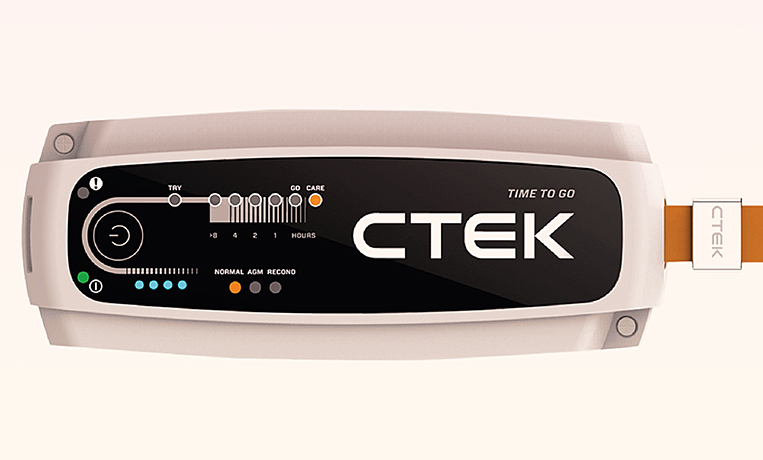 If the person you're shopping a gift for is someone who will appreciate this CTEK value pack, you may purchase it from Blade Auto Center or PartsPro. And for more information about the bundled CTEK products, you may visit the brand's official Facebook page or call (0917) 575-4812.