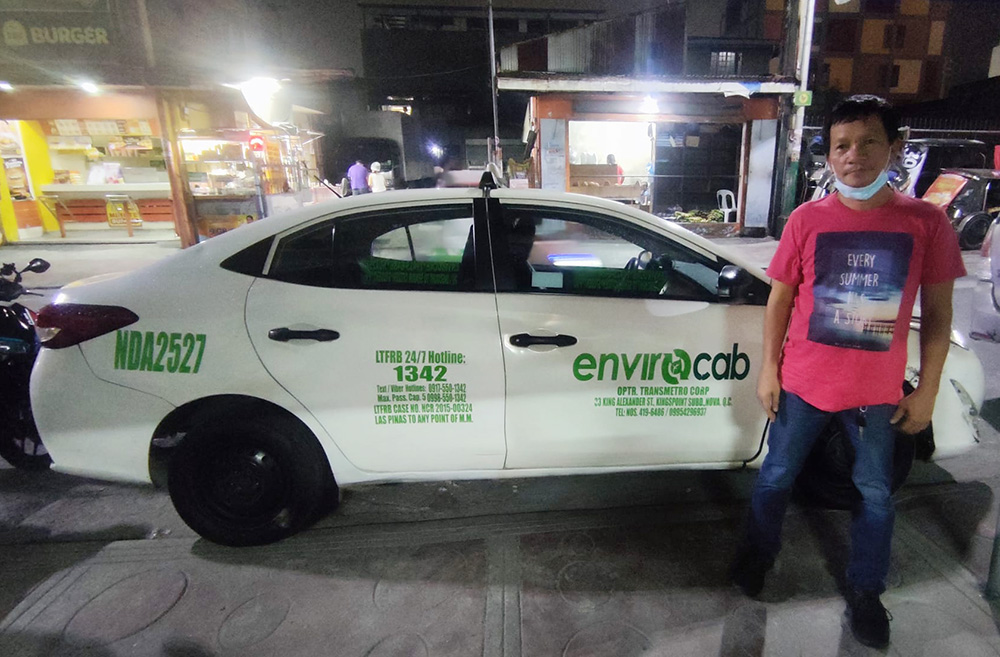 Honesty is a rare thing these days. In a generation of fake news and rampant corruption, simply pocketing money that belongs to other people is a no-brainer. Just take a look: What would you do if you were a taxi driver and one of your passengers left P500,000 in your cab?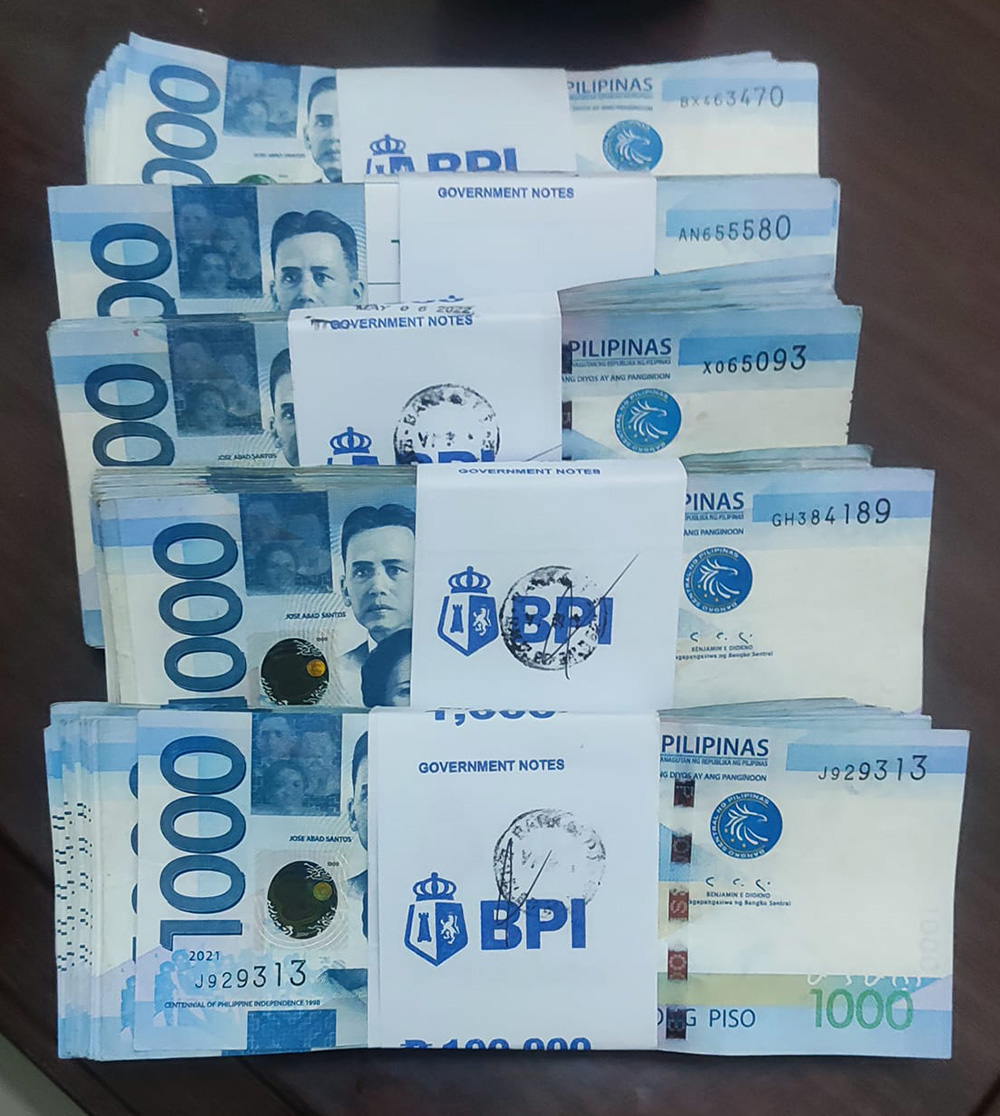 Well, an upright man by the name of Zoilo Lagarto Erederos of EnviroCab returned the money. All of it.
According to Barangay Moonwalk City of Parañaque, the passenger sought their help in locating the driver through the aid of their CCTV cameras. When they traced the car, the 49-year-old cab driver was himself wondering how to find out who his passenger was as he wanted to take the cash back.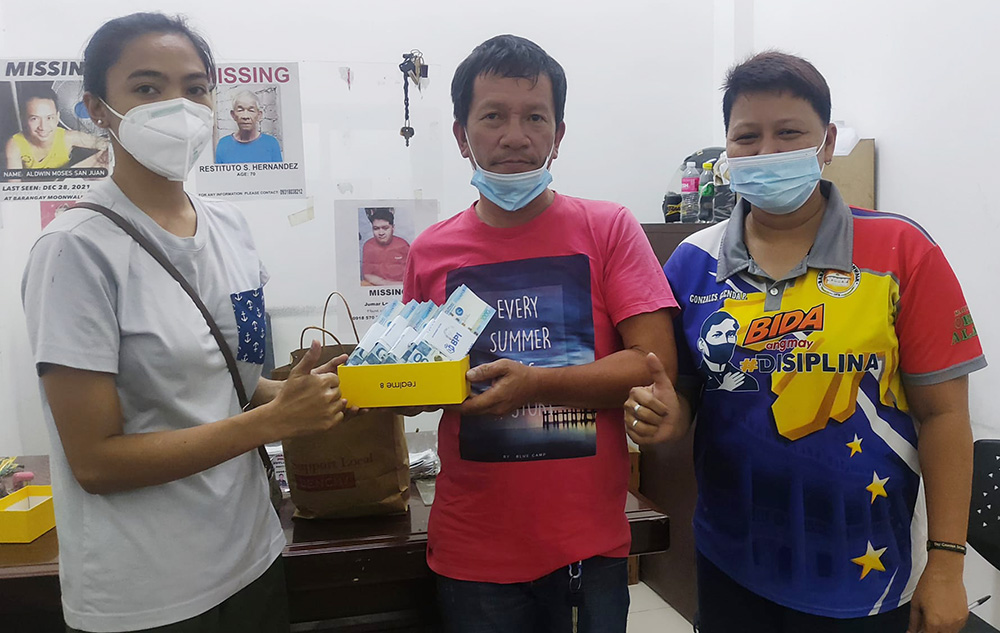 We bet the passenger—named "Christine" by the barangay's Facebook page—couldn't believe how fortunate she was to still get her money back. As a reward for the driver's integrity, she gave him P15,000.
Stories like this are hard to come by nowadays. But righteous people still exist, believe it or not. Individuals who, I think, have the fear of God in their hearts. May this small anecdote inspire us to do good in this life.