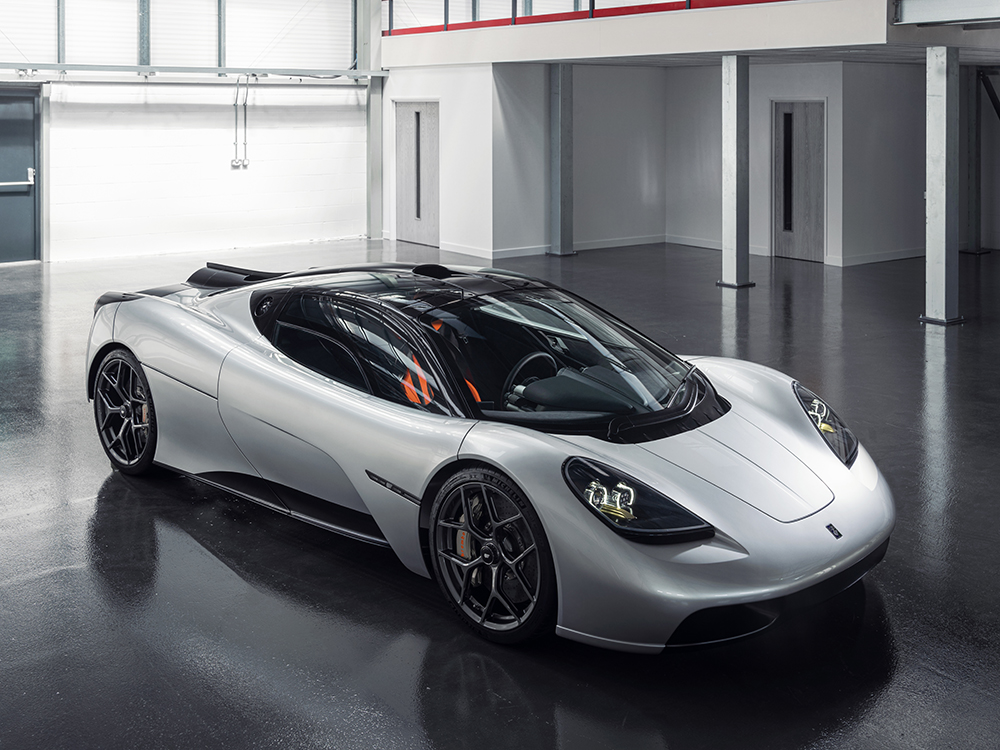 In June last year, the automotive designer Gordon Murray made headlines again after announcing that he was in the process of putting the finishing touches on a new supercar called the T.50. Why is this man significant? Well, let's just say he created one of the most iconic high-performance automobiles in history, a track weapon you might know as the McLaren F1.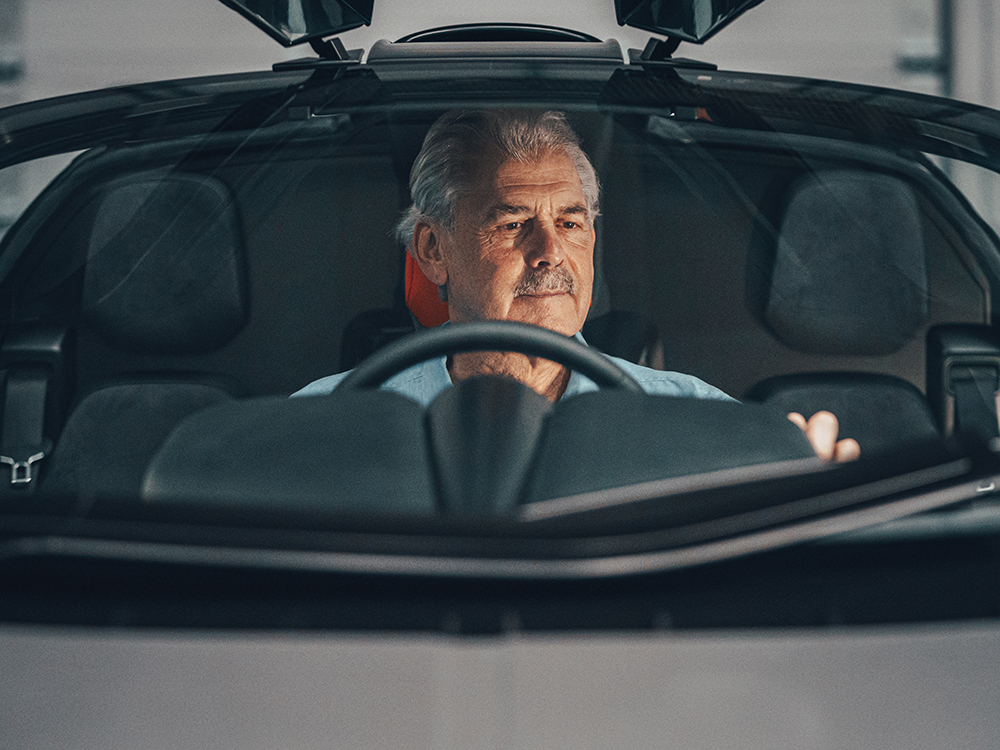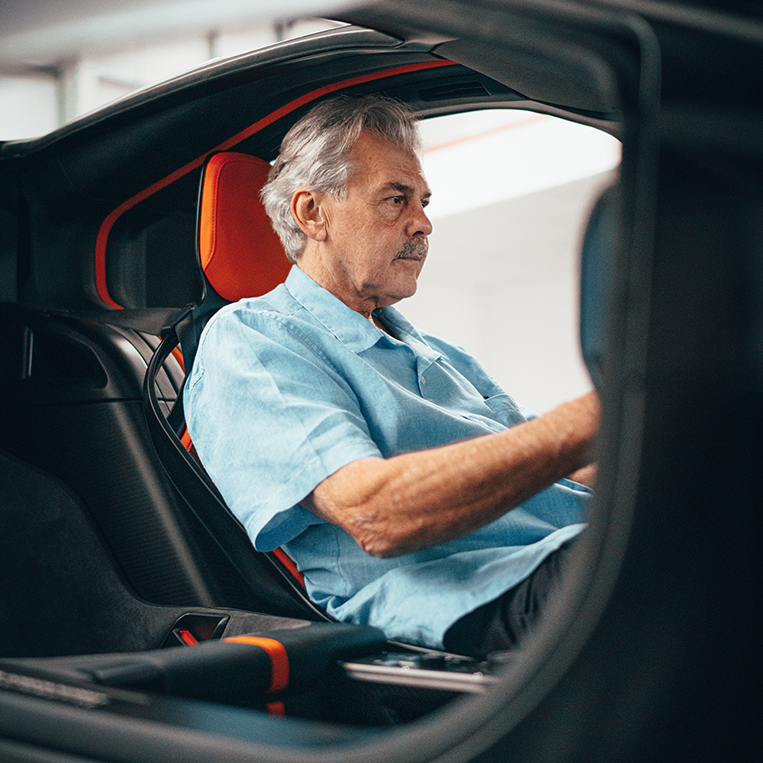 After the F1's global premiere in 1992, Murray seemed to have all but vanished into motoring irrelevance, with his only noteworthy output being a funny-looking city car called the T.25 back in 2010. So you can understand why car fans around the world were extremely giddy when Gordon Murray Automotive revealed the T.50.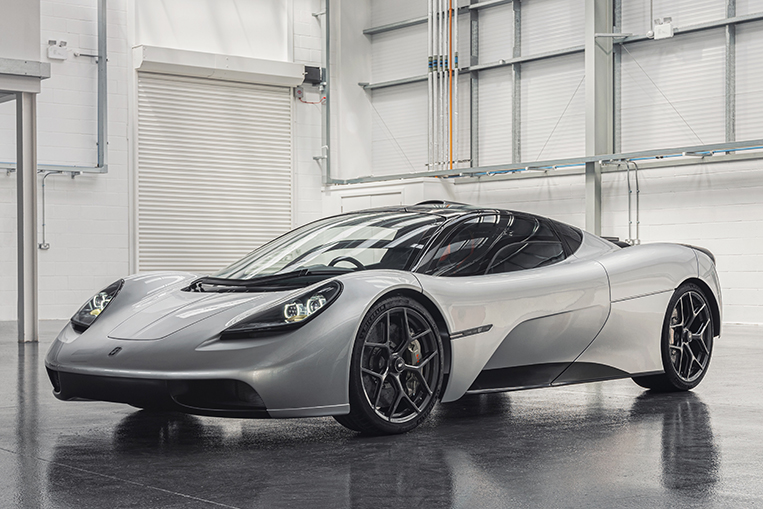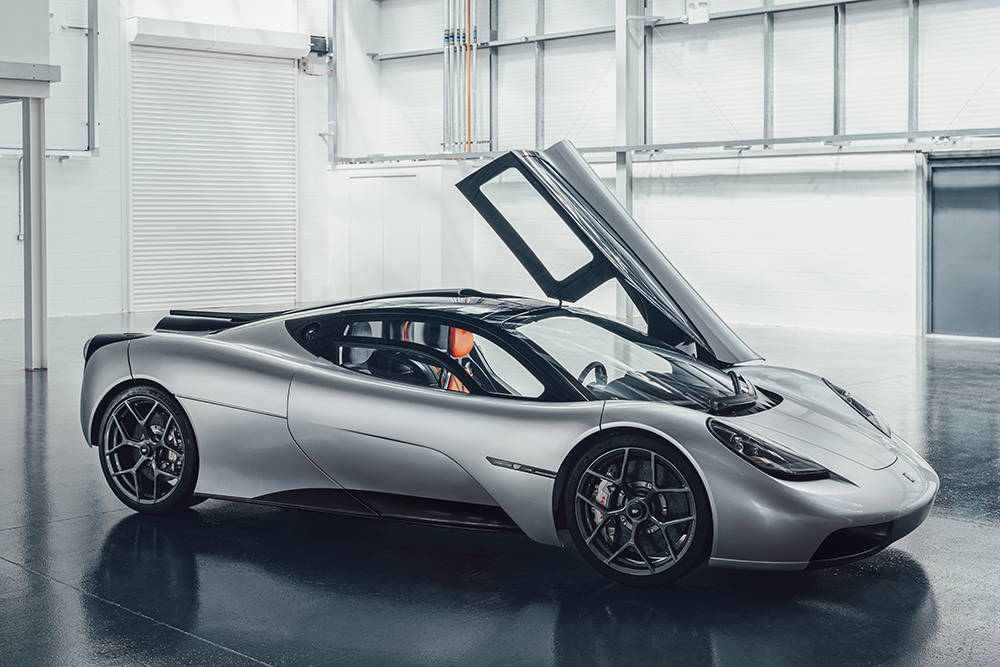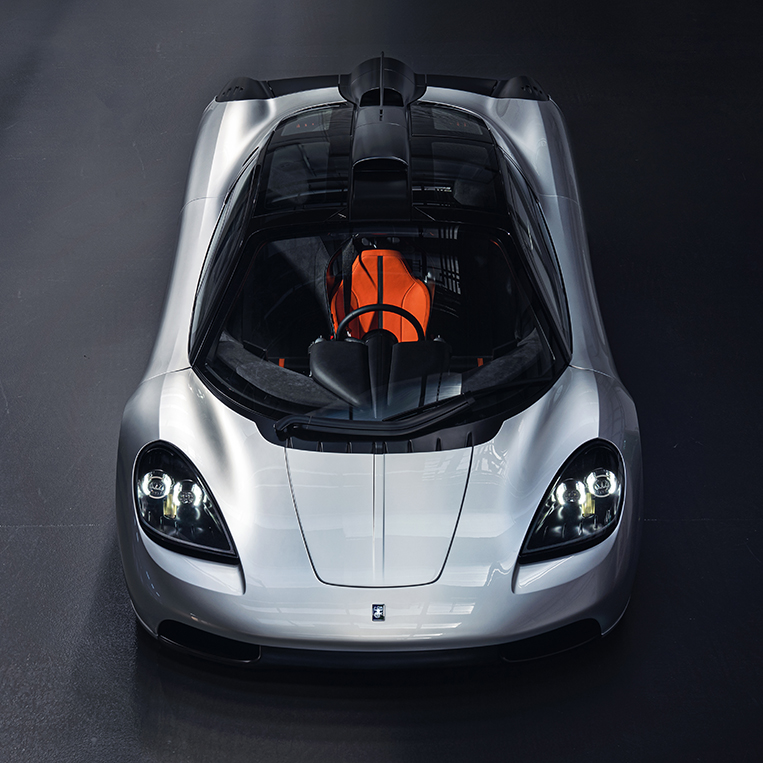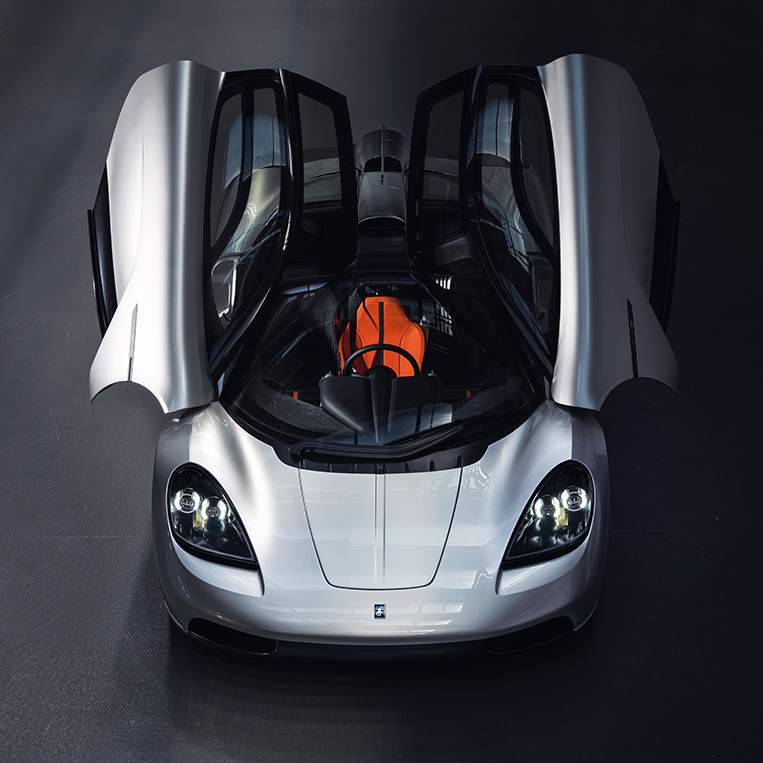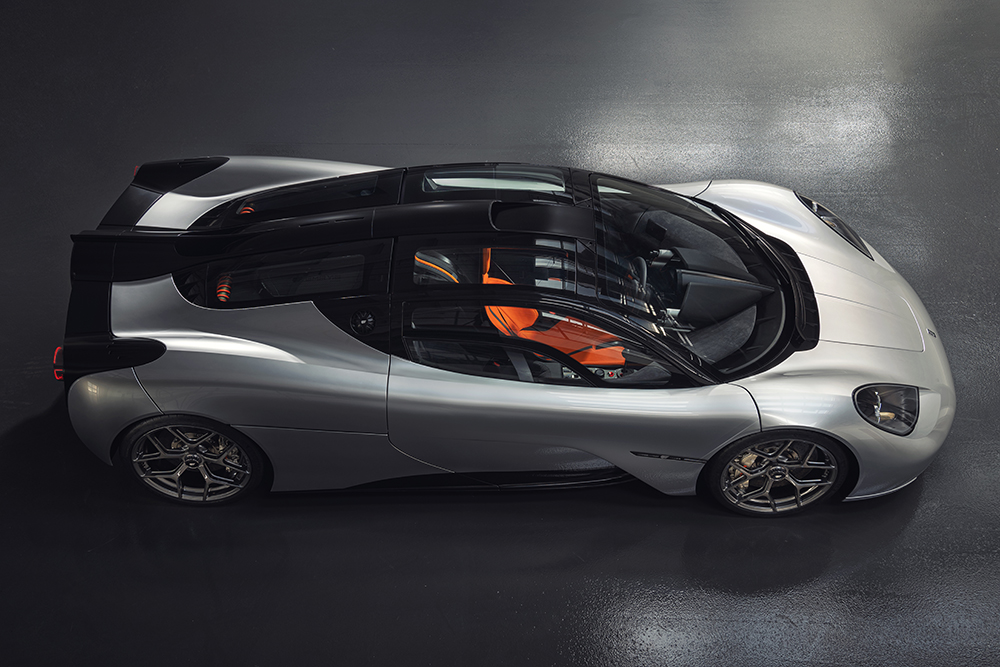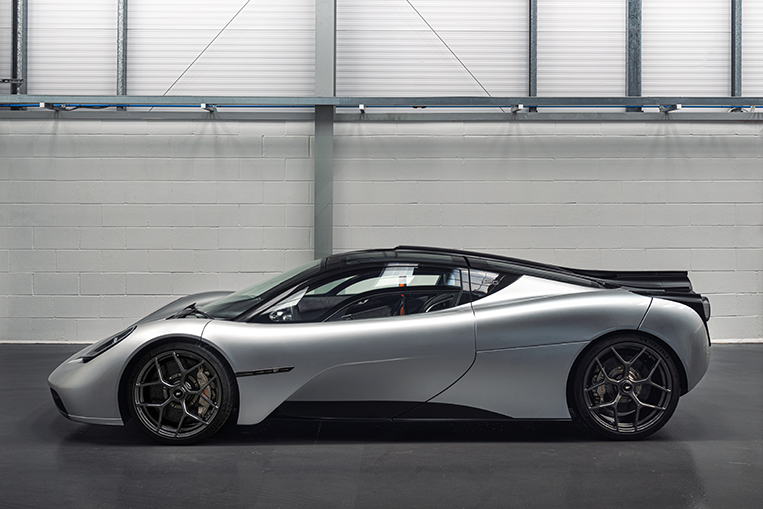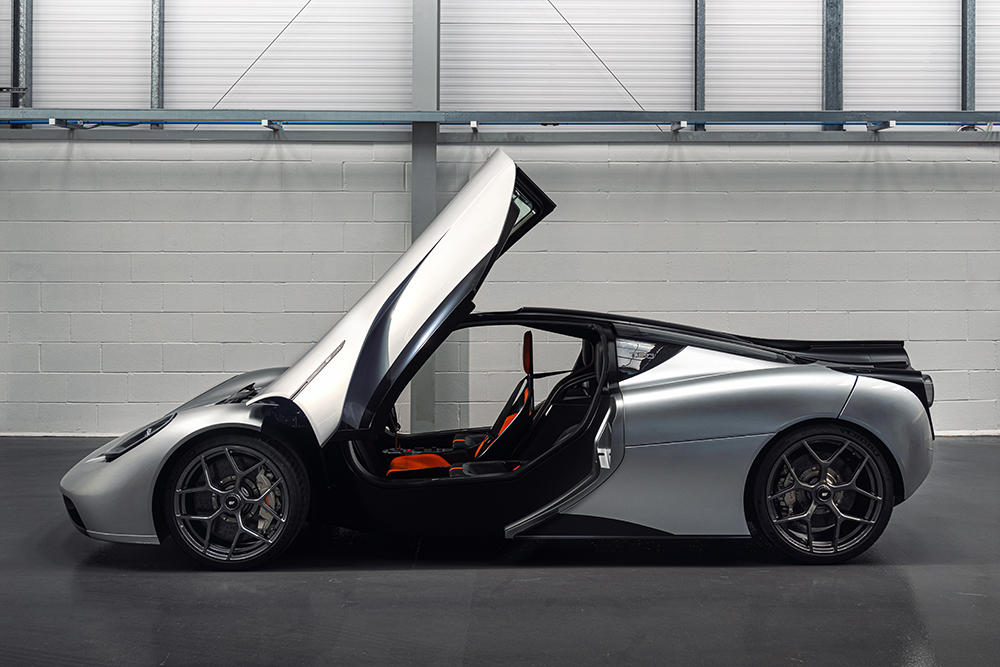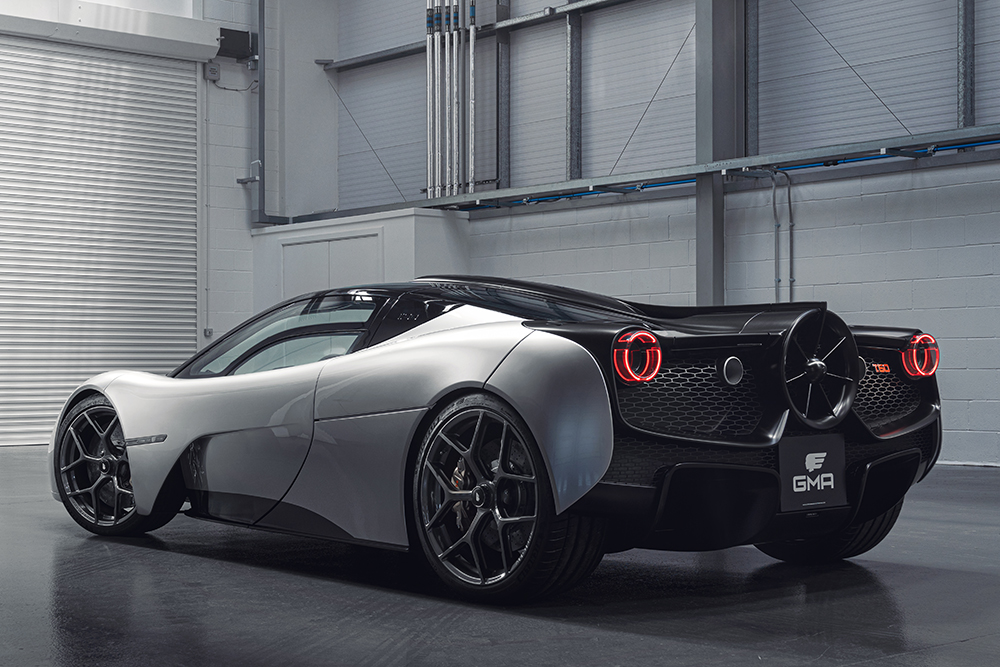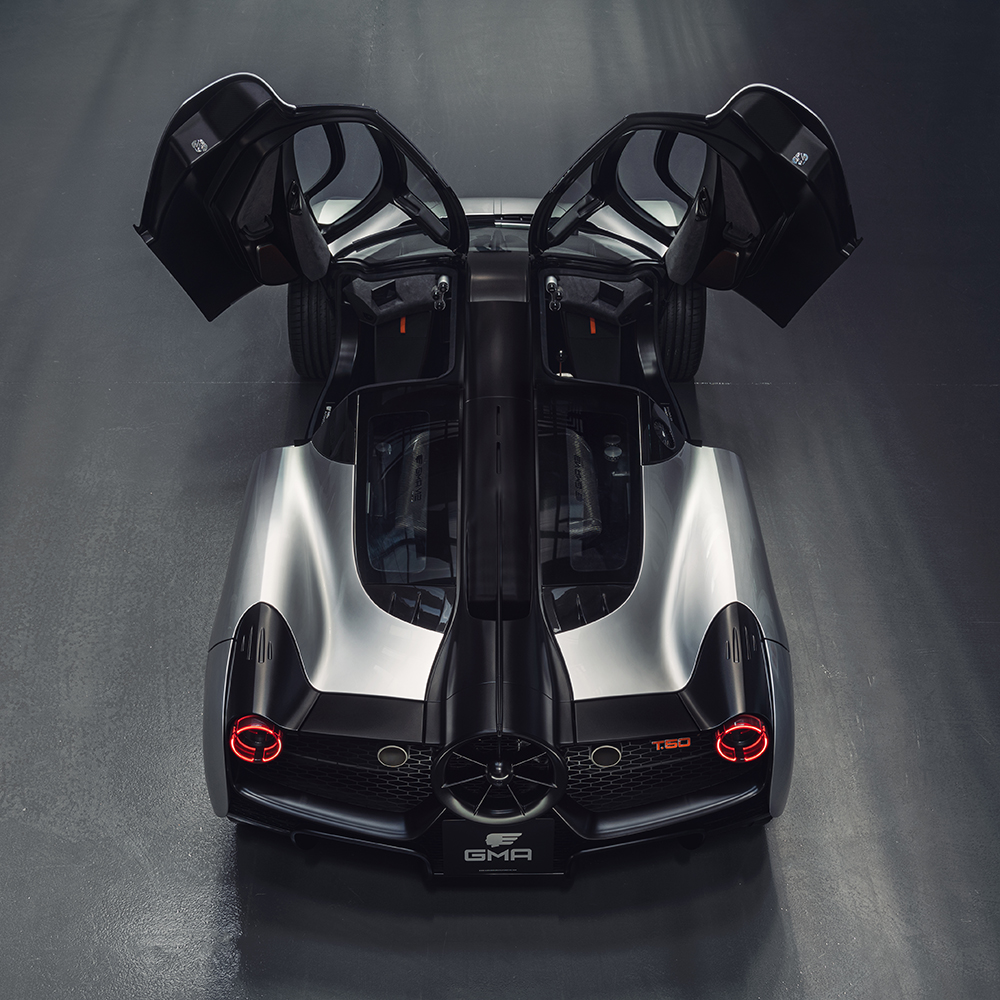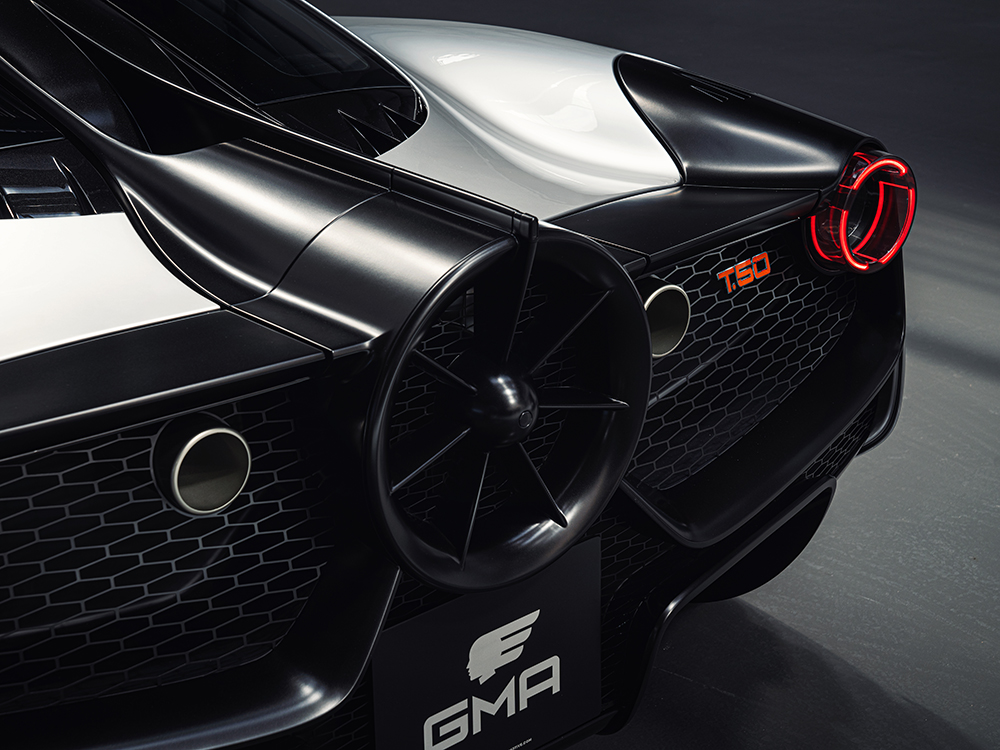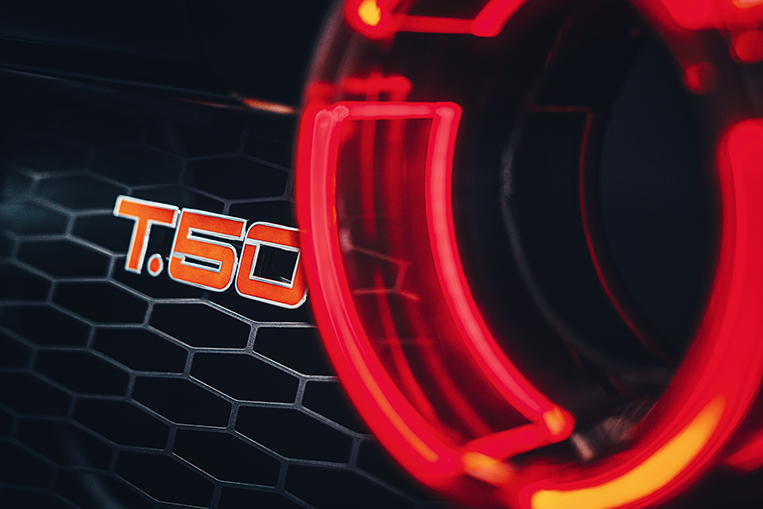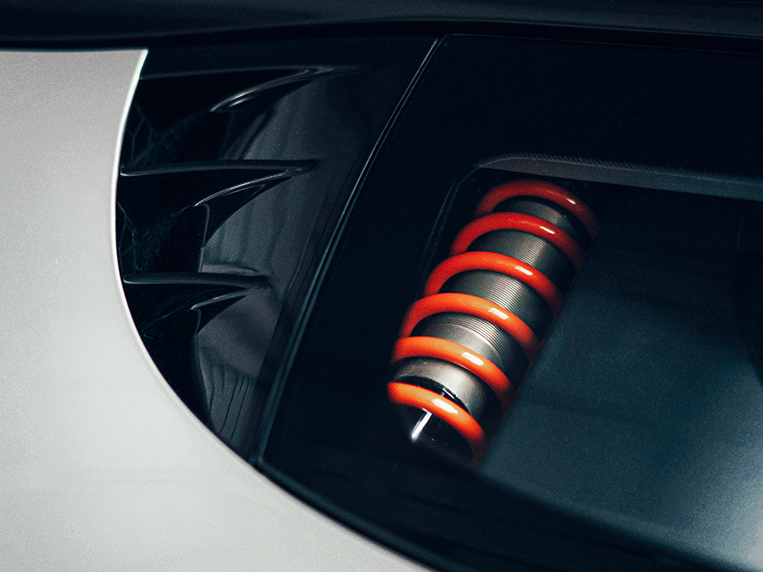 Officially unveiled to the world the other day, the GMA T.50 doesn't disappoint. We won't bore you with the technical specs—you can see them at the bottom of this article—but you need to know the very basic info. This supercar measures 4,352mm long, 1,850mm wide and 1,164mm tall, with a wheelbase of 2,700mm. That's practically in the same size category as its spiritual successor: The F1 measured 4,287mm in length, 1,820mm in width and 1,140mm in height.
But where the T.50 trumps the F1 is in the power-to-weight ratio department. You see, while the F1 weighed an impressively light 1,150kg, the T.50 tips the scales at an even more incredible 986kg. And that's while being equipped with a 3.9-liter naturally aspirated Cosworth V12 engine rated at 654hp and 467Nm (the F1 had 618hp and 650Nm). The powerplant, it has to be noted, is designated as a 3.9-liter lump even though its displacement is 3,994cc. It is paired with a full-synchromesh six-speed manual transmission.
Paying homage to another Gordon Murray masterpiece, the 1978 Brabham BT46B Formula 1 car, is a 400mm ground-effect fan at the rear to help manage underbody airflow.
And just like the F1 road car and any Formula 1 car, the T.50 boasts a central driving position. This means the driver sits in the middle, ahead of two passenger seats flanking him at the back. Check out the interior.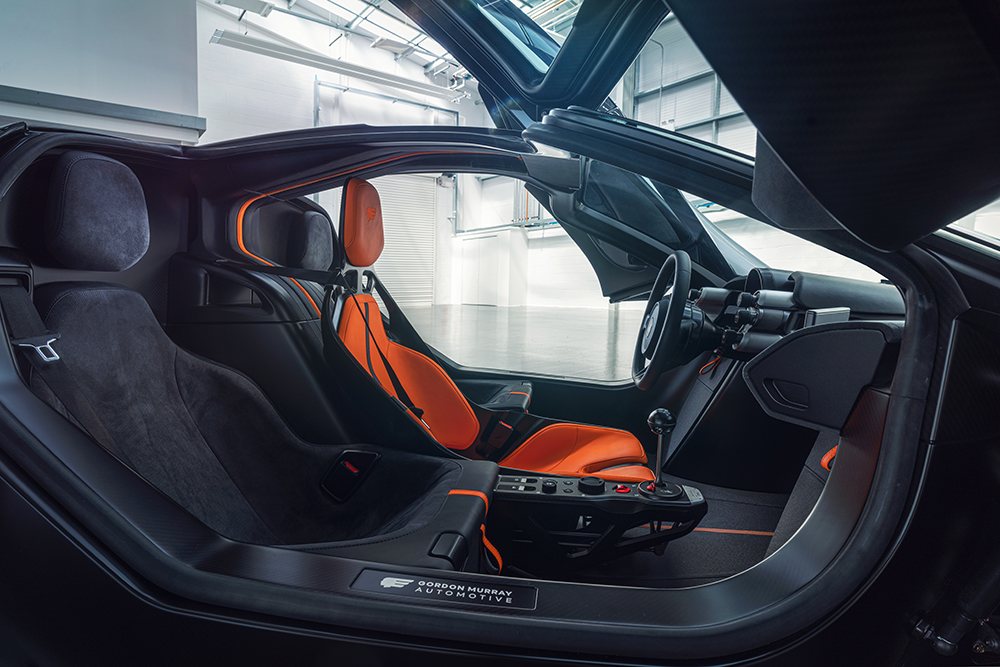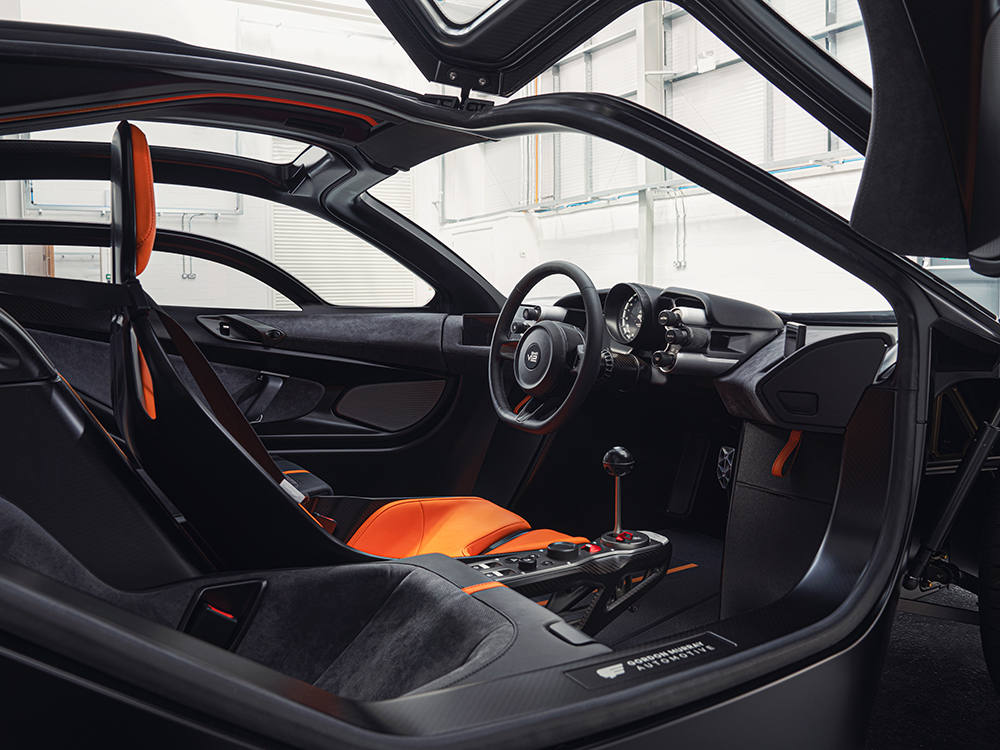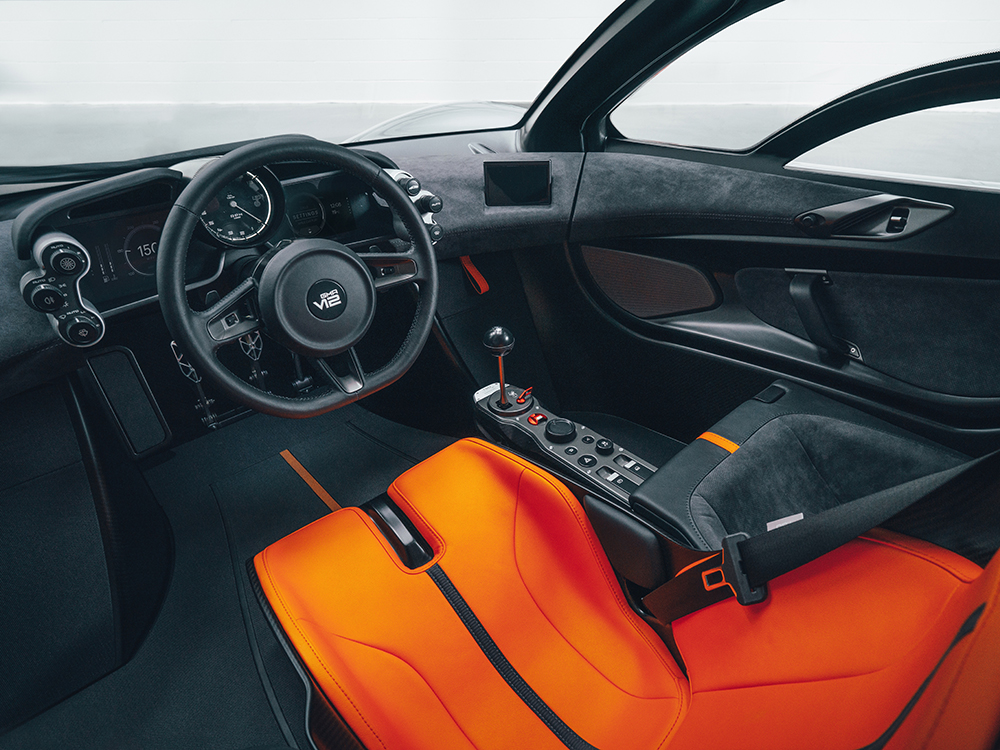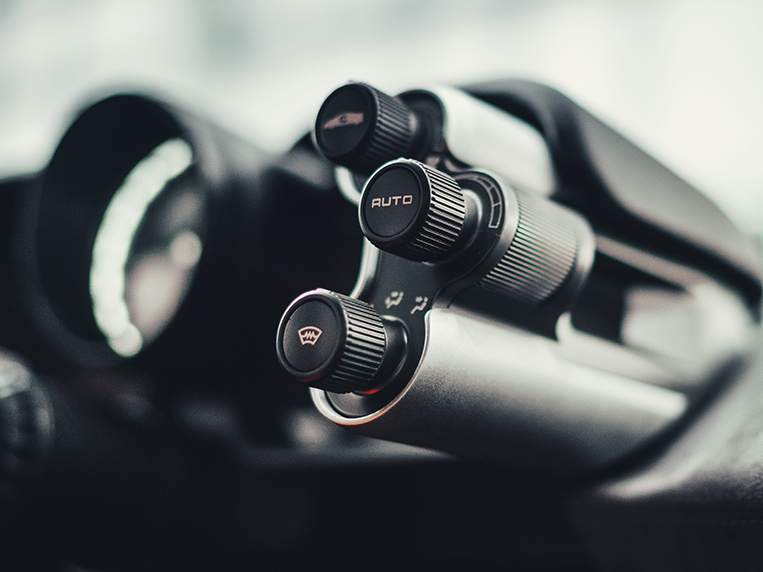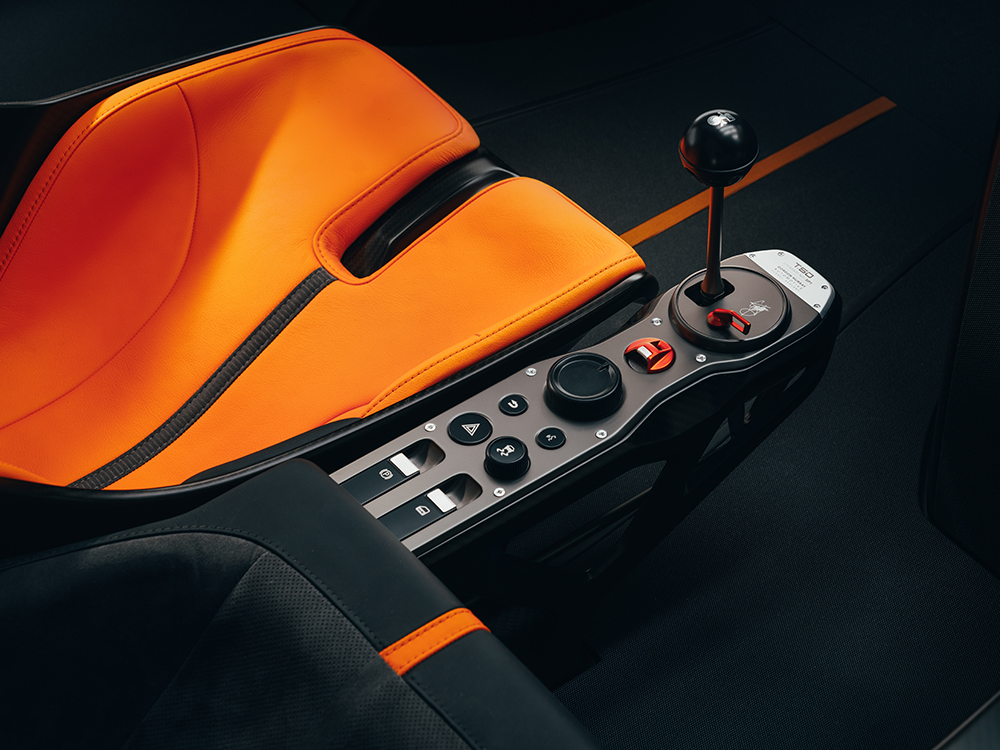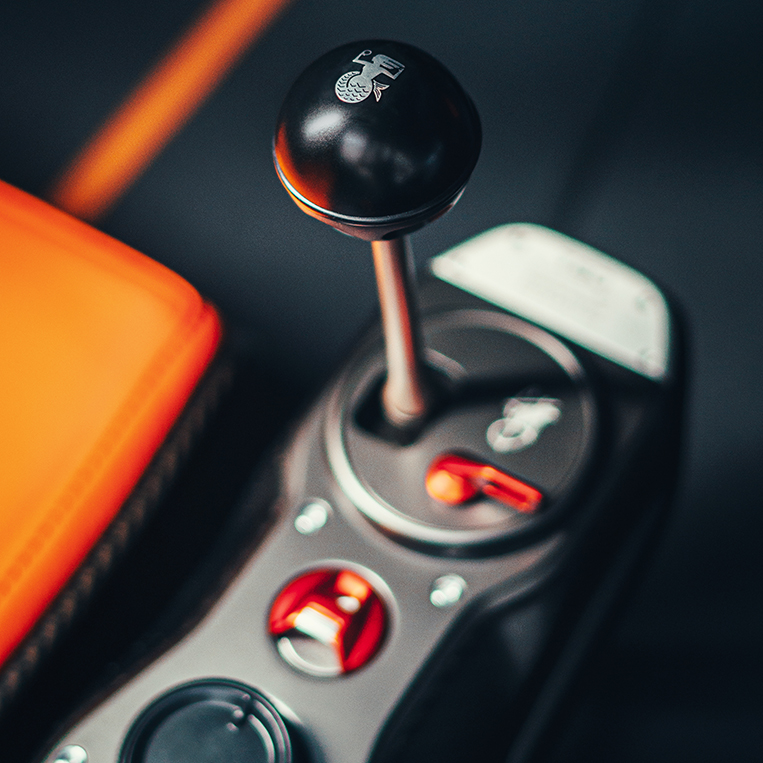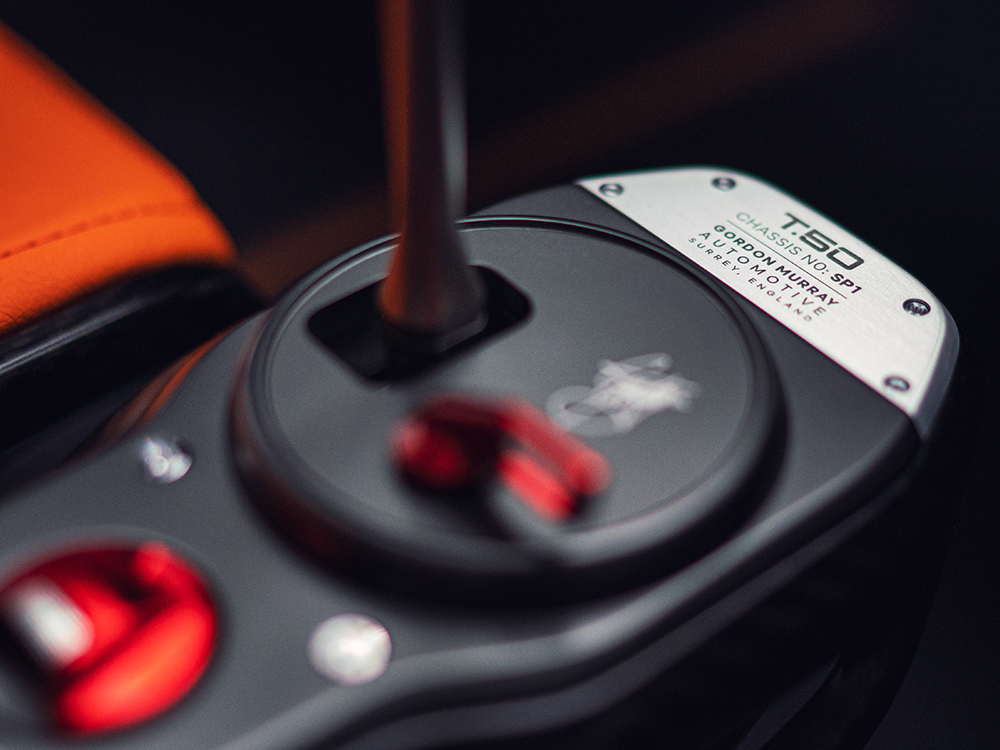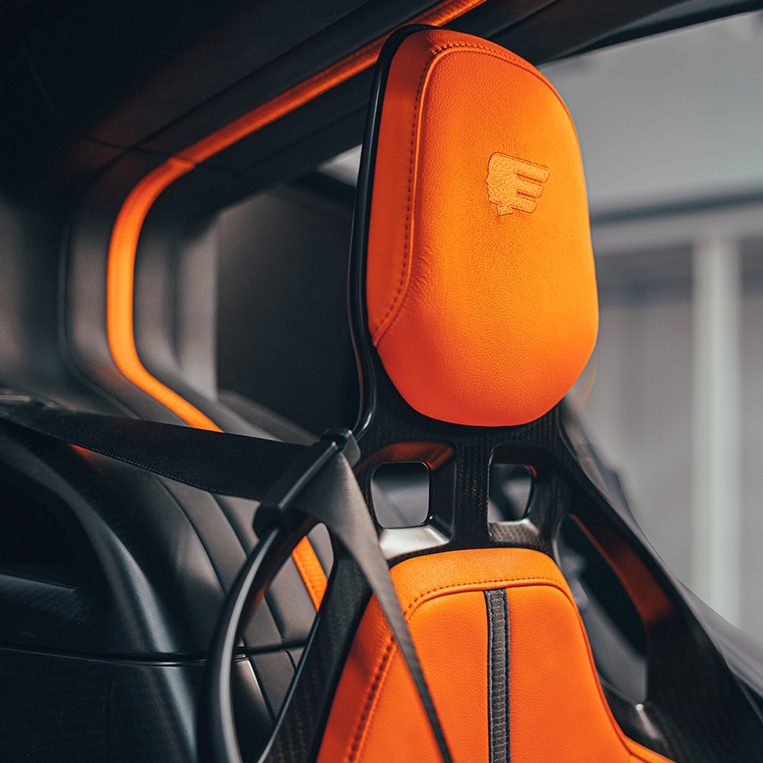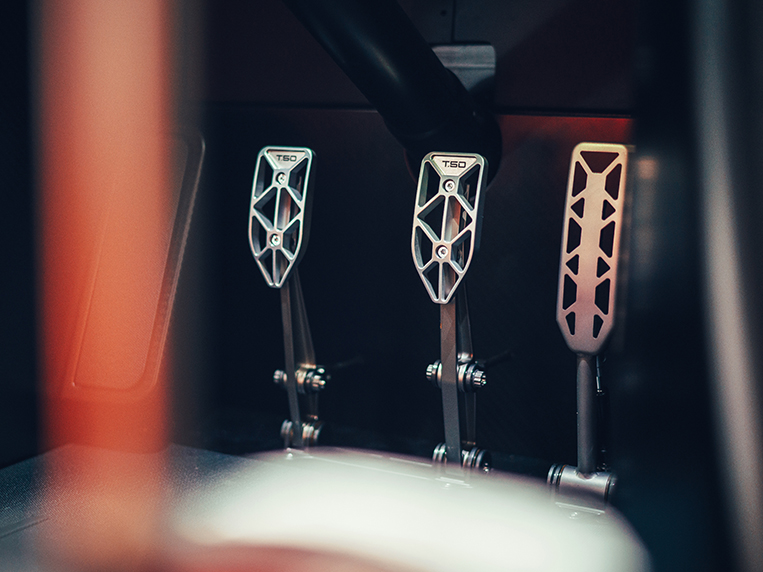 The T.50 also happens to be just as exclusive as the F1: It is limited to only 100 examples. Production of these cars will commence in January 2022, presumably after GMA is done taking orders and jotting down tailored requests from loaded buyers. The T.50 is priced at £2.36 million (P152 million) before taxes. Let's hope no unit ever ends up in the garage of a corrupt Filipino government official.