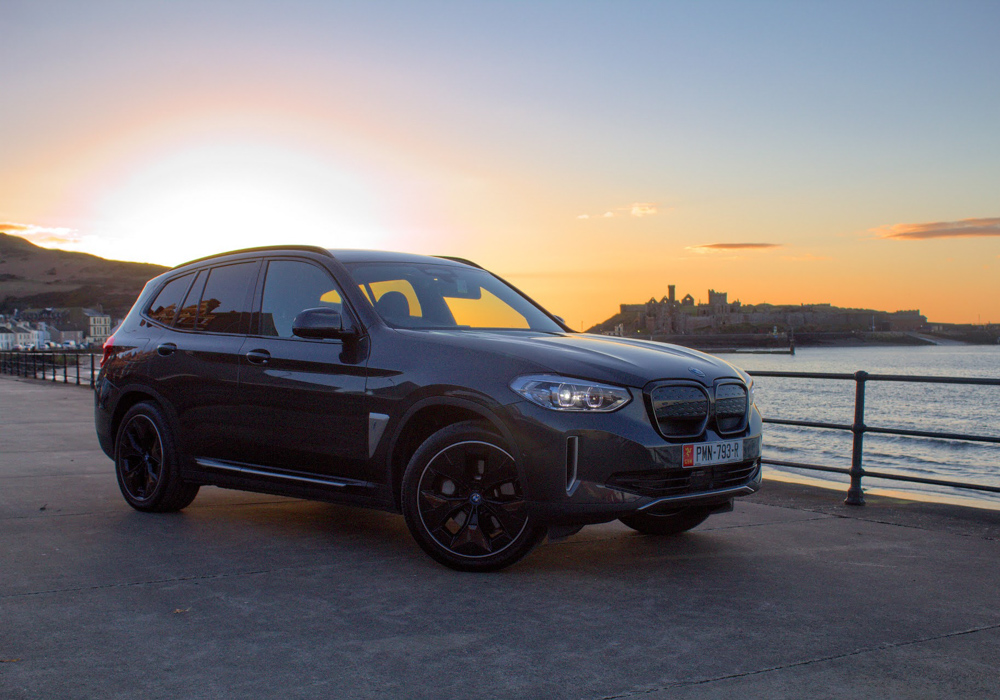 A while ago, we wrote about how the BMW iX3 would be the first car from the Bavarians to be built in China for domestic and export sales. The change of manufacturing location from Germany to the Big Red Country up north potentially means cheaper prices when this electric sports activity vehicle finally hits our shores. To see if it's worthy of your attention and hard-earned money, we took one for a drive recently, and to tell you the conclusion up front: This might just be the electric car for people who don't want to drive one.
Electric vehicles are still a bit of a novelty in the Philippines, and with the iX3 not available locally yet, we had to source one from further afield. The version we put through its paces was the Premier Edition UK model, and we tested it on the mostly speed-limit-free roads of the Isle of Man. In Britain, this version is available for around £60,000 (P4,134,000). For that amount of cash, you get a midsize electric SAV with 286hp and 400Nm, and one electric motor driving the rear wheels. Unlike the i3 or the iX, however, you don't get a super futuristic design or a spaceship-like passenger cabin. This is just a normal X3 that happens to run on batteries, and that's the greatest thing about it.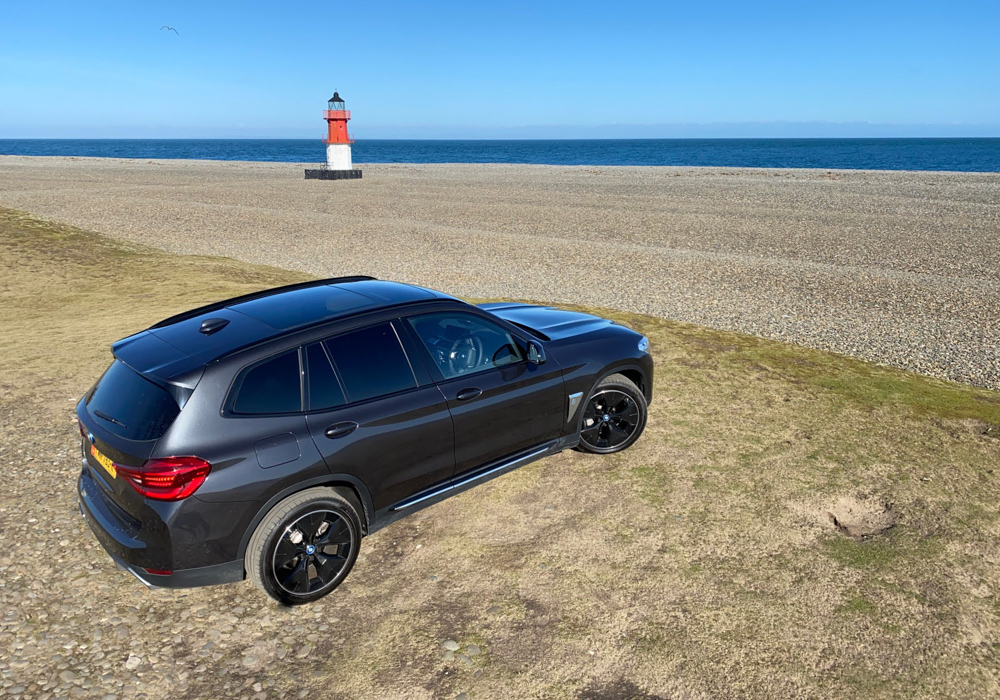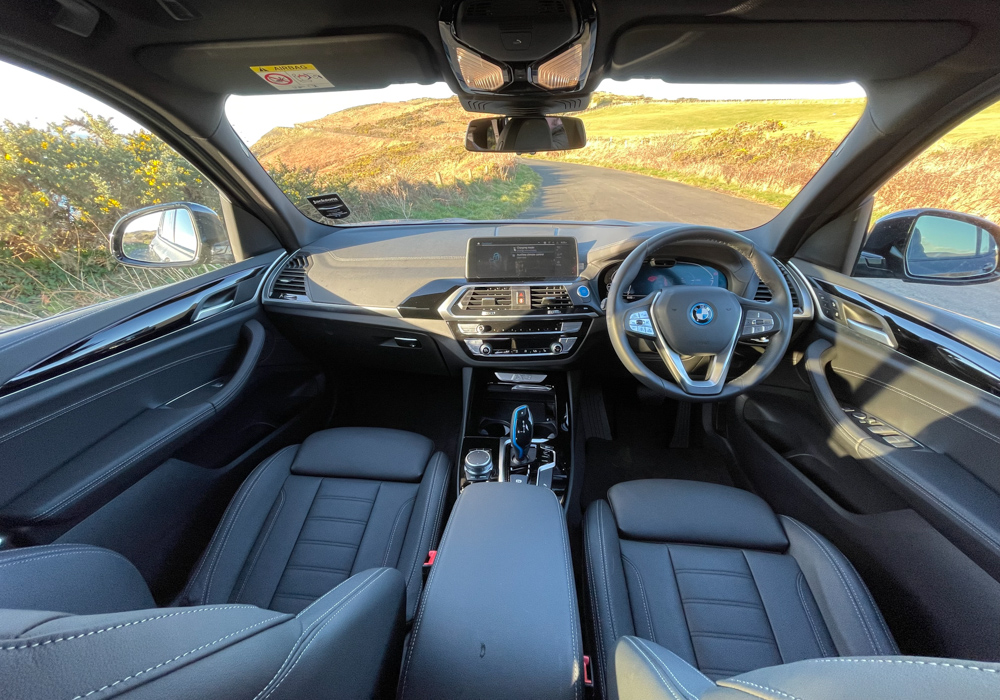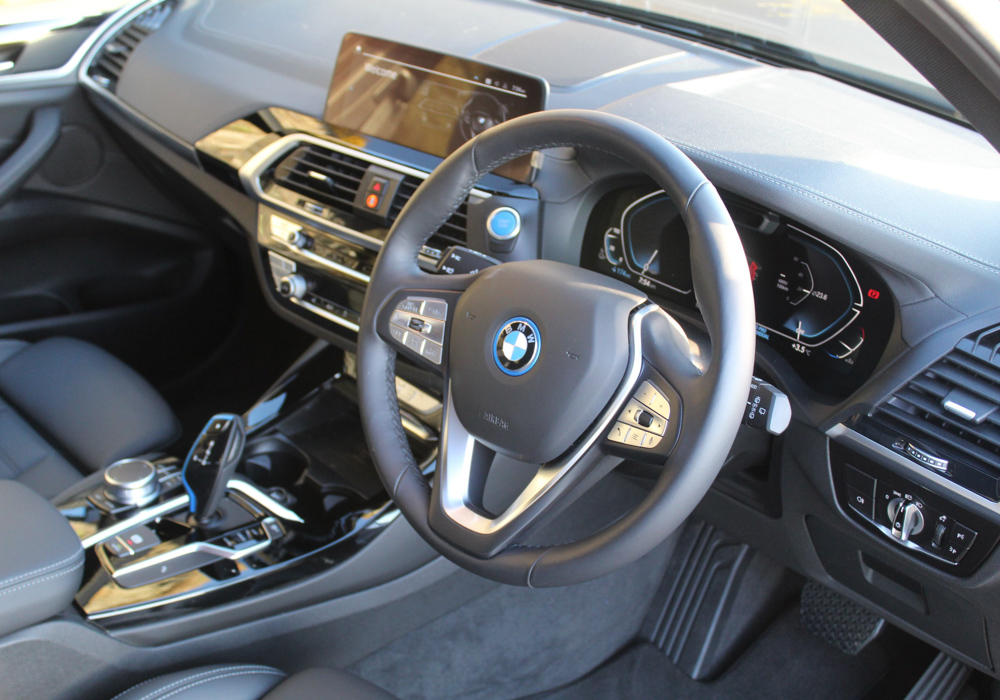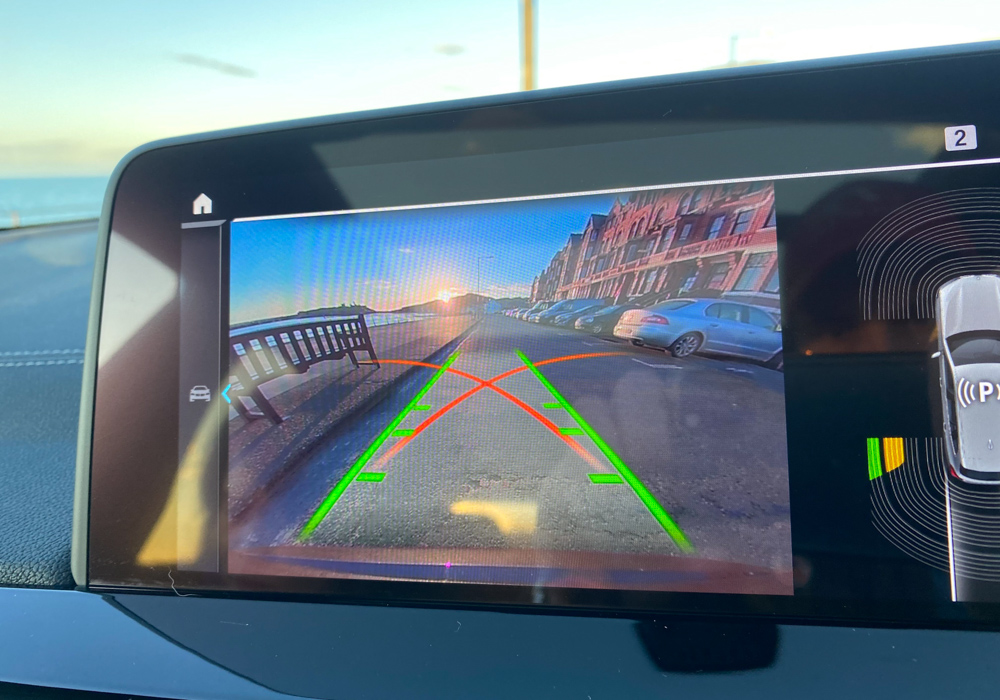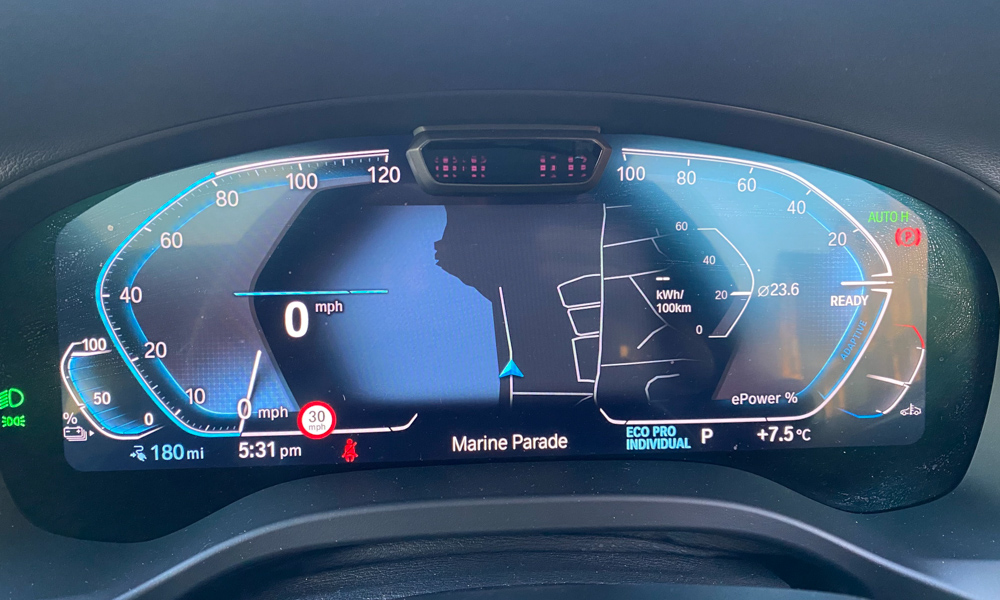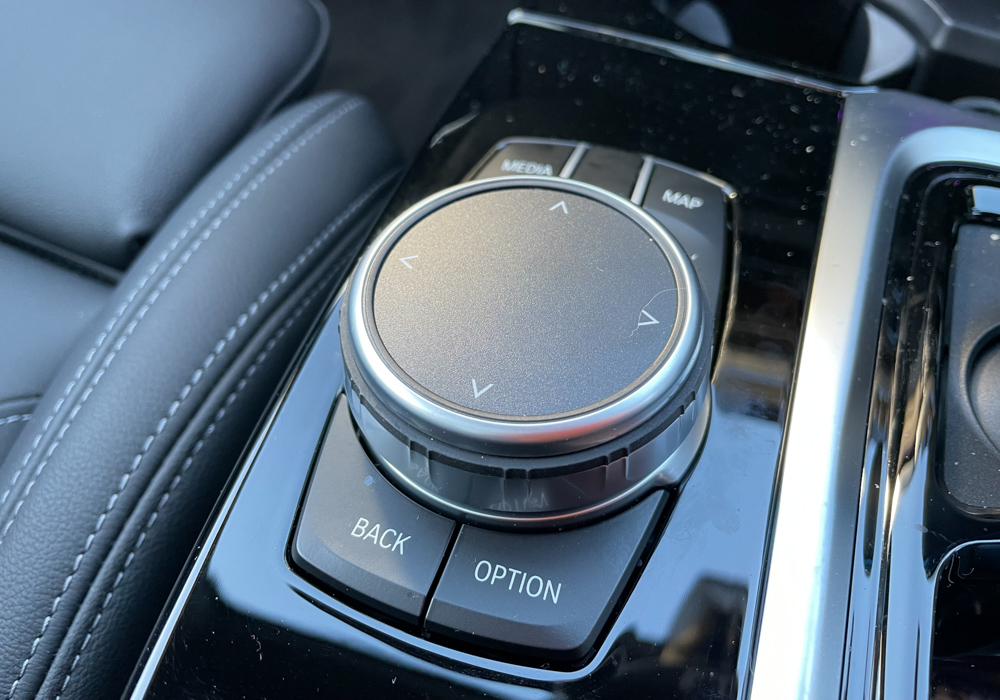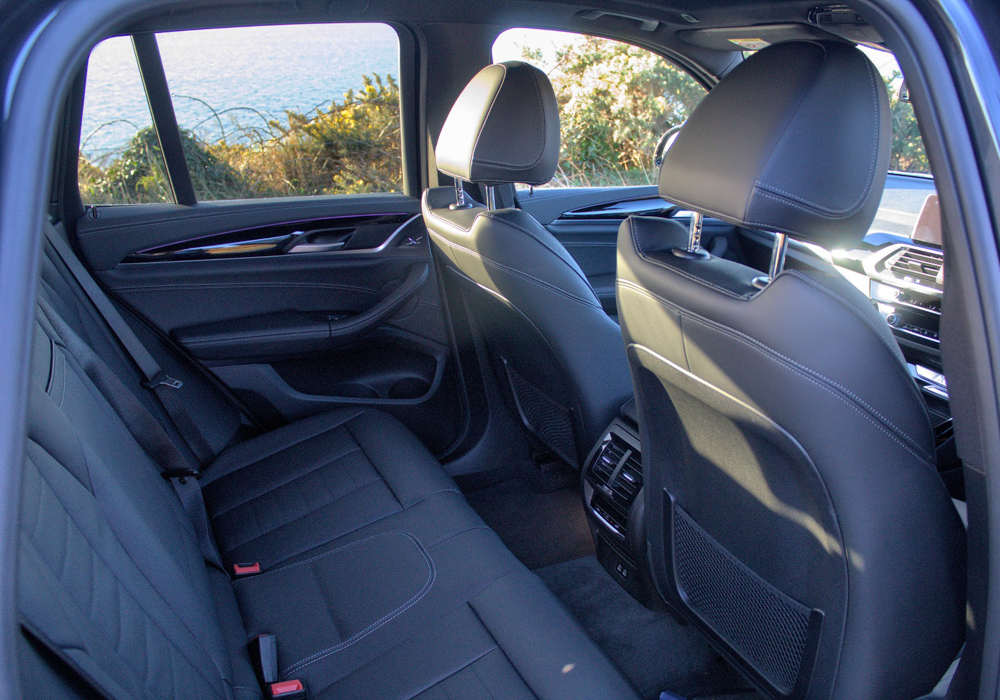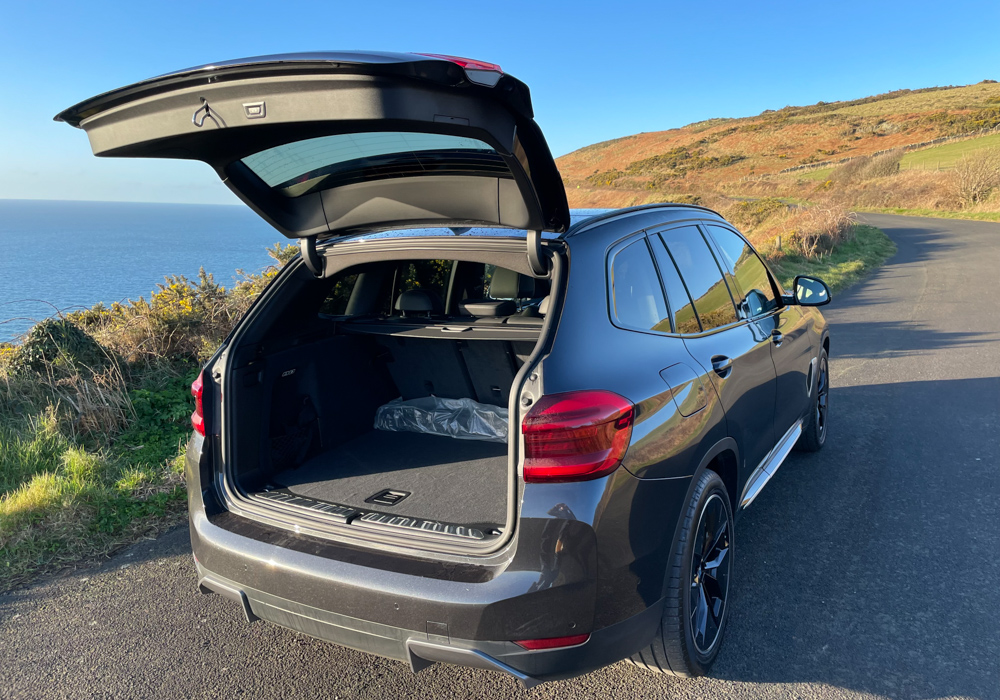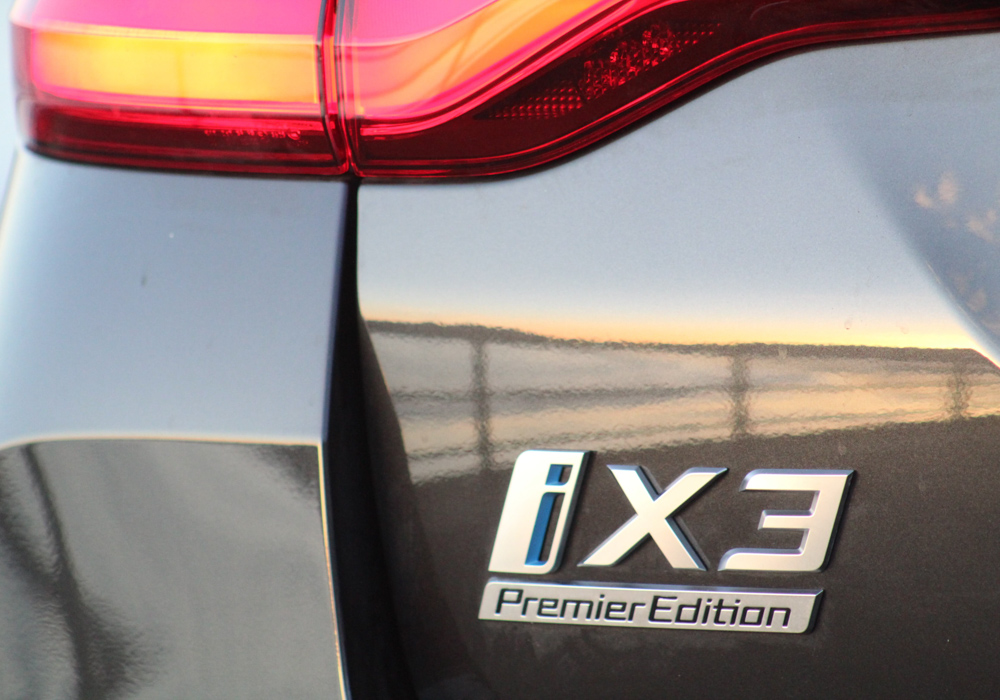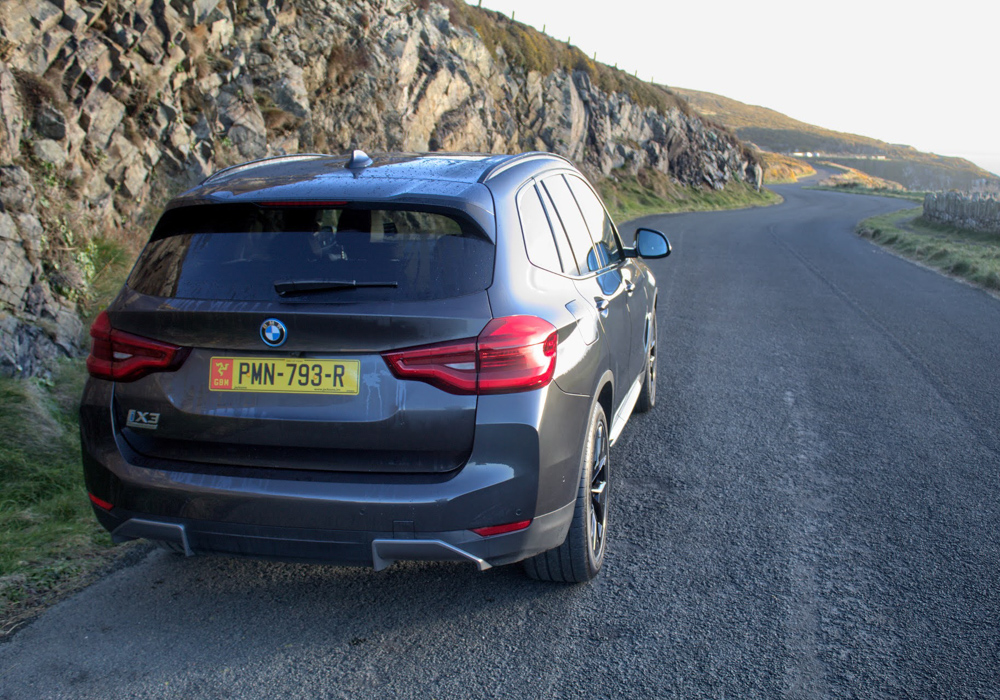 There's every chance you would walk past this car and never realize it's electric. Even better, jump behind the wheel and set off in the default setting, where the usually strong regenerative braking feature is dialed right down, and you still might not feel like you're driving an EV. The automaker has clearly designed this automobile for buyers who don't like experiments and just want the usual BMW experience. People who want a high-bodied, premium family car that doesn't require a degree in automotive engineering to get your head around, or that attracts too many interested looks when stopped at a traffic light.
That's not to say this is a boring car. Quite the opposite. Zero-to-100km/h is done in a little over six seconds, but it's not off the line where this machine feels fastest. Like almost all EVs, it has no gearbox and comes with the typical linear acceleration that makes these cars so much fun. Switch to Sport mode, stomp on the accelerator and enjoy being pressed into the seat while the number on your dash rockets up to three figures. Top speed is limited to 180km/h, which is a meaningless figure as most fun can be had at much lower speeds. Overtakes on narrow country roads are a doddle, and the way it delivers power and speed in quick bursts will keep you smiling like a child in a sweetshop.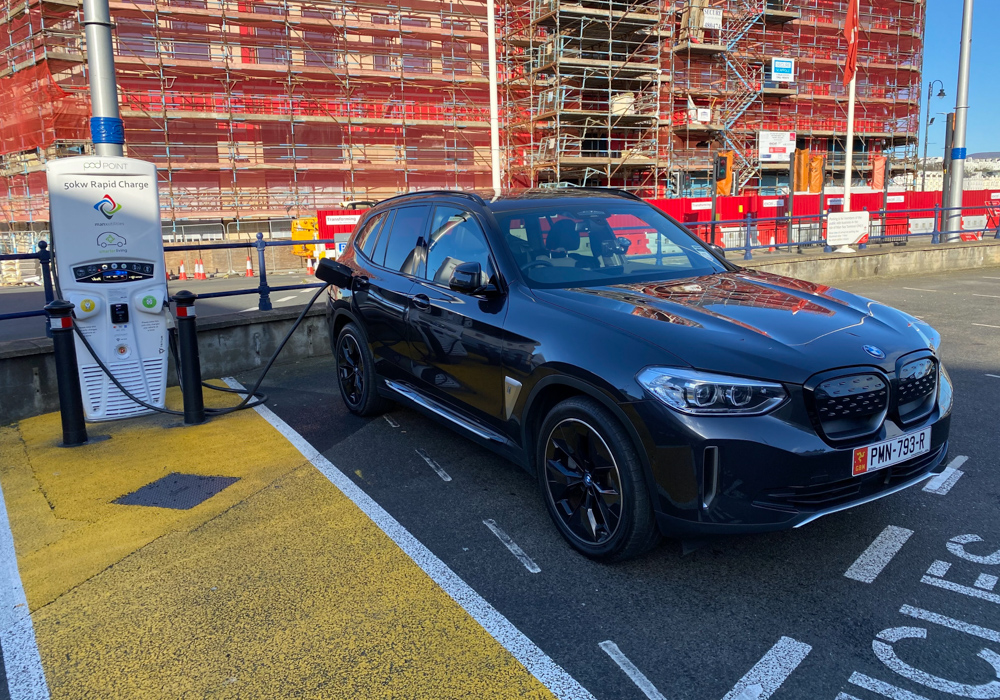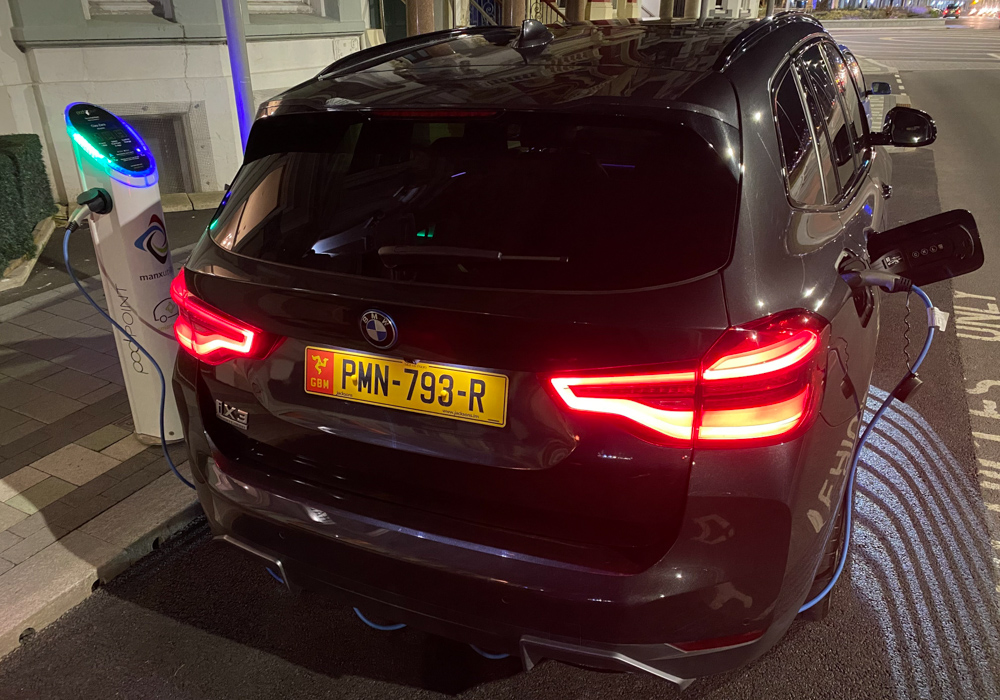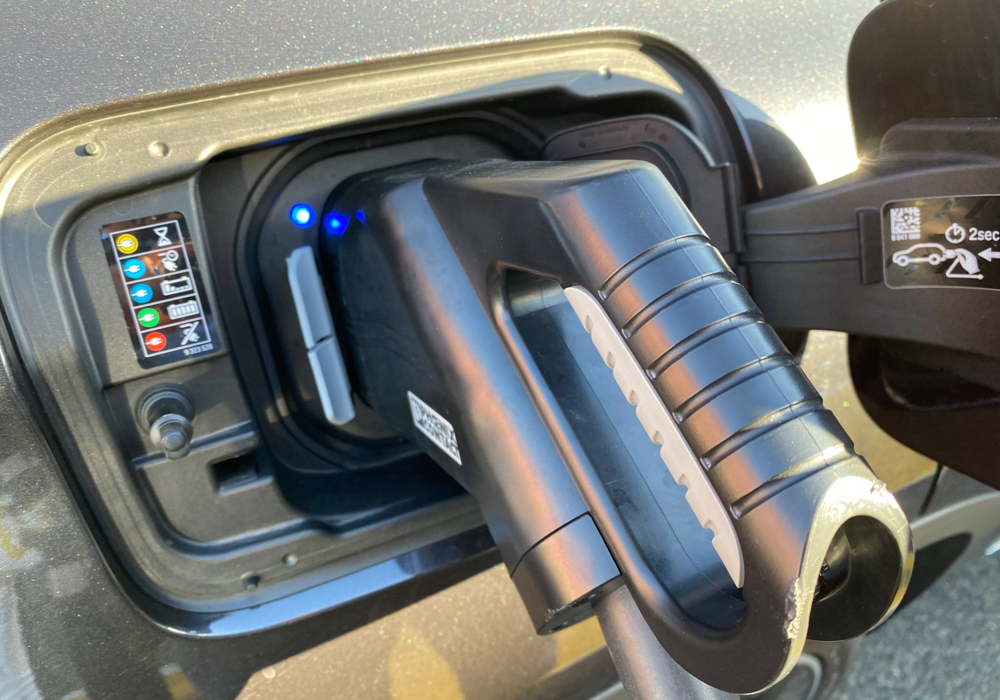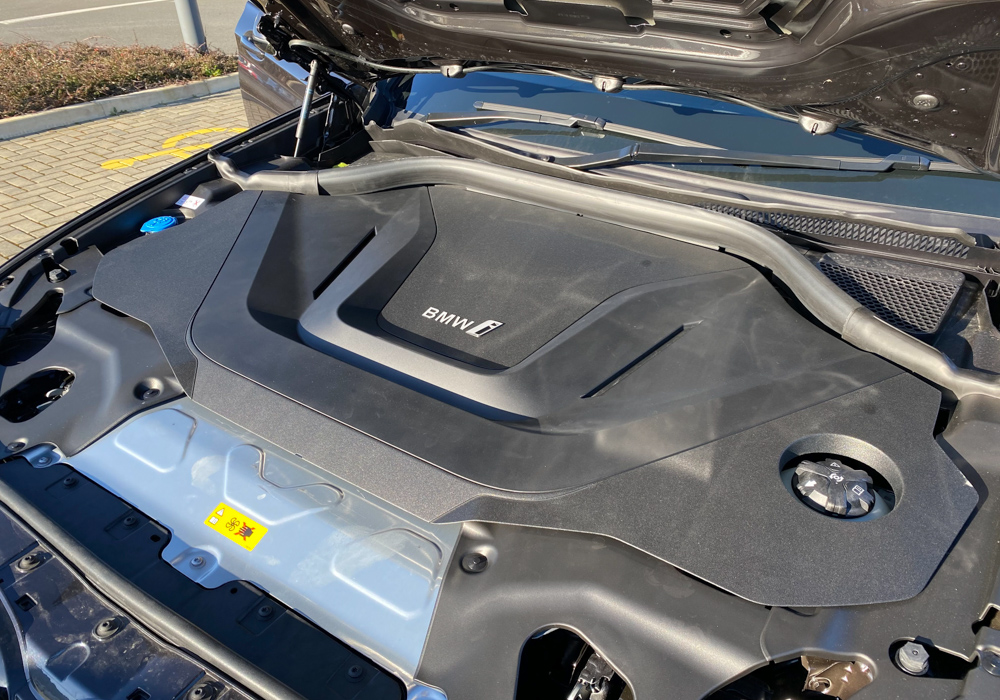 Being a bit of a skeptic when it comes to cars built in China (I am from Bavaria after all), the build quality naturally attracted my special attention. This is a premium car with a premium price tag, and the finish must reflect that. Electric vehicles have to be better built than internal-combustion-engine cars anyway, as there's no engine noise to mask any rattles or squeaks. Even on some of the bad roads around here, the iX3 performed well, and points like panel gaps and cabin finish stood up to scrutiny, too. As a result, nothing will distract you from the Hans Zimmer-composed soundscape that comes as standard on this model, and the comfortable leather seats and the massive panoramic roof make the cabin a pleasant place to be in.
Range is always a hot topic with EVs, especially for buyers who are new to the field and are still suffering from range anxiety. The iX3, with its 80kWh battery pack, claims up to 460km of range per charge based on the WLTP (Worldwide Harmonized Light Vehicles Test Procedure) cycle. In real life, it's likely a little bit less, but in any case, it's plenty enough for everyday driving. Charging can be done with a Type 2 cable at home and on slower public chargers—or with the CCS (Combined Charging System) format connector on rapid chargers. If you manage to find a 150kW one, then 100km of range can be added in just 10 minutes.
There are many reasons why switching to an EV is a good idea. The need to reduce harmful emissions in our cities is a big one. Lower maintenance bills and a much more relaxed driving experience being two more, and ever-increasing petrol and diesel prices are also getting a lot of people to rethink how and what they drive. If you are about to make the jump to electric, then you could do a lot worse than the iX3. It's roomy, fast, comfortable and, best of all, it's a proper BMW. The only person who won't like seeing this car on your driveway is your gas station attendant, but you'll forget about him in no time. Promise.