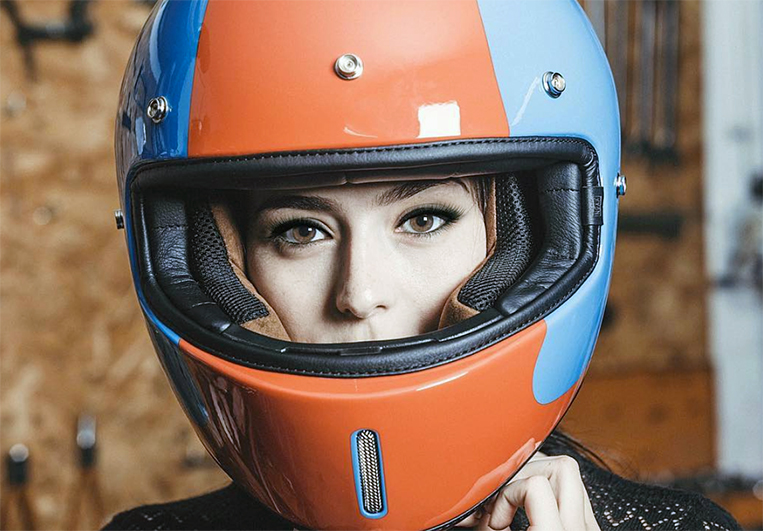 We're sure some of you guys have seen the film The Girl With The Dragon Tattoo starring Rooney Mara as an ostentatiously antisocial sexy hacker and inked punk rider who made you wish you were Daniel Craig at some point. As oddly attractive as she was, she remains as fictitious as your idea of becoming Mikael Blomkvist.
Thing is, real petrolheads like us prefer keeping it, well, real. That said, we think we've stumbled upon a true-to-life version of Lisbeth Salander, except that she's way more beautiful and isn't mentally disturbed at all. And yes, she can ride a motorcycle like a rock star.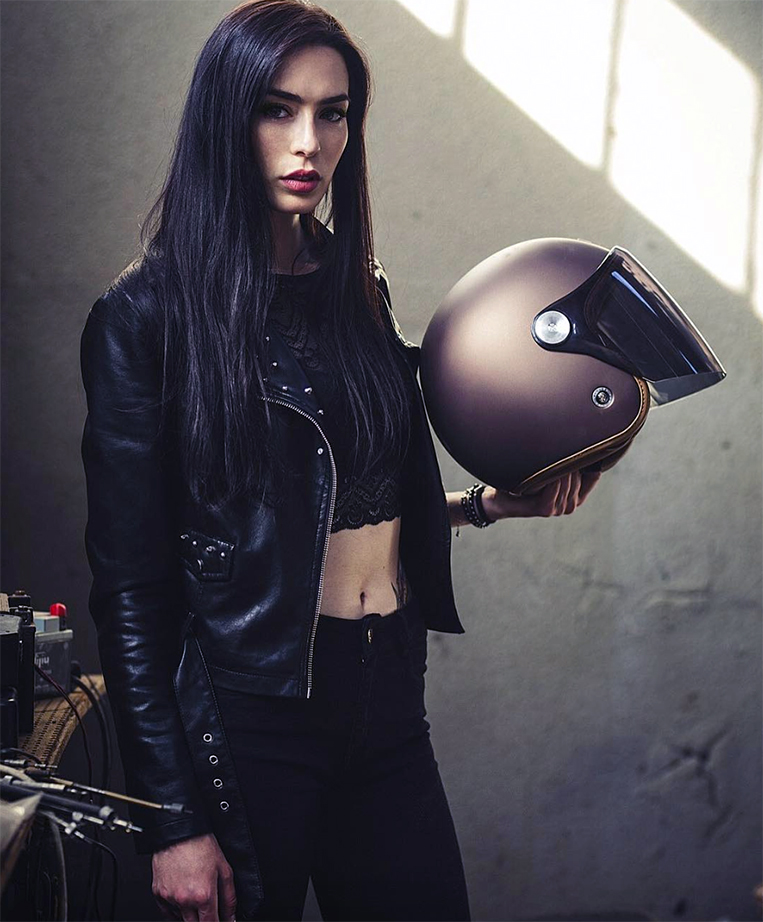 Allow us to introduce Marina Oliveira, a dark-haired Portuguese vixen who's as genuine as a good old bottle of Tennessee whiskey. She loves motorbikes, tattoos, mechanics, nature, animals, travel and rock-and-roll music. We became instant fans when we discovered her Instagram account last year.
The sexiest thing about Marina is the fact she doesn't seem to give a damn. She appears to truly understand the concept of freedom by just being herself without fear of social rejection. For that, she wins our respect and admiration. Clearly a symbol of female empowerment, she could teach some blokes out there to grow a pair.
Below are some of her best Instagram photos. Check out her account and give it a follow if you haven't already done so. She deserves way more than the 10,800 followers she has right now.