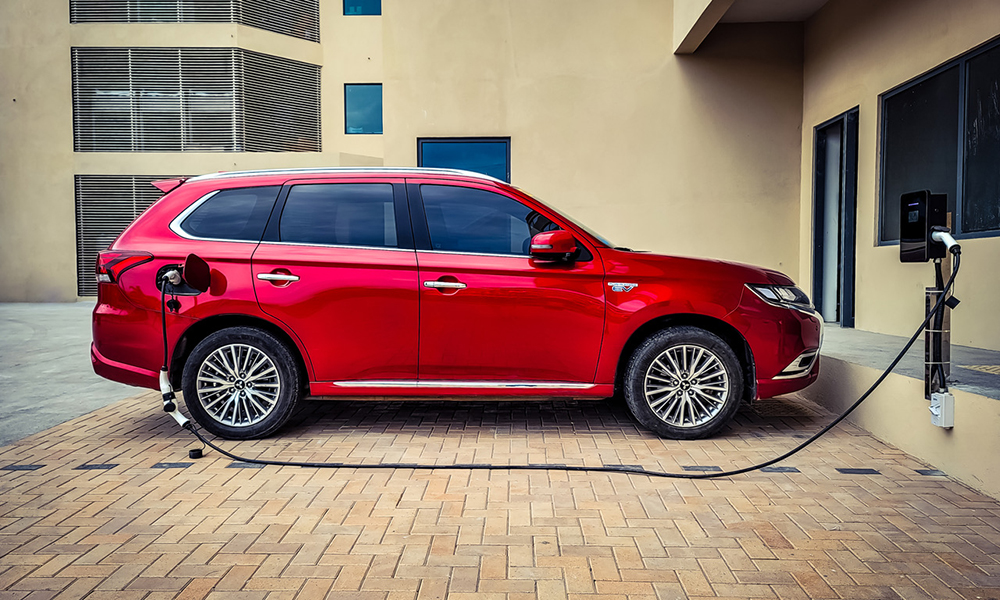 The automotive and mobility industries may be shifting toward sustainability faster than we think. Our car market now has a growing selection of electrified vehicles (mostly hybrid), but fully electric vehicles or BEVs (battery-electric vehicles) are slowly being introduced.
There are the Nissan Leaf, the Porsche Taycan, the Jaguar I-Pace and the Audi e-Tron. Even Chinese brands like BYD and Chery have come out in our market with their EV offerings. If you haven't noticed, some have also brought in a number of Tesla vehicles already. One owner already got to take his Model X and Model S to La Union from Manila and back without having any issues. A friend who resides in Pangasinan and enjoys his Honda e bumped into a doctor practicing here in La Union who was using a Renault Twizy in doing his rounds between hospitals.
From personal experience, I encounter many consumers here who are either misinformed or have the old mindset of nothing's better or more efficient than a diesel car. Well, for those of us who have opened our eyes and are also concerned about saving the environment, it's high time we talked some EV sense into every Juan and Maria. 
To bring everyone up to speed, last January, Senator Sherwin Gatchalian shared about the EV bill which was already approved by the Senate and only needs President Duterte's signature for it to be implemented. Key points of the bill include fiscal and non-fiscal incentives along with some attractive privileges that come with owning an EV. This could also mean retail prices of electric vehicles will eventually be going down along with tax breaks offered. Have we sparked your interest yet?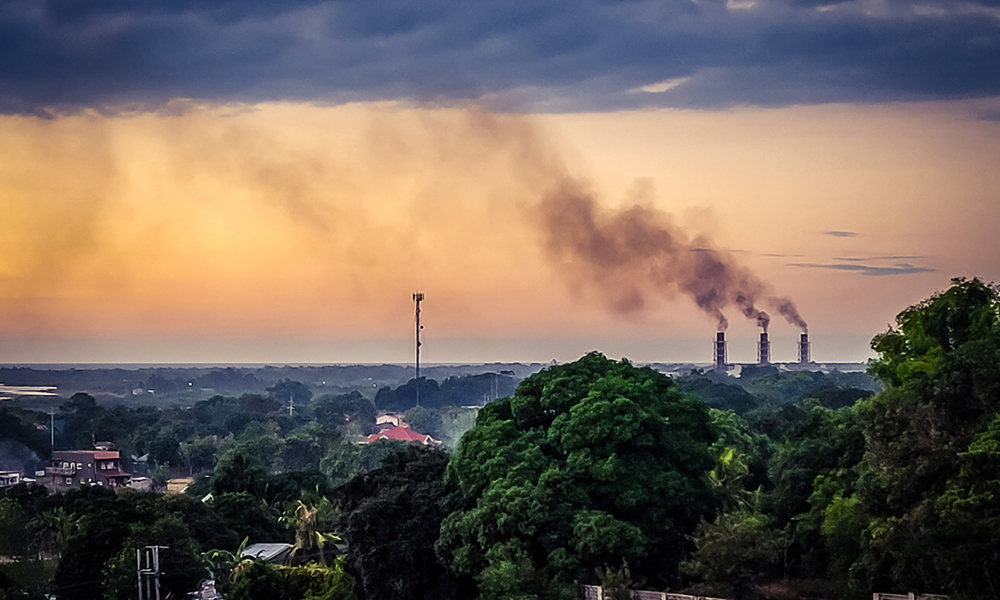 On the other hand, some of you may be wondering if owning a pure EV/BEV would be cheaper than using conventional vehicles given the cost of electricity here. Distributors like Nissan already have shared some locally derived data on the cost of operating a Leaf and from what I recall, the numbers are truly favorable. A huge advantage of BEV ownership (aside from the obvious reason of not having to fuel up at a service station) is never having to deal with fluid changes and typical parts replacements usually associated with ICE (internal combustion engine) vehicles. Lesser moving parts mean lower maintenance costs, and that would be easier on your finances.
On the topic of the battery, EVs commonly use a lithium-ion one (same as what powers up your handy smartphone), and since these batteries are getting better and better, they could last anywhere from eight years. As of late, the development of solid-state batteries, which will outperform current EV ones, is on the horizon.
Even EV manufacturers are coming up with battery replacement or swapping options that would help the user extend his ownership without much of a burden. Furthermore, recycling EV batteries for use on renewable energy generation such as solar power will be commonplace.
Speaking of solar energy, our tropical climate is extremely suitable for this type of renewable energy, and the technology has evolved so much in the last decade in terms of reliability and attainability. This could well be the fastest solution to our looming energy crisis.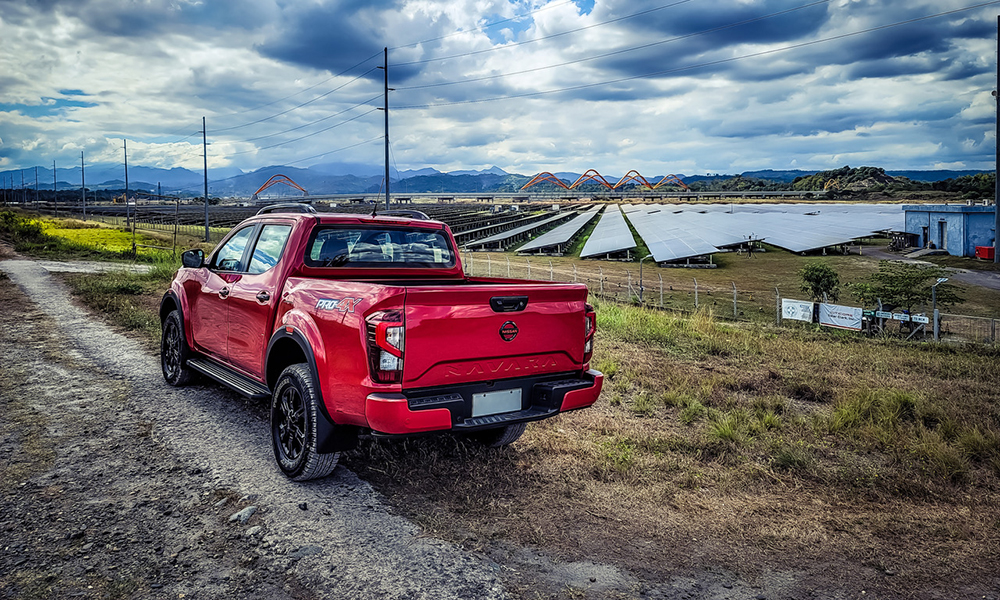 I recently met Peter Wilson, an engineer and the CEO of Solarius, on my last visit to Awesome Hotel in San Juan, La Union. Peter has traveled around the world studying renewable energy and is very passionate about incorporating sustainability into our way of life. His company provides solar-power solutions not only for structures but also for EVs.
Peter currently owns a PHEV (plug-in hybrid electric vehicle) but is now confident to make the switch to a BEV this year. He believes that such a vehicle will benefit him way more than a hybrid that is still dependent on expensive fossil fuels.
In our video below, he shares that destination charging is key to owning a BEV here in the Philippines. He also believes that range anxiety is no longer an issue, given that most BEVs have an endurance of 400km on a full charge and the distances we typically cover on a day's drive do not reach that number.
This year, his company will be putting up solar-powered charging points around Northern Luzon which will help address the demand for EV infrastructure. Peter also showcases the first operational EV charger (or in correct terms, EV supply equipment) at the hotel's parking area. This is the first of many charging points to be found in tourism establishments in the country.
For your information, Awesome Hotel, which has been running for a few years now, is a sustainable structure that employs the use of solar energy and human-waste recycling in its operations. It is now supporting the switch to sustainable mobility in line with local tourism growth.
Without further ado, here is my encounter with Peter. Watch and listen closely:
Peter makes a lot of sense and wishes every Filipino would benefit from what he knows. Solar-energy generation ties in really well to support EV mobility in our country. With all these developments in place, would you consider a fully electric vehicle for your next car?