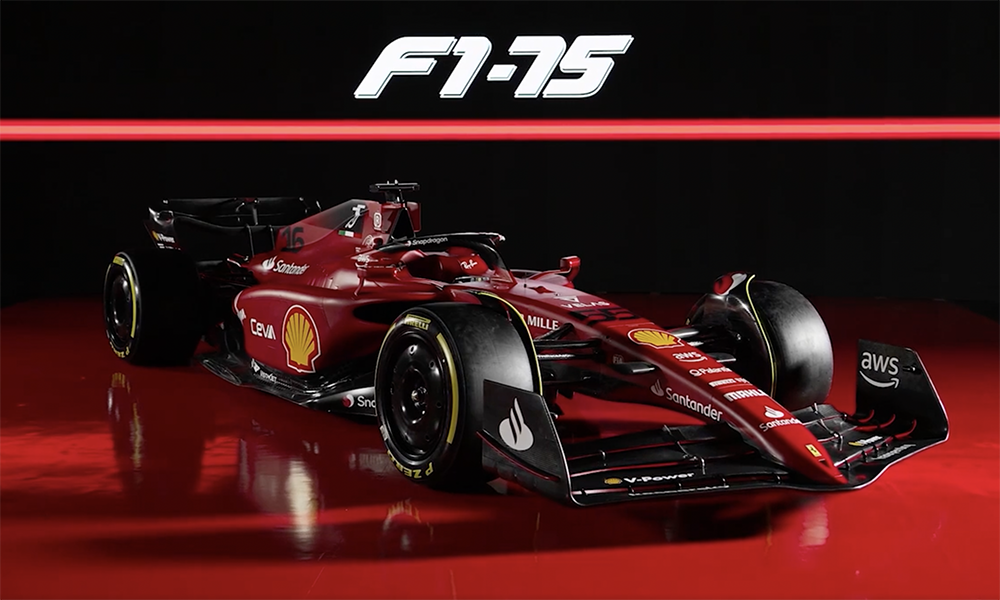 If you're watching Formula 1 with a group of friends, you're bound to have buddies who are self-proclaimed tifosi or diehard fans of Scuderia Ferrari.
Ever since the team's sudden drop in pace in mid-2019 due to an illegal engine, staunch supporters have always claimed that the team will make a comeback to its front-running days (jokingly referred to as the "Ferrari Master Plan").
And if you've noticed, the team has actually rebounded from its worst season (2020) by finishing third in the constructors' championship last year. With its newfound groove and a blank slate for aerodynamic regulations, that plan may soon come to fruition.
Enter the Ferrari F1-75.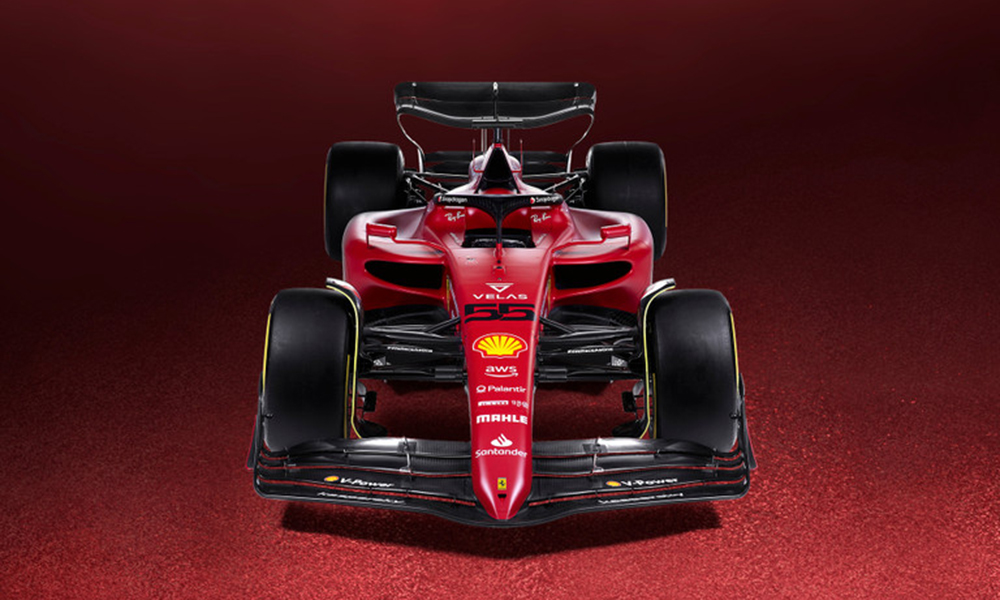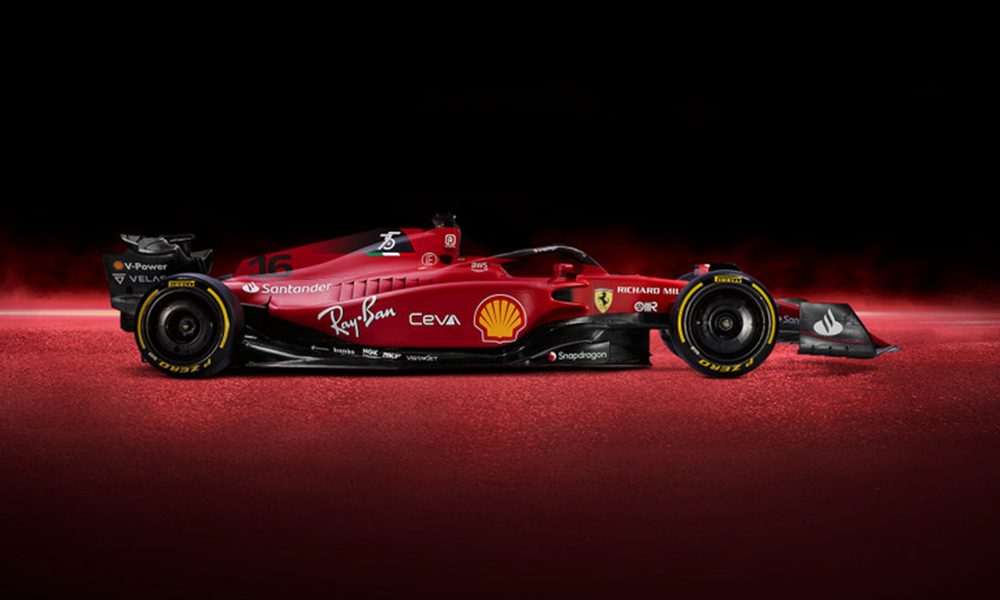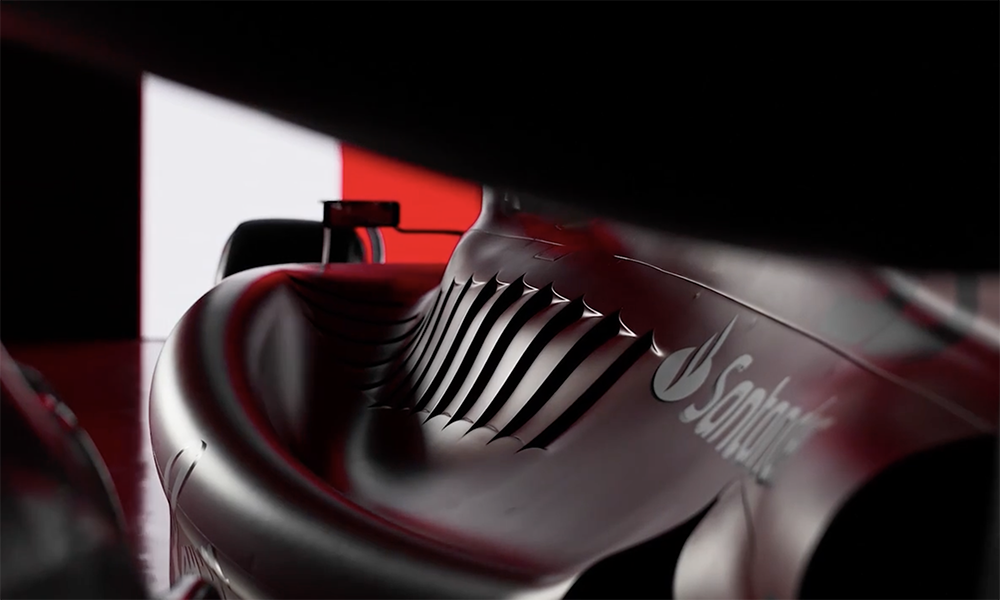 This 2022 fighter is arguably the most radical interpretation of the new regulations. There's a pointy nose and a wide, concave sidepod design that features cooling slats, like the Aston Martin AMR22. Also underneath, there is an all-new power unit dubbed the 066/7, which will work in tandem with the new energy recovery system introduced in the latter part of last season.
And with the controversial green Mission Winnow branding finally gone from the livery (replaced by Santander), the car now dons a red-and-black color scheme, heavily reminiscent of 1991's Ferrari 643, piloted by Alain Prost and Jean Alesi.
With drivers Carlos Sainz Jr. and Charles Leclerc having performed admirably last season, it's hard not to be optimistic about the team's performance for the 2022 season.
The vehicle will have its maiden run at Ferrari's Fiorano test track in Maranello (limited to 15km), and it will see action again in Barcelona next week, February 22, for a 100km run on demonstration tires.
Afterward, it's preseason testing for the teams, and you'll be able to catch them all at the Bahrain Grand Prix on March 20.