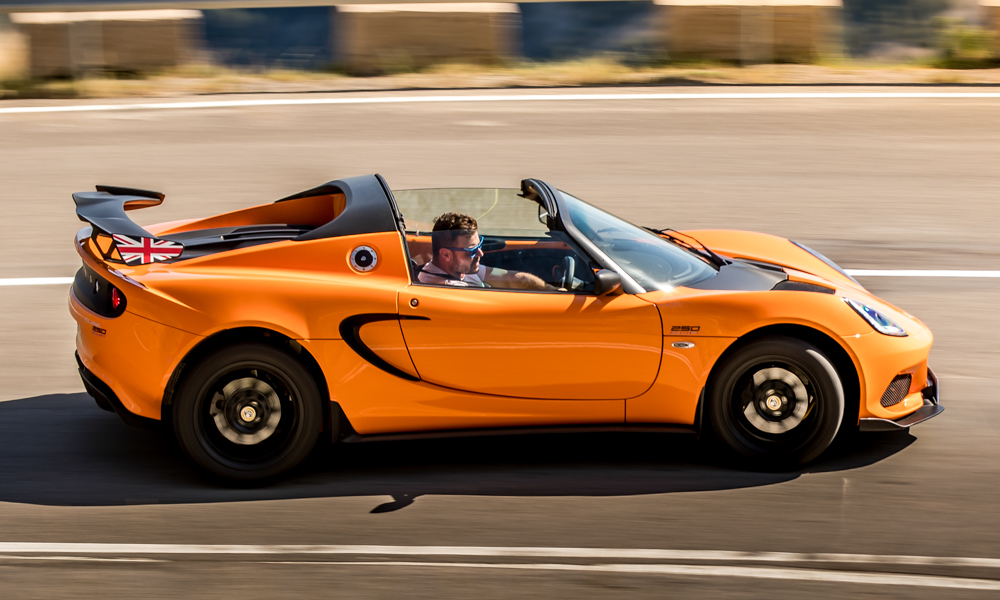 Lotus's formula of lightness above everything else has always been represented by the Elise, the Exige and the Evora. But times are changing for the automaker with emphasis being made on making its signature track toys relevant for an eco-friendly future. Because of that, Lotus has decided to kill its three iconic sports cars within the year.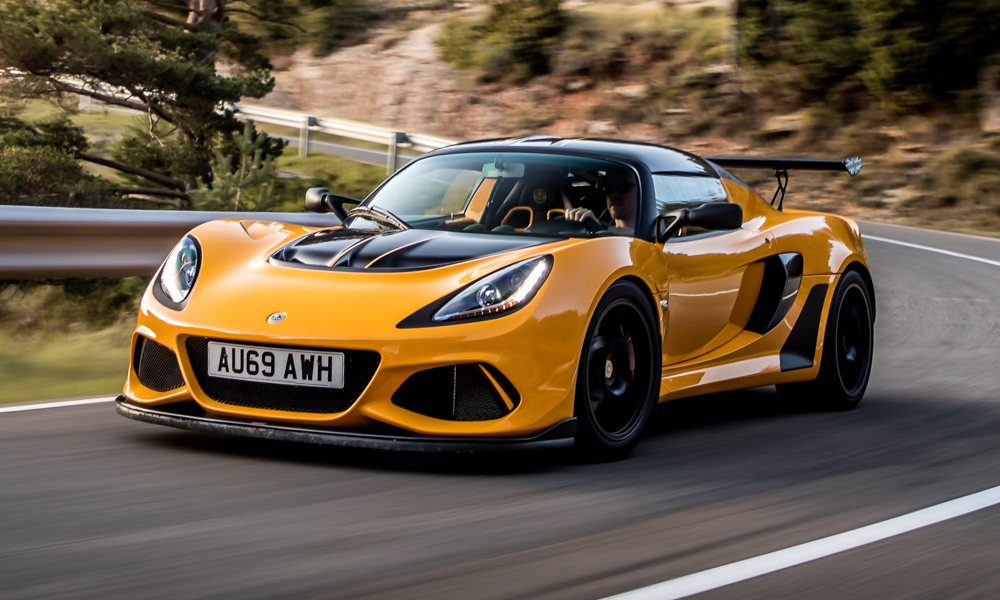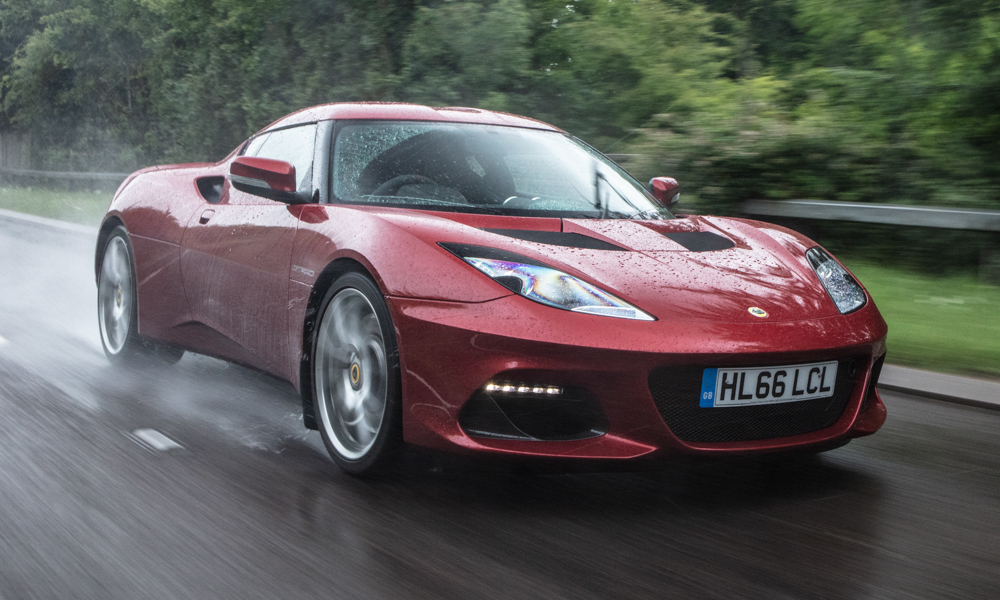 Part of the automaker's "Vision80" game plan is to streamline its business operations, which will see a pair of sub-assembly facilities transferred into a single location in Norwich. Lotus believes that such a move will see the company's production capacity increase, and is now hiring 250 new employees to meet this goal. These recruits will be for manufacturing and engineering jobs in the factory, as well as various roles in its Lotus Engineering consultancy division.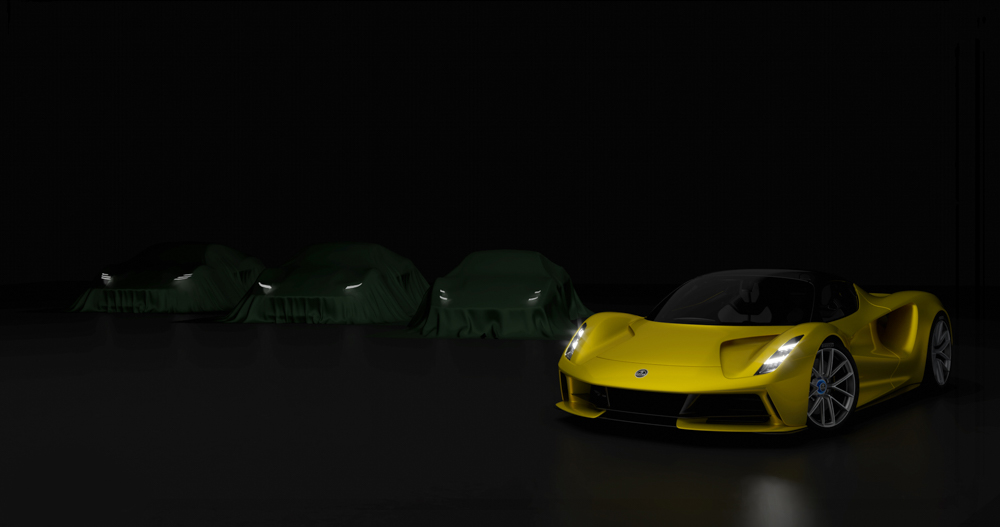 Lotus has hinted at the products that will follow where the Elise, the Exige and the Evora have left off. If the Evija and the brand's recent partnership with Alpine are any indication, these cars will likely be sporting electric motors and battery packs shoehorned into lightweight frames geared for racetrack use.