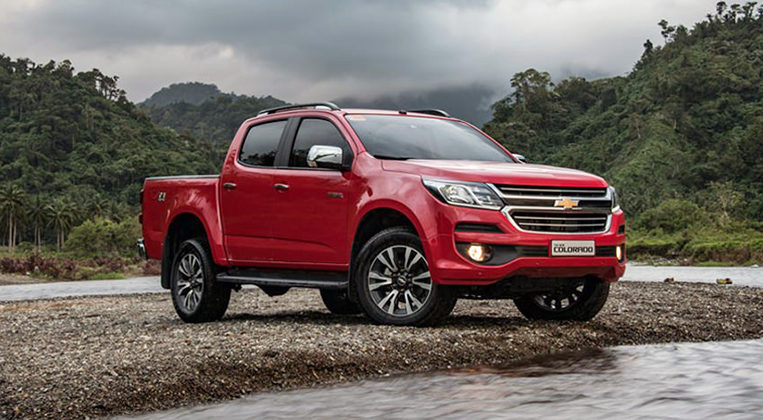 Yesterday, the automotive world received the unfortunate news that General Motors was pulling out of Thailand. This means ceasing its manufacturing operations in the country (its facility is to be acquired by Great Wall Motors of China). Now, the obvious question: If GM stops making vehicles in Thailand, what is going to happen to the Philippine-market models of Chevrolet? Those models are the Colorado pickup and the Trailblazer SUV. More to the point: Will The Covenant Car Company Inc., the exclusive distributor of Chevrolet cars in the country, continue supporting the thousands of Colorado and Trailblazer units already owned by customers nationwide?
"General Motors, through TCCCI, assures its current and potential customers that the brand and the business remain committed to the Philippine market," TCCCI executive vice president Lyn Buena told VISOR. "The after-sales services, spare parts and warranties of current products sourced from Thailand—namely, the Colorado and the Trailblazer—will continue to receive technical support and the continuous after-sales commitment of TCCCI through Chevrolet's dealer network."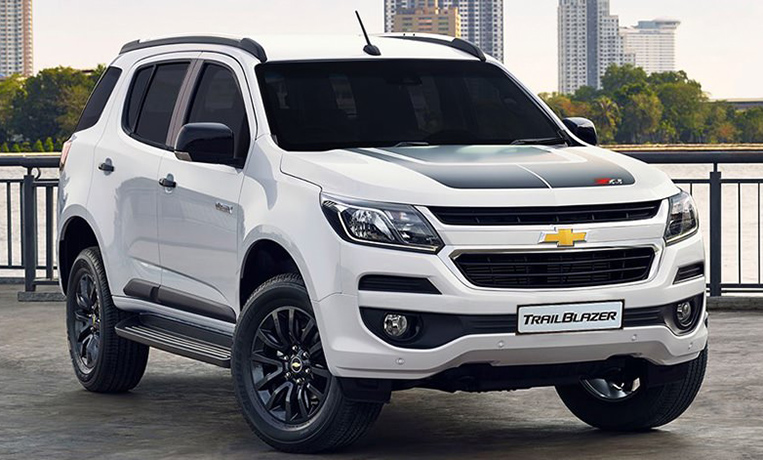 That's good news, especially if you're an owner of one of the above-mentioned vehicles. Now, regarding the sourcing of future Colorado and Trailblazer units, our theory is that the local distributor will work out a deal with GM to import them from other countries. If you notice, the affected markets in GM's just-announced business decision are all right-hand-drive territories: Thailand, Australia and New Zealand (the latter two are in connection with the discontinuation of the Holden brand). Outside of Thailand, left-hand-drive Colorado (Brazil) and Trailblazer (China and South Korea) vehicles are also assembled. So our guess is that TCCCI, which politely declined to confirm nor deny our humble speculation, will find other sources for the two Chevrolet products.
At any rate, Chevrolet Philippines is still very much on track to bring in the new Suburban and Tahoe SUVs hopefully at the end of this year. Don't count the American brand out.