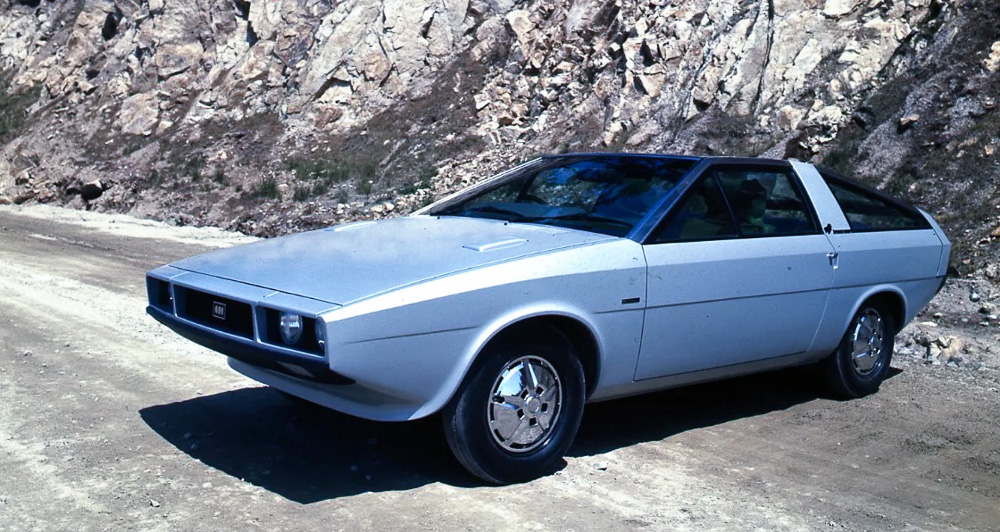 Hyundai is a company that loves dipping into its heritage and churning out gorgeous concept cars that make automotive journalists and car nuts weak in the knees.
First was the 45 Concept that went on to become the basis of the award-winning Ioniq 5. Then, the firm made a one-off concept with its original mass-market vehicle, the Pony.
Most recently, it showed off the stunning N Vision 74 concept that was a bonkers hydrogen track weapon whose looks were based on the 1974 Pony Coupe Concept, which you see above.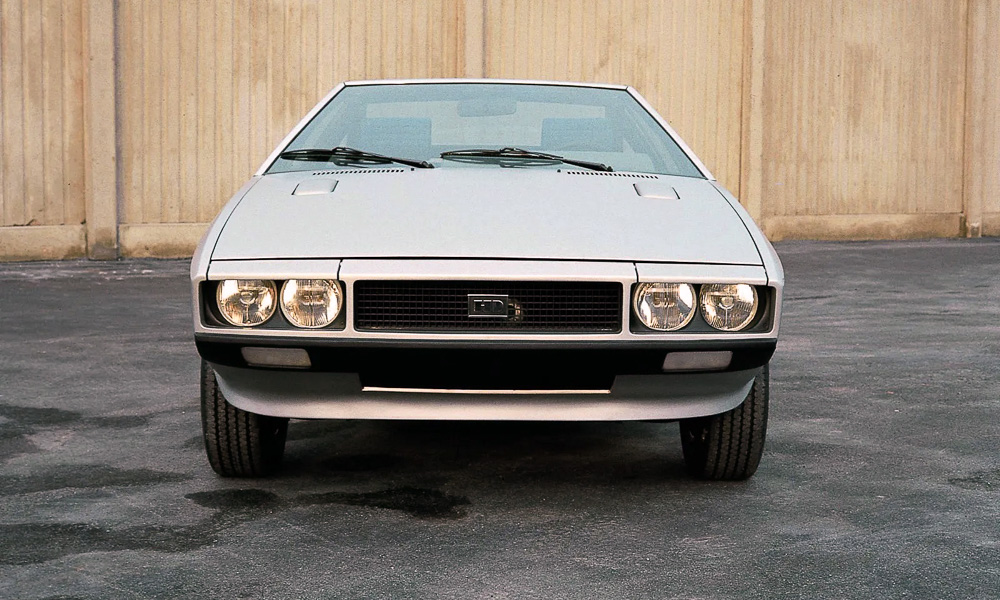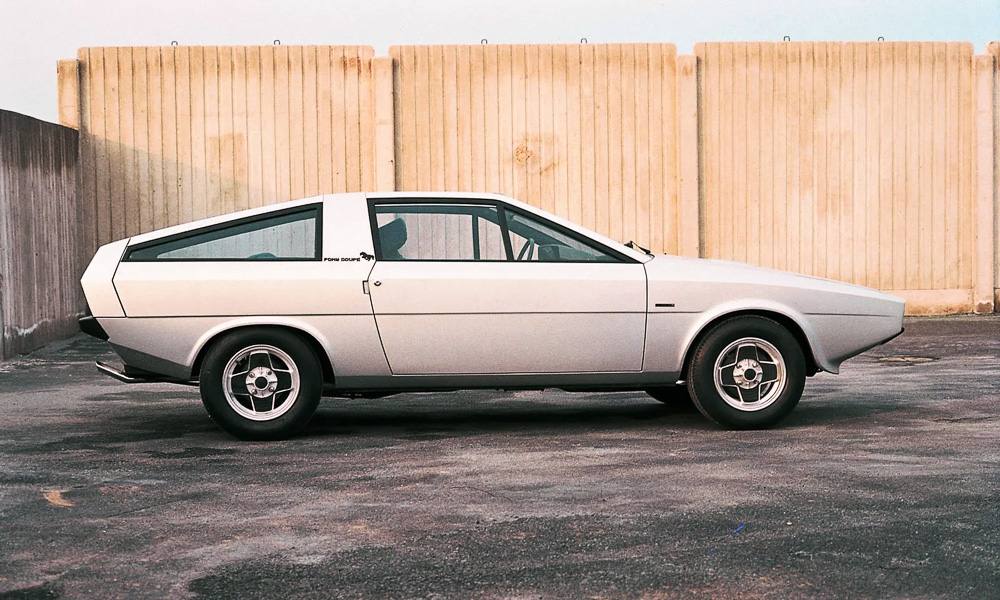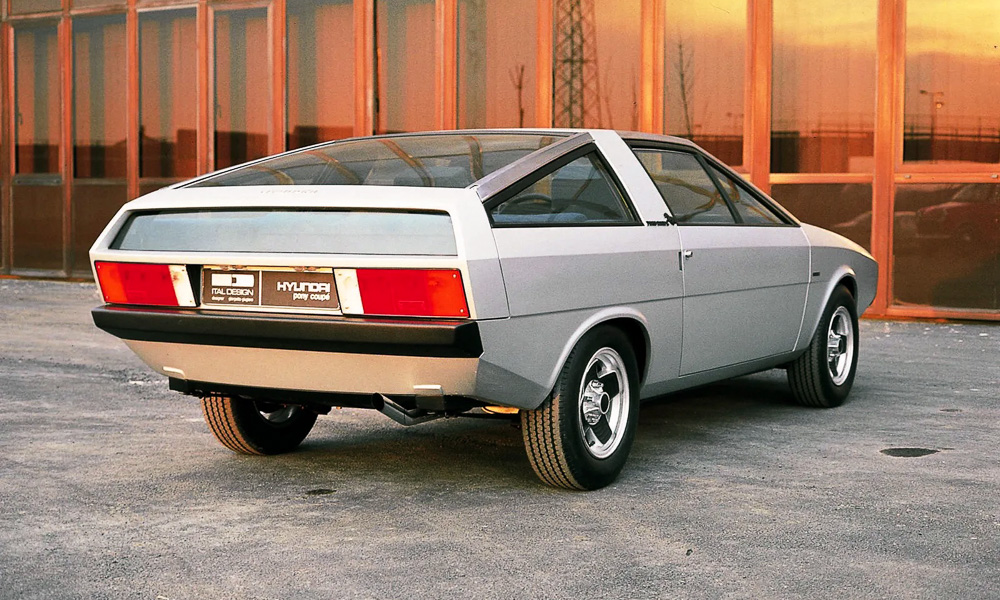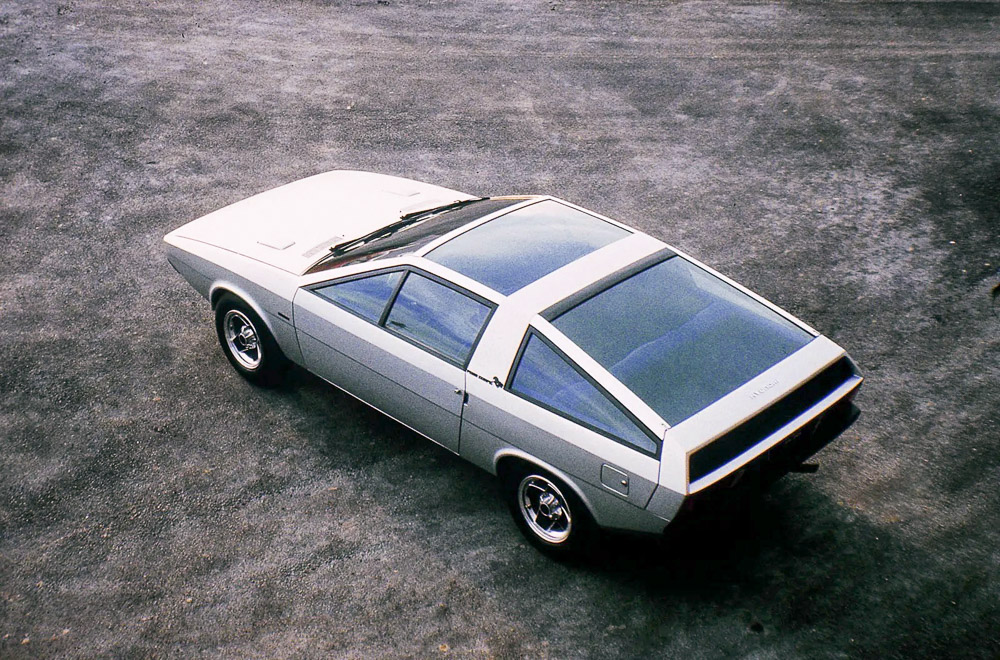 During Hyundai's infancy, Korea had no vehicle design and capabilities, which is why the automaker commissioned Giorgetto Giugiaro to design, blueprint, and build five prototypes for the brand's first mass-market vehicle.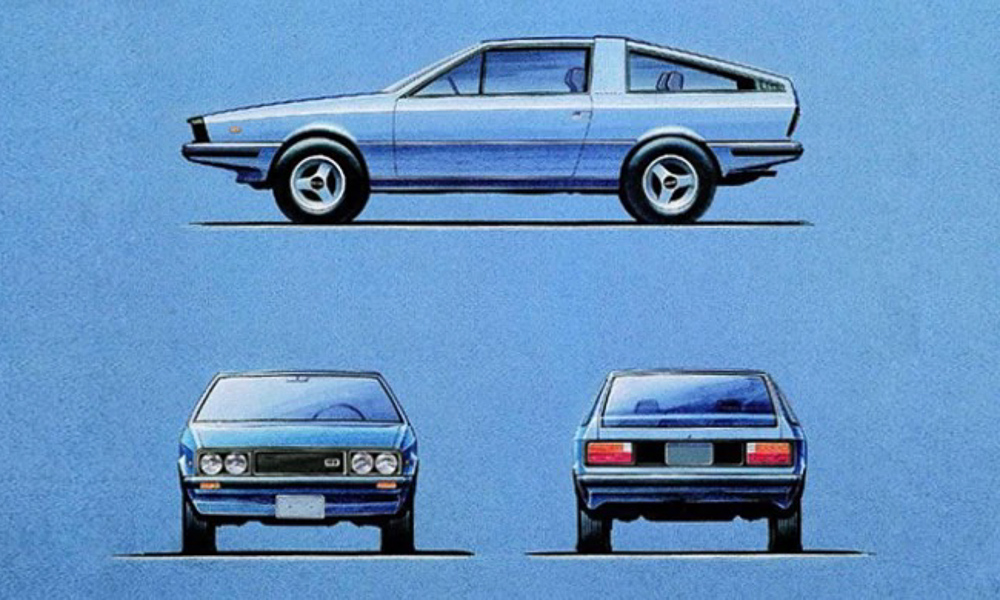 Two of the five (the Pony and the Pony Coupe) were shown off at the 1974 Turin Motor Show as part of the brand's global debut. The coupe was intended for the North American and European markets, but the economic conditions of the 1980s put a stop to that project.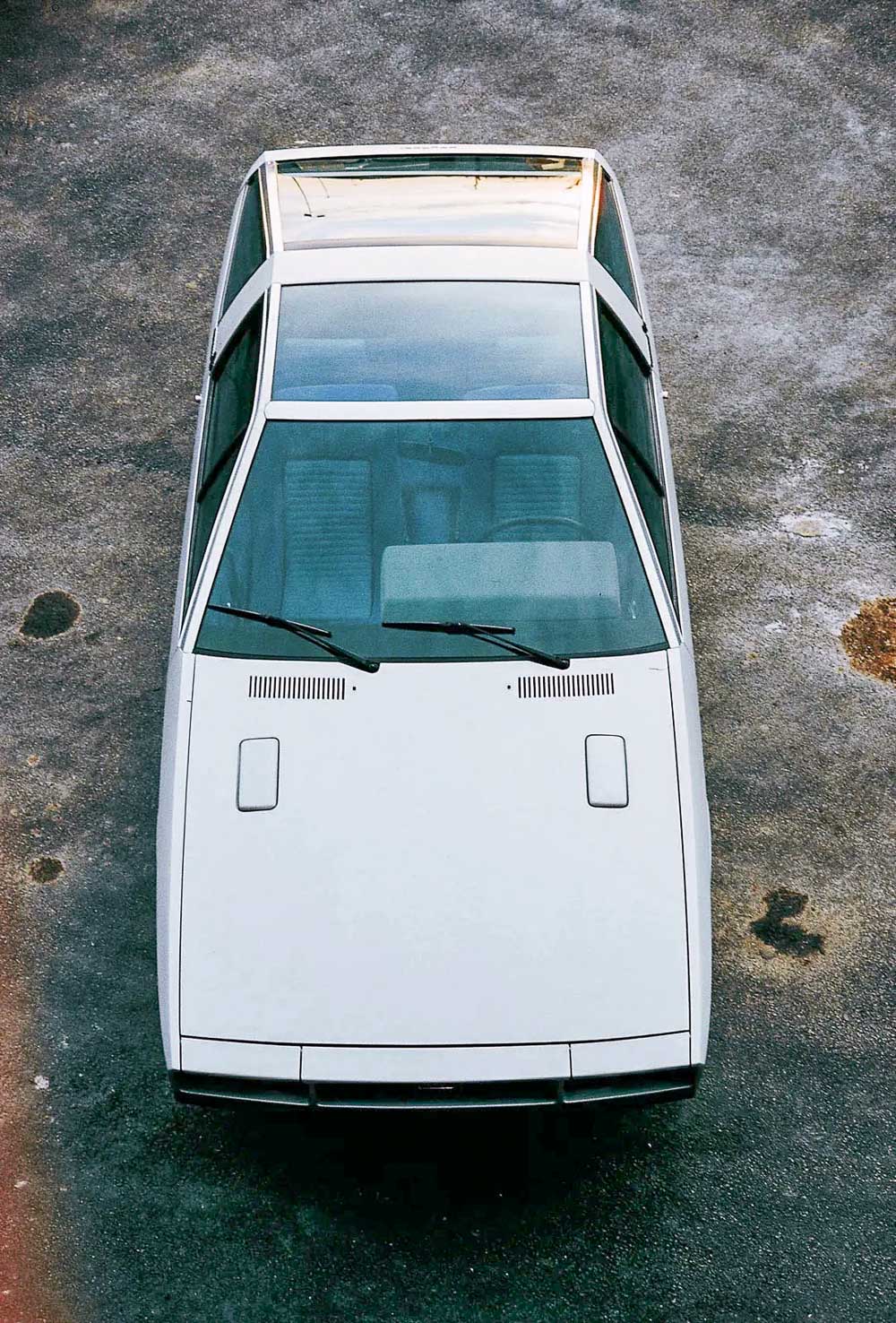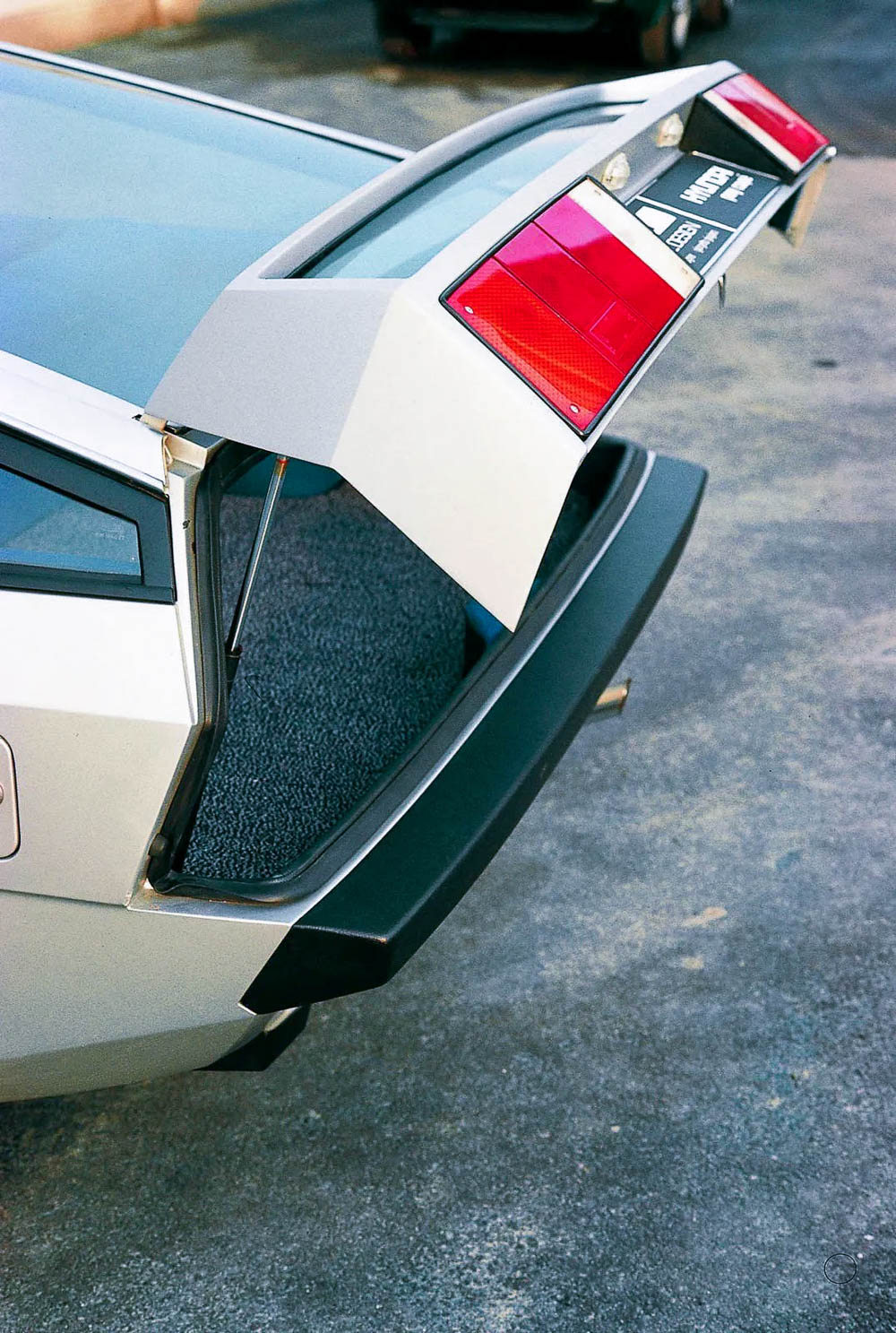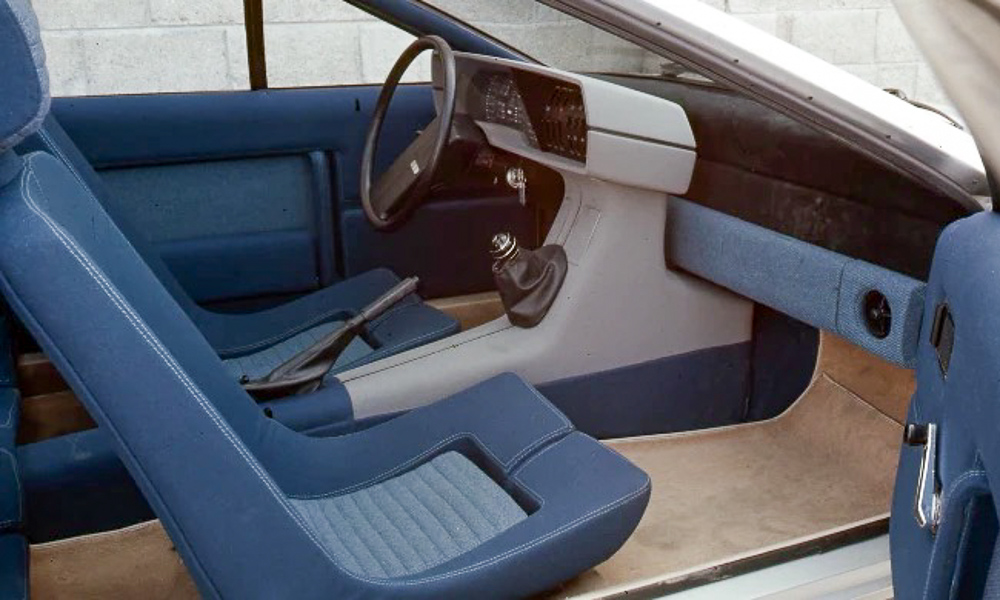 Now, together with Italian design firm GFG Style founded by the father-and-son duo of Giorgetto and Fabrizio Giugiaro, the manufacturer announced that it will recreate the Pony Coupe Concept as a modern concept car to pay homage to the car that helped introduce the marque to the world. This is in line with Hyundai's design philosophy of "shaping the future with legacy."
If anything, it's working really well, considering that some of Hyundai's most recent cars have been nothing but unique vehicles that stand apart with distinct designs. We're all for it, and consider us excited to see what this concept will look like once it's revealed in 2023.