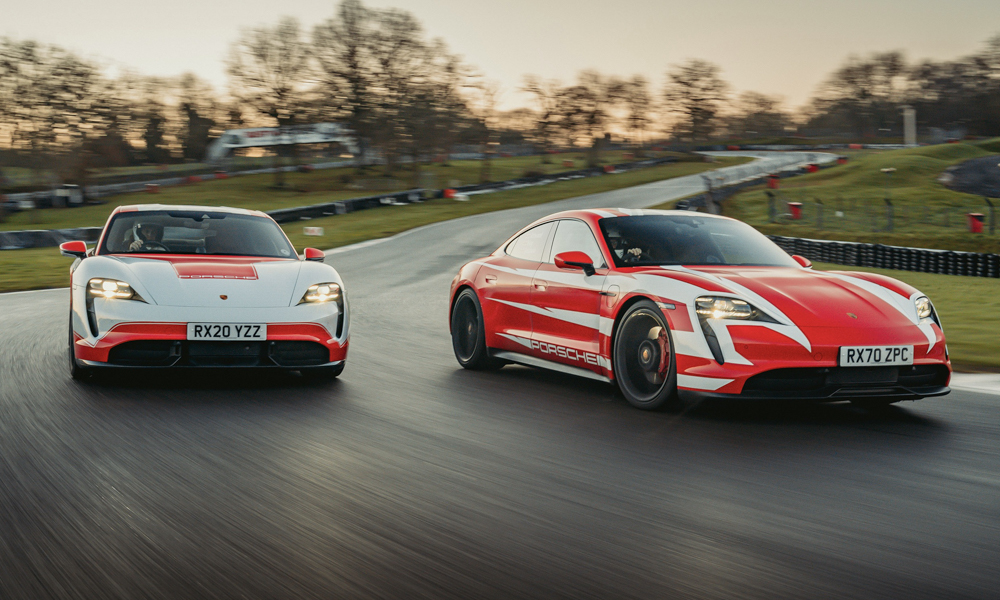 The Porsche Taycan is one remarkable vehicle in a sea of similar electric cars. It had set benchmarks for EVs even before the vehicle was sold to the public—such as a blistering Nurburgring lap time of seven minutes and 42 seconds, the fastest for a production electric car. More recently, it set the world record for the longest continuous drift in an EV.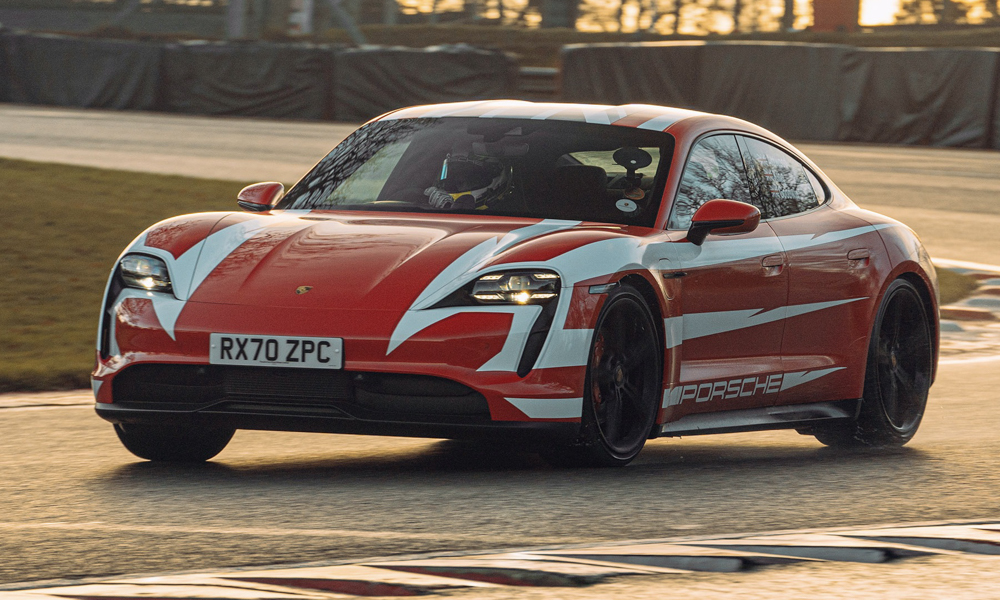 Well, if you think Porsche has stopped, it's back at it again. But this time, the engine-less car sets a remarkable 13 endurance records at the Brands Hatch Circuit in the UK using both the Taycan 4S and Turbo S models.
The two cars began lapping the circuit at the break of dawn (7am) and finished at night (8pm). At the helm of these unmodified Taycans were Le Mans legend Richard Attwood, ex-Formula 1 driver Jonathan Palmer, Harry King and James Dorlin.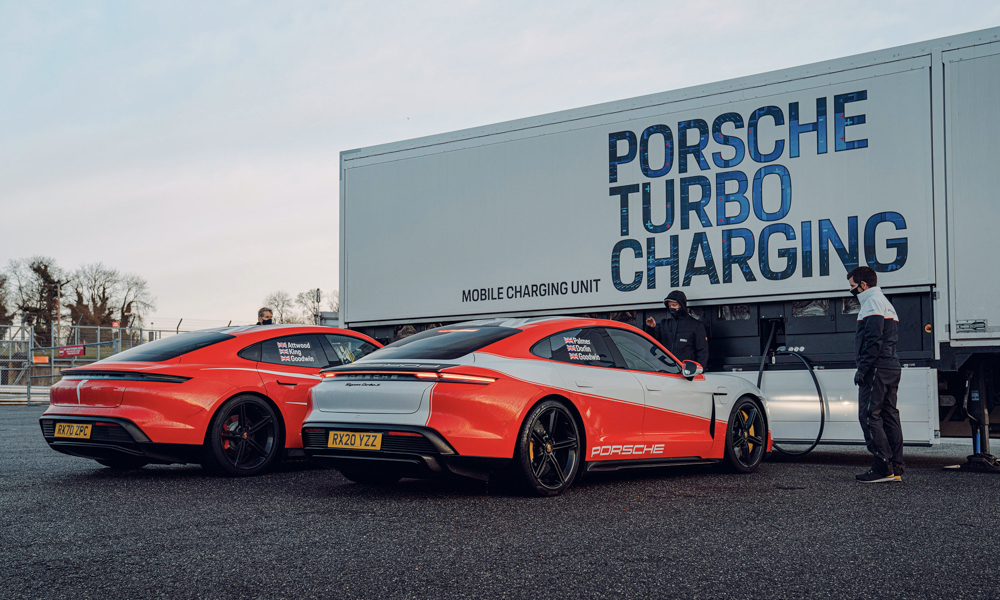 These are the records taken by the Taycan 4S:
Time to cover 50km – 30 minutes and 51 seconds
Time to cover 50 miles (80km) – 49 minutes and 18 seconds
Time to cover 100km – 1 hour, 1 minute and 5 seconds
Time to cover 500km – 6 hours, 31 minutes and 56 seconds
Time to cover 500 miles (805km) – 10 hours, 33 minutes and 35 seconds
Time to cover 1,000km – 13 hours and 25 seconds
Distance covered in 1 hour – 98.192km
These are the records taken by the Taycan Turbo S:
Time to cover 200km – 2 hours, 28 minutes and 49 seconds
Time to cover 100 miles (161km) – 1 hour, 38 minutes and 2 seconds
Time to cover 200 miles (322km) – 4 hours, 13 minutes and 34 seconds
Distance covered in 3 hours – 252.356km
Distance covered in 6 hours – 450.065km
Distance covered in 12 hours – 915.762km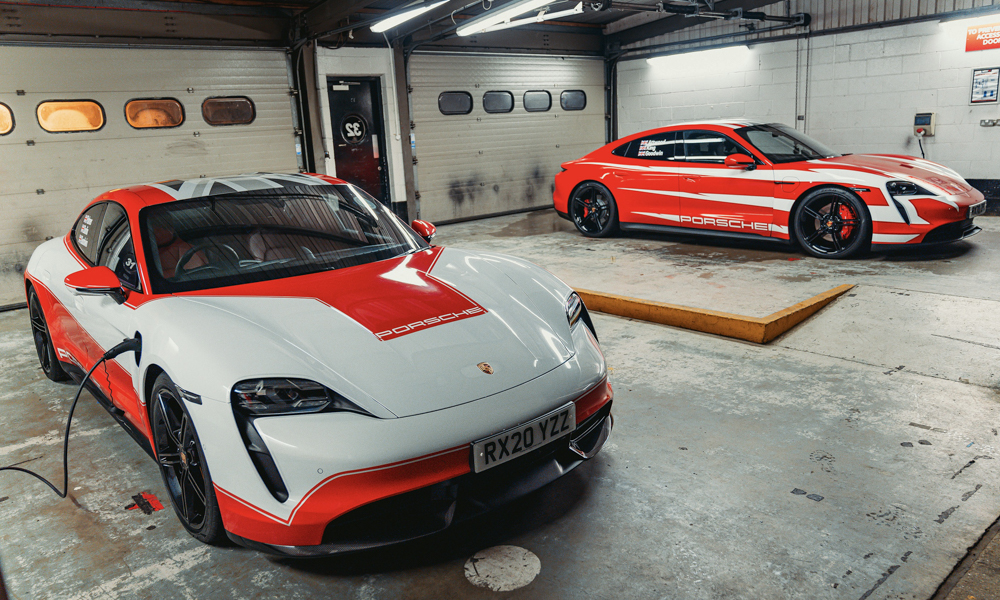 It's quite impressive that the car has managed to do all of that without experiencing any problems—a testament to just how well-built the Taycan is. Something we can't always say about ordinary vehicles running on internal-combustion engines.