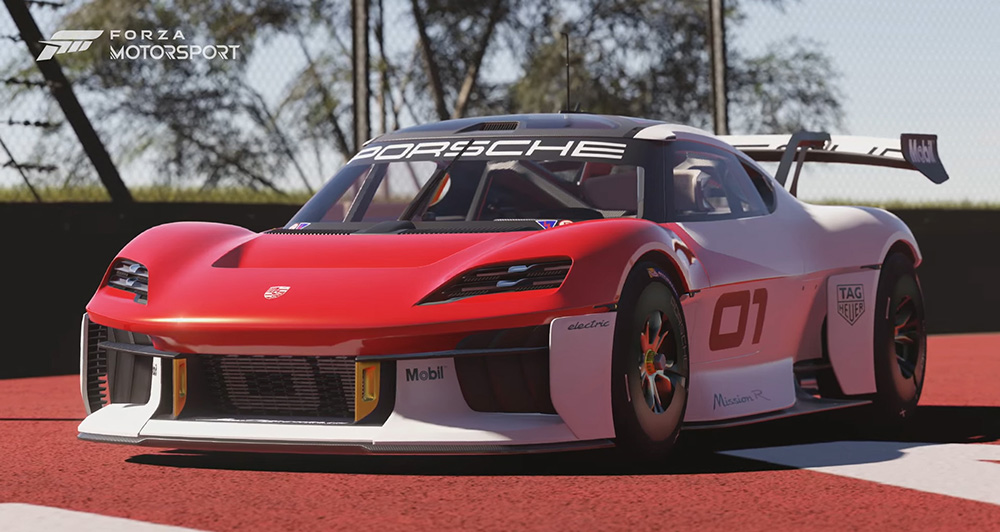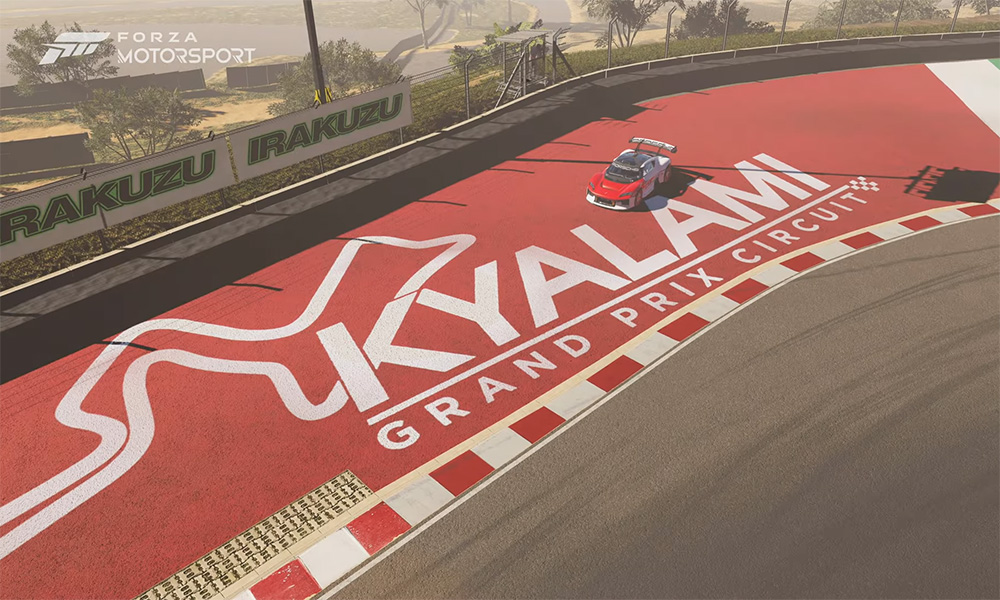 Turn 10 Studios, developer of video racing games, appeared at Xbox's Developer_Direct conference with its highly anticipated eighth sequel to the Forza Motorsport series, marketed as a soft reboot.
This year, Xbox Series X and PC players will experience Microsoft's best-selling exclusive racing title with the best graphics and ray tracing…once they ignore the glaring repeat offenders of video game sequels.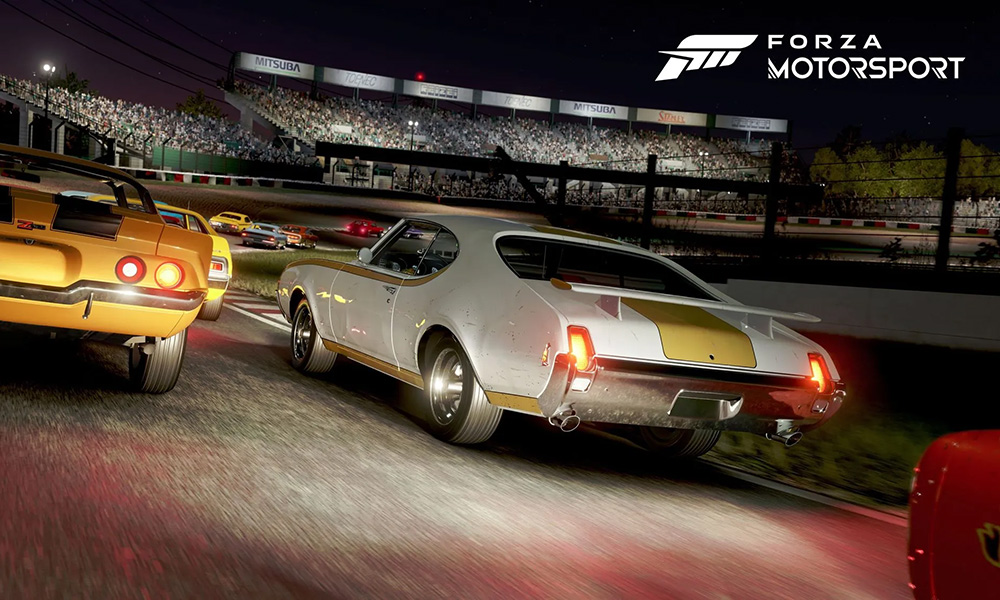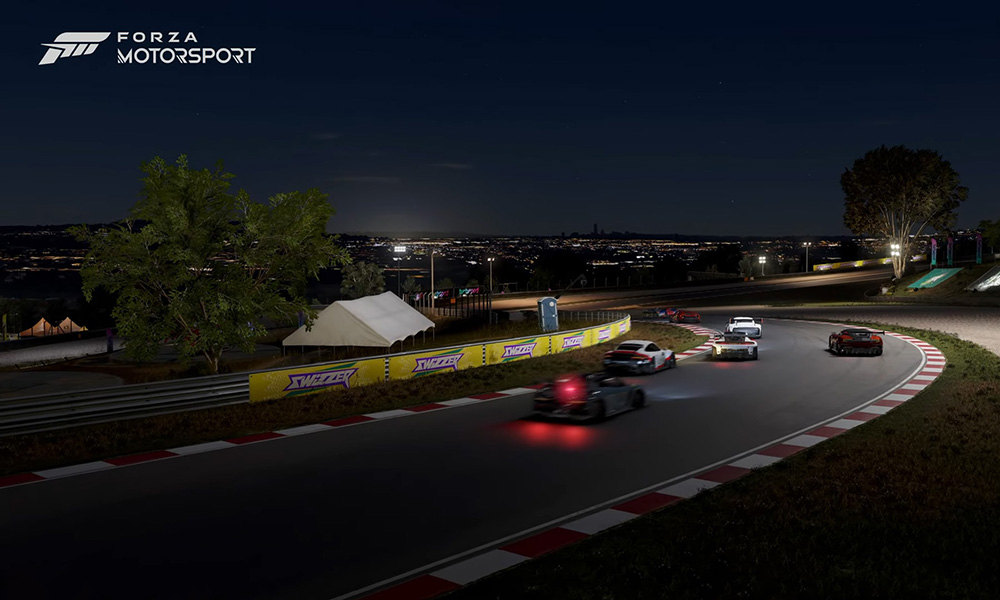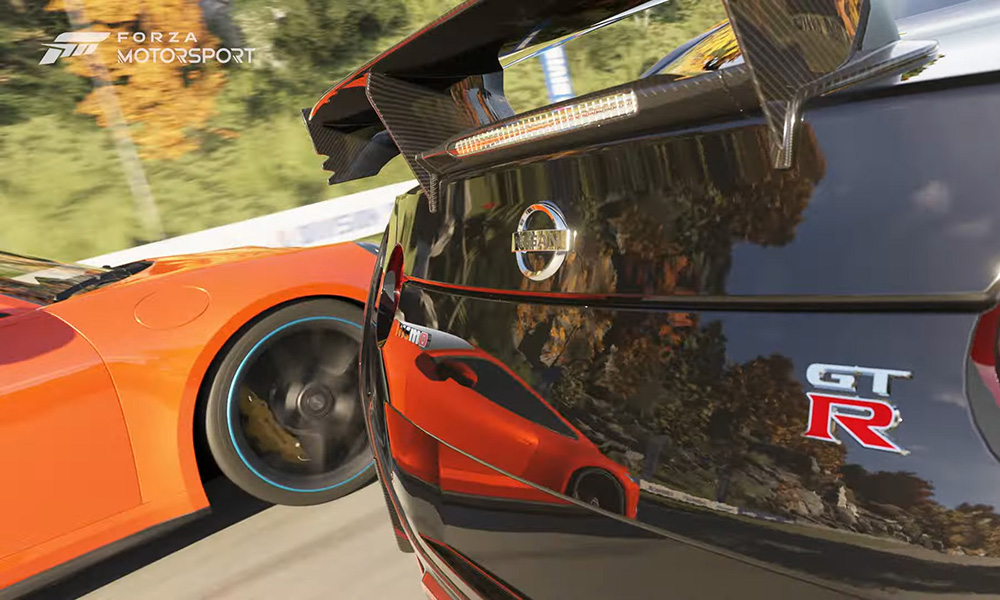 Taking advantage of the powerful Series X console and computers, Turn 10 has redesigned its new gaming engine "from the ground up" to what creative director Chris Esaki claims to be "the most technologically advanced racing game ever made."
Its biggest marketing push is toward real-time ray tracing, a graphics feature that simulates real-time reflections, enabled on both replays and races. A dynamic day-to-night cycle is finally introduced, after being implemented on the open-world series Forza Horizon. Other little improvements include a new vehicle dirt accumulation system, vegetation, environmental elements, and most important, vehicle physics and sounds.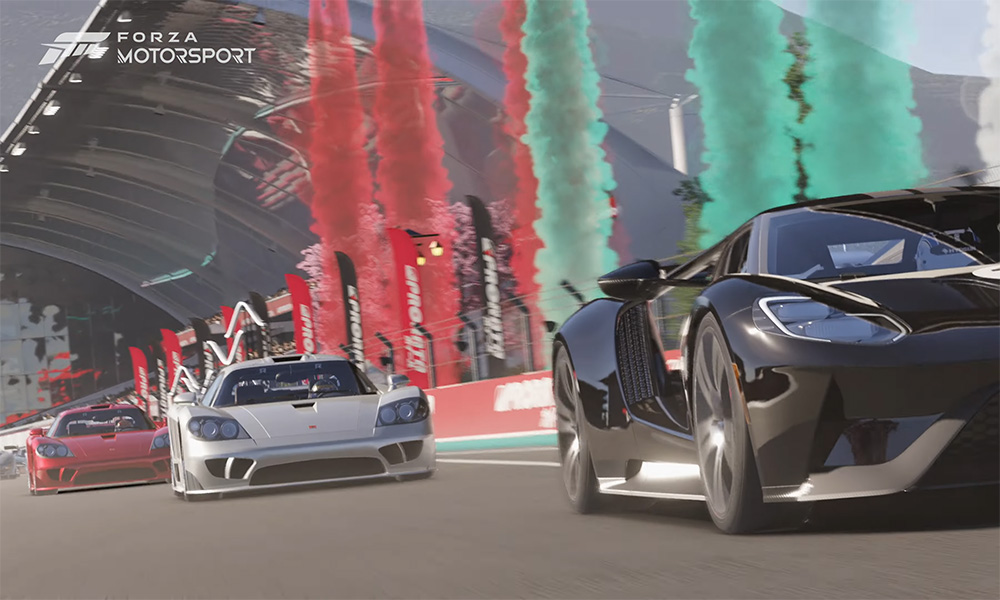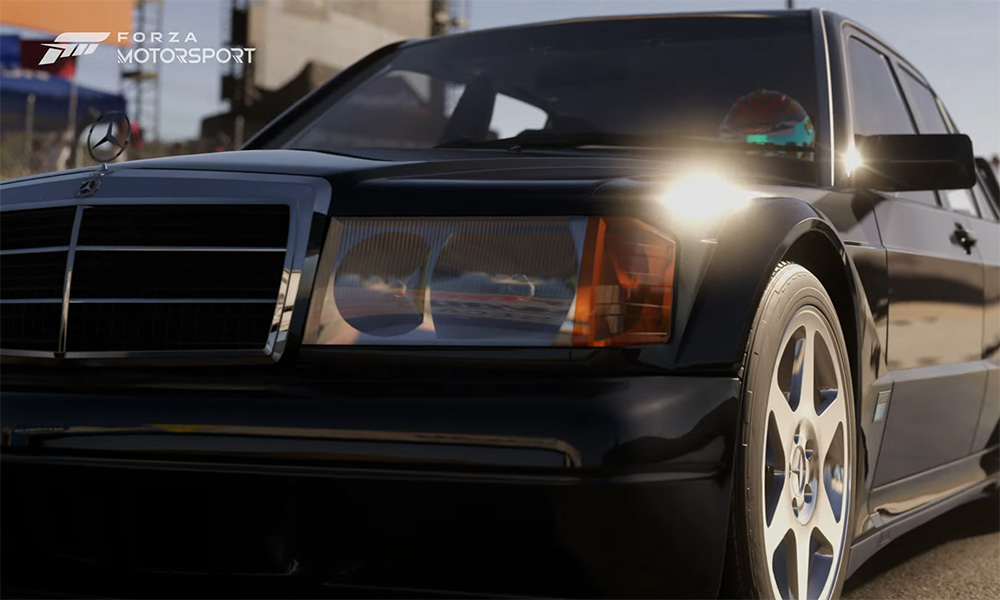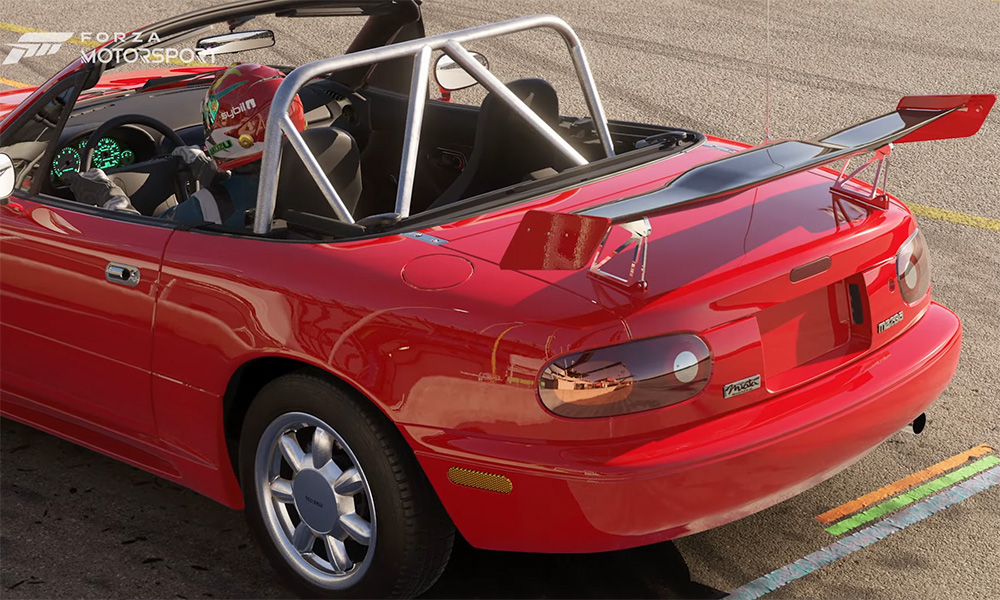 The roster is expected to have 500 cars and 20 tracks from day one, with 100 new cars and five new tracks being introduced for the first time to the franchise. Having said that, the largely vocal criticism of the trailer was the return of outdated vehicle models from past games and the heavily limited customization options.
Reusing assets from previous games isn't new and not necessarily a bad move when time and resources are limited, but with the expectations of being "built from the ground up," fans also expect the first Xbox-era inaccurate models to disappear and be remodeled in due time.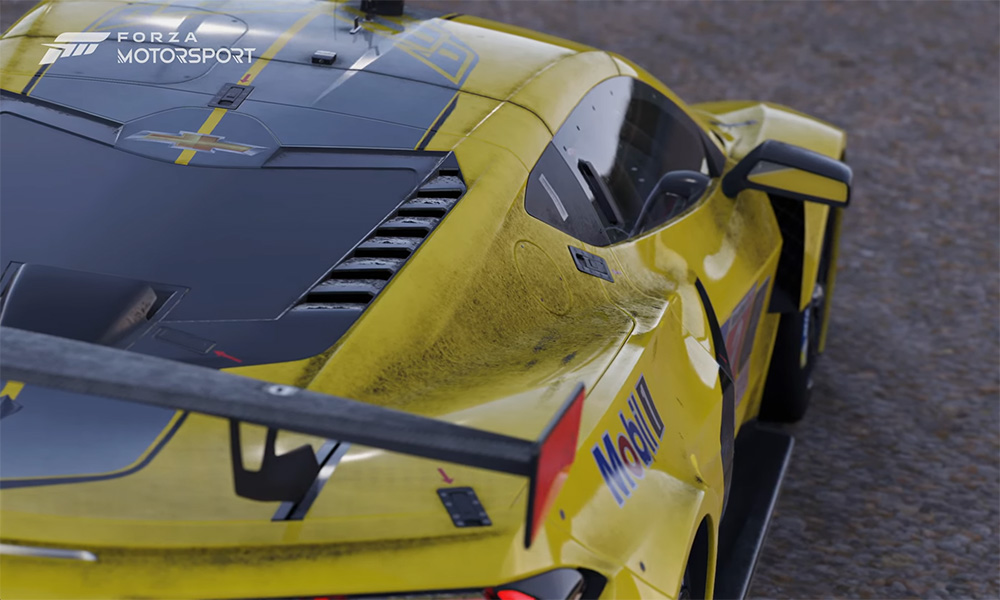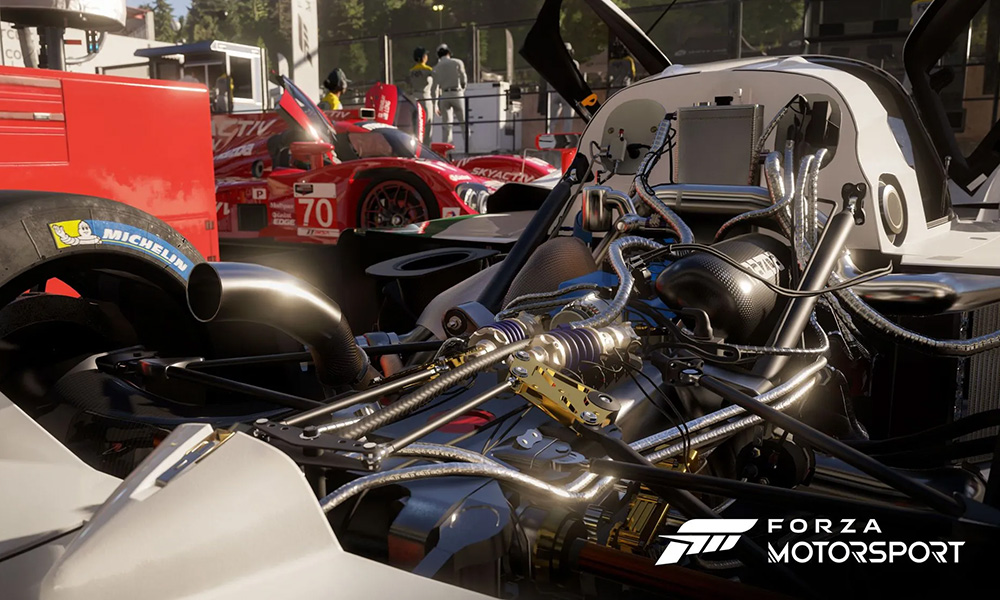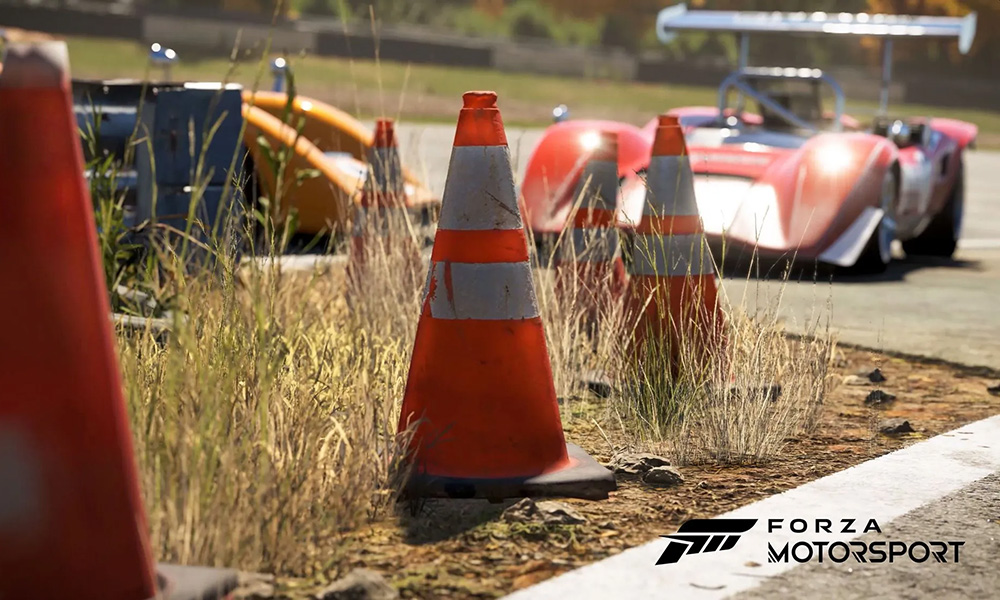 No specific date was mentioned at the conference, but the Forza Motorsport reboot is said to be released within the third quarter of 2023. Let's see if Turn 10 Studios could live up to the hype of the next generation in racing games despite its recurring flaws.