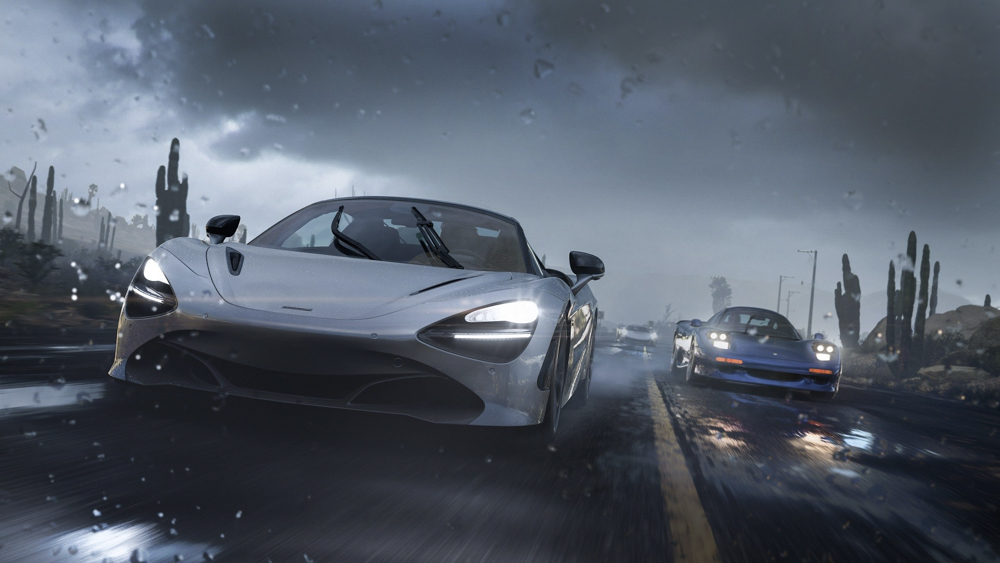 With the ongoing need to stay at home to avoid unnecessary human contact, frustrated petrolheads have turned to video games as a way to scratch their racing itch until things go back to normal. Titles like Dirt Rally 2.0 and Gran Turismo Sport have kept fans busy. But just as restrictions on social gatherings are steadily being lifted, there is one game that will likely give us a hard time leaving the house: Forza Horizon 5.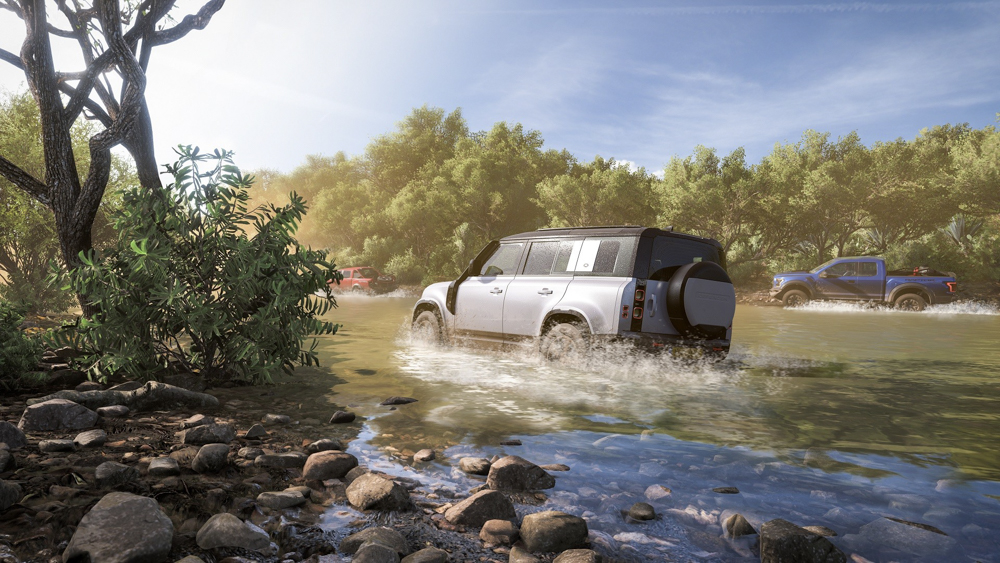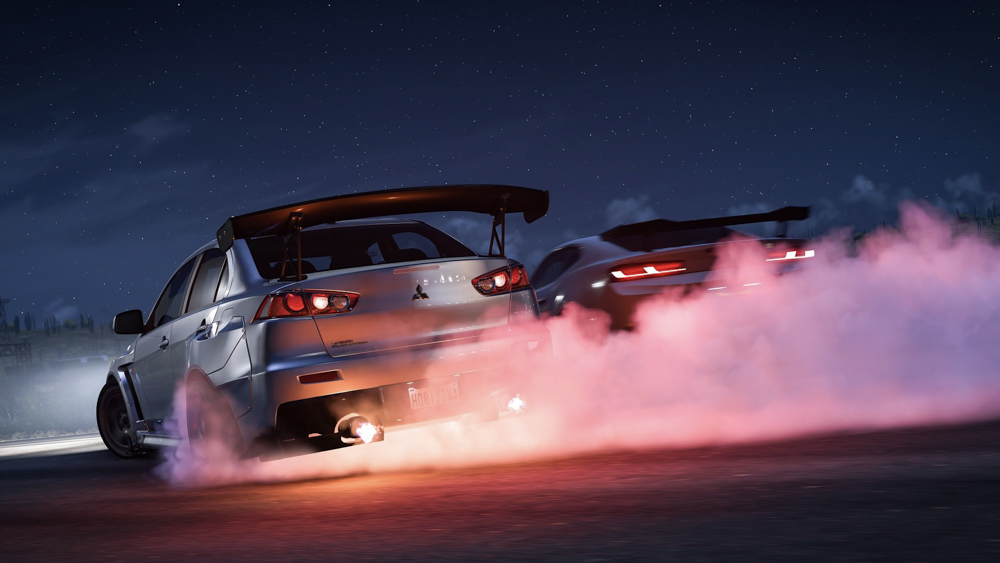 Forza Horizon 5 is the latest title in the highly successful Forza franchise for Microsoft gaming platforms (PC and Xbox). It is the newest version of the racing game made popular by its open-world environment. Just like in previous versions, Forza Horizon 5 allows players to explore a massive virtual world where they will find anything from sanctioned events to impromptu races and barn finds. And speaking of the in-game venue, Forza Horizon 5 takes place in Mexico.
Forza Horizon 4 became extremely engaging for players because of the changing seasons of its UK-based environment. While Mexico does not have the same four seasons, Forza Horizon 5 will counter with revamped campaign and multiplayer modes. Apparently, the campaign mode does not have one fixed outcome. Gamers will meet various characters that will determine how their in-game stories will end.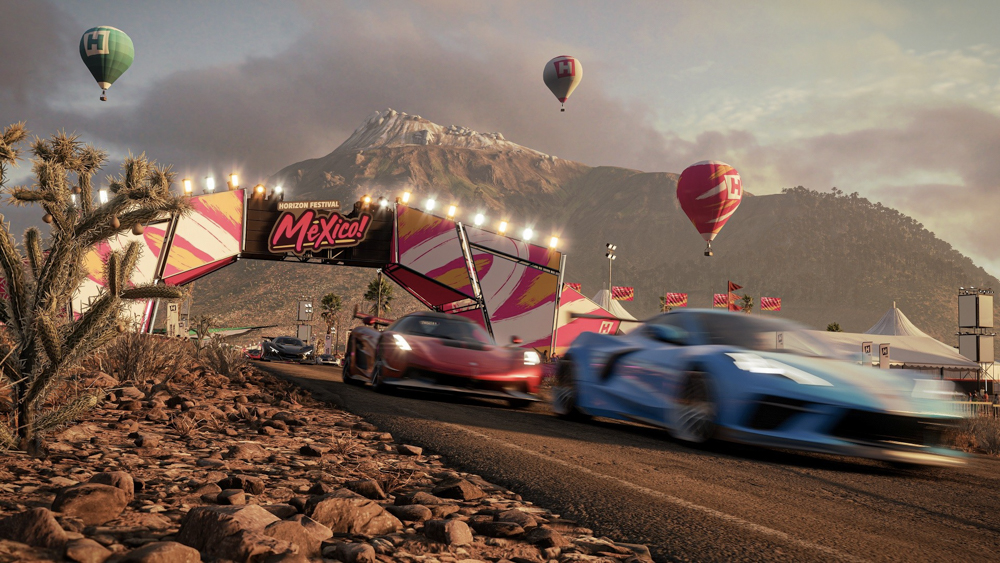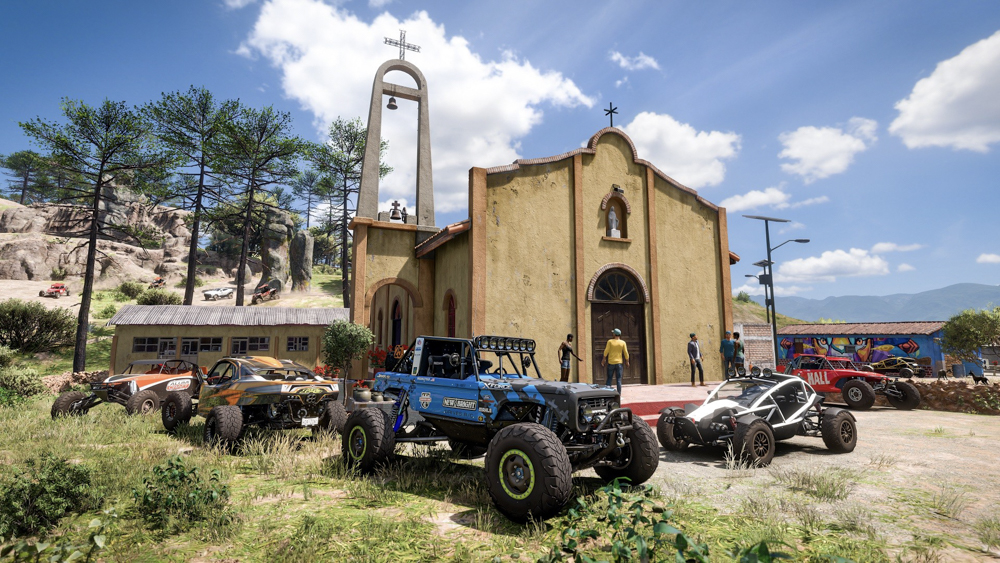 On the other hand, the multiplayer mode is now a highly social experience. Online players can now organize virtual car meets and combine various motorsport genres in one event. There is also a feature where users can modify a car and park it anywhere within the map. Players who find that vehicle can make it a part of their fleet. In addition, there will now be a reward system for gamers who drive cleanly or encourage such behavior within the game.
It wouldn't be a Forza game without the massive selection of cars. And just like in previous titles, Forza Horizon 5 will have an extensive base showroom that can be enhanced by themed expansion packs. And if this demo is anything to go by, the game's hero car will likely be the Mercedes-AMG Project One.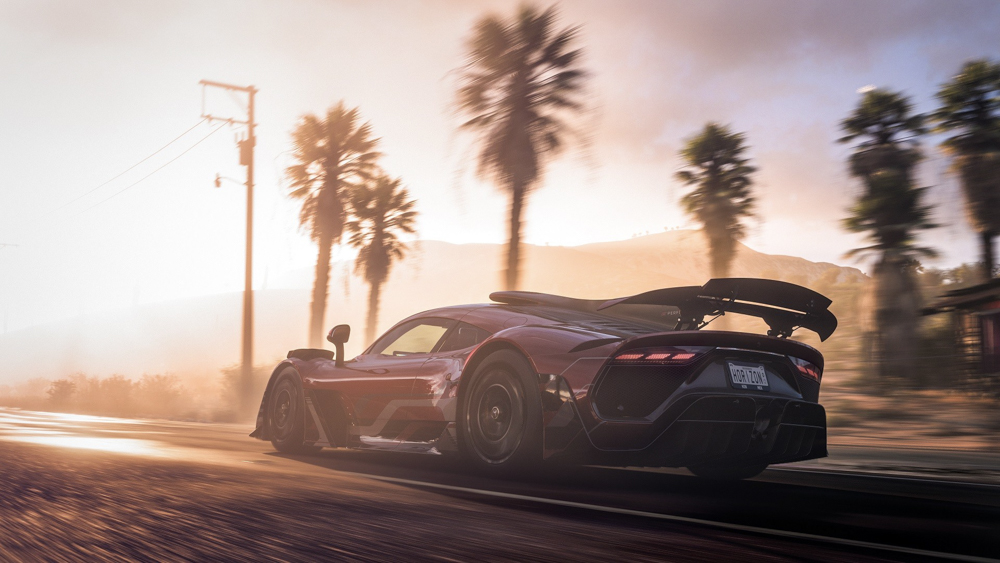 Many thought that topping the experience brought by Forza Horizon 4 would be difficult. But it seems like Forza Horizon 5 has all of the right stuff to make it the driving game to beat. But just like other Forza titles, it needs one hell of a rig to make it run decently. You still have time to build your PC, though, as the launch is a few months away—on November 9, to be exact.
You can preorder the game on Microsoft Store or put it on your Steam wish list. Those who purchase the Premium Edition will get first dibs on November 5.