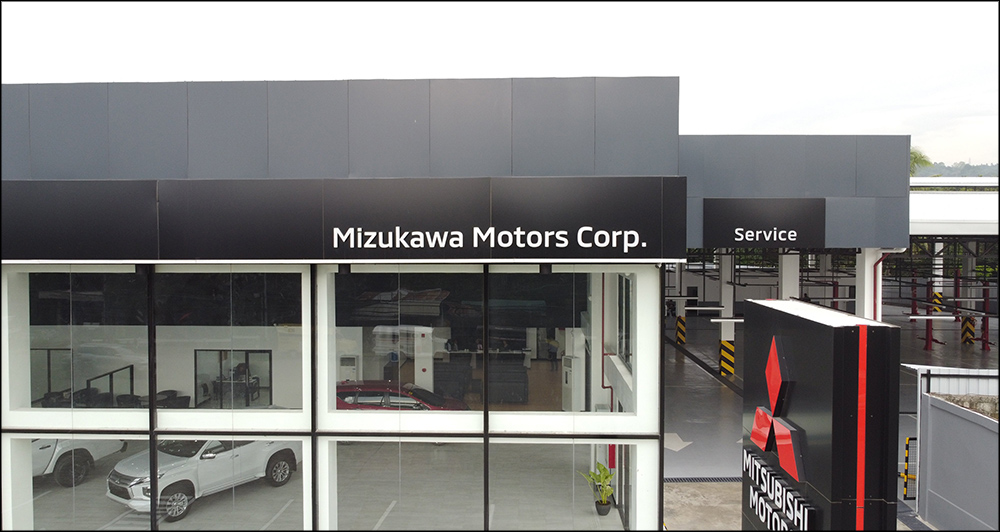 Mitsubishi Motors Philippines Corporation continues to expand its dealer network as it has just opened a new store in Iligan City, Lanao del Norte, in Mindanao. The 4,000sq-m showroom can accommodate up to four display vehicles, and it has a service center with 18 work bays.
"Thank you, Mizukawa group, for fulfilling our brand's promise of making Mitsubishi cars more accessible to all, giving more opportunities for us to make life better for all Filipinos," said MMPC president and CEO Takeshi Hara. "We at MMPC are very excited to cater to the very promising area of Iligan, a continuously emerging city with strong local development. With this, it has become a priority for MMPC to expand in this area."
Mitsubishi Iligan City can be located along the National Highway in Barangay Hinaplanon.