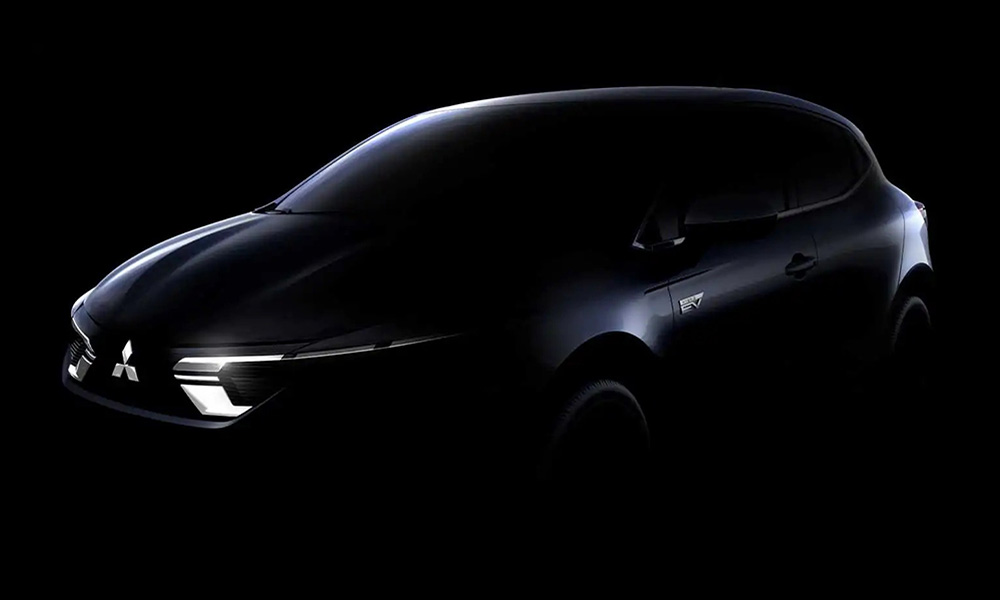 The Mitsubishi Colt is a nameplate that has existed in many forms in the past few decades.
Those old enough who lived through the late '70s will have fond memories of the boxy Mirage Colt hatchback, which eventually spun off into its own subcompact hatchback model. Also, Mitsubishi Motors Philippines assembles and exports to Indonesia a black version of the L300 called the…Colt.
Now, a new Colt is soon making its way to the global market as Mitsubishi has teased the return of the iconic nameplate, which will make its grand reveal on June 8. Not much of the car has been revealed, but eagle-eyed readers will notice the rear-end profile matching the current-generation Renault Clio.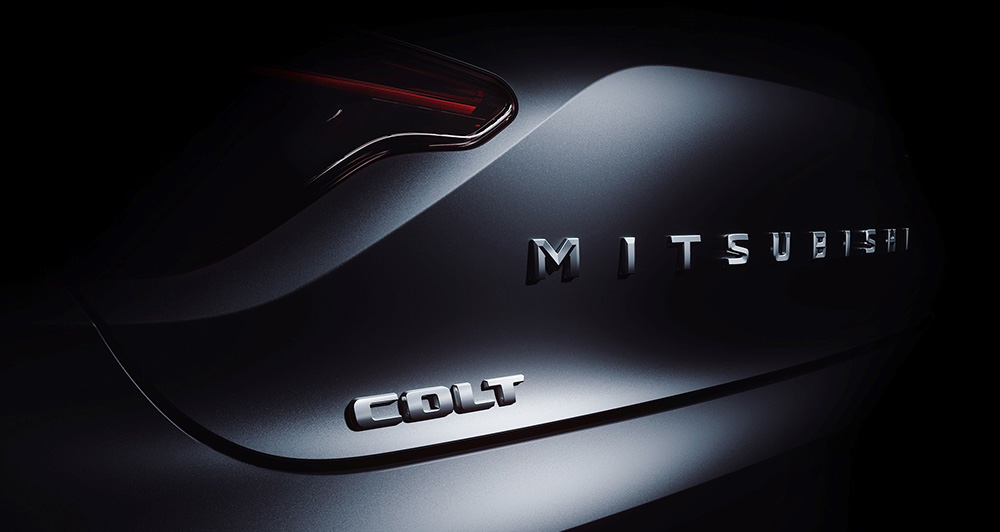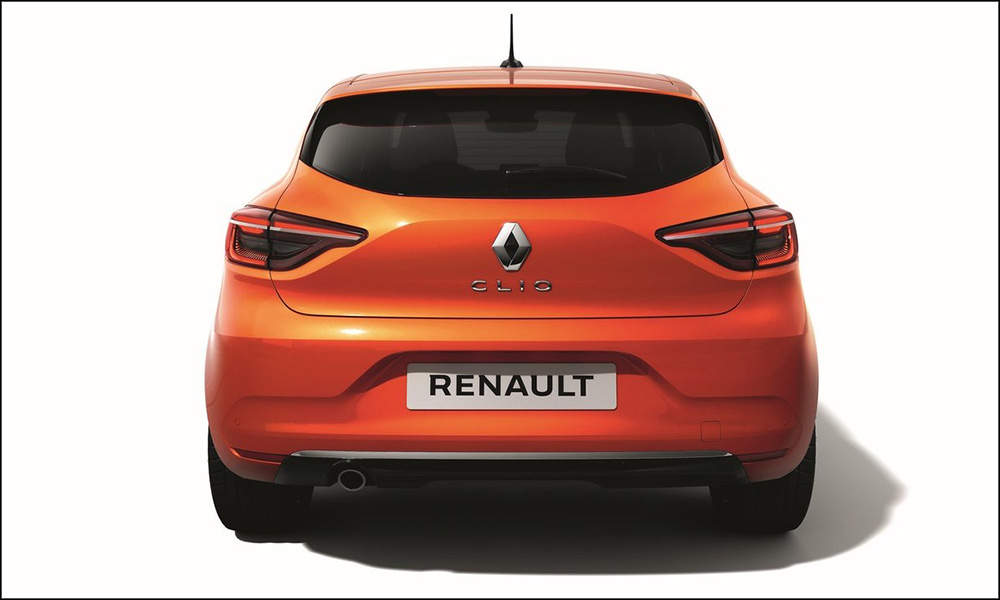 As revealed by Mitsubishi Motors France's Facebook post, it will be a B-segment (subcompact) car and have three different powertrains, which can all be found in the fifth-generation Clio as well.
The entry-level model will come with a 1.0-liter three-cylinder petrol engine mated to a five-speed manual transmission. This combo has a power output of 66hp.
Next is another 1.0-liter three-cylinder petrol engine, but this time it's turbocharged and mated to a six-speed manual with a power output of 90hp.
Finally, sitting at the top of the range is a hybrid drivetrain, combining a 1.6-liter four-cylinder petrol engine with two electric motors for a power output of 140hp.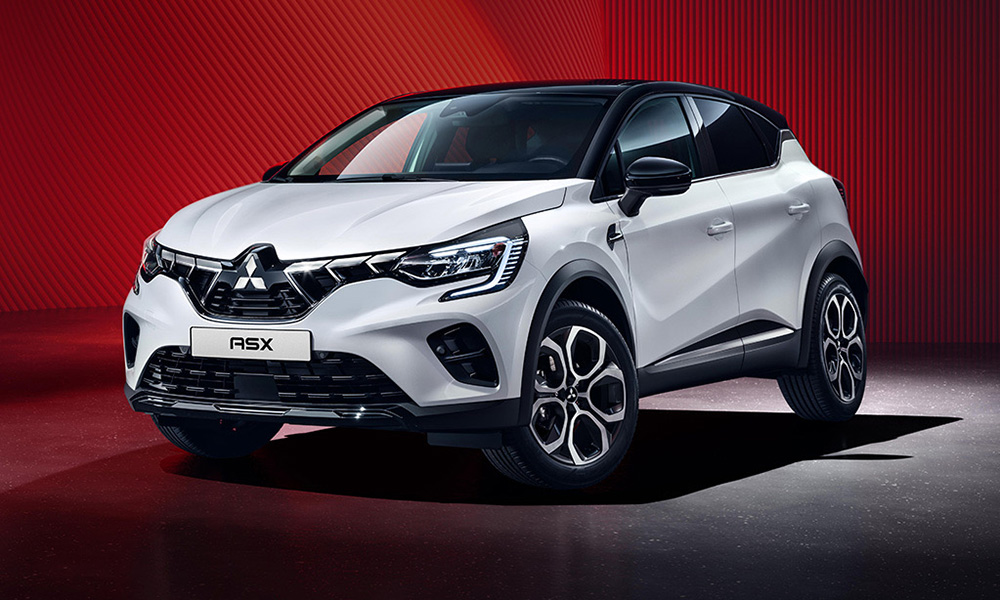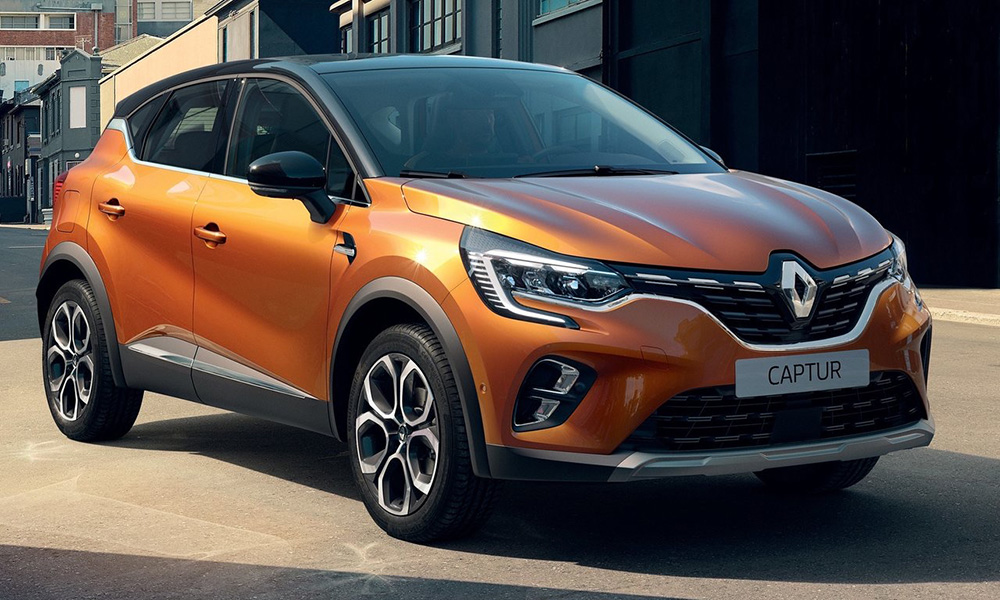 While purists may scoff at the badge-engineered product of the Renault-Nissan-Mitsubishi alliance, it's a way for the three companies to maximize their resources, just like how the all-new Mitsubishi ASX is just a Renault Captur underneath.
Expect the vehicle to be destined for European markets shortly after its debut, but we hope that it will make its way to our shores.