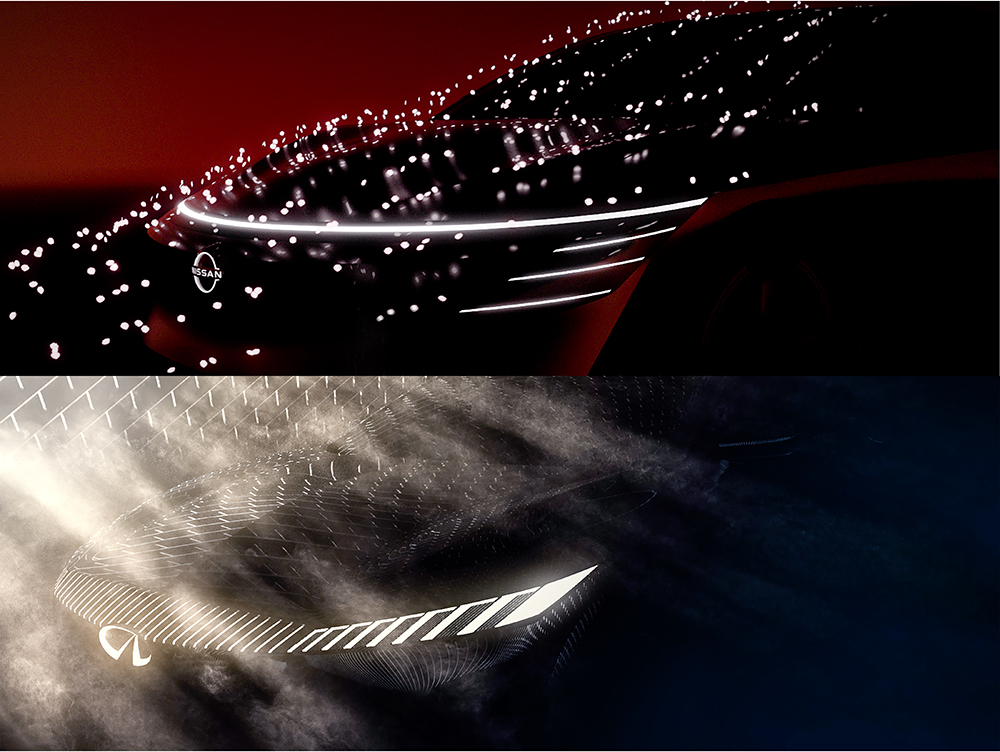 Nowadays, more than designing great vehicles, carmakers are racing to achieve one goal—carbon neutrality. And while some may think of this as a fad, industry players believe this is the way of the future. With the effects of climate change becoming more and more evident, doing whatever we can to lessen our carbon-dioxide emissions should help us combat this ongoing crisis.
Take the Nissan Motor Corporation. It has announced plans of transforming one of its manufacturing plants into a center for electric vehicle production. Nissan is infusing over $500 million to convert its Canton, Mississippi, factory into an EV powerhouse.
This initial investment will help retrain and hone the skills of its workforce, initially targeting 2,000 employees. This would help them become more proficient in making EVs. The company wants to start production by 2025, and once operational, this specific manufacturing plant will make all-new electrified Nissan and Infiniti vehicles.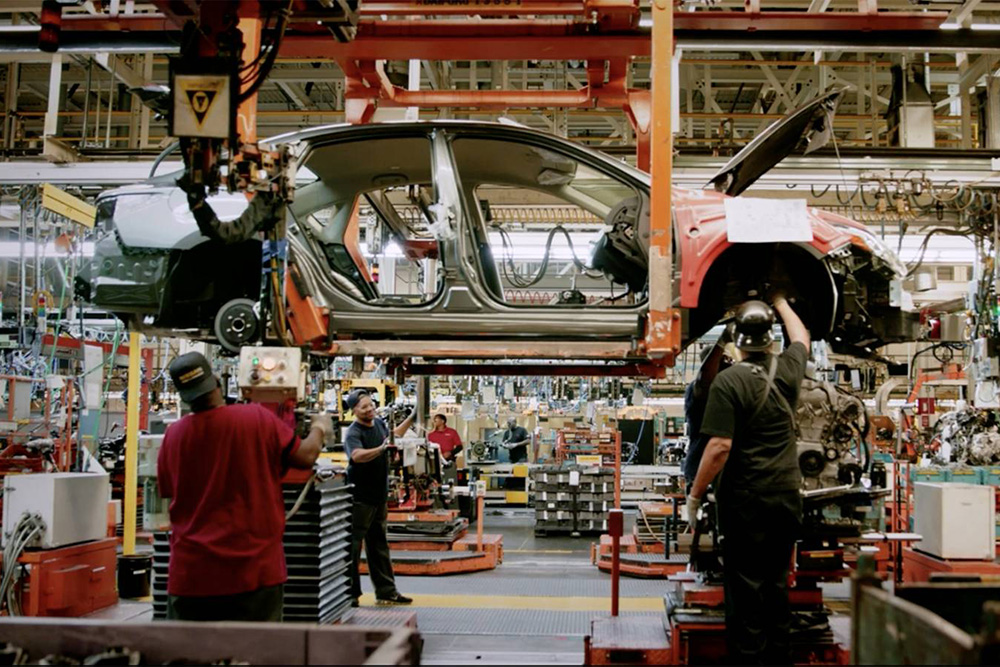 The company's investment is just the start of the its EV revolution in the country. The Japanese firm will continue to make further investments in the next five years, in line with its Nissan Ambition 2030 plan. It intends to make 23 electrified models and 15 all-electric vehicles by then.
Nissan makes the Altima midsize sedan as well as the Frontier, Titan and Titan XD trucks in this manufacturing plant, and it has been operational since 2003. It has assembled over five million vehicles since then. This investment would play a huge part in helping Nissan achieve carbon neutrality sooner than later.