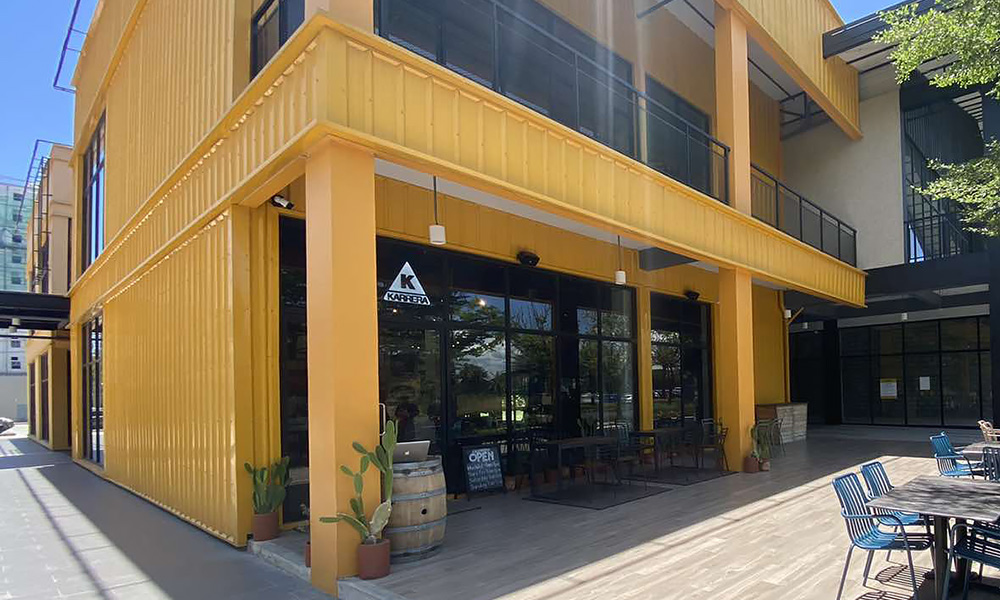 Do you live far away from the Lexus Manila showroom but you're a fan of the automaker? Good news: The luxury brand will be going on a roadshow to different locations to allow customers and enthusiasts to experience Lexus's unique Japanese hospitality.
The first leg of this "Lexus Roadshow" event will take place at Karrera Showroom located at 360 Corporate Woods Avenue in Alabang, Muntinlupa. It will take place from May 19 to 22. On those four days, visitors will get a chance to see the Lexus LFA up close, which is an opportunity that not many get to experience considering only 500 of these supercars were made.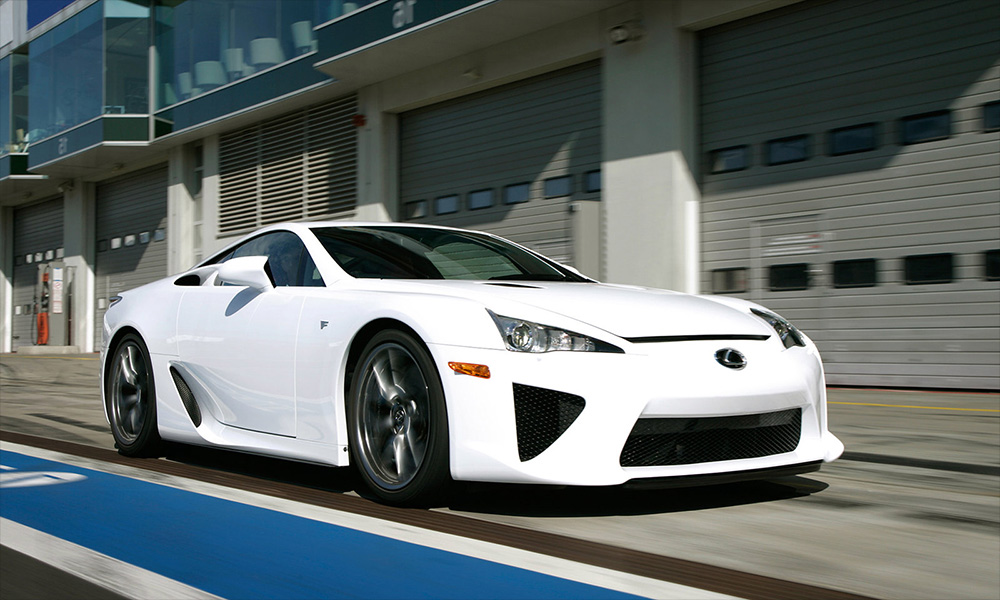 The mellow sounds of vinyl records (courtesy of Satchmi) will fill the air of the car café, accompanied by a coffee-appreciation event hosted by Gram Coffee Roasters. Aside from that, you can also test-drive (and get exclusive deals on) the IS and the RX if you're on the fence about these two vehicles.
Finally, if you do own a Lexus, you can avail of a free 20-point checkup and Bactaklenz anti-bacterial treatment for the interior.
The schedules for the event are:
May 19-20 – 9am to 9pm
May 21-22 – 8am to 9pm
The test drives will be until 5:30pm, and the 20-point checkup will be available until 5pm. If you want to learn more, you can visit the Lexus website or the brand's social media pages on Facebook and Instagram.