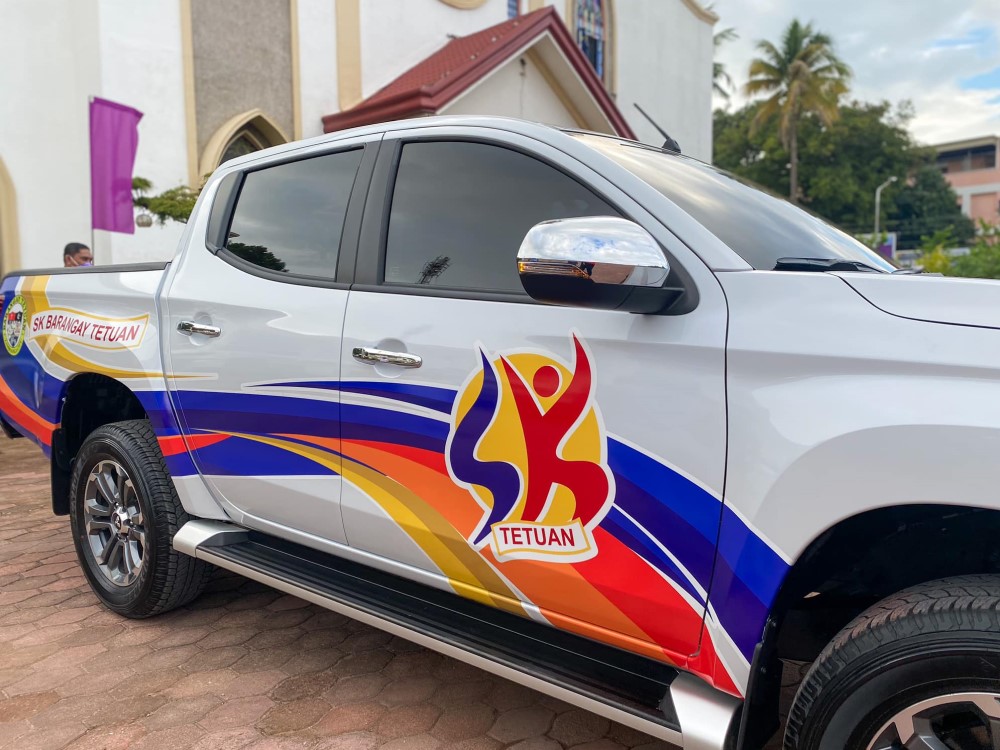 When news about government units acquiring vehicles pops up, they are usually big-ticket purchases for large fleets. As always, those are meant to show us taxpayers that our money is being put to very good use. However, it doesn't really stop us questioning if these assets will really be utilized to serve the public.
Take this Mitsubishi Strada for example. This truck was recently acquired by the Sangguniang Kabataan of Barangay Tetuan in Zamboanga City. For those who don't know, SK is a barangay-level council that's meant to represent the youth in that particular area.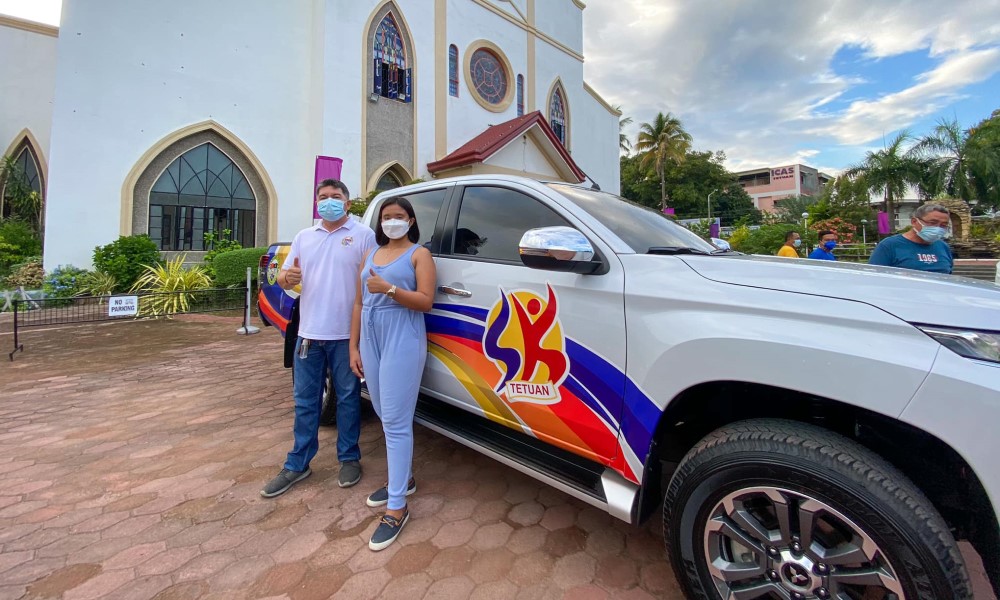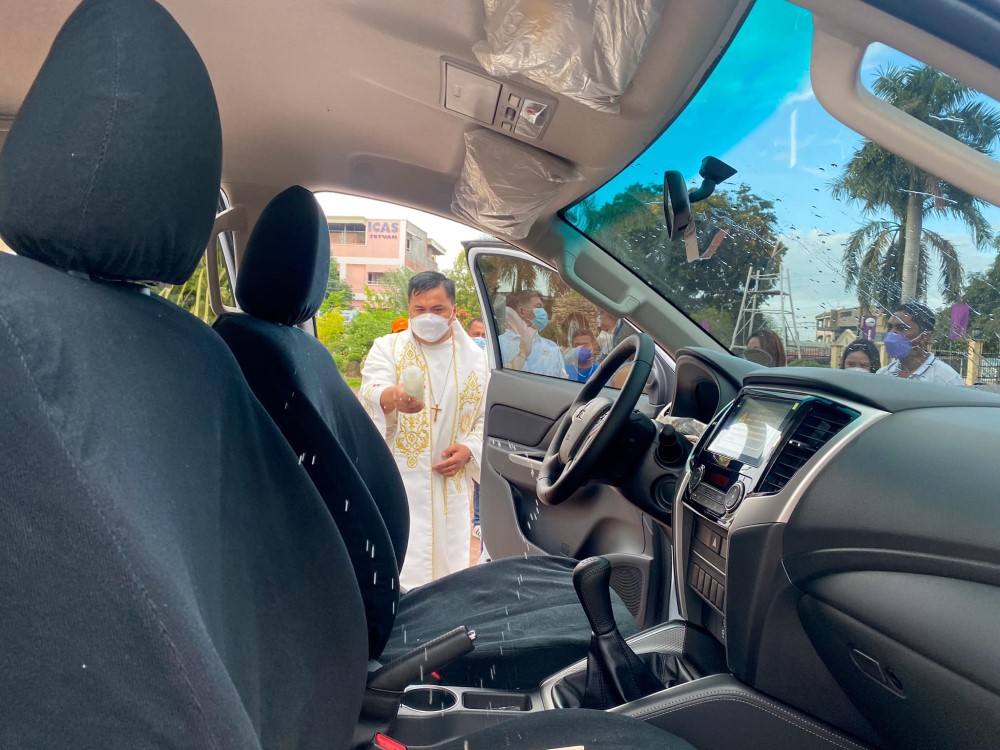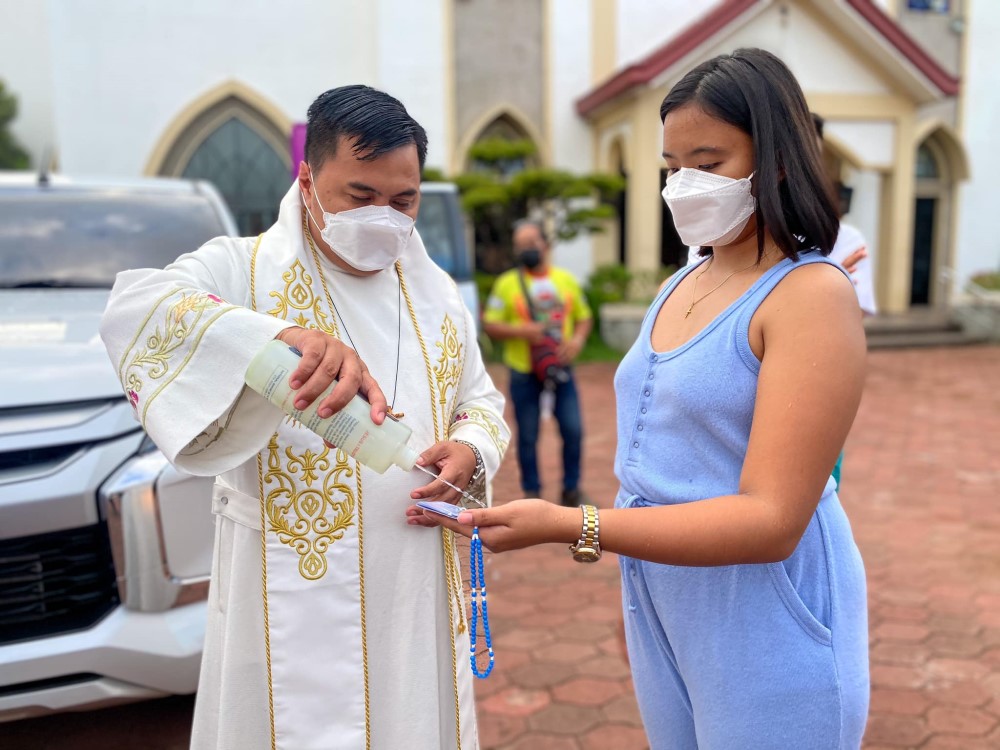 According to chairperson Samantha Patrique Bucoy, the Strada will be used for operations against illegal drugs. In this Facebook post, it is claimed that the vehicle will be patrolling her area of responsibility in search of drug-related activities, with the goal of discouraging youngsters from such and educating them about the effects of substance abuse.
Now, we think that the cause for the Mitsubishi is noble, if a bit vague. But what had us raising our eyebrows is the spec of vehicle that was paid for by you and me. Based on these pictures, this Strada looks like a mid-spec GLS with a manual transmission and two-wheel drive (no rotary 4WD selector on the center console). What all this means is that the truck will be limited to paved roads and light off-roading.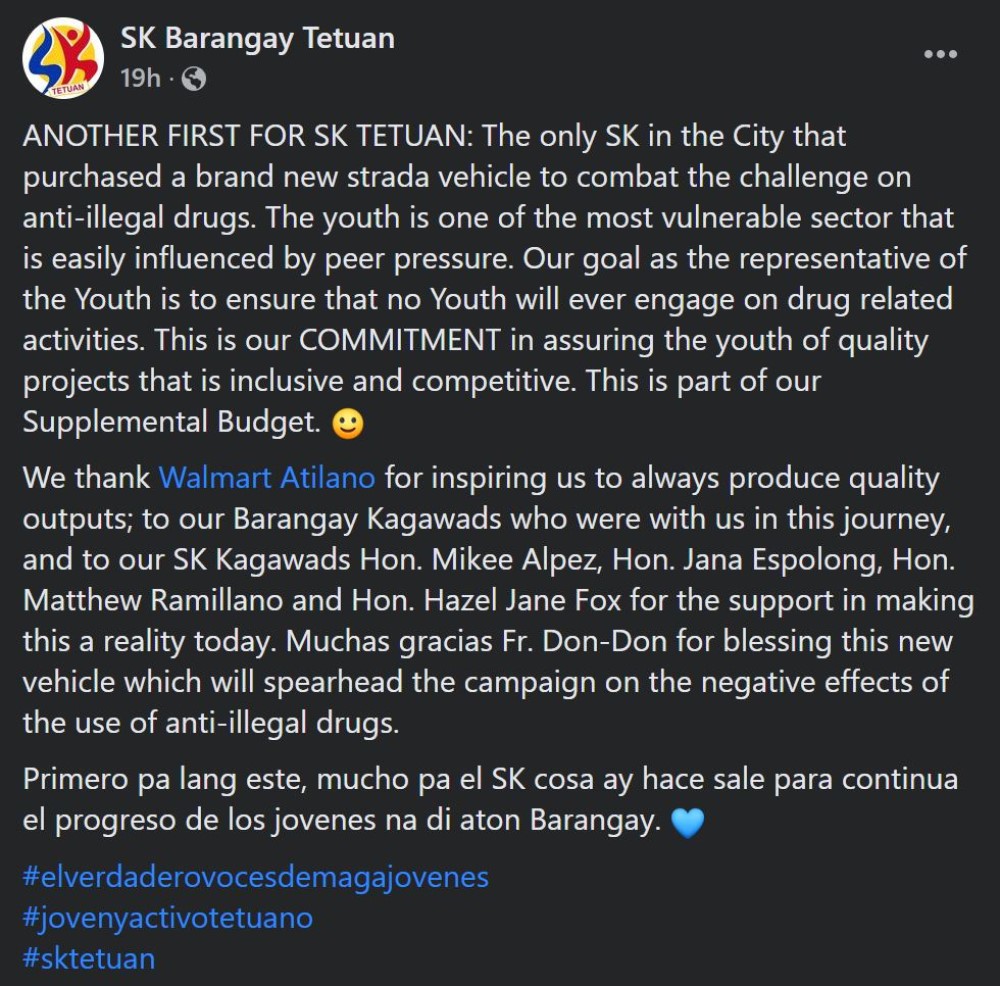 We don't doubt the Strada's reliability and dependability as a work truck (just ask the National Irrigation Administration). But when the economy is down and fuel prices are rising like crazy, it helps to exercise a little frugality. The Strada GLS here retails for P1,250,000. SK Barangay Tetuan could've chosen the base-model GL that has a sticker price of P998,000. It doesn't have shiny alloy wheels and a fancy infotainment system, but it gets the job done just the same.
Alternately, it could've acquired an L300 that starts at P804,000. Paired with the appropriate rear body, it can accommodate a lot more passengers and cargo than any pickup truck can hope to. It's not meant to be flashy as it is simply built to work, work and work.
We're not going to jump to conclusions about how SK Barangay Tetuan spends its council's coffers. We're just saying that there are less expensive alternatives to its new service vehicle.