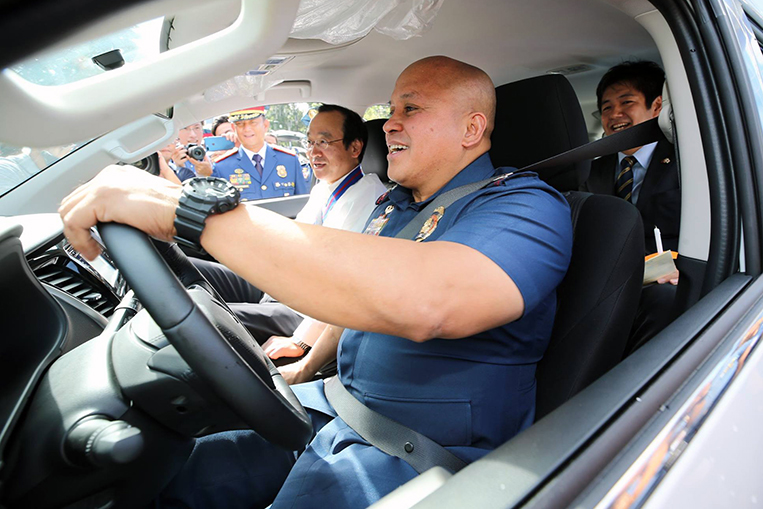 Today, a formal ceremony was held in Camp Crame for the turnover of 100 patrol vehicles from the Japanese government to the Philippine National Police. Of this total, 87 units are Mitsubishi Montero Sports and 13 are vans (there's unofficial word the latter might be Nissan Urvans). Only 40 Montero Sports were presented to PNP Chief Ronald dela Rosa by Japanese Ambassador Koji Haneda during the event; the rest of the units are to follow.
According to the PNP, the donation is part of Japan's "Economic and Social Development Program." The brand-new SUVs will be distributed to various police units to be "utilized for the PNP's anti-criminality campaign and for additional police visibility."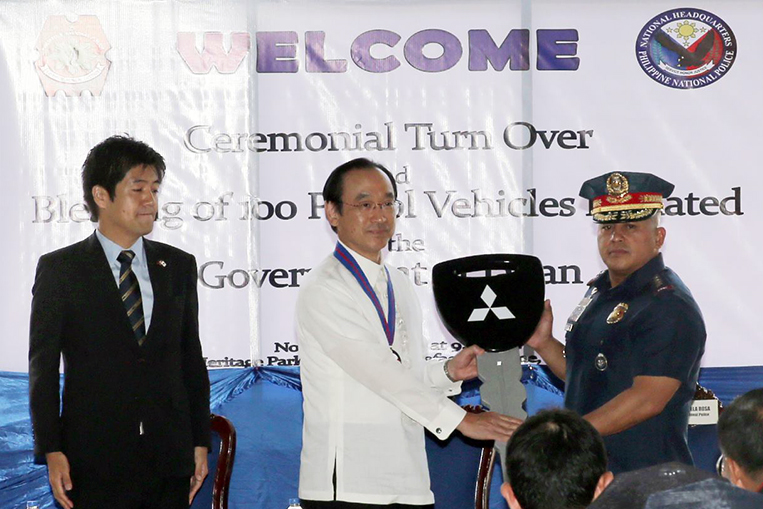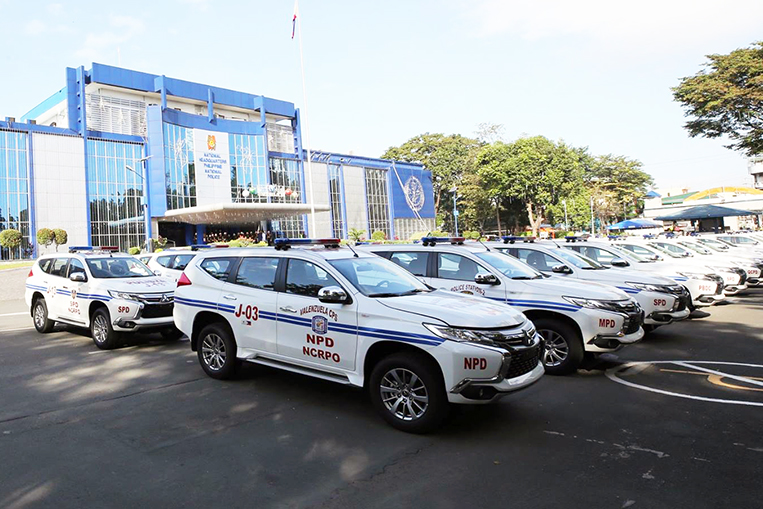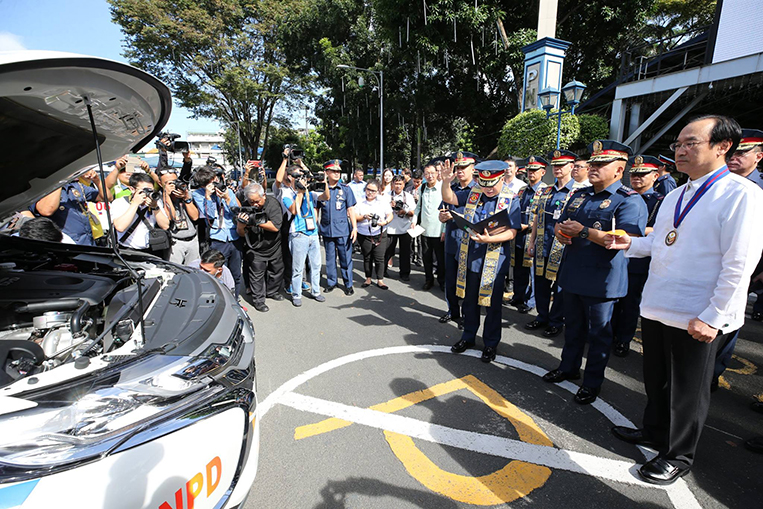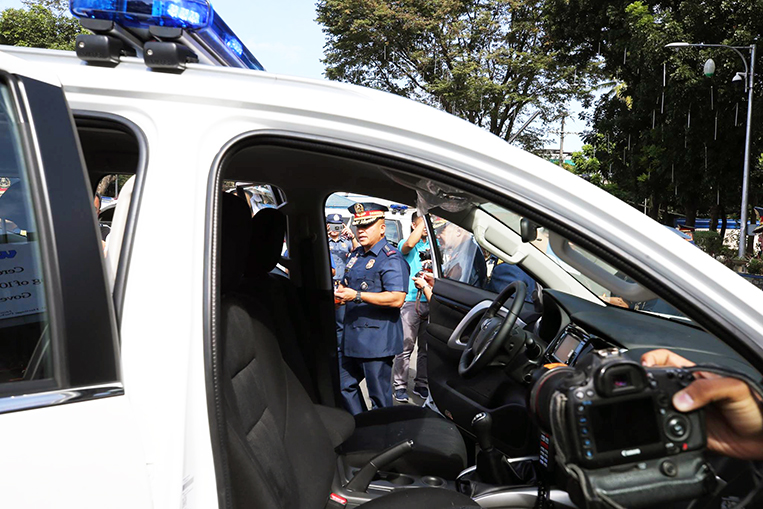 The 87 units of the Montero Sport were purchased by the Japanese government from Mitsubishi Motors Corporation in Japan, with the units coming from the automaker's manufacturing facility in Thailand, Mitsubishi Motors Philippines senior marketing manager Arlan Reyes told VISOR. "We had nothing to do with the units, except to clean them and attach the decals," he said.
Reyes added that his company had already informed the PNP that Mitsubishi's local service centers would be more than capable of maintaining and servicing the patrol vehicles.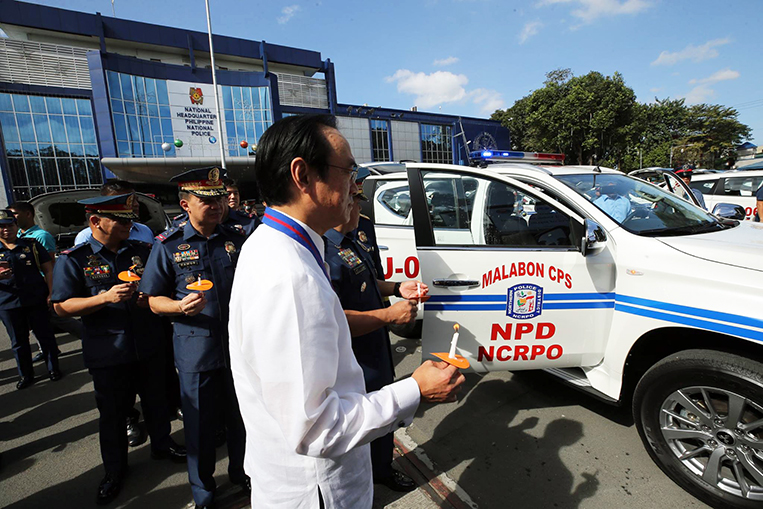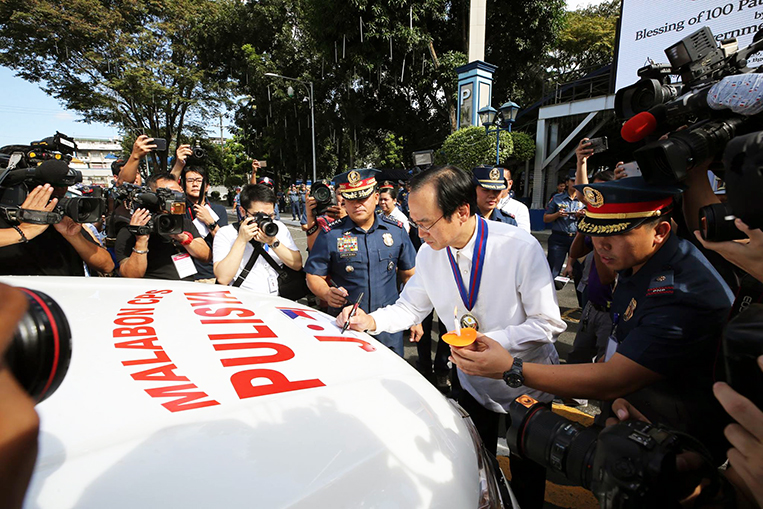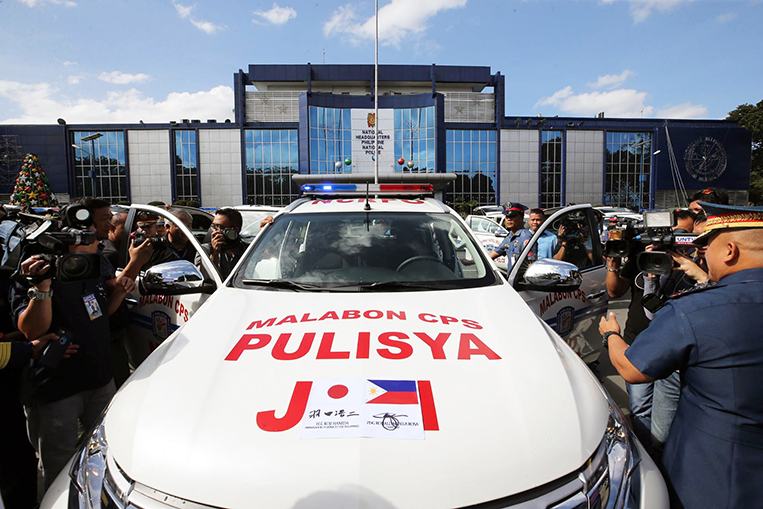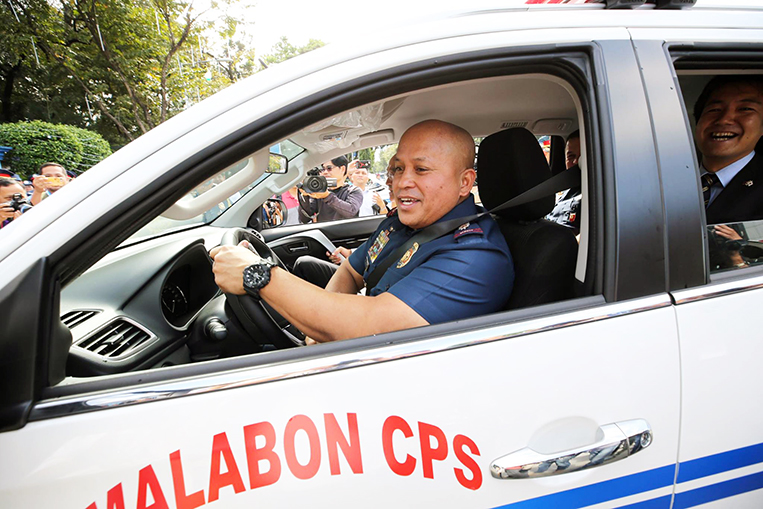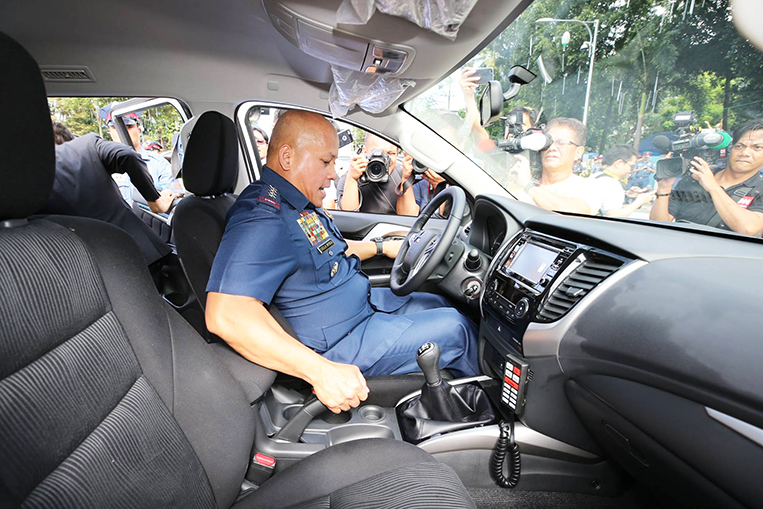 Anyway, don't be surprised if you start seeing shiny new Montero Sports being driven by police officers. Cops deserve to look good, too, you know.