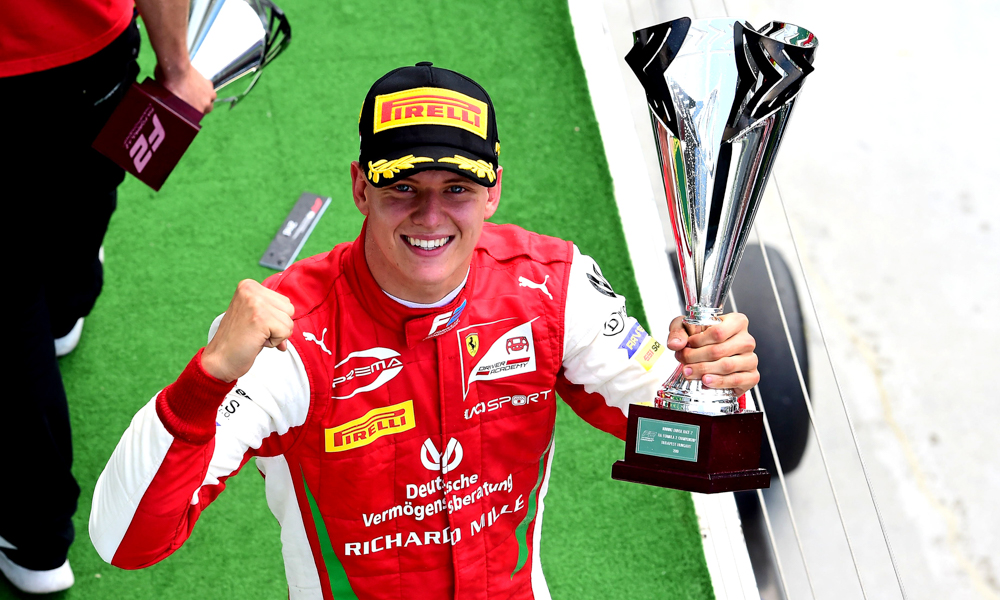 On paper, the Haas team should be a capable midfield outfit in Formula 1. Having run Ferrari engines right from the start, it technically has the potential to challenge top-tier teams and score podium finishes. However, the American squad has often found itself floundering at the back of the grid. The team needs to rethink its approach to racing, and it may have just found the driver to hopefully make those lofty goals come into fruition.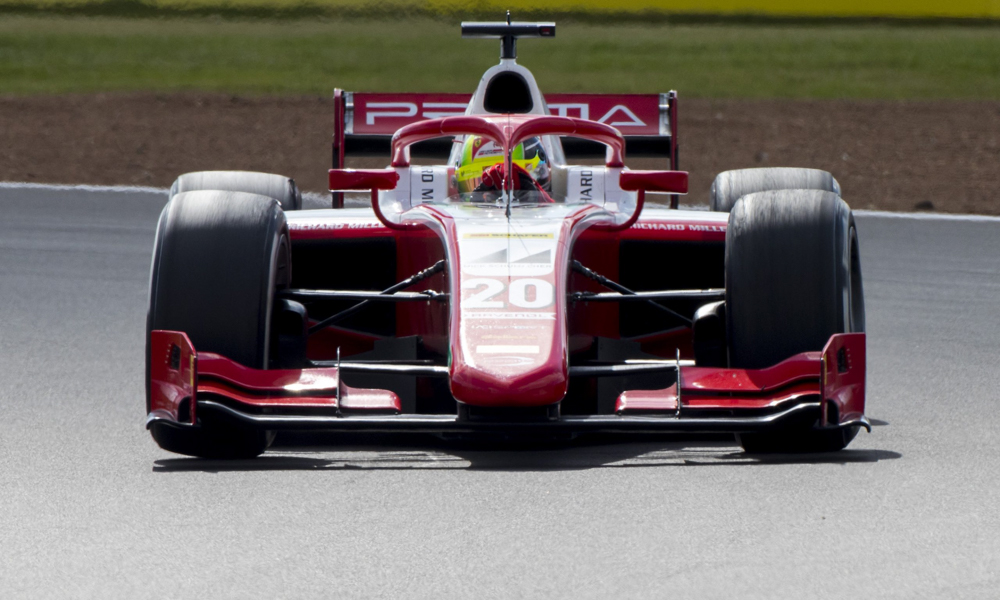 That driver is Mick Schumacher. And the name should sound familiar because this guy is the only son of seven-time Formula 1 world champion Michael Schumacher. Just like his father, the 21-year-old's motorsports credentials are littered with accolades, such as winning the 2018 Formula 3 European Championship. As of this writing, he currently leads this year's Formula 2 Championship with one race remaining.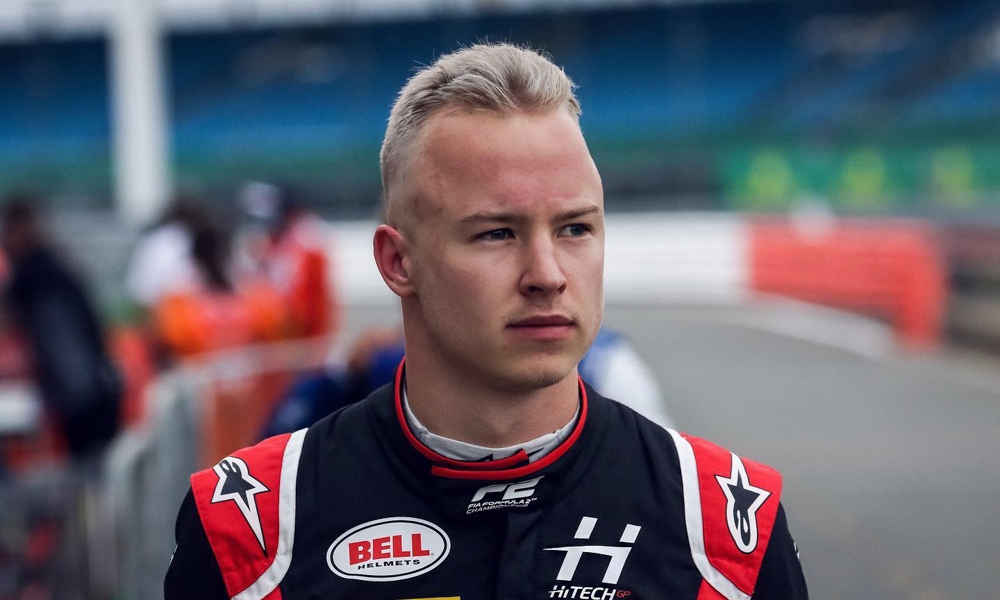 He and Russian F2 driver Nikita Mazepin will take the seats of Kevin Magnussen and Romain Grosjean for next year's season. Schumacher joining the American team is quite logical as Haas is one of Ferrari's engine clients and the young driver is a Ferrari Academy member. According to team boss Guenther Steiner, the all-new driver lineup should make the US-based midfielder a force to be reckoned with in 2021.