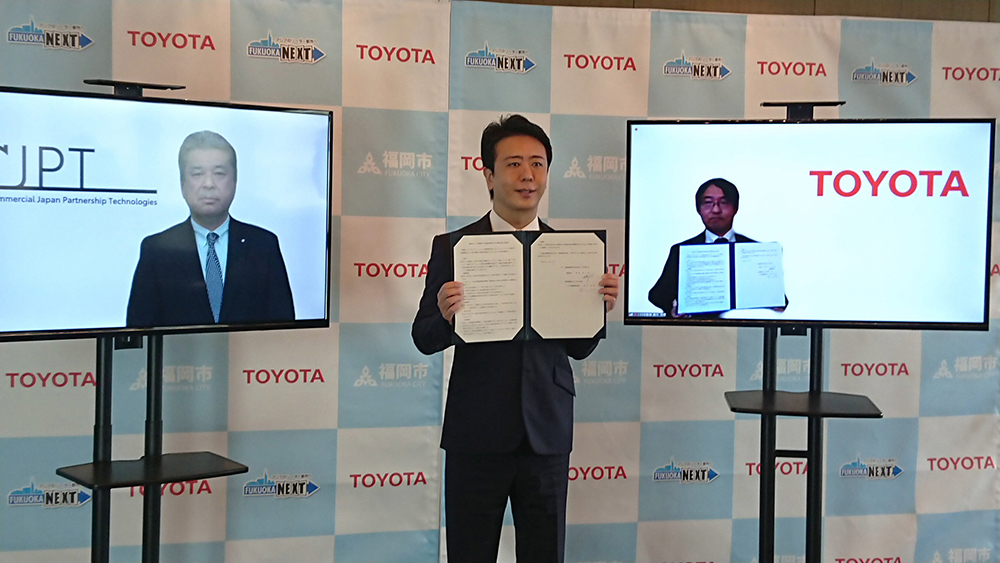 Even if we know that Toyota has recently embraced battery-electric vehicles, that doesn't stop the company from exploring other forms of alternative energy, like hydrogen. We know that it's quite acquainted with this type of energy, featuring it in different applications, like using it as an alternative fuel source—or as a "fuel cell" to power a vehicle, like the Mirai.
Meanwhile, the city of Fukuoka has always had its eye on the potential of hydrogen energy. It even had the "Hydrogen Leader City Project," which was the world's first initiative to produce hydrogen from household sewage, which, in turn, will be used to power and supply fuel-cell vehicles.
Toyota utilized the hydrogen from this initiative to power the similarly engined vehicles during the final round of the Super Taikyu last November.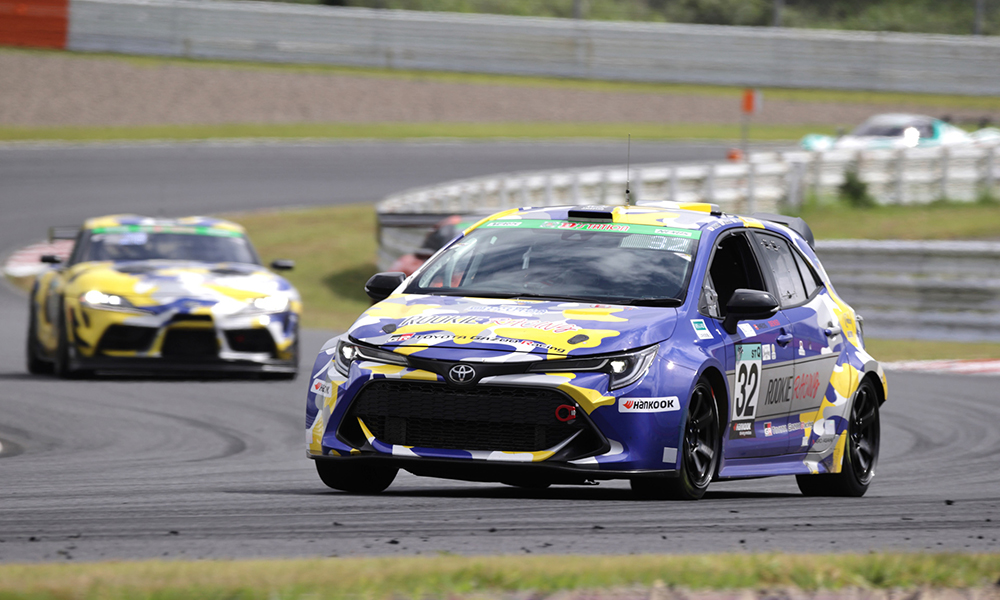 So, it seems Fukuoka City and the automaker seem to be a match made in heaven, as both are adamant in making hydrogen a fuel source. The two have signed a partnership agreement with the aim of being one of the first examples of a hydrogen-based society.
It's also the first city in Japan to undertake verification tests for hydrogen fuel-cell trucks and motorcycles. Fukuoka and Toyota both will work with Commercial Partnership Technologies Corporation to introduce hydrogen-powered commercial vehicles. They're looking toward using fuel-cell vehicles for school meal-delivery trucks and garbage trucks, and deploying mobile "e-mobile" power generation and supply systems across the city.
The three will also discuss various hydrogen-related topics. Like developing and using vehicles and their prerequisite infrastructure, revising the regulations for successfully implementing hydrogen, and utilizing hydrogen energy at resident-centered facilities and events. They are also going to work together to expedite research and development to help build a society where hydrogen plays a major factor in carbon neutrality.