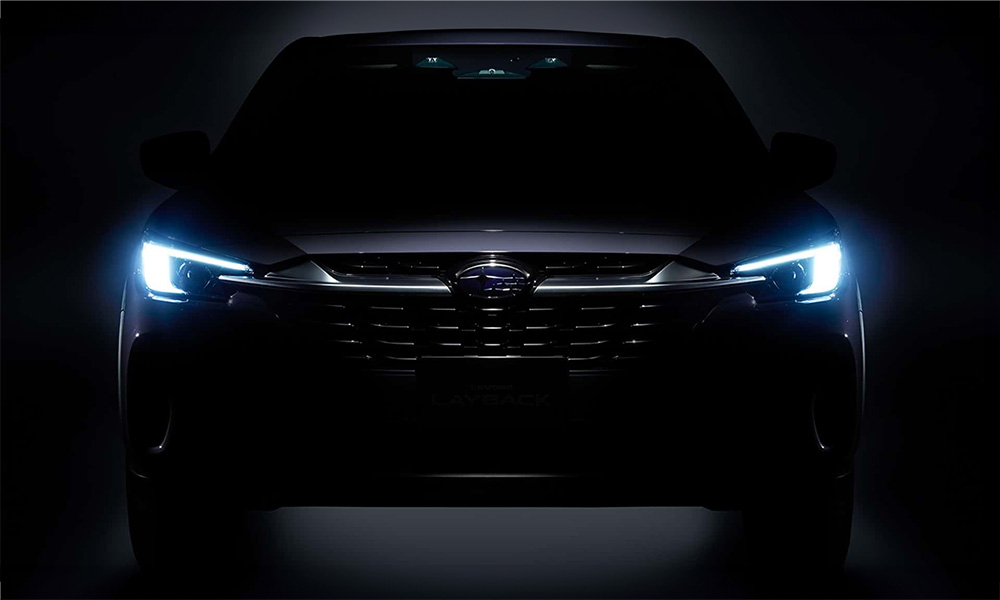 Contrary to popular belief, Subaru is actually more of a car company that builds more crossovers than performance vehicles (and aircraft). This makes sense with today's market favoring the form factor, as the automaker is planning to introduce a new model called the Levorg Layback.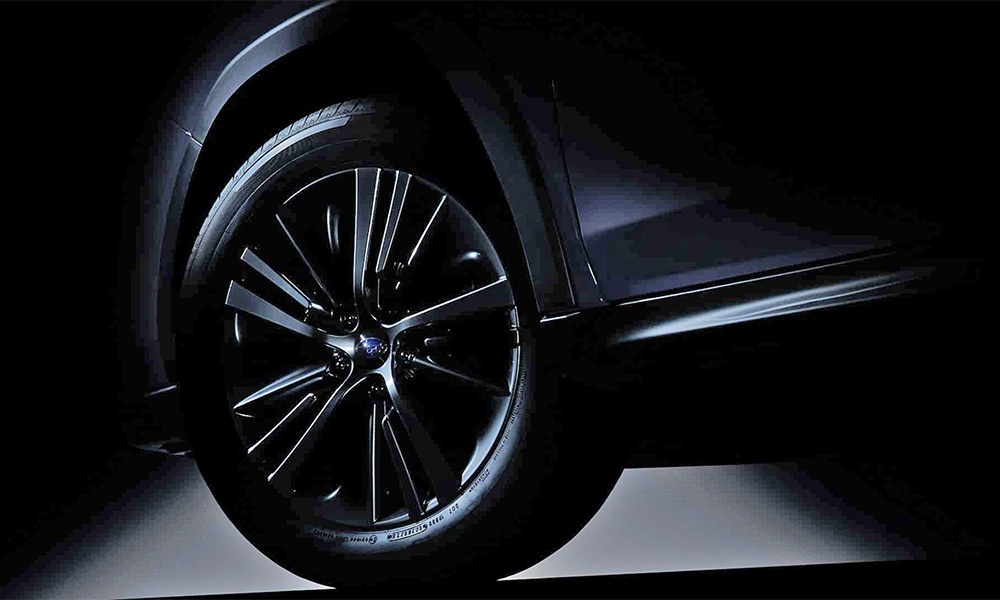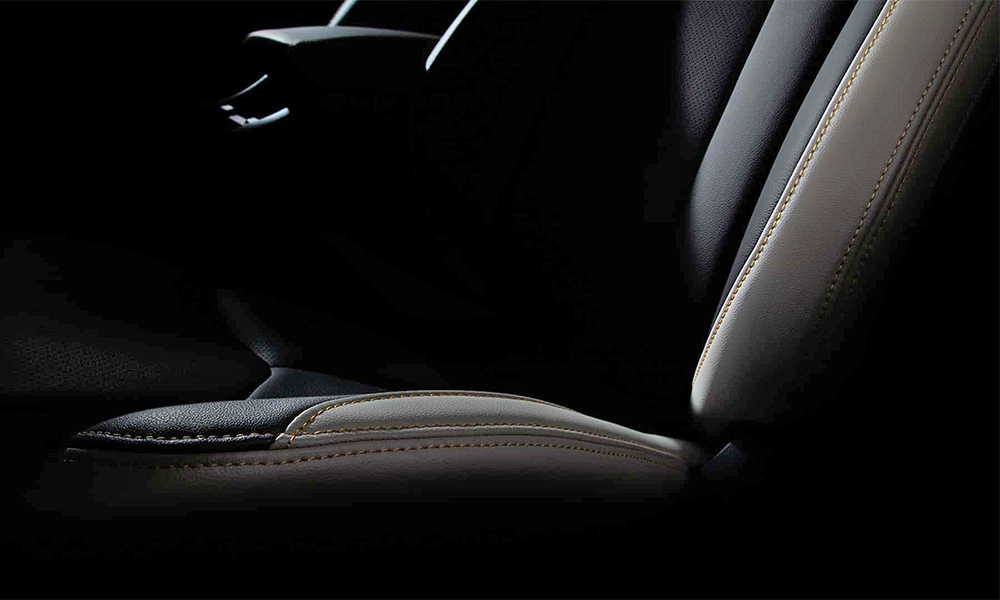 It is looking to essentially be a variant of the existing WRX-based Levorg, which is called the WRX Wagon on our shores. Expect it to come with Subaru's Symmetrical All-Wheel Drive, 2.4-liter turbocharged flat-four (the FA24), and CVT. Only this time, it will come with a taller ride height, different exterior aesthetics, body cladding, chunkier tires, and a unique interior finish.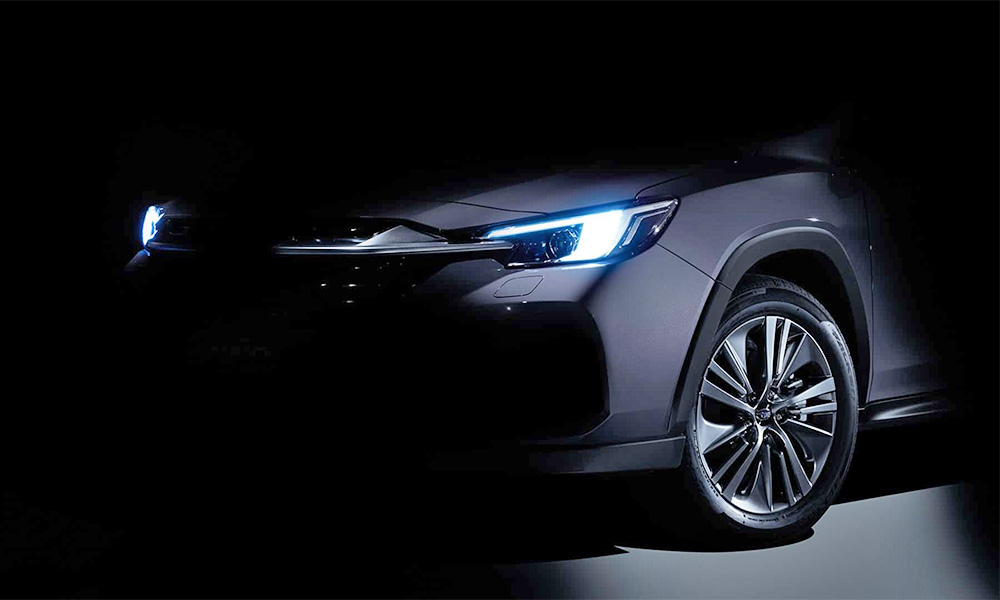 Now, if you're salivating at the thought of a more affordable Outback, you may want to temper your expectations as this is likely to be a Japanese-market affair, with preorders set to begin from September 9—even if the automaker hasn't given a release date for the vehicle. Either way, add this to the list of desirable cars that are only found in Japan.