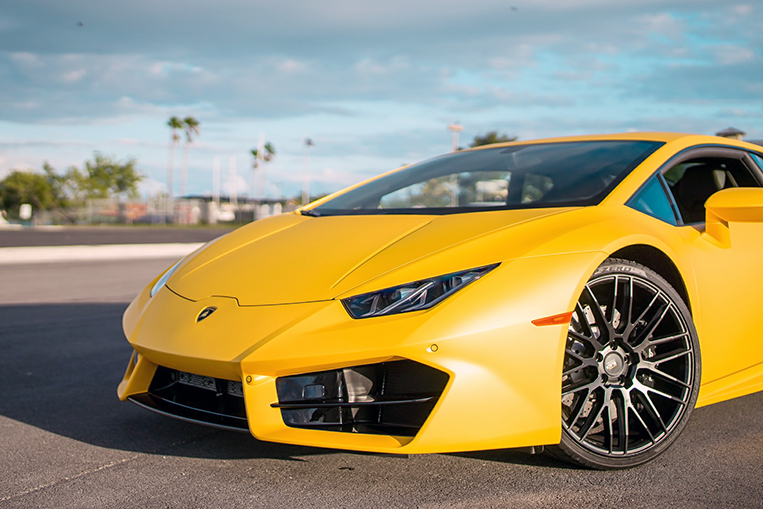 For anyone who can't afford to buy a supercar outright, borrowing one from an exotic vehicle rental company is often the easiest and most affordable way to feel like a millionaire behind the wheel—even if it's only for a day or two. But having a shiny speed machine at your disposal doesn't mean you can turn into Captain Leadfoot and race around town with impunity, as one British tourist found out when he rented a Lamborghini during his recent trip to the United Arab Emirates.
Twenty-five-year-old Farah Hashi wanted to spice up his vacation in Dubai and decided to rent a yellow Lamborghini Huracán for a couple of days. He paid AED 6,000 (P87,000) to a local car rental company for two days of fun with the Italian supercar, and promptly proceeded to set what must be some sort of record for the highest and fastest accumulated traffic fines the Dubai police have probably ever seen. In less than four hours of driving, the petrol-loving visitor from Wales managed to exceed the speed limit a total of 33 times, with cops clocking him going between 126km/h and 230km/h on Sheikh Zayed Road, one of the main thoroughfares of the city.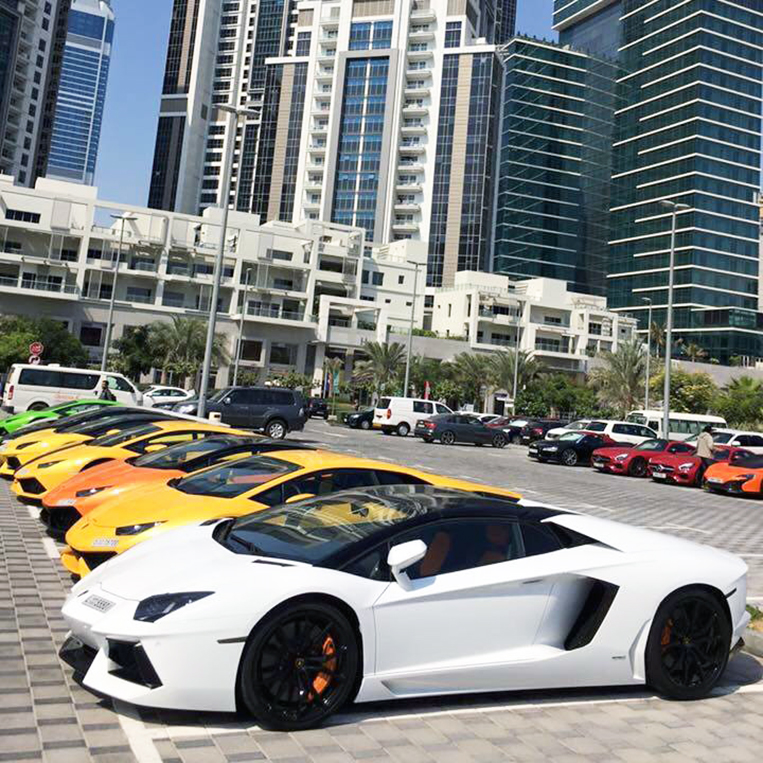 He literally triggered every speed trap along his route, and some of the tickets were issued just minutes apart from each other—with two of the fines recorded within just 60 seconds. Once his nightly speed orgy was finished, the total bill owed to the local police department amounted to an astonishing AED 175,000 (P2.54 million). Thanks to Dubai's modern traffic management system, the rental company (called Saeed Ali) quickly found out about the lawless Lambo borrower and predictably wasn't too happy about his shenanigans. Under local laws, it's the owner of the car who will be asked to cough up the dough and not the tourist.
Unfortunately for Hashi, however, he had to leave his passport with the company when he collected the car, and the two parties are currently at a stalemate as to how to resolve this mess. The Huracán is actually still with the speed-mad visitor, who had to extend his stay in the country and is said to be hiding in his hotel right now, while the rental company has reverted to pleading with the British embassy in an attempt to get the fines paid. The whole case remains unsettled at the time of writing, and should serve as a big lesson to anyone planning a high-velocity trip to Dubai. With great engine power comes great responsibility—and even greater fines when you get caught.