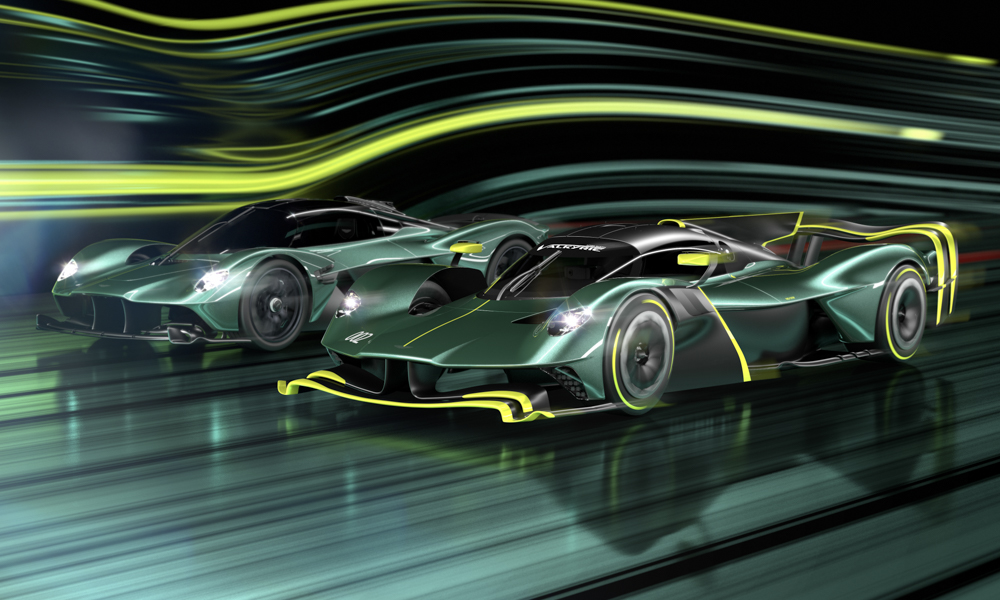 The Aston Martin Valkyrie has all the merits of a modern hypercar. Adrian Newey designed the car and codeveloped it with Red Bull Advanced Technologies. It is powered by a 6.5-liter V12 that screams all the way to 10,500rpm, and which is assisted by a KERS-style system to produce a mighty 1,160hp and 900Nm.
But that's for the road-going version. In a previous article, we mentioned that a track-only iteration called the AMR Pro was in the works. The original design brief for the car was to squeeze out as much performance as possible from the regular Valkyrie. However, that's all in the bin now as Aston Martin has decided to use a bespoke, race-ready platform that is meant for the Hypercar class of the 24 Hours of Le Mans.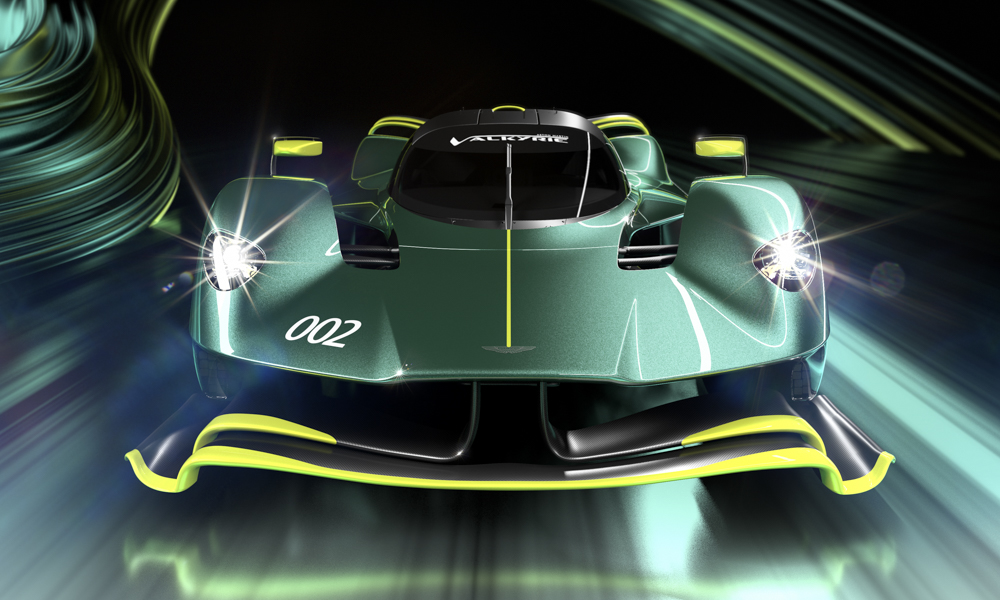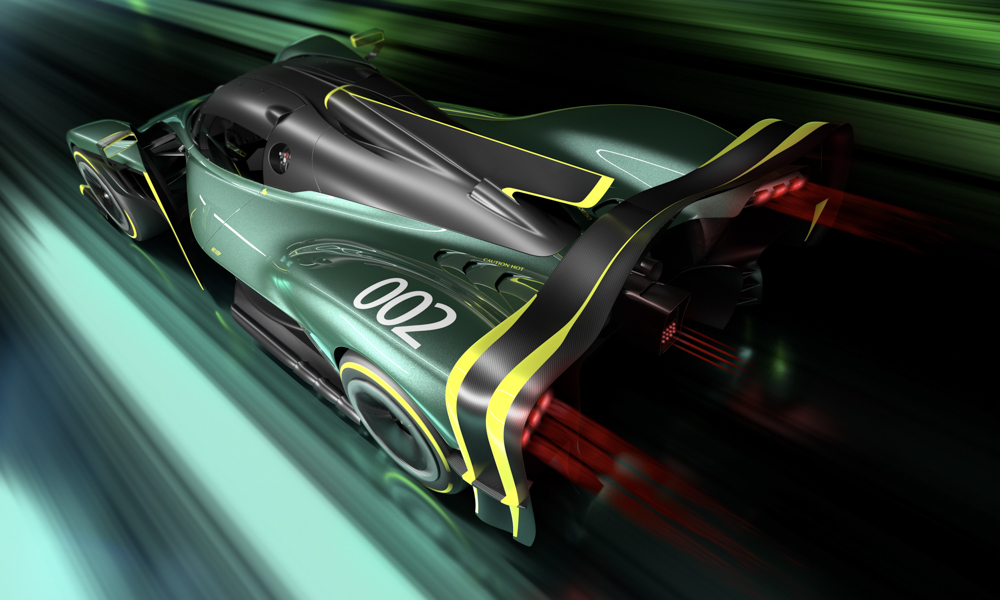 Being freed from the constraints of the road car's chassis, the "new" AMR Pro's frame has been stretched in the name of aerodynamics. The wheelbase is 380mm longer, while the front and the rear tracks have been widened by 96mm and 115mm, respectively. It also has a very aggressive (and almost LMP1-like) aero package that adds an additional 266mm of length. Aston Martin claims that the AMR Pro can generate twice the amount of downforce as its road-going version, and reach up to 3G in lateral forces during cornering.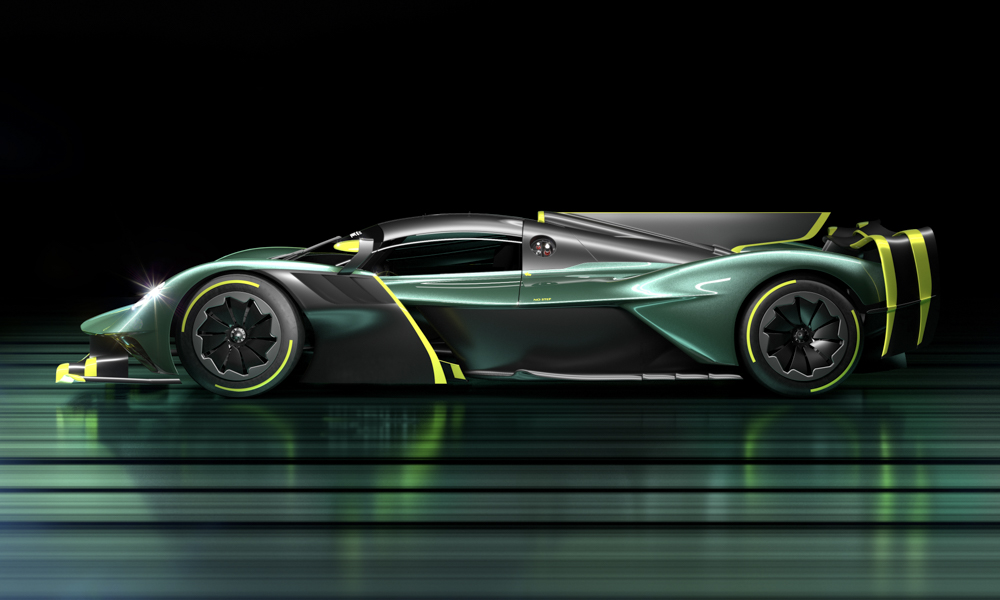 The Cosworth-built V12 now revs up to 11,000rpm with output pegged at 1,000hp. It's 160hp less than the road-going version due to the lack of the battery-electric assist, but the weight savings will surely compensate for the reduced power figure. Carbon fiber was used extensively on the body and the suspension components, and the regular glass panels have been swapped out for Perspex.
More details on the car's performance numbers will be released later this year. Aston Martin has a target time of three minutes and 20 seconds around the Le Mans circuit. For context, the fastest lap is three minutes and 14.791 seconds set in 2017 by Kamui Kobayashi in the LMP1-class Toyota TS050 Hybrid.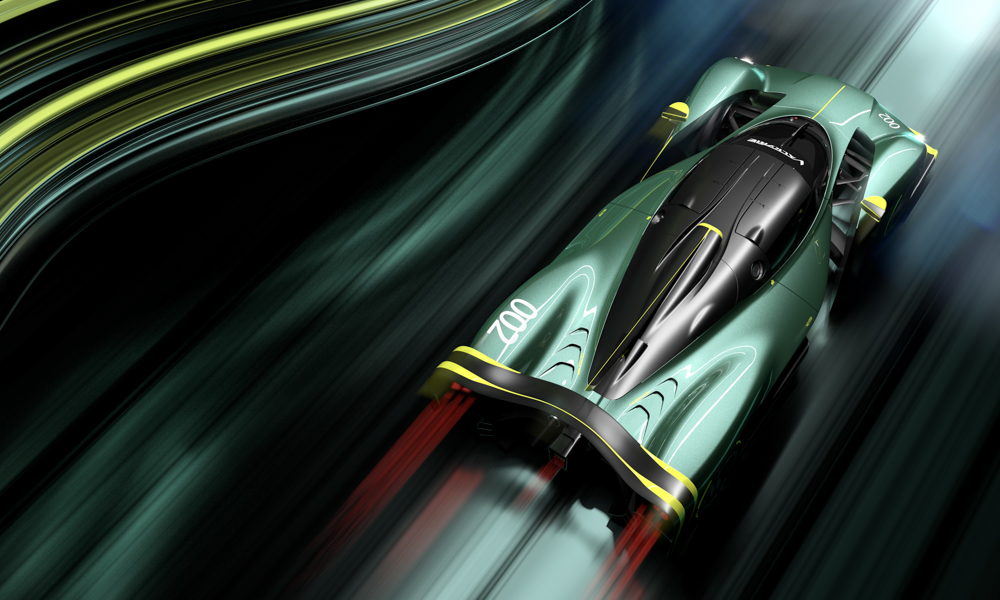 If you think the standard Valkyrie's 150-unit production run is already too little, the AMR Pro will be limited to just 40 examples (left-hand-drive only). Aston Martin hasn't released the price, but do you really have to ask if you can truly afford one?
The automaker will also throw in several private track days at select FIA circuits for all Valkyrie customers. So, if you want to show up your fellow Valkyrie owners, be sure to place an order for the AMR Pro. Deliveries are scheduled to start in the fourth quarter of 2021.