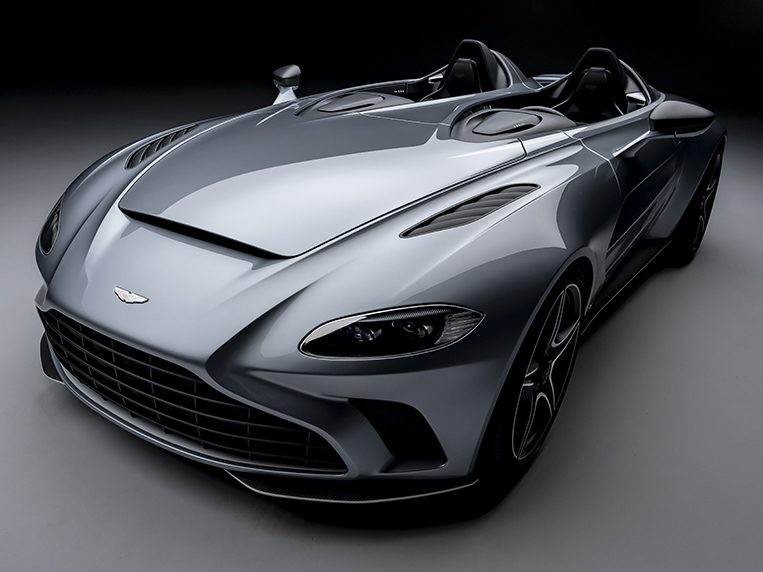 Following in the very profitable tire tracks of the Ferrari Monza SP2 and the McLaren Elva is the Aston Martin V12 Speedster. Designed for people with more money than they know what to do with, this al fresco hairdryer showcases what Aston's Q division is capable of and will make just a few lucky customers very happy. Brought from idea to reality in just 12 months, the limited-edition Speedster features elements from the DBS Superleggera and the Vantage but sits on its own platform. It is covered by a bespoke carbon-fiber body that leaves the driver and the passenger almost completely exposed to the elements, and it's fair to say that Aston Martin engineers and designers have delivered another tidy-looking car that is guaranteed to find favor with loaded petrolheads everywhere.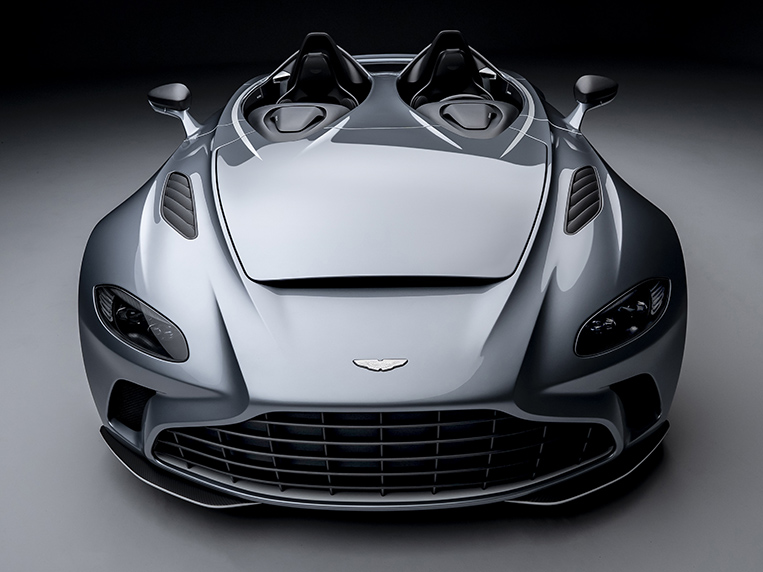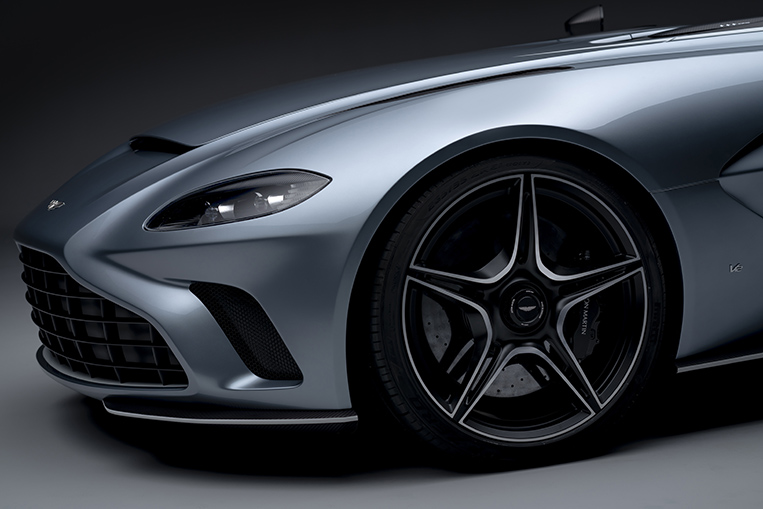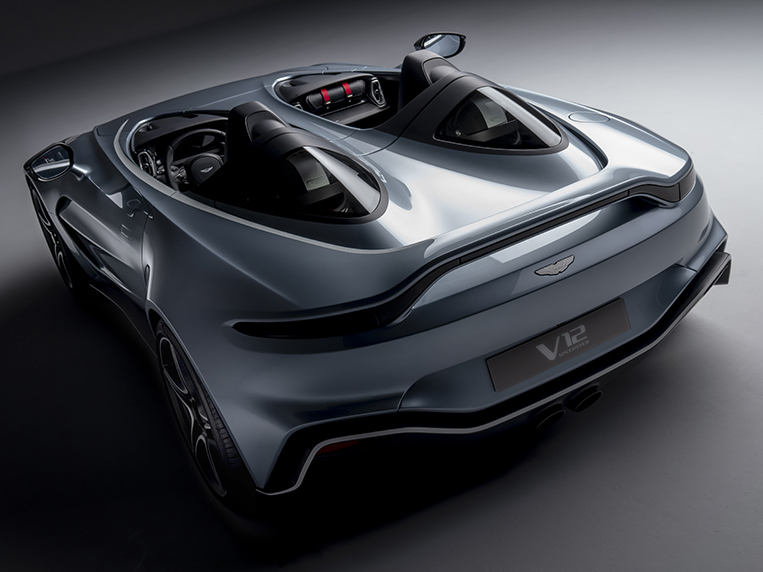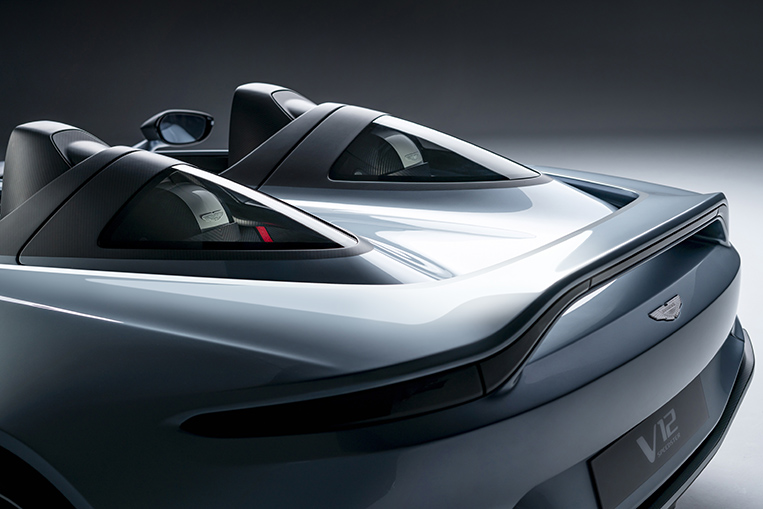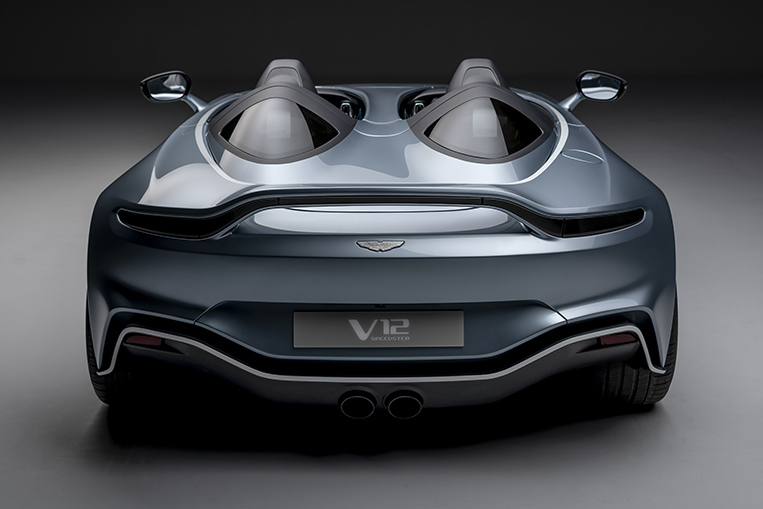 Under the sleek and seemingly endless hood of the Speedster sits Aston Martin's ferocious 5.2-liter twin-turbo V12 engine that churns out 700hp and 753Nm. Combined with an eight-speed ZF automatic transmission, this powerplant is capable of propelling the roofless roadster from zero to 100km/h in just 3.5 seconds, onward to a limited top speed of 300km/h, presumably so the heads of anyone onboard aren't ripped off in the typhoon that will be blasting through the cabin at higher speeds.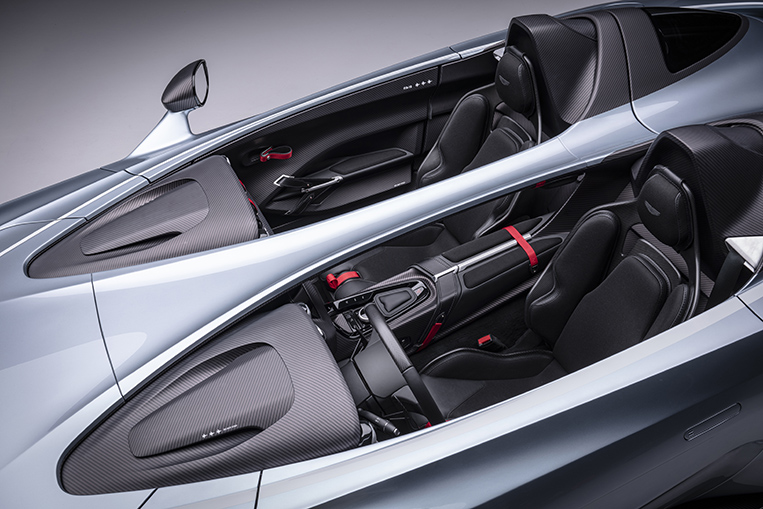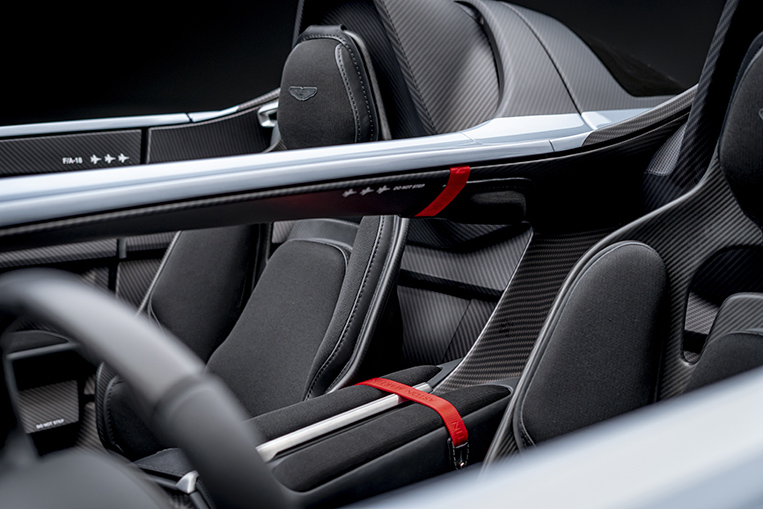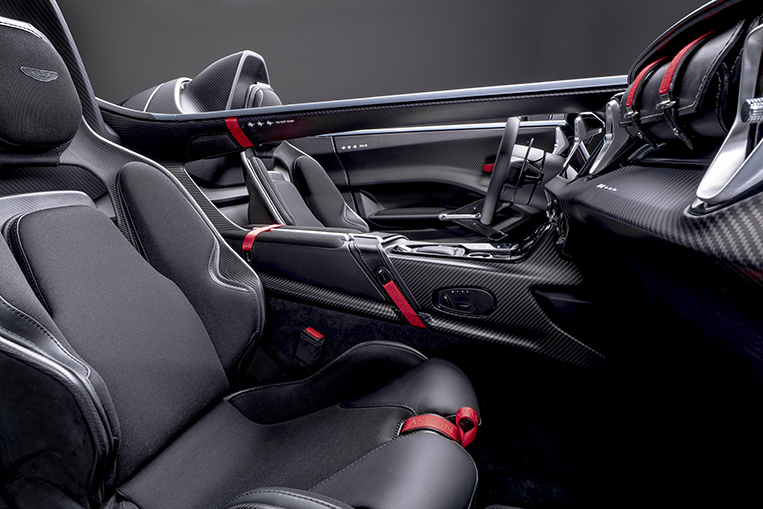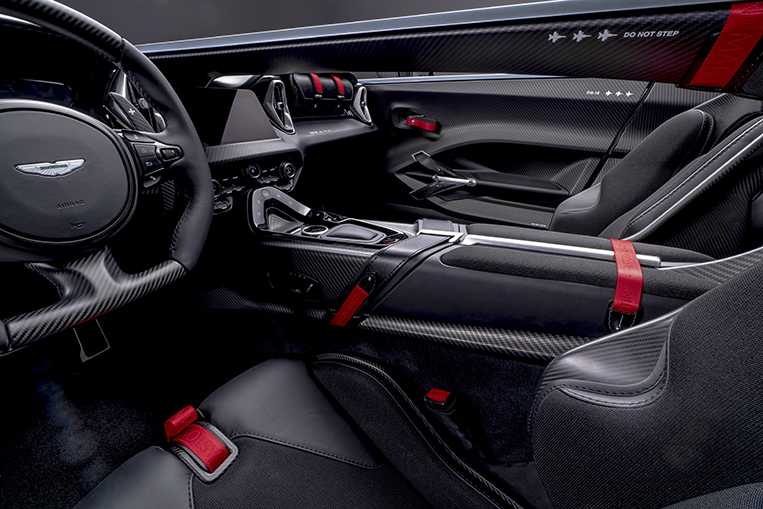 Painted in Skyfall Silver, the car stands on massive 21-inch forged center-lock alloy wheels that are trying hard to hide huge carbon-ceramic brakes measuring 410mm at the front and 360mm at the back. With there not being any roof, windows or windshield, nothing will get in the way of the occupants and the sound of the V12, which is blasted to the world by a stainless-steel exhaust system that exists centrally into the diffuser surface to create a majestic soundtrack. It's almost a certainty that anyone driving this thing will need to scrape flies off his teeth afterward as so much automobile silliness is bound to leave the driver grinning from ear to ear.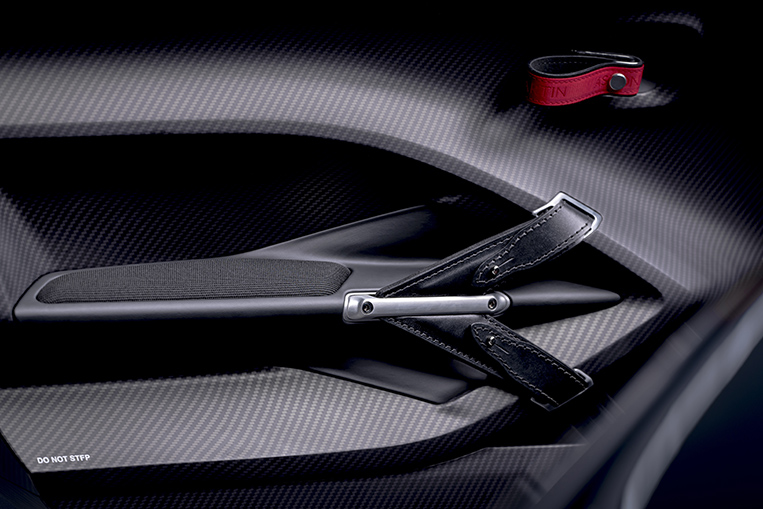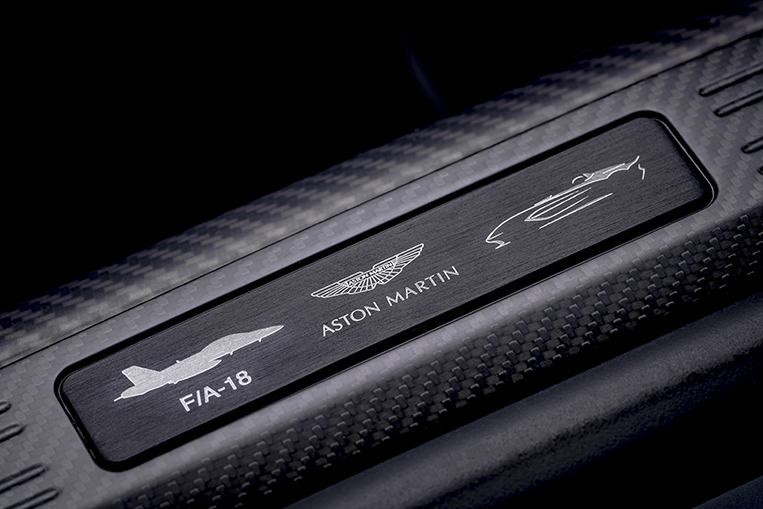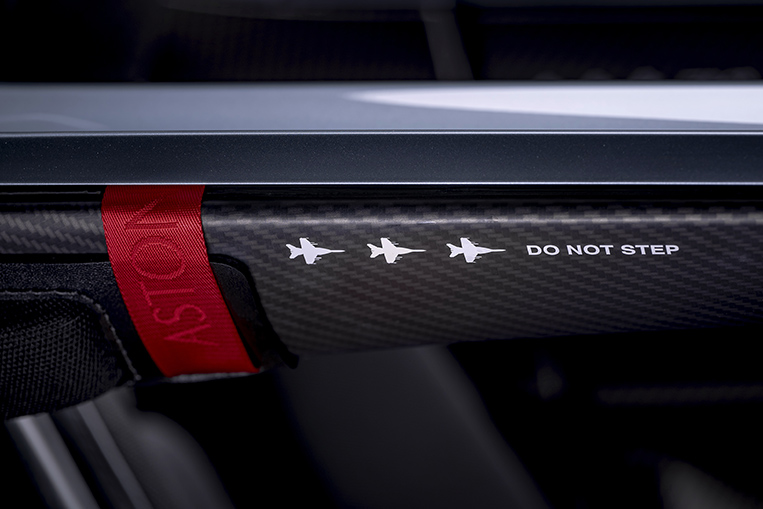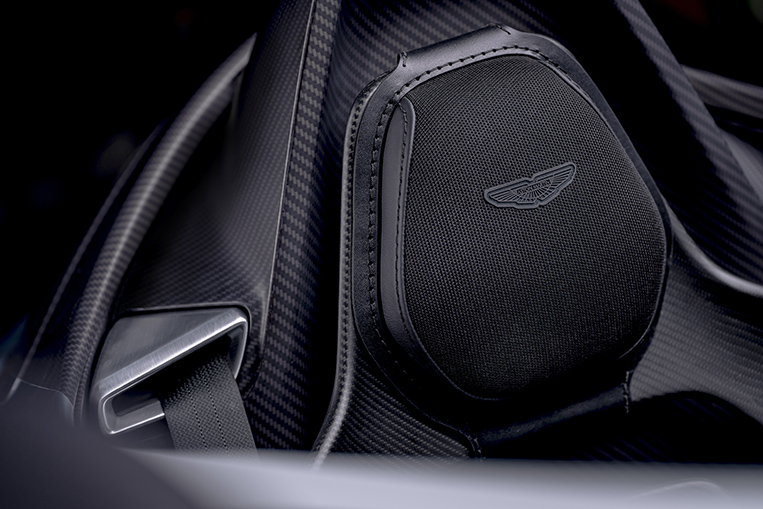 Whatever tiny cabin space there is has been covered in materials like structural satin carbon fiber, finest leather, chrome, aluminum and 3D-printed rubber. There is even a little bit of space for luggage under the rear bumps, although this car hardly seems to be the best choice for long road trips. Priced at £765,000 (P50 million) apiece including UK tax, most of the 88 examples that will ever be built will no doubt disappear in private collections or be driven around town on sunny days. Some of the owners will also use it the way it was clearly designed to be used, and try to drive the wheels off it while listening to the screams of the engine. Those owners will be easy to identify. They're the ones with the big smiles and the flies stuck to their faces.