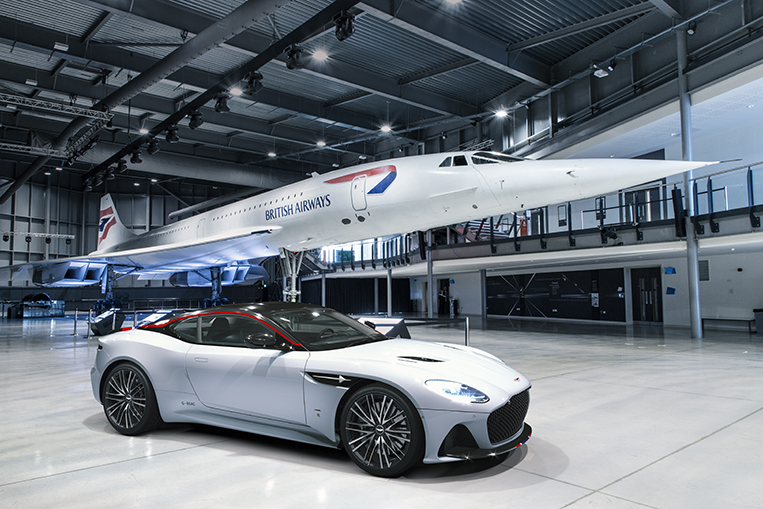 Unless you're a serious plane spotter, most passenger airplanes these days are pretty mundane machines not worthy of a second glance. There was a time, however, when one special engineering marvel ruled the skies and captured the imagination of everyone who traveled on (or even just saw) it. That plane was called the Concorde. This supersonic passenger carrier took its last flight 16 years ago, and all remaining aircraft now reside in museums. You can't buy a ticket to ride on a Concorde anymore, but you can now purchase a special-edition Aston Martin DBS Superleggera that celebrates this aviation icon in suitable style. That's if you're rich and quick enough to snap one up, because only 10 units will ever be made.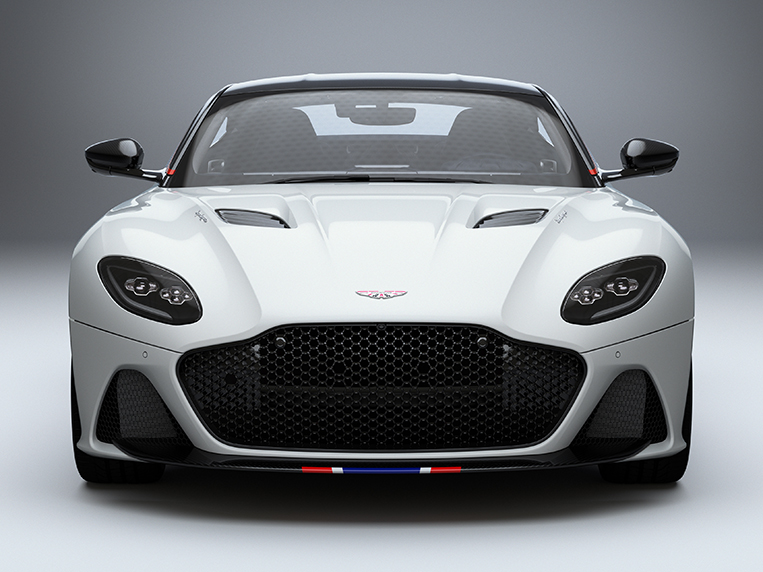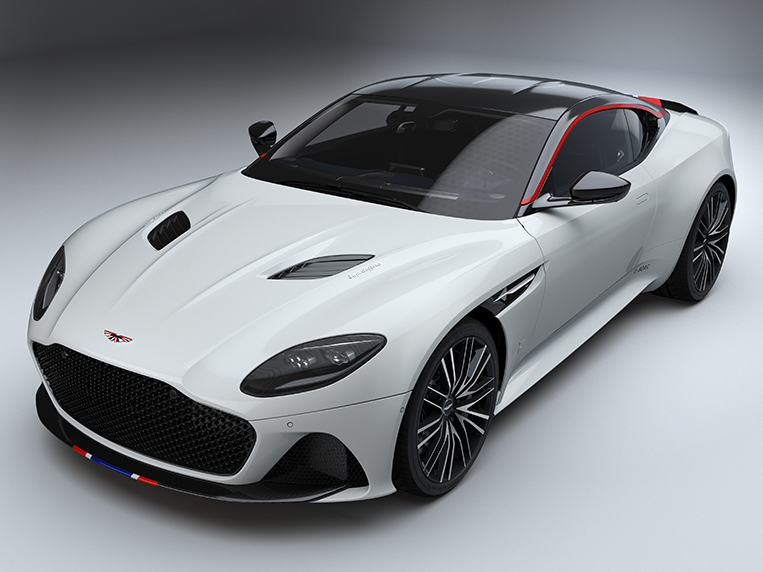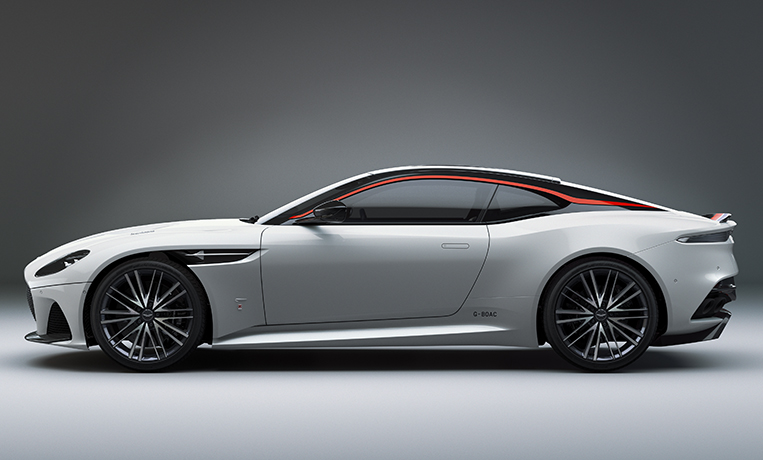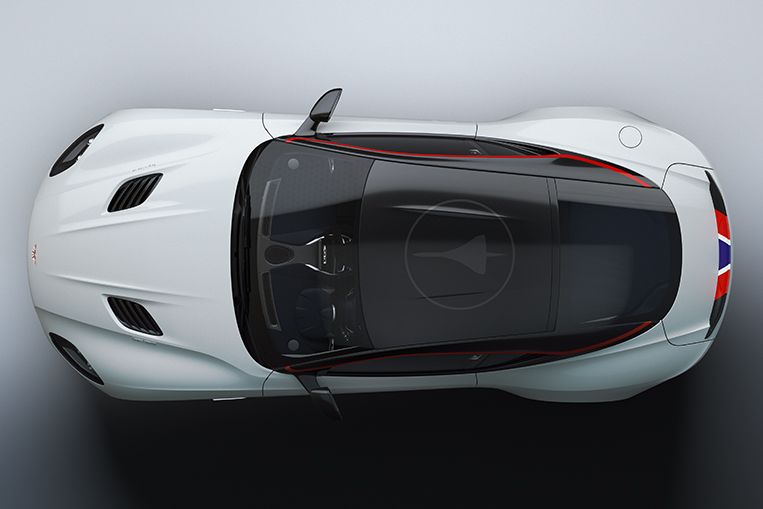 On October 24th of 2003, British television reported live—while thousands of people were glued to their TV screens—as three Concordes came in to land at London's Heathrow Airport. Among them was the Concorde's last commercial flight (a British Airways service from New York), and many people (yours truly included) were deeply saddened by the spectacle. Seeing these beautiful machines being grounded forever was a gloomy day for engineering and aviation alike. The last time a Concorde took to the sky was on November 26th of the same year, when the Concorde Alpha Foxtrot did the short hop from Heathrow to Filton, where it is now on display at the Aerospace Bristol museum.
The titanium paddle shifters behind the gorgeous leather steering wheel were made from actual Concorde compressor blades
Someone from the nearby Aston Martin Bristol dealership must have seen the plane sitting there and decided to commission a special-edition automobile to honor it. The timing for it couldn't have been better, as 2019 marks 50 years since this breathtaking mechanical bird first took flight when a prototype lifted off from Toulouse in March 1969. Created by Aston Martin's in-house specialists from the Q division, the land-bound tribute to the fastest-ever passenger jet is officially called the DBS Superleggera Concorde, and it features a few subtle nods to its inspiration.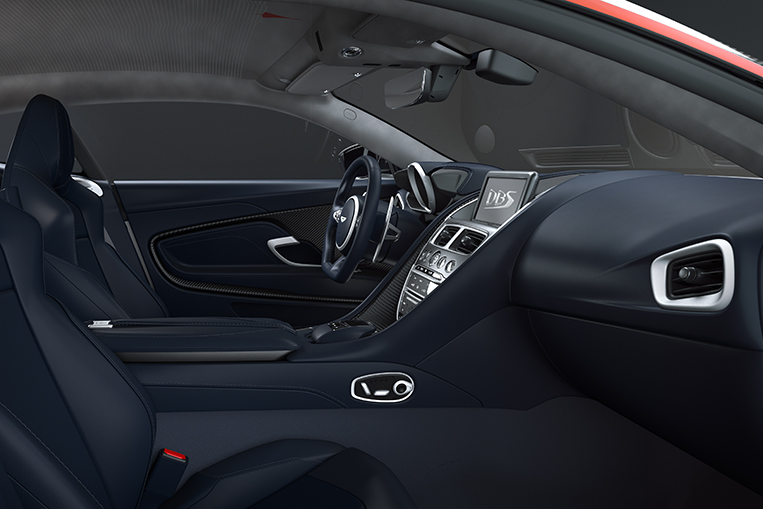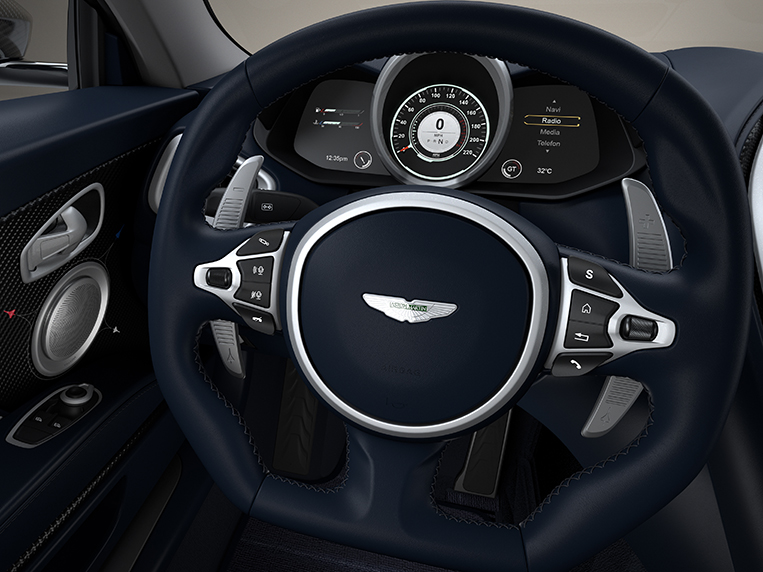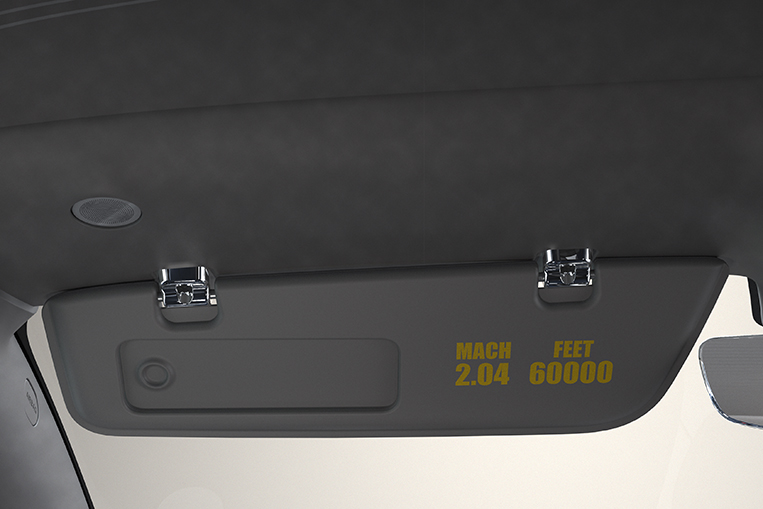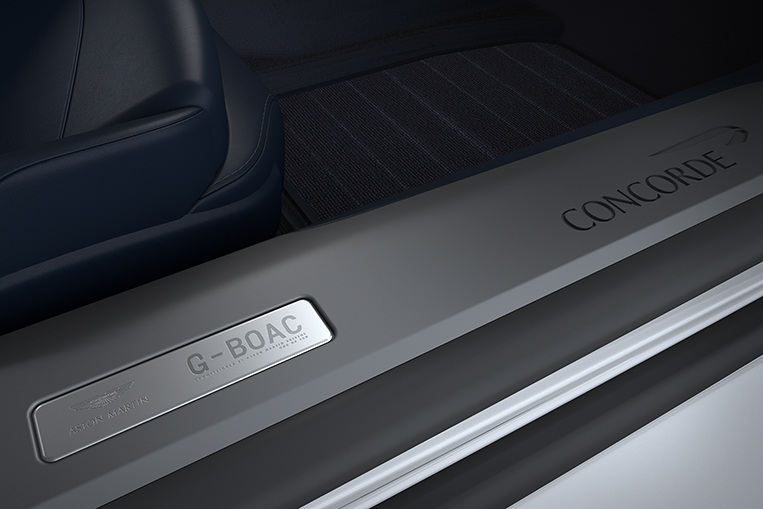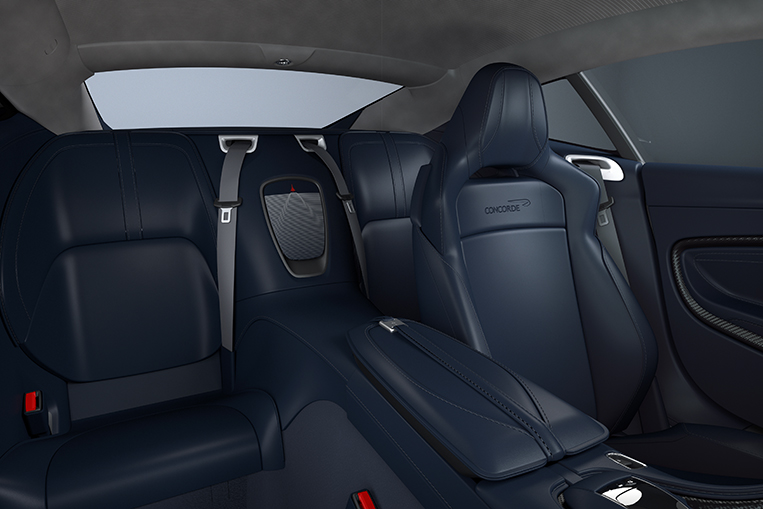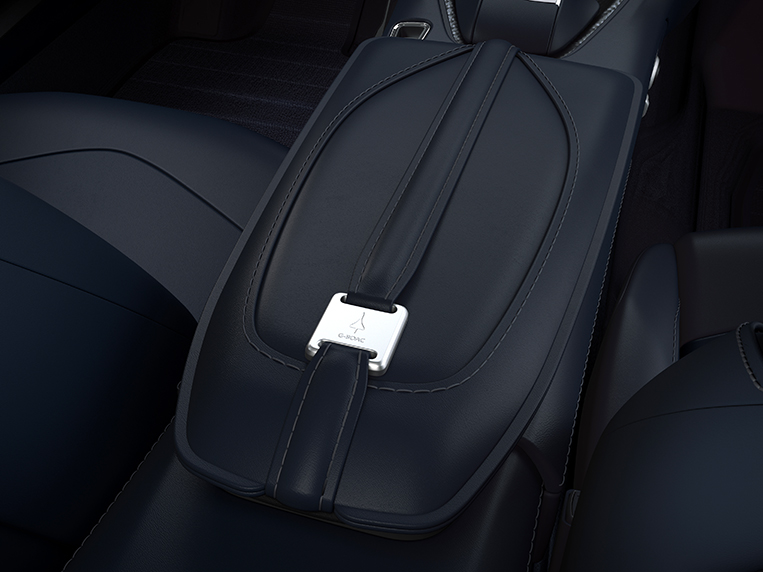 Starting with a sparkling paint job that incorporates British Airways colors on the roof strake, the aero blade and the rear diffuser, this bespoke Aston Martin also comes with a black tinted carbon-fiber roof that is adorned by a Concorde silhouette graphic and special side strakes milled from solid aluminum. The front wings flaunt a tiny version of the famous British Airways logo called the Speedmarque, while the tail number of the reference Concorde has been painted onto the side as well.
Inside, the lucky owner is greeted by seats that carry the Concorde logo, a Mach Meter embroidered into the front sun visor, a headliner incorporating a sonic-boom motif, and floor mats featuring a Terence Conran design pattern—just like on the plane. There's also a bespoke inspection plaque signed by the bosses of both Aston Martin and British Airways, as well as special seatbelt badges and customized sill plaques. The coolest items, however, have got to be the titanium paddle gear-shifters behind that gorgeous leather steering wheel, as those were made from actual Concorde compressor blades.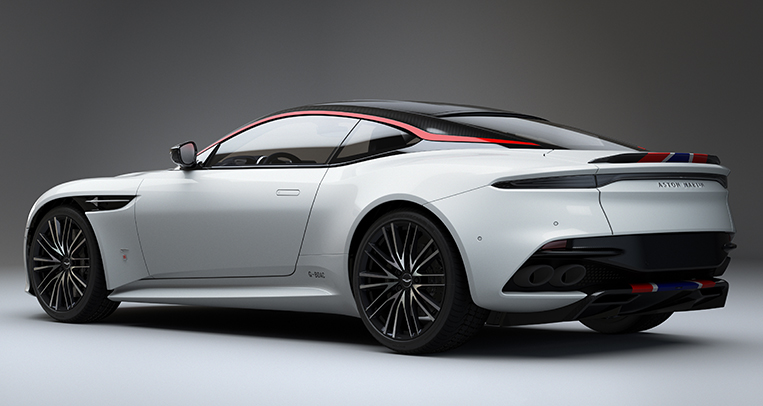 You might not be able to fly on a Concorde anymore, but at least you can touch a part of it while you try and headbutt the horizon in this V12-powered homage to supersonic flight.