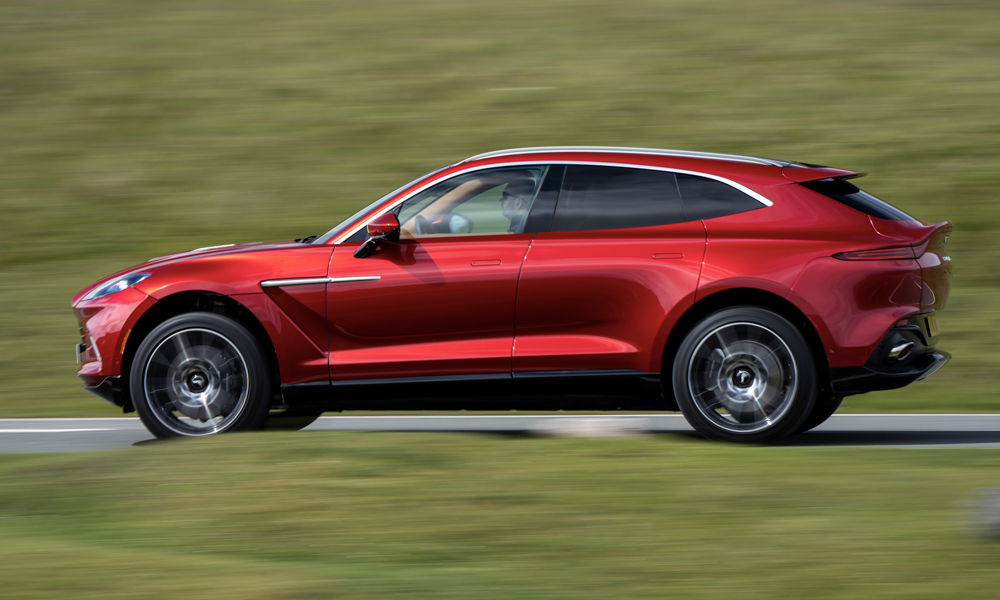 There is a lot to be excited about the automotive industry. Not only are mass-market brands revealing models left and right, even the premium automakers are joining the party. One of them is British firm Aston Martin, which is launching the DBX crossover in the Philippine market in the near future. In fact, it could happen as early as next month.
According to our source, Filipinos can expect the luxury off-roader to be unveiled real soon. Overseas markets already had their respective launches last year, so Aston Martin Manila is quite eager to get the ball rolling on the DBX for local customers. That is assuming that the schedule doesn't get messed up (again) by quarantine restrictions.
As for the specs, the DBX is equipped with a 4.0-liter V8 breathing through two turbos. All 542hp and 700Nm are delivered to the ground via a nine-speed automatic gearbox and all-wheel drive. The century mark is dispatched in just 4.5 seconds, and the DBX tops out just north of 290km/h.