If you're of a certain age, then you'll remember an American animated sitcom called The Jetsons. Set well into the future, every episode opened with the Jetson family whizzing through their hometown of Orbit City in their self-flying spaceship.
The idea of a human having to actually pilot a family vehicle seemed ridiculously outdated, and we can't help but feel reminded of this futuristic setting when we look at the just-unveiled Volkswagen Gen.Travel concept. Granted, this is still a car with wheels and not a spaceship, but it can't be far off from what the creators of The Jetsons must have had in mind when they pictured their idea of the future back in 1962.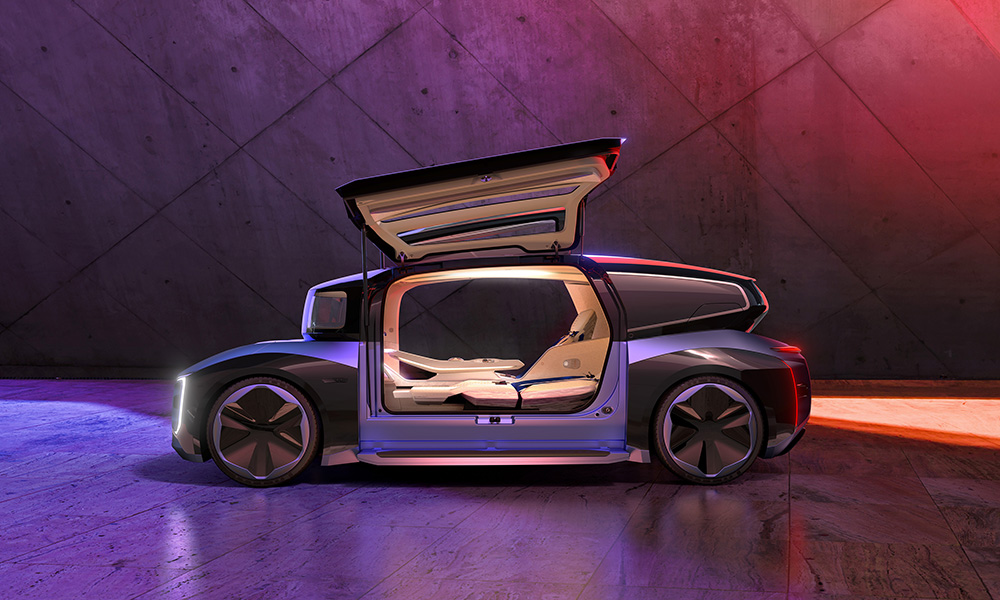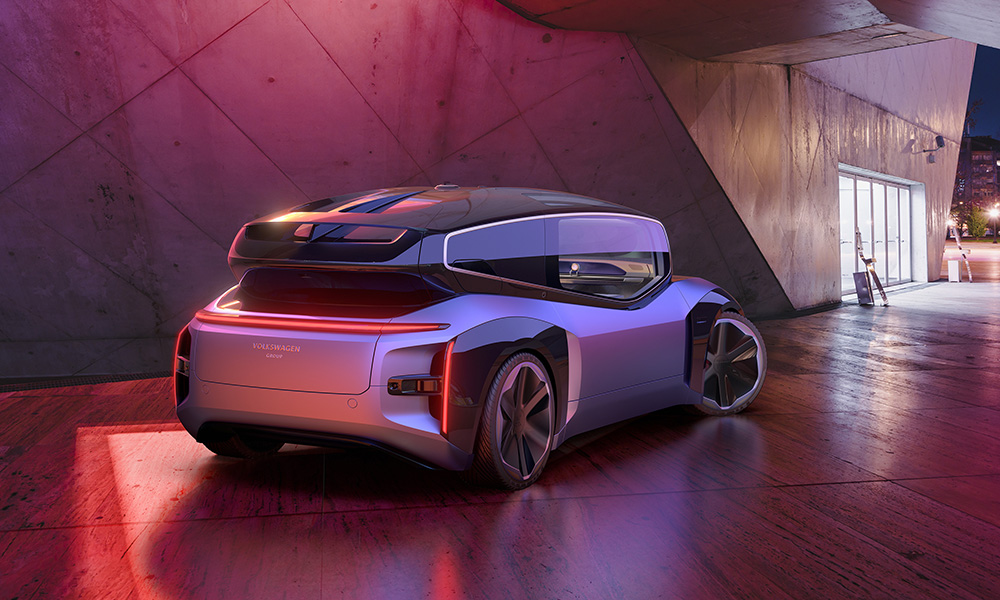 For starters, the Gen.Travel does away with some of the key elements that make up a car as we know it today. This new type of crossover between a sedan and an MPV doesn't have a steering wheel or pedals as it is meant to be a Level 5 autonomous vehicle. The modular cabin looks more like a plush lounge than the interior of a car, and can be changed depending on what the fully electric vehicle is being used for.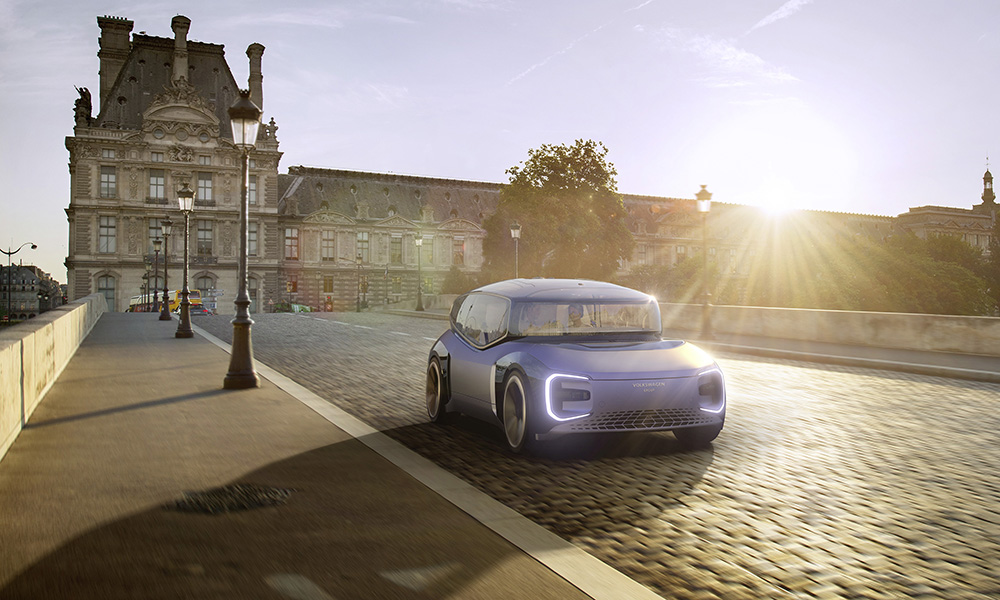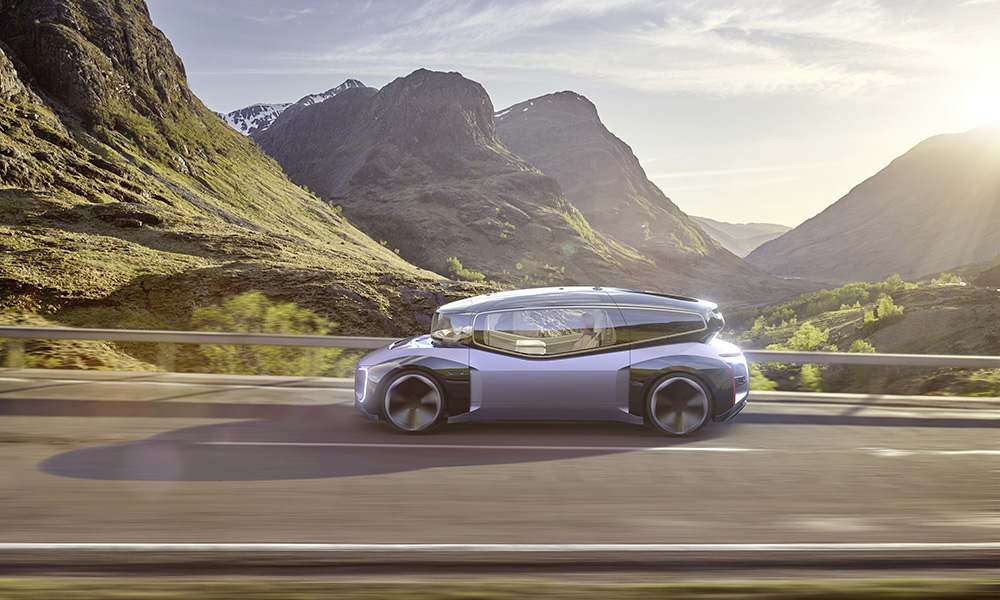 From a two-seater layout reminiscent of an airline business class suite (complete with lie-flat seats), to a four-seater setup with table in the middle, the options are many and are primarily designed around the idea of "Mobility as a Service." In the future, instead of owning a car, you just rent one. A bit like we do with Grab already, but sans the driver. Volkswagen calls it an Innovation Experience Vehicle (IEV), and this might present an alternative to short-haul flights in days to come.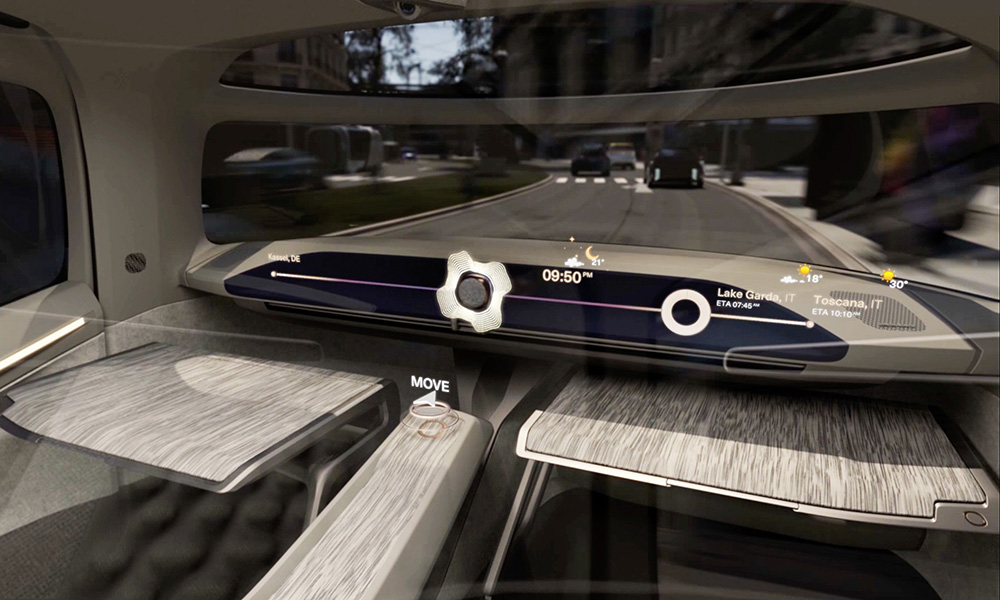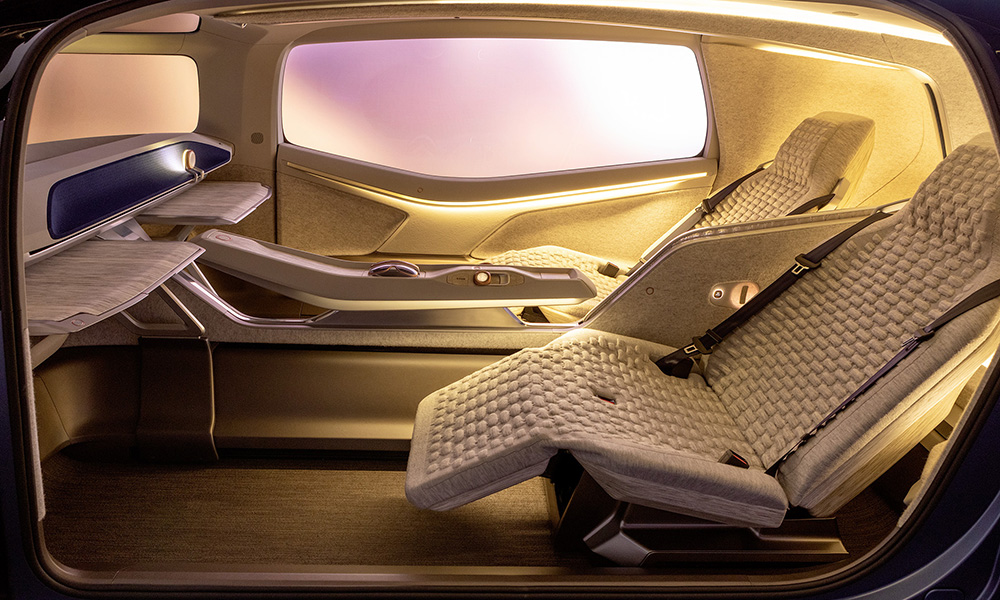 As is befitting for a futuristic concept, the Gen.Travel is stuffed with technology designed to wow us. There's dynamic interior lighting that not only assists in the prevention of motion sickness while driving, but also helps you to sleep well while onboard.
If you're traveling with kids, then the front seats can be turned into entertainment centers using Augmented Reality, and it goes without saying that there are plenty of sustainable and recycled materials onboard to keep the planet happy.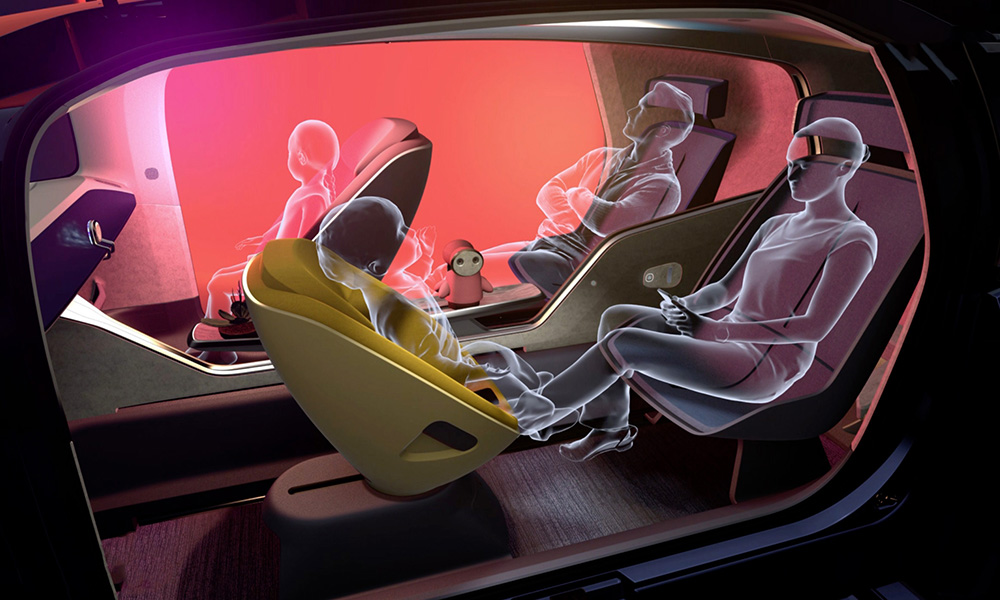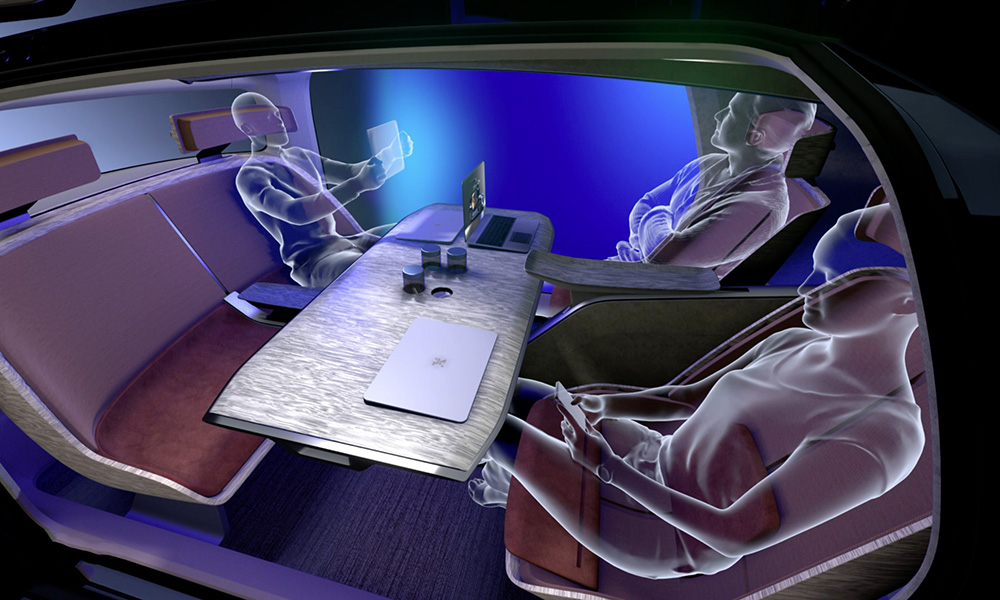 Electric Active Body Control keeps the car steady and on a comfortable course at all times, while Artificial Intelligence and the ability to drive in fully autonomous convoys (known as "platooning") help to increase its range. On the design front, this people carrier of tomorrow takes its inspiration from the Rumpler Tropfenwagen, a teardrop-shaped production car created in 1921 by Austrian engineer Edmund Rumpler.
It's a proper looker with its unusually shaped windows and interesting proportions. As with all concepts like this, it won't be going into production the way you see it here, but bits and bobs from it will make an appearance in a VW showroom near you soon.