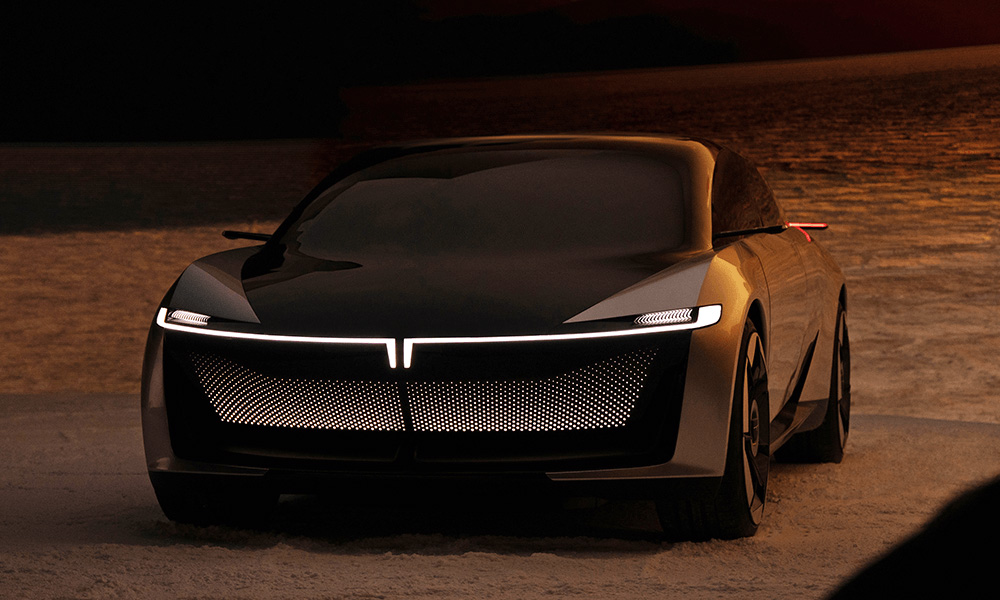 The Tata Curvv is a concept car designed with multiple powertrains in mind. It will be launched first as an EV before coming with the option for an ICE. However, the Tata Avinya you see here is designed exclusively to be purely electric from the ground up.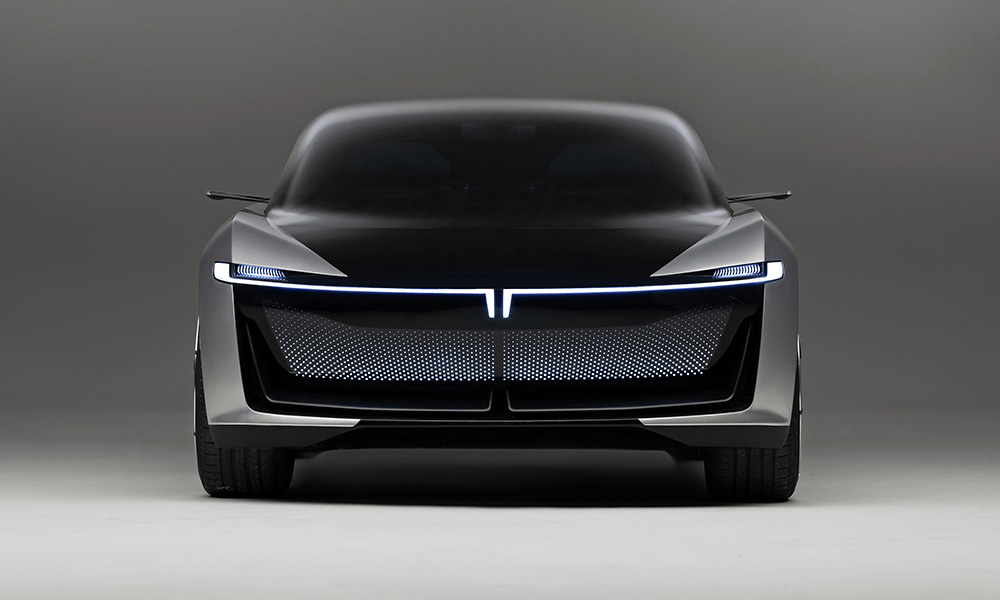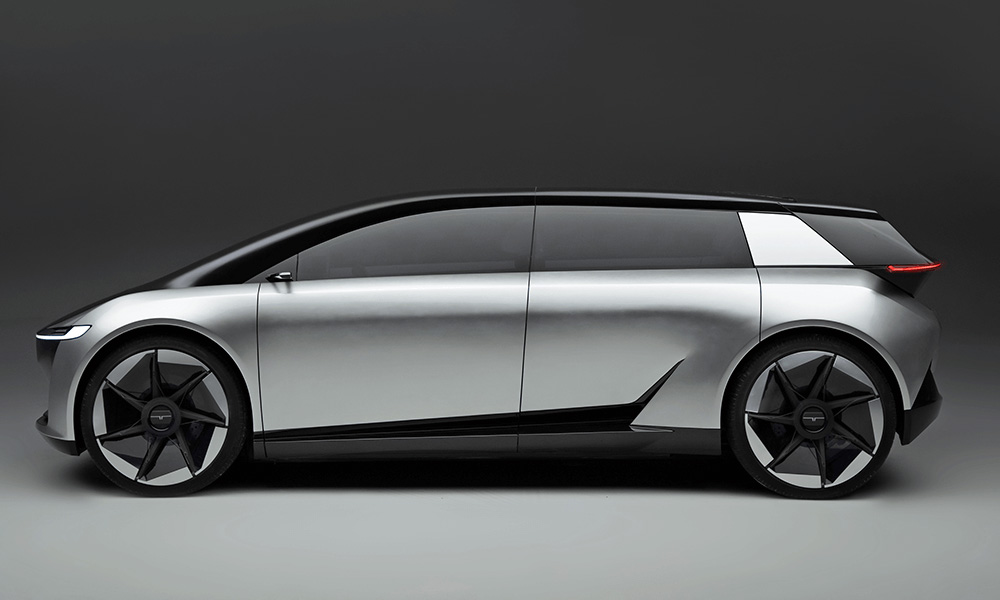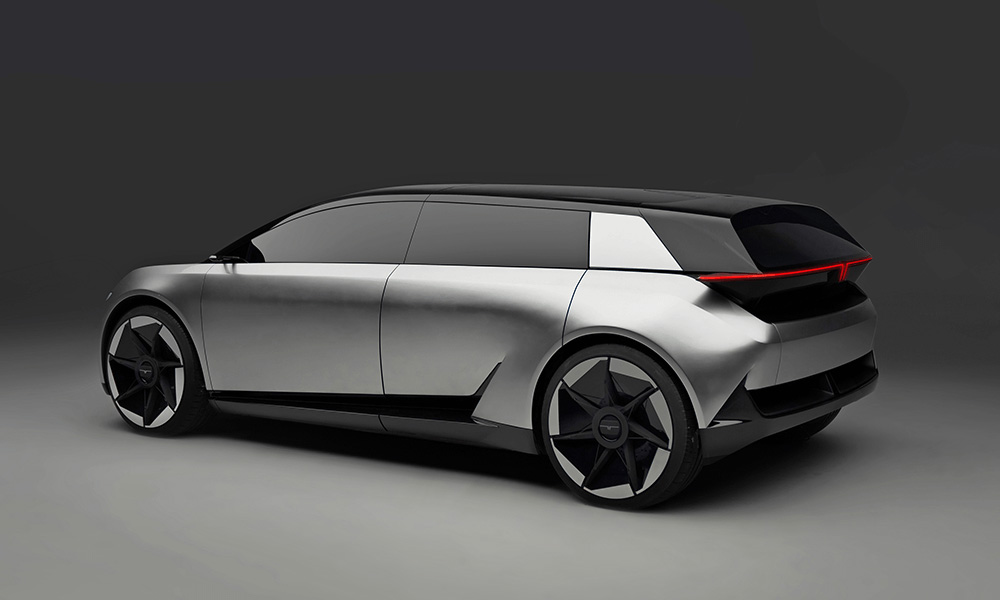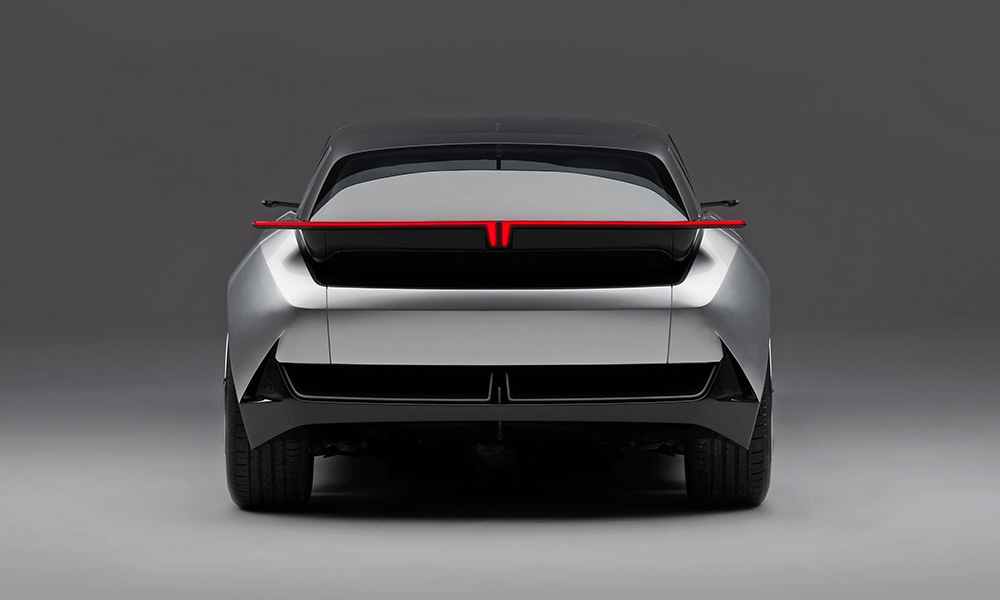 Its name comes from the Sanskrit word for "innovation," while the body is inspired by a catamaran (sailboat). The horizontal lightbars on the front and the rear emphasize "the horizon and the infinite possibilities that the Gen 3 electrification will offer." You may have noticed that the wheels have been pushed outward as much as possible to maximize legroom.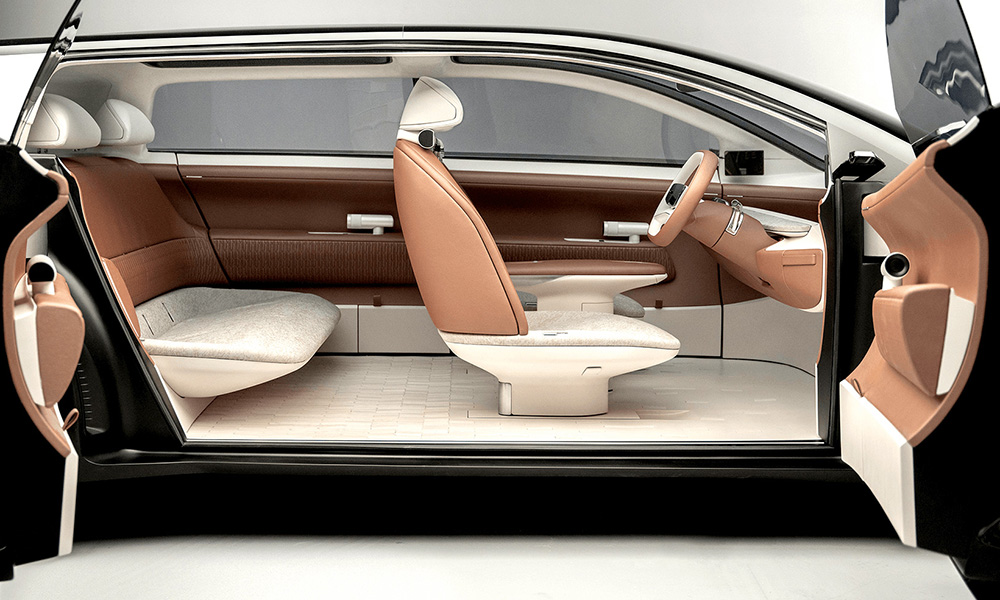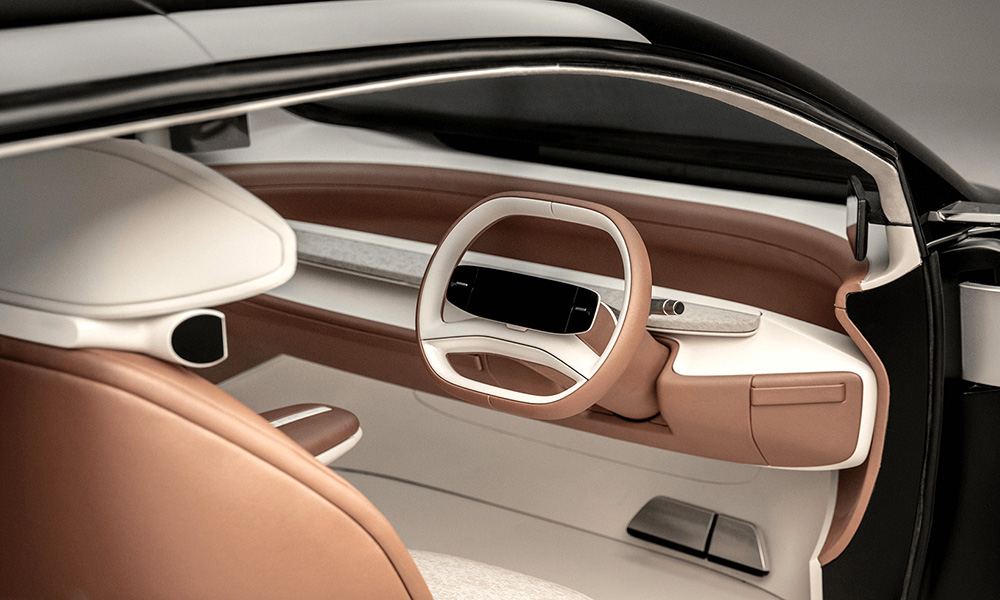 Butterfly doors serve as the gateway to the cabin. The "sky dome" (or panoramic sunroof) creates a sense of space as it allows natural light to illuminate the interior. Compared to other concept cars, the Avinya opts for a screen-less cabin for a stress-free ride. How do you operate the car interface? You do it via voice.
For the aural experience, the sound system has a soundbar integrated within the dashboard, and there are speakers within the headrests. In-car aroma diffusers add to the ambience for your olfactory system. Overall, the Avinya aims to provide a multi-sensory experience to all who enter it.
The concept rides on the Gen 3 architecture. It incorporates next-gen materials, state-of-the-art electronics, and efficient energy management systems. The platform uses lightweight materials to cut down on weight. Because of its ultra-fast charging capabilities, the battery can get at least 500km of range from a 30-minute charge.
Through its ergonomic cockpit and optimized architecture, the Avinya is a concept car that aims to be sustainable and human-centric. Being produced under the subsidiary Tata Passenger Electric Mobility, the car is set to be introduced in production form in 2025 first in India, then to the rest of the world. Does this make you excited for the future of Tata EVs?