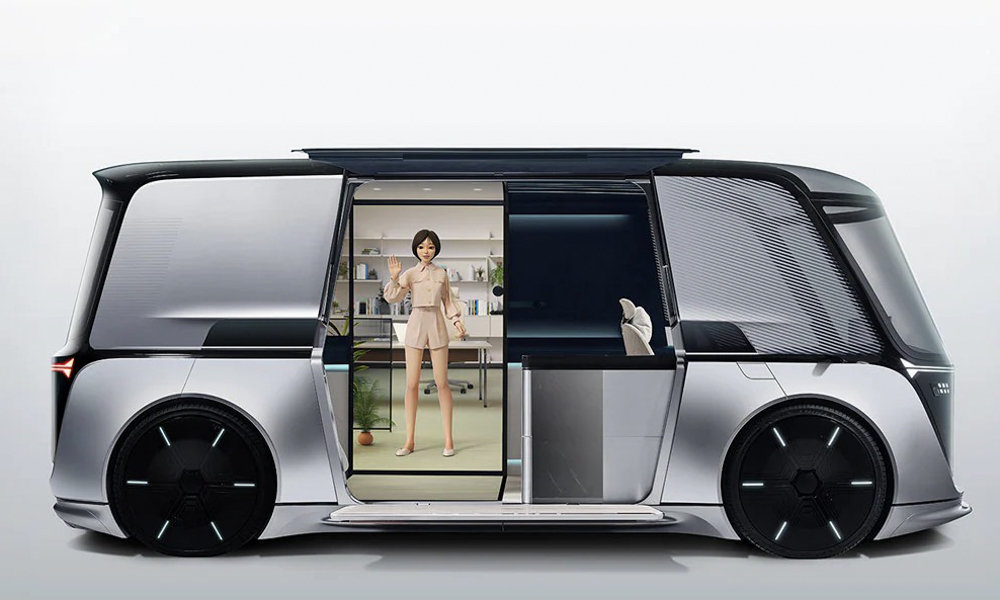 LG makes a lot of stuff from laptops, TVs, refrigerators, washing machines, and even little things like powered face masks and smart watches, it's no surprise, then, that the Korean multinational company would try making its own vehicle.
At the Consumer Electronics Show, LG has debuted the Vision Omnipod, and it looks more like a house on wheels rather than a proper car. The cabin can be adapted to any situation in real-time with various appliances (LG ones of course), and be comfortable enough to be used as a living space (think of it as an RV).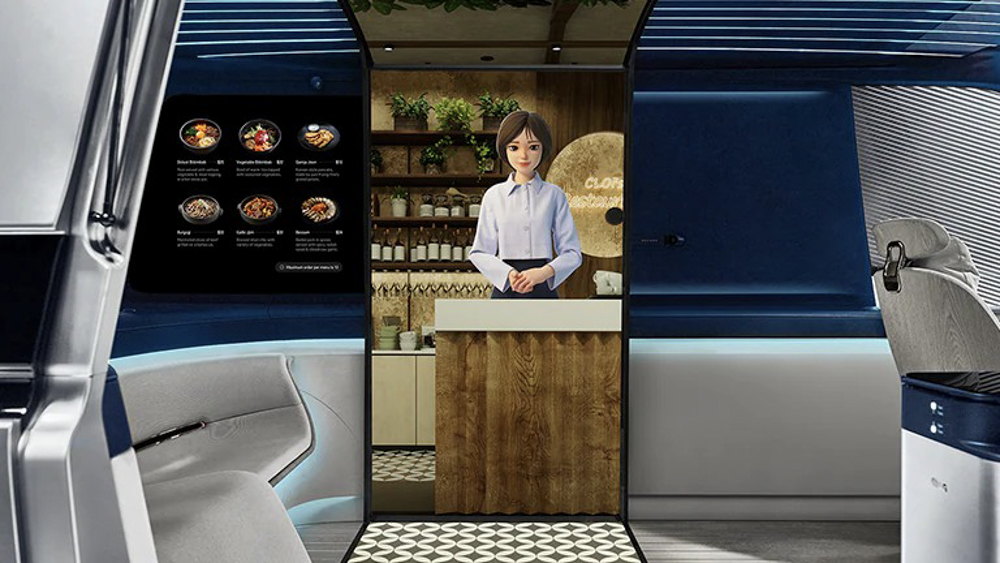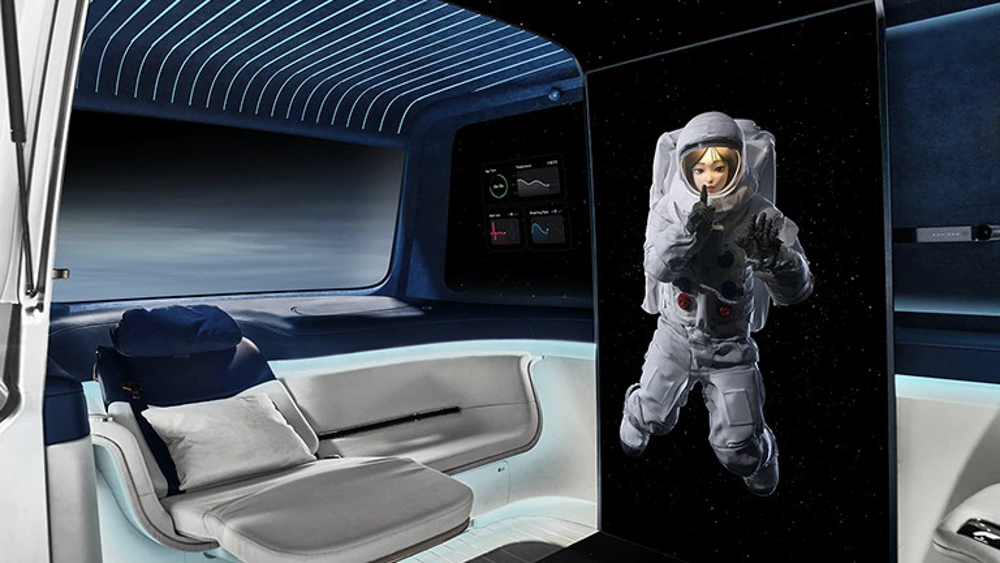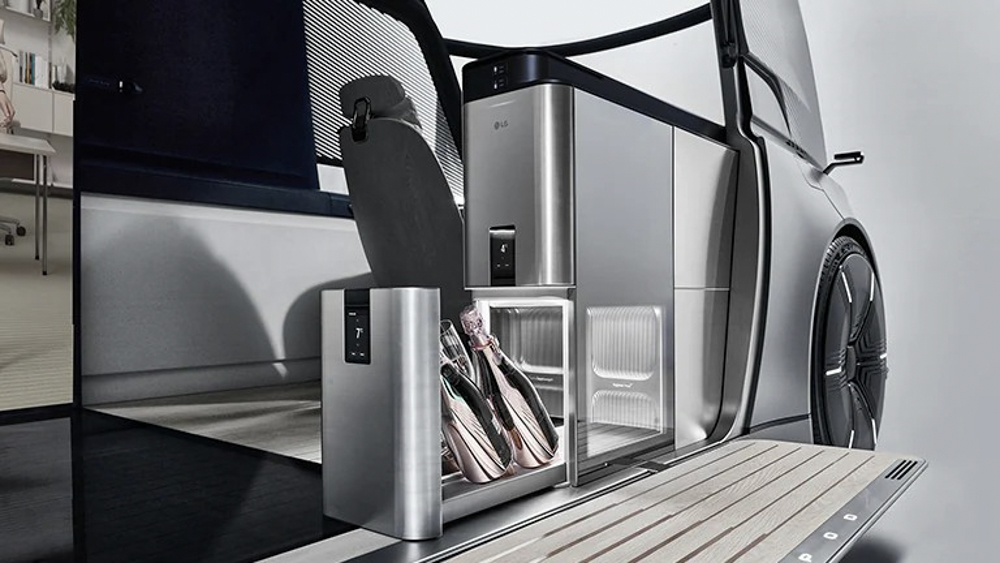 It utilizes an "AI Concierge Service" to deliver natural interactions in the form of an almost full-size female avatar, which is apparently named "Reah." The avatar also adapts to different themes in the cabin, and the large roof-to-floor screen moves to deliver metaverse-type content (one of the hottest trends in technology right now) to all of the Vision Omnipod's occupants.
The concept of having a virtual social space on wheels is something that sounds like it was taken straight out of science fiction, and it is likely that the Vision Omnipod will remain as a show vehicle. LG remains tight-lipped on technical specs such as range, powertrain and battery capacity.
But as companies like Sony are getting serious about entering into the EV market, we wouldn't be surprised to eventually see an LG-branded (or codeveloped) vehicle in the future.