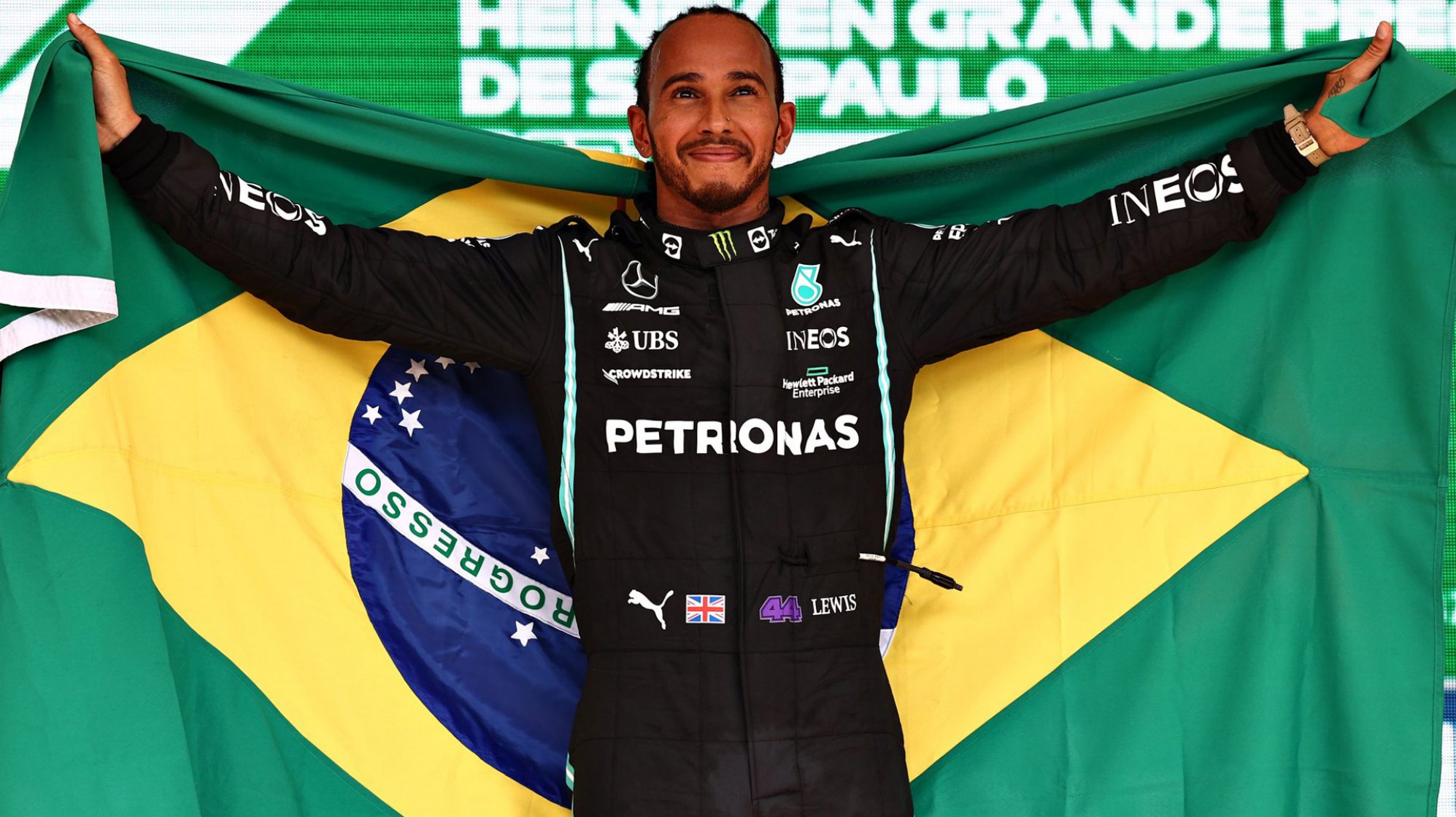 The Brazilian lower House of Parliament has just passed a bill granting Lewis Hamilton honorary citizenship. This was proposed by Congressman Andre Figueiredo after the 2021 Brazilian Grand Prix where Hamilton unfurled the Brazilian flag after winning the race.
The seven-time Formula 1 champion has always had a special connection to Brazil, the home country of his childhood hero Ayrton Senna. That's why he showed his support for the bill back in April while he was in the country for a business event. On the other hand, the feelings are reciprocated as the debate by Congress only lasted about 10 minutes.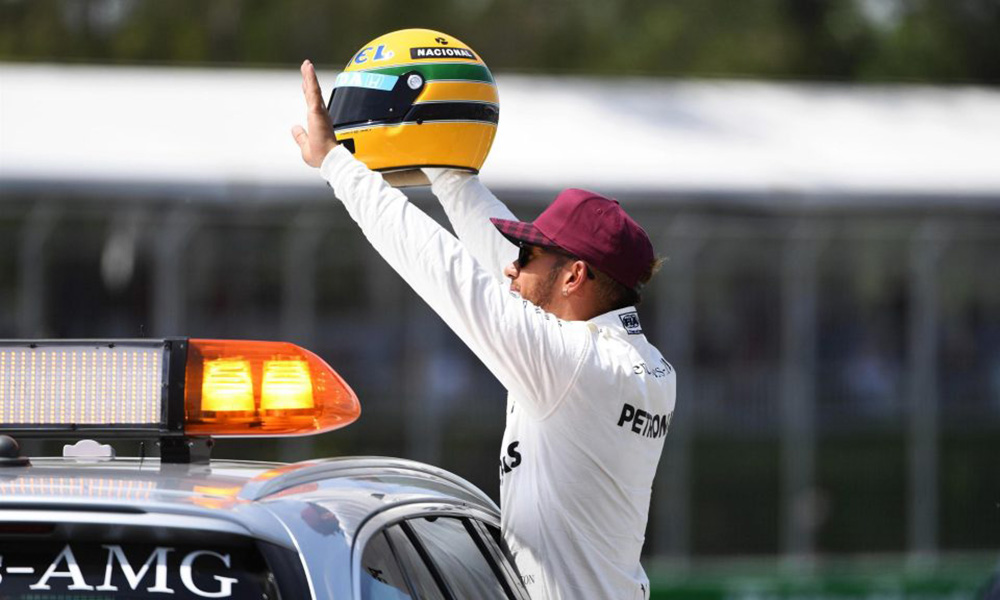 "His gestures add to his indisputable sporting merit," says Congressman Jhonatan de Jesus of the Republicans (Republicanos) party. "His public positions in support of relevant issues such as the environment, animal rights, Black people, women, and human rights must also be remembered and highlighted."
However, this was still met with criticism as Tiago Mitraud of the New Party believes the bill fails to prioritize the country's most crucial problems. Now that it has been passed, all that's left is for the lower house to hold a solemn session for the delivery of Hamilton's citizenship with no date yet in sight.