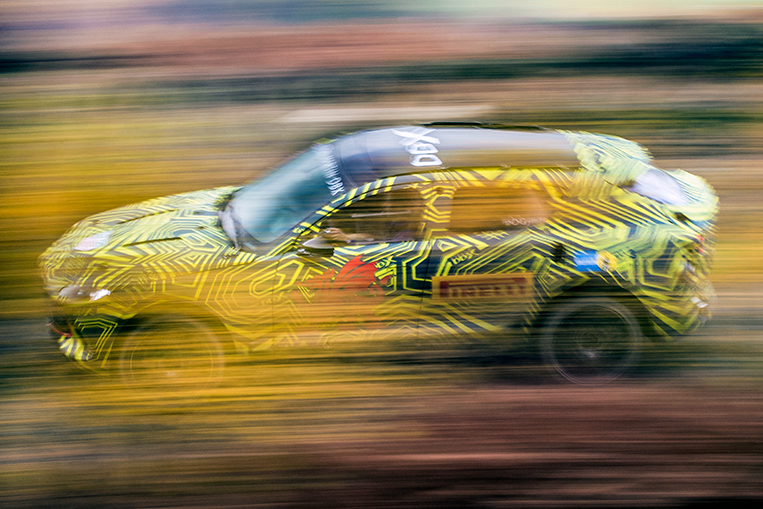 It's hard to miss the increase in demand for SUVs worldwide. The once-humble sport-ute has had to evolve into different shapes and sizes just to cater to every motoring need of modern-day customers. So great is this vehicle type's potential that automakers that wouldn't have otherwise ventured into the world of versatile people-movers have come up with their own versions of the all-terrain urban-runabout formula. Apparently, Aston Martin already has a candidate for this hotly contested segment. The brand, in fact, unveiled it in November—we were just too busy fooling around with bicycles and pool noodles to notice.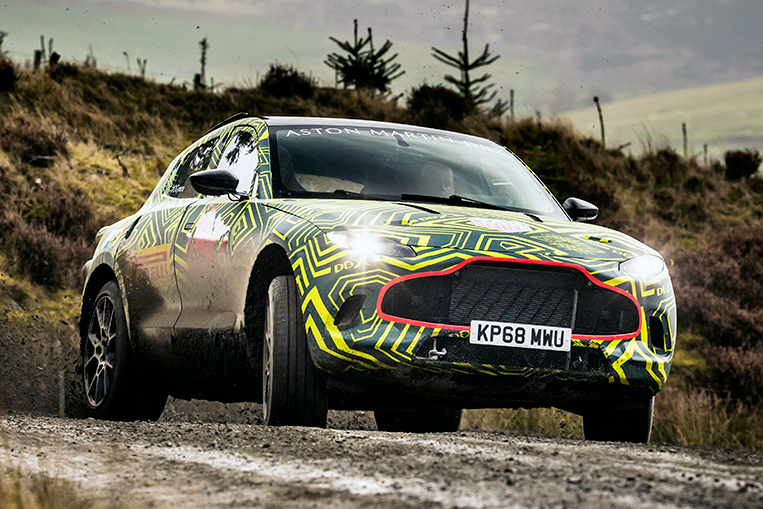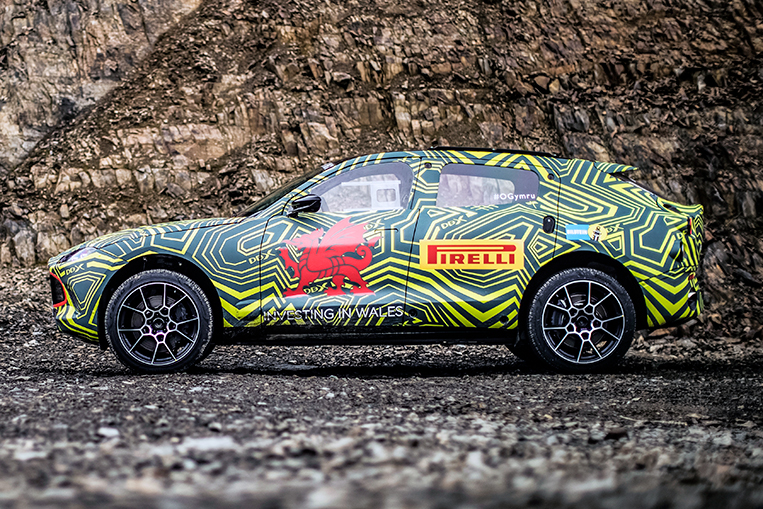 Christened the DBX, the car is Aston Martin's first step into making a vehicle that can deal with the rough stuff. The sports coupe and grand tourer specialist has finally bit the bullet and made something that, in theory, could climb every mountain and ford every stream. But Aston Martin promises that this isn't a high-riding truck that would understeer at every shallow corner. The company guarantees that this would have the roadholding ability of its lower-slung offerings.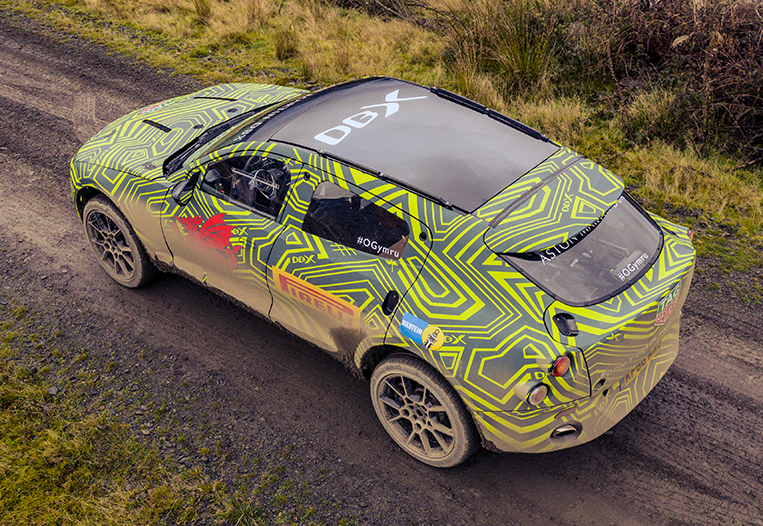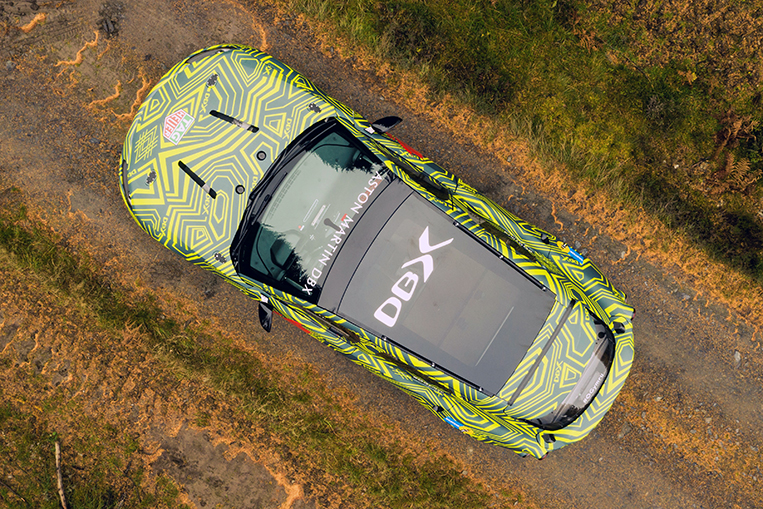 This car is quite a big step from Aston Martin's comfort zone. The British firm is pulling out all the stops just to make sure the DBX becomes its next big hit. According to chief engineer Matt Becker, most of the testing has been done in the virtual world on a simulator, and that the team is quite pleased with the results. However, nothing really beats seeing the actual animal out there in the wild, performing just as well as the simulated tests said it would.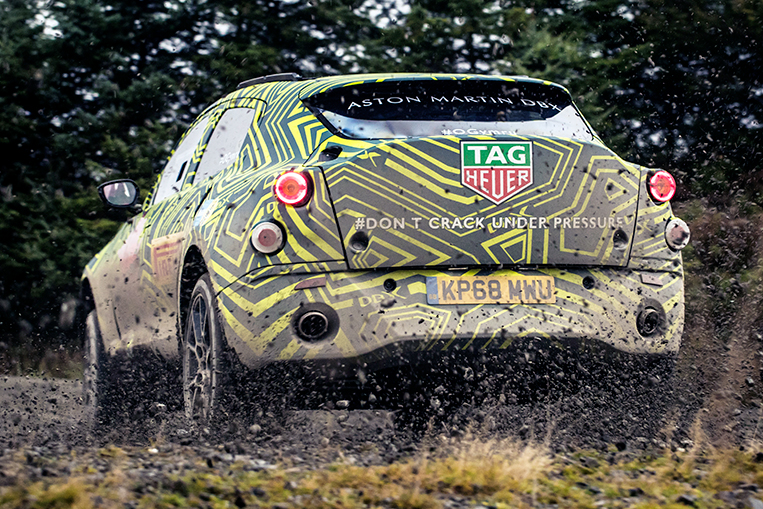 The Aston Martin DBX is scheduled to debut in the last quarter of 2019. For Aston Martin president Andy Palmer, the test mule in action is a high point in the development of the brand's first off-roader. This model is the first vehicle to be produced at the company's new St. Athan facility in the UK, and is expected to introduce the marque to a wider range of customers.
We now wonder what the purists think of this move. Like it matters.